An overview of the first presidential debate
We've summarized the main points of tonight's presidential debate. Each of the main sections includes the key ideas covered as well as our writers' commentary. Note that the commentary only reflects the opinions of individual writers, not The Talon as a whole.
THE SUPREME COURT
Trump and Biden started off by discussing whether the sitting president has the right to nominate a justice before the next president takes office. Trump argued that his right to do so extends through the entirety of his four years, and that he has control over the nomination. Biden countered, saying that the American people should have the right to choose who nominates the late Justice Ginsburg's replacement. The discussion shifted to healthcare when Biden argued that a conservative-leaning SCOTUS would strip people of access by scrapping the Affordable Care Act.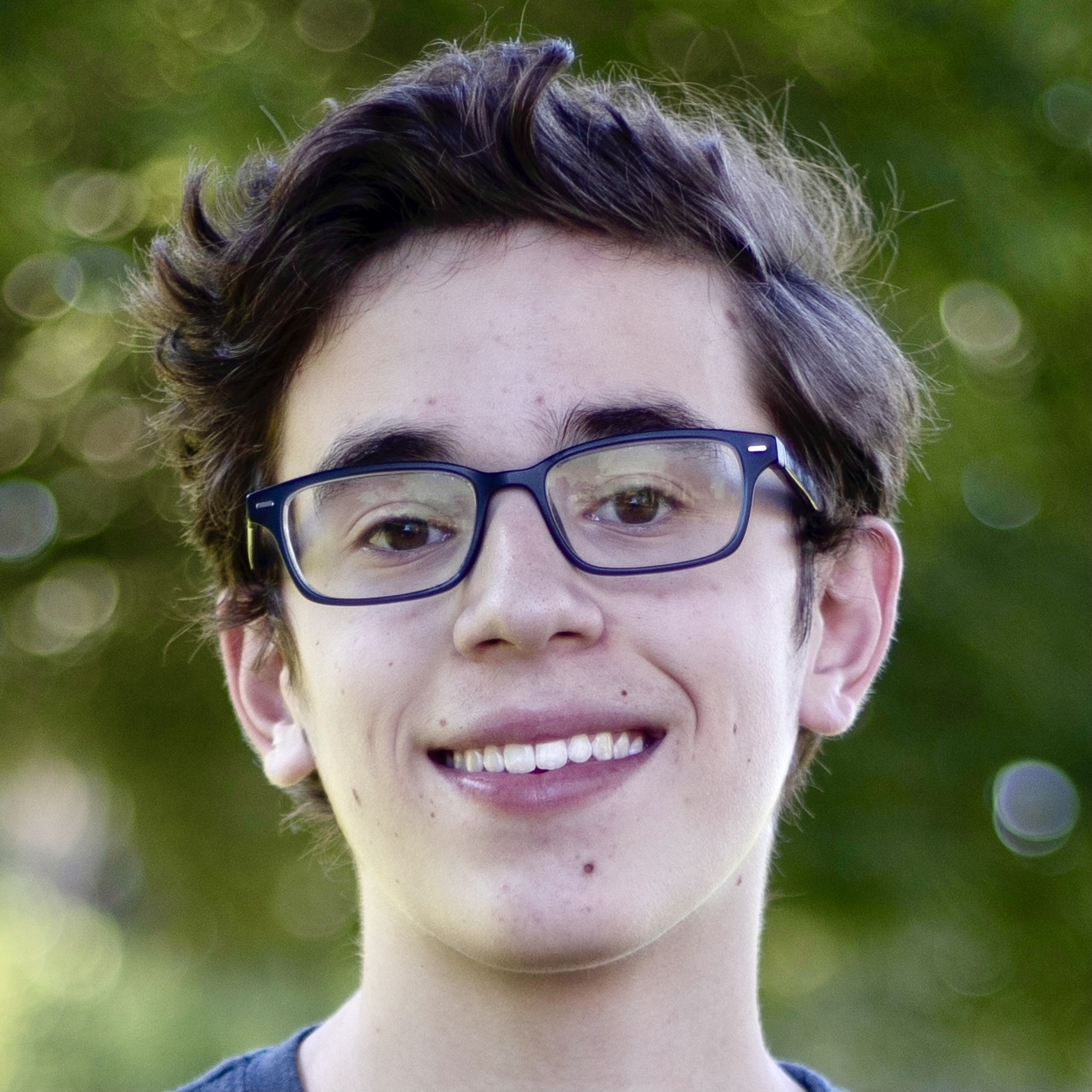 COVID-19
Biden opened this section with strong criticism of Trump's response to COVID-19. Trump retaliated, claiming his administration is weeks away from a vaccine and has taken all necessary action; he pointed to Biden's handling of the swine flu in 2009 under the Obama administration, arguing that Biden would've done a worse job with the coronavirus. The conversation shifted to campaign rallies and Trump claimed he has had no negative impacts, while Biden asserted that Trump doesn't care about his voters.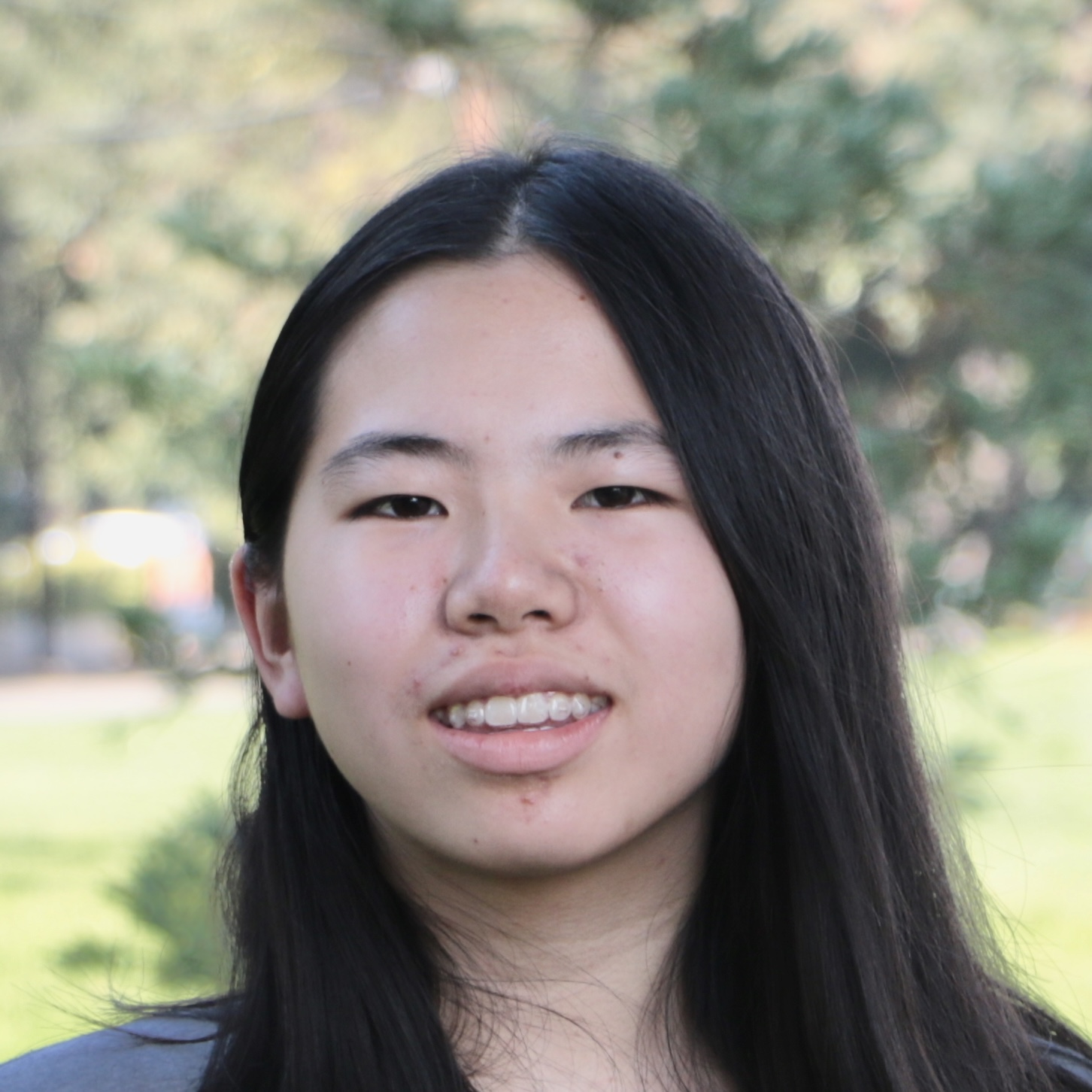 THE ECONOMY
Trump opened the discussion of the economy by advocating for a speedy reopening of businesses, including the quick reopening of schools. Biden argued that Trump's plans only serve the wealthiest Americans, and instead showed support for what he called a more thoroughly planned approach that would maximize benefit for poorer Americans and small businesses. Trump then attacked Biden for his response to the 2008 recession and Biden countered by saying the Obama administration gave Trump an "excellent" economy and that Trump has "ruined" manufacturing and trade deals.