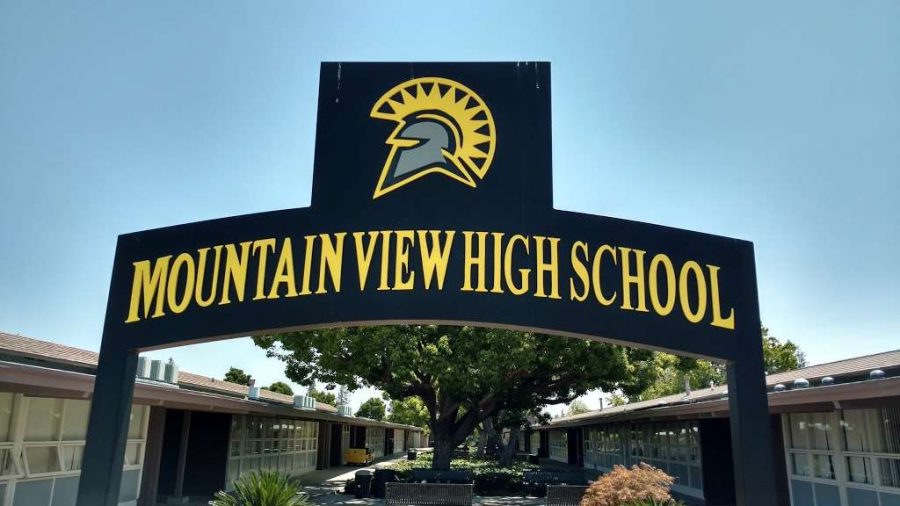 Mountain View High School students can expect to see a larger variety of courses in the next school year, as the Mountain View–Los Altos Board of Trustees approved the new classes Business Management,...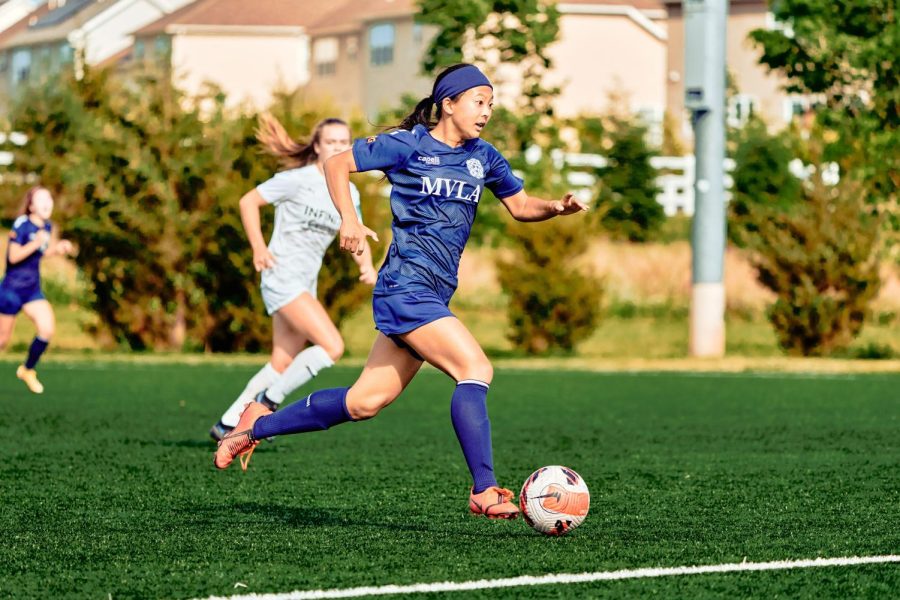 By
Audrey Tsai
, Arts & Culture Editor |
November 17, 2022
It started like a bad joke: What does an airport bomb threat, missing a layover in France and eating canned fish for dinner have in common? Los Altos High School soccer player and junior Sophia Kurisu...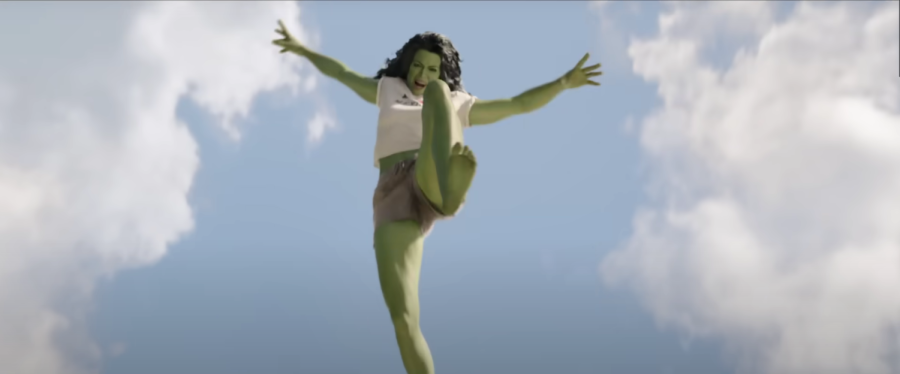 Disclaimer: Minor spoilers for the series "She-Hulk: An Attorney at Law" pulls no punches. As one of the many TV shows that aired on...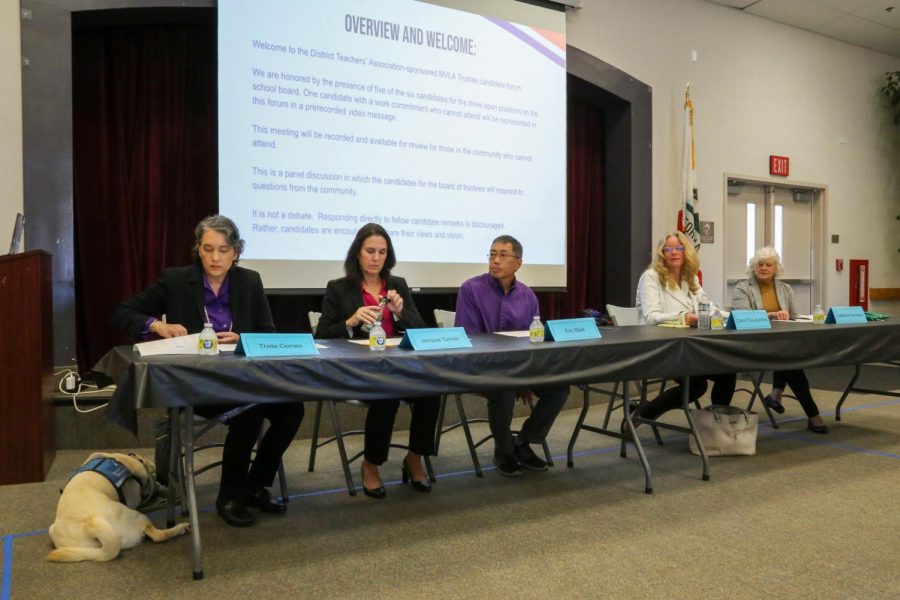 As the Mountain View–Los Altos school community is recovering from the impacts of remote learning, students face a legion of struggles ranging...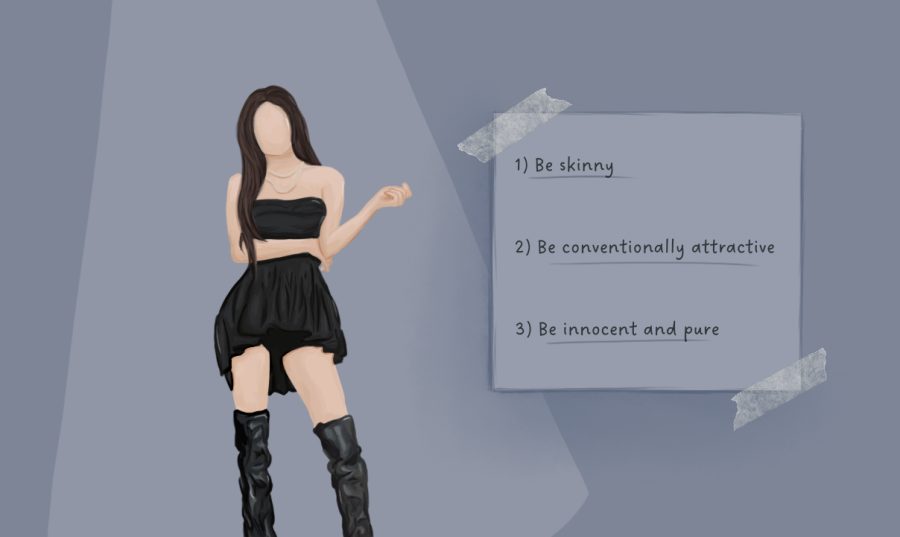 To be a Korean Pop Idol, there are three simple rules to follow:  Be skinny  Be conventionally attractive Be innocent and pure  If...