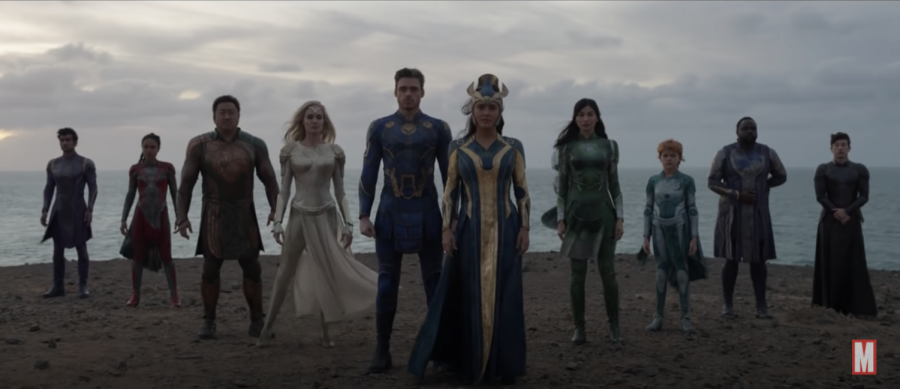 Facing some of Marvel's worst critical responses yet, but also setting a unique precedent for the MCU, "Eternals" hits and misses are striking. The Eternals are a band of immortal alien creatures who have secretly lived among humans for centuries, protecting them from Deviants, murderous creatures...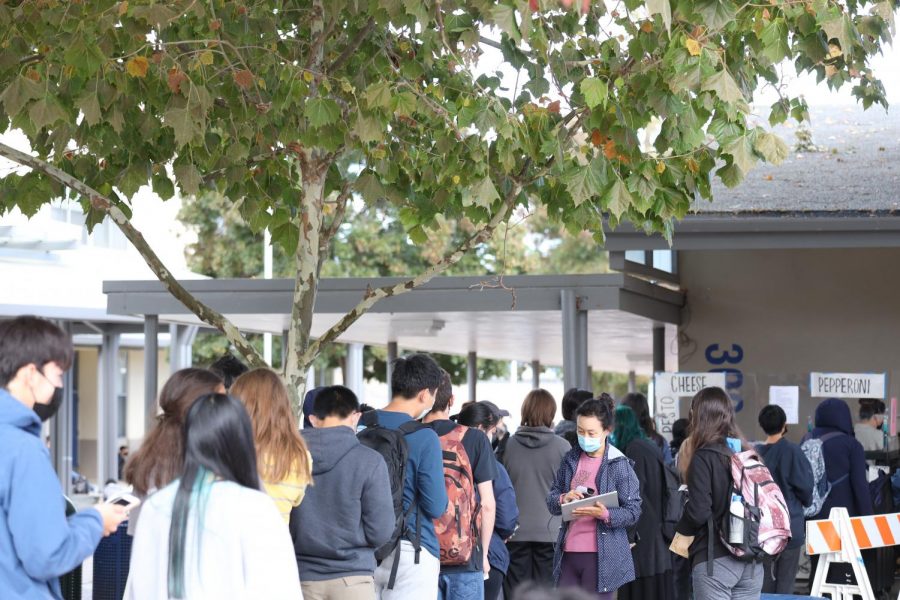 Los Altos High School currently offers four lunch lines for over 2,000 students to get food within a 45-minute lunch period. The result? Students rushing to long lunch lines, students cutting and a frustrated...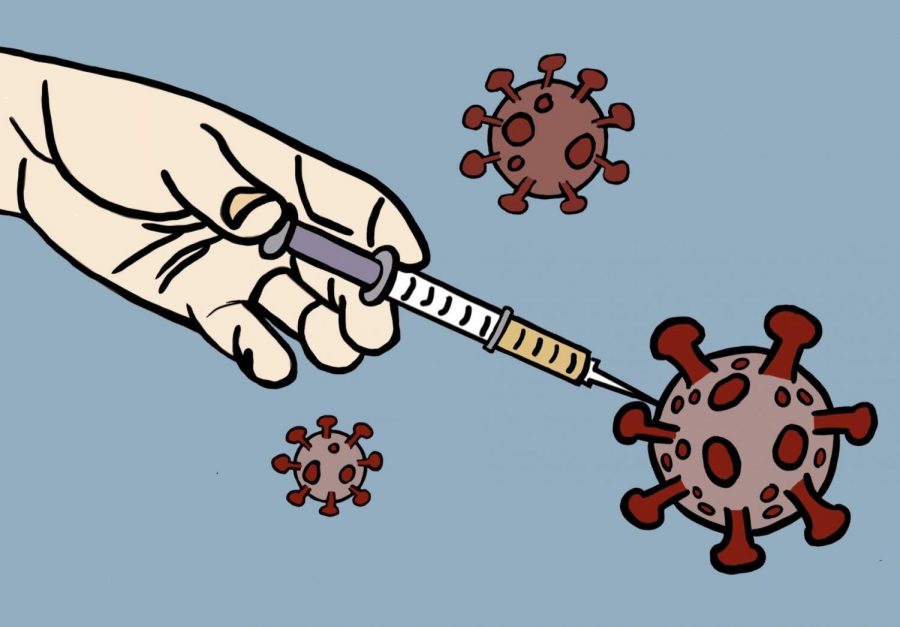 Protection against the COVID-19 virus should be Los Altos High School's main concern. As of now, students wear masks in class and are encouraged to social distance, but that's not enough. With the...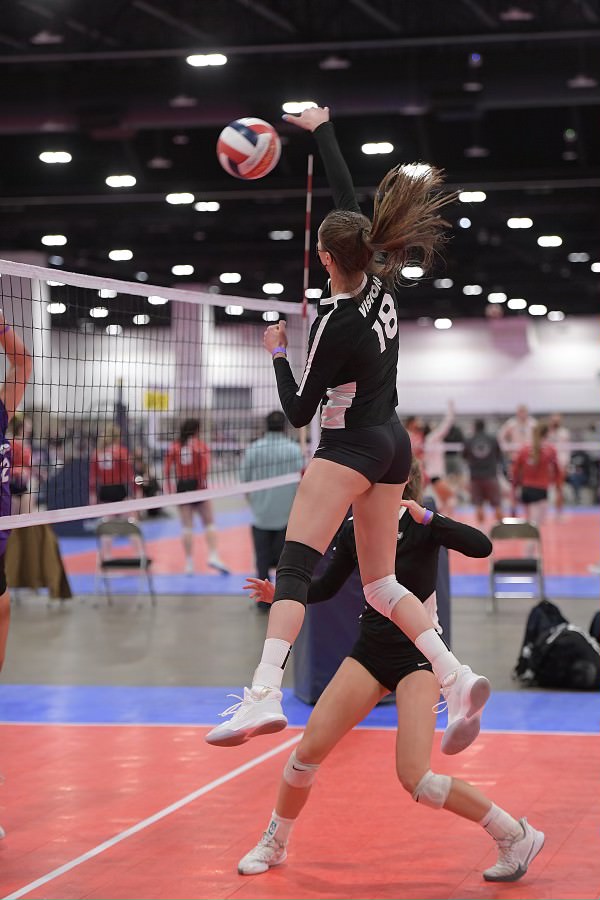 The bleachers of the gym are filled with pink-clad fans cheering on Los Altos High School in the much-anticipated second game against Mountain View. It's the second set of the game and LAHS is only up...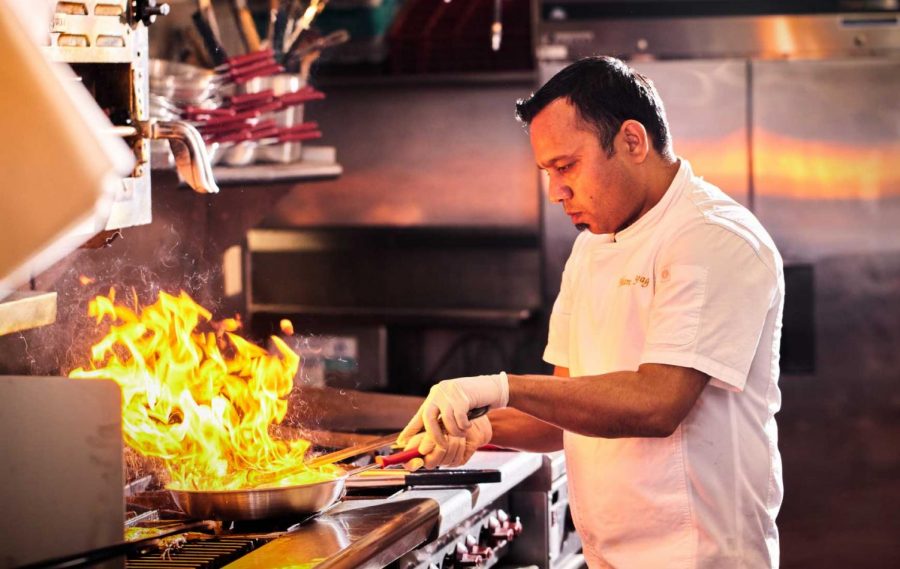 When you think of Indian food, chicken tikka masala and garlic naan usually come to mind. But at Aurum, a downtown Los Altos restaurant listed...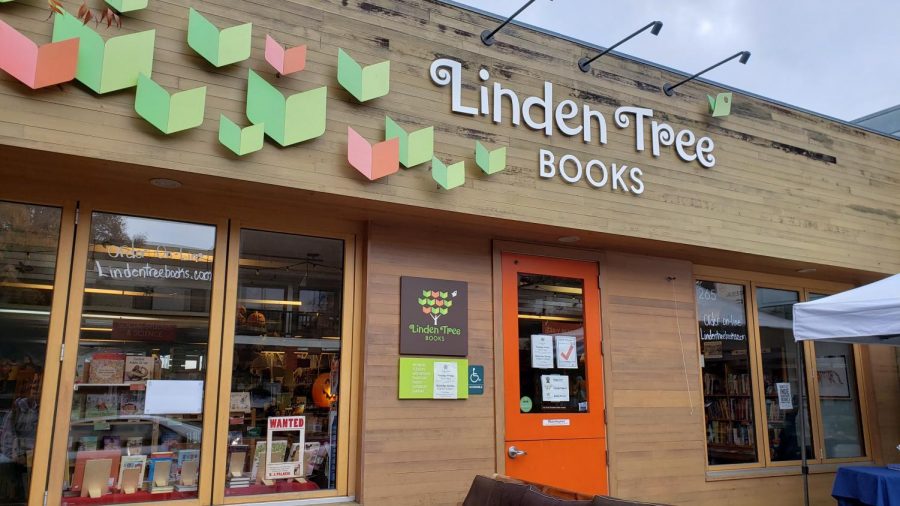 Plastic gold stars and red curtains adorn the open store window of Linden Tree Books. Children and parents are scattered across the colorful...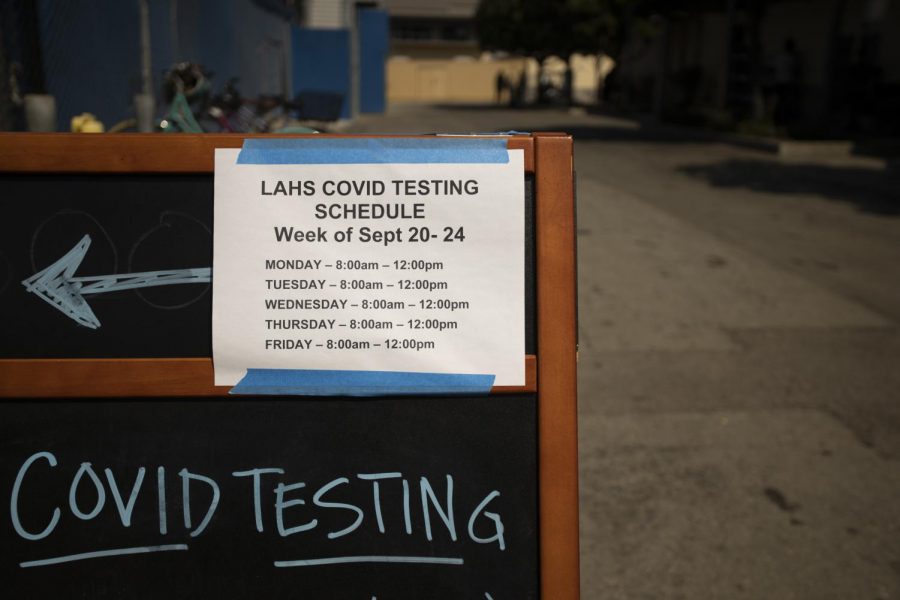 False rumors about District COVID-19 testing and quarantine protocols have spread like wildfire across campus, from "you can still come to...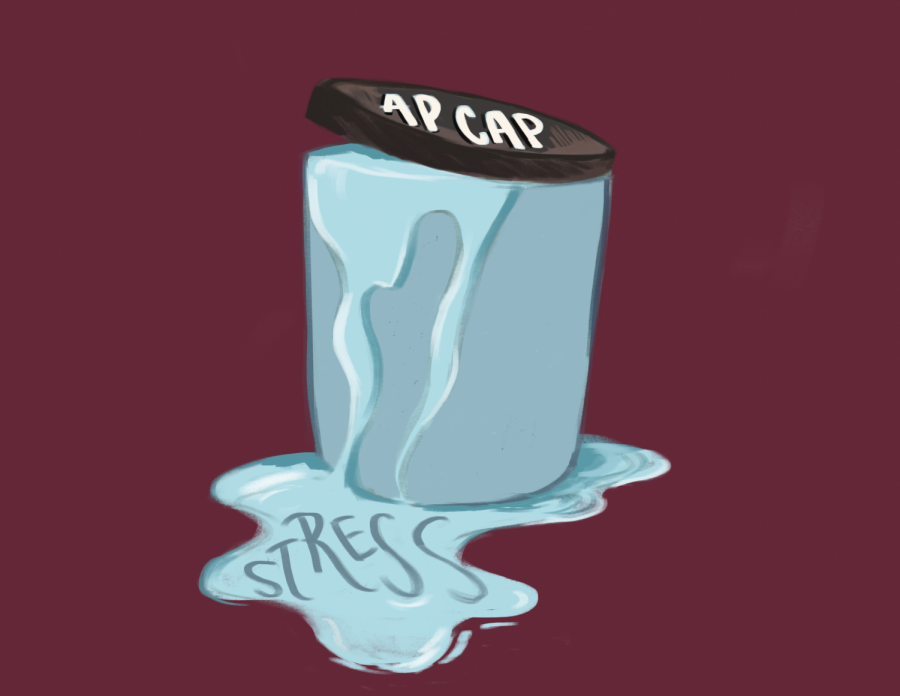 Amid a growing conversation about student stress, the idea of an AP cap — a limit on the number of AP courses that students may take — has...