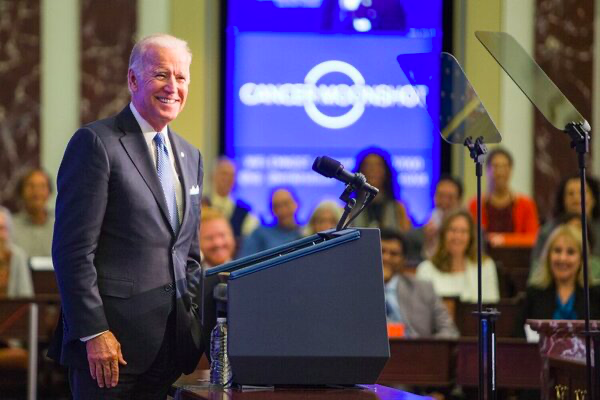 Today, at 12 p.m. EST, Joe Biden was sworn in as president of the United States on the National Mall in Washington, D.C., along with Vice President Kamala Harris. Biden then delivered his inaugural speech, looking toward the future and emphasizing the importance of unity. The inauguration ceremony also...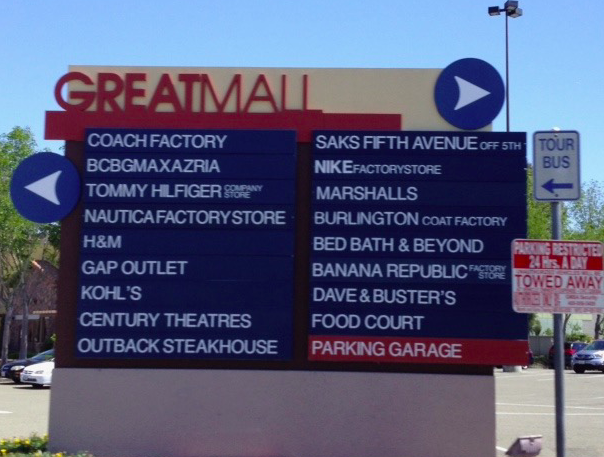 Around 5:20 p.m. this evening, a shooting occurred at the Great Mall in Milpitas.  The Mall is on lockdown and the Milpitas Police Department (MPD) asks people to stay clear of the area.  "MPD...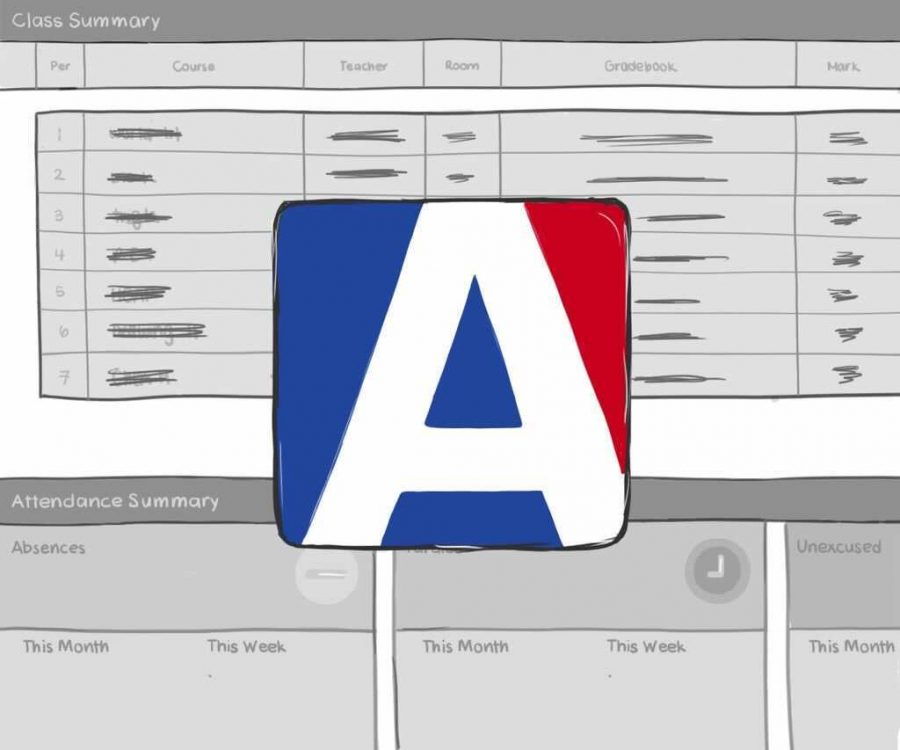 On the night of Tuesday, December 16, halfway through finals week, the Aeries gradebook portal locked as it does every year, preventing students from seeing their grades at the most pivotal time of year....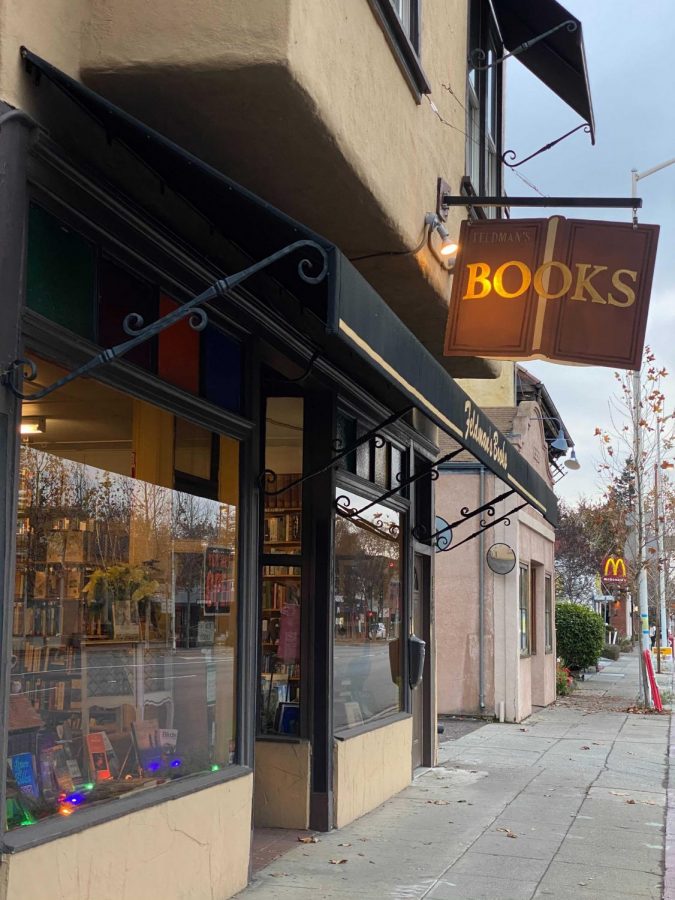 In the middle of bustling and rapidly developing Downtown Menlo Park, Feldman's Books is an oasis. With maze-like shelves and stacks of books three feet tall lining the floor, Feldman's is a book lover's...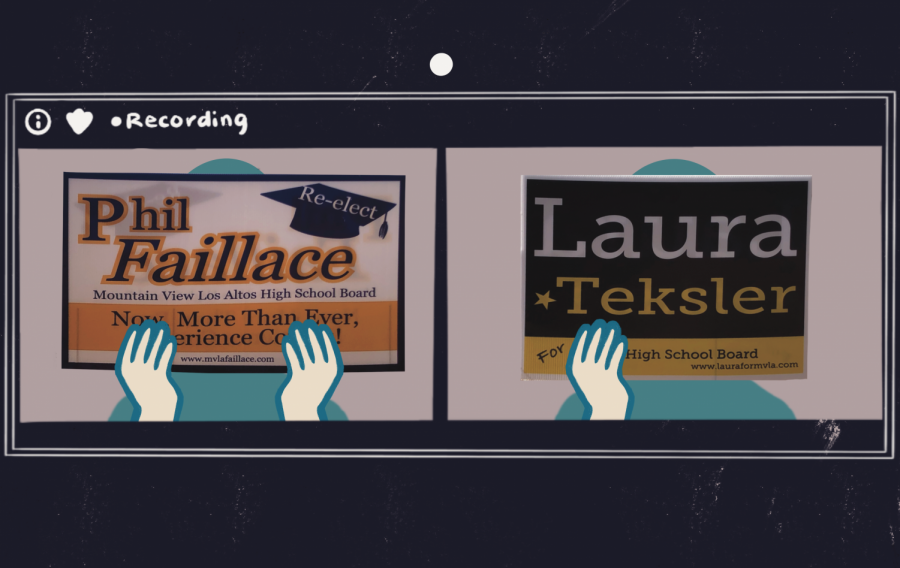 In the midst of COVID-19, our community is grappling with the challenges posed by distance learning, supporting students' mental health and...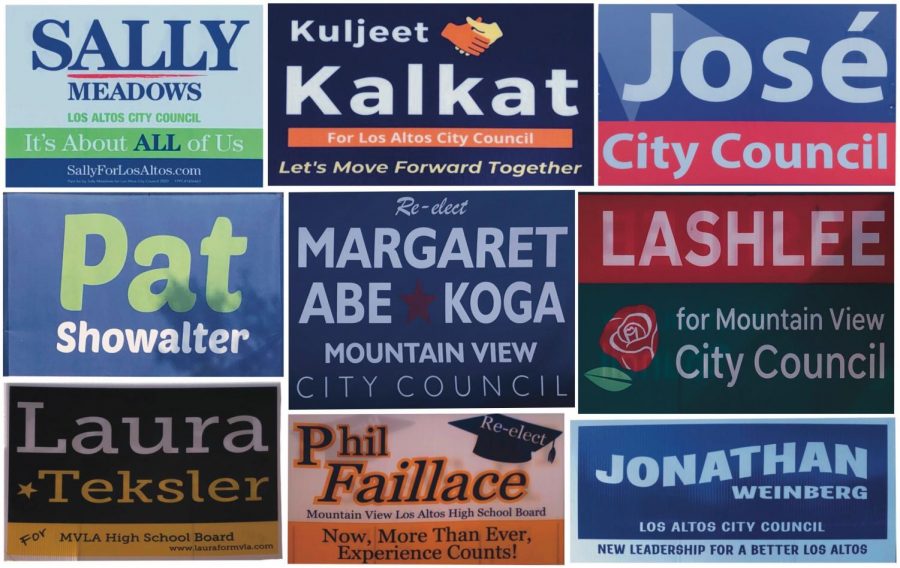 While flies on candidates' heads have been notably absent from city forums, the Los Altos City Council election remains a crucial event to...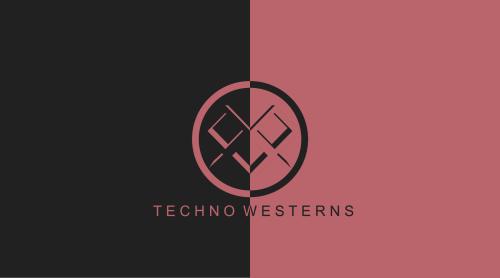 This week's up-and-coming artist is the band Techno Westerns. Founded by singer Wyatt Hautonga, the band is based in Toronto, though its members...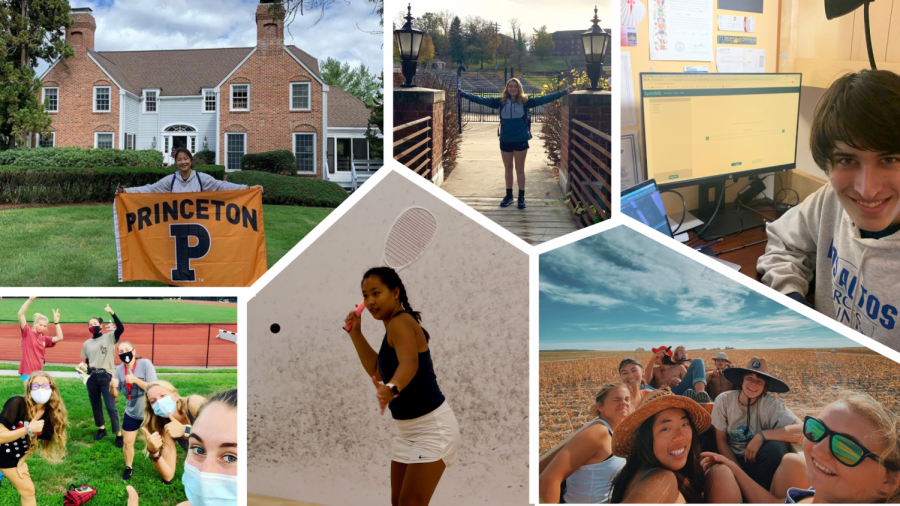 From practicing on college campuses to taking gap years in Montana and Germany, recruited athletes from the class of 2020 have taken a wide variety...