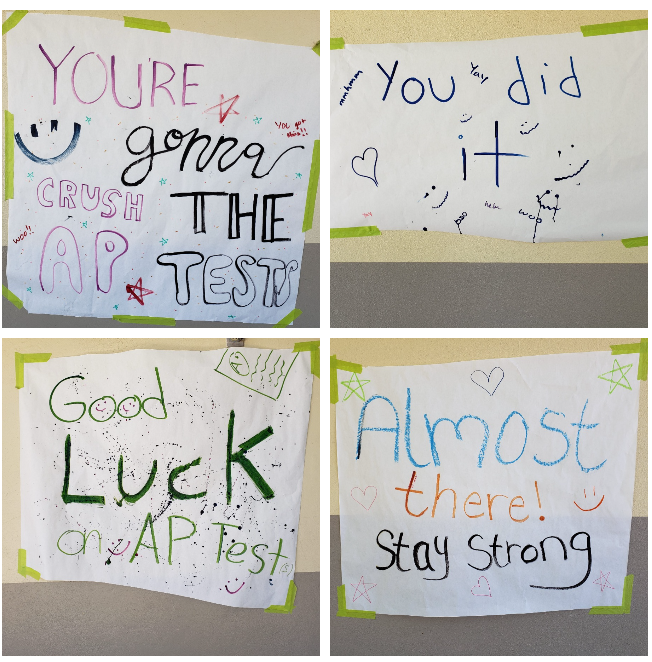 As finals season reaches its peak, one team of dedicated members from Los Altos High School's Associated Student Body (ASB) has been hard at work addressing the ever-present issue of student stress. The result of their efforts, a collection of signs plastered throughout the school, has completely revolutionized...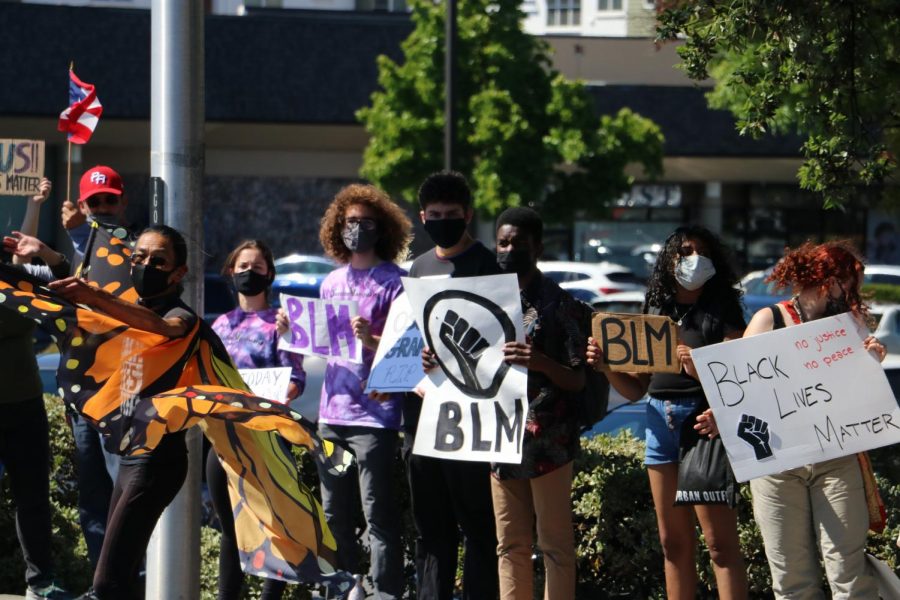 Familiar chants of "I can't breathe" and "Say his name" rang through the streets of Los Altos on Tuesday afternoon as activists marched from Los Altos High School to the intersection of San Antonio...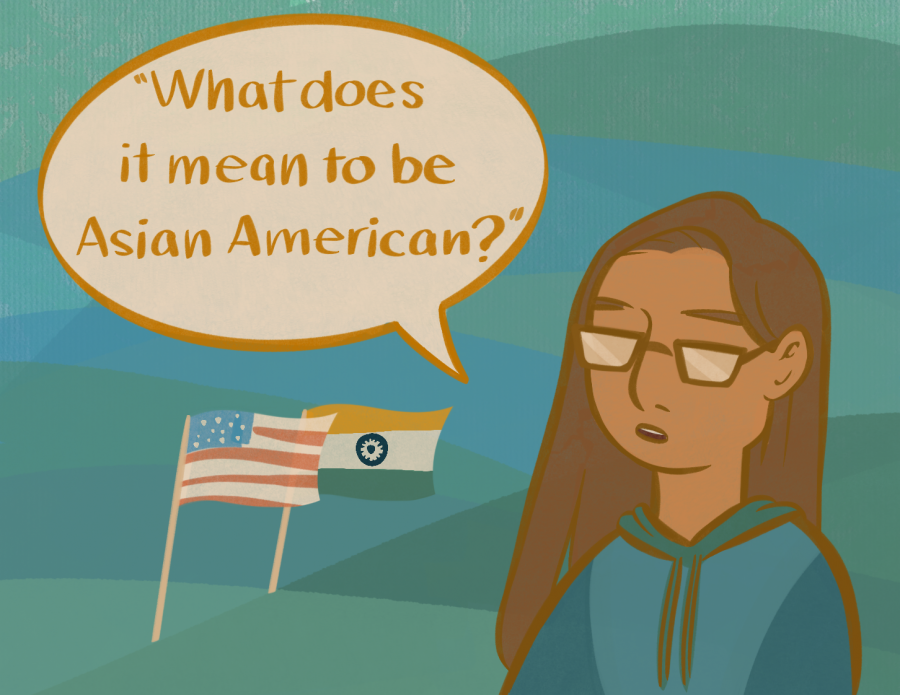 What does it mean to be Asian American? I got the technical aspect down cold (an American of Asian descent), but I've spent 16 years struggling with the details. Must I be a straight-A student or speak...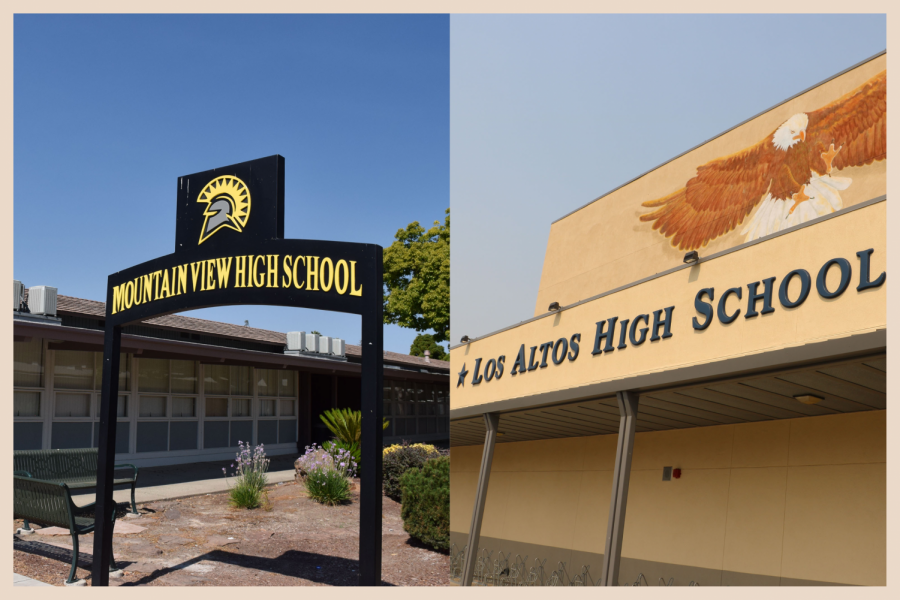 Spring is in full swing with birds chirping and flowers blooming. It's also the season most seniors receive a surge of life-changing college decision letters — rejections, acceptances and everything...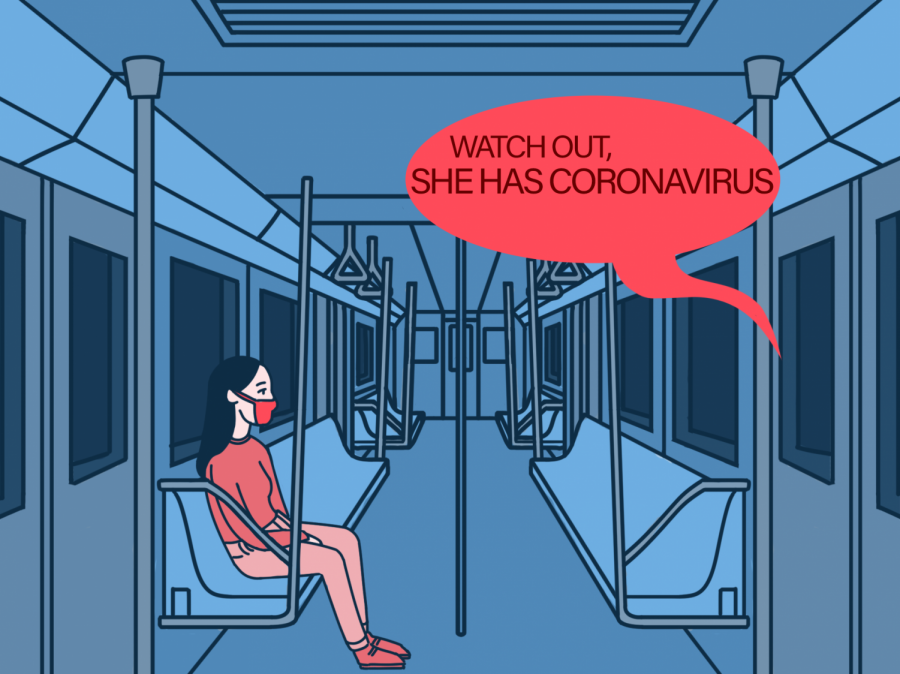 Note: This editorial is a collaborative effort among The Talon, Fremont High School's The Phoenix and Homestead High School's The Epitaph. The...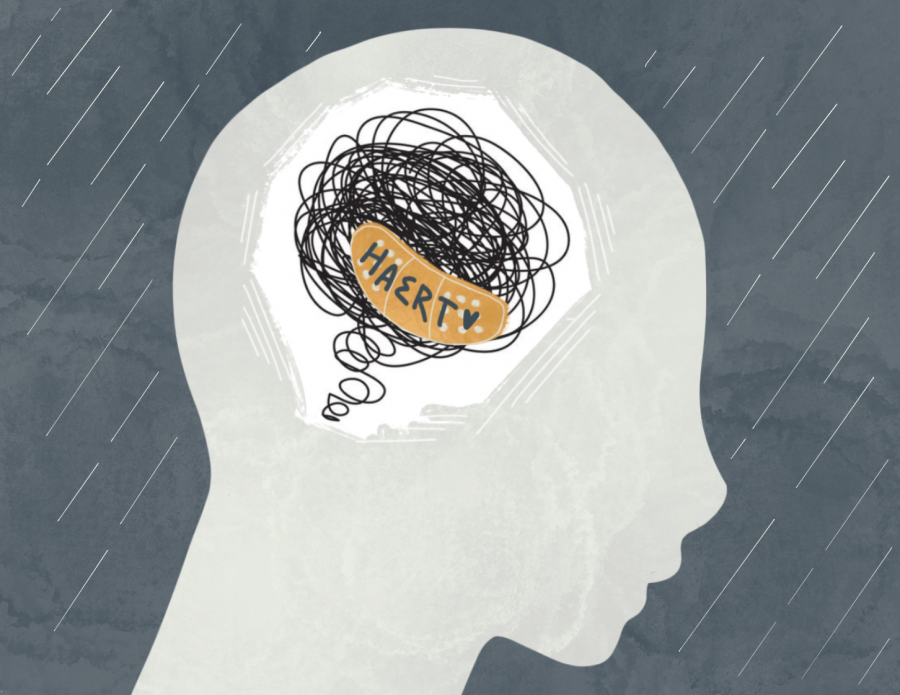 In the time of distance learning and shelter-in-place orders, providing accessible mental health services at Los Altos High School is more important...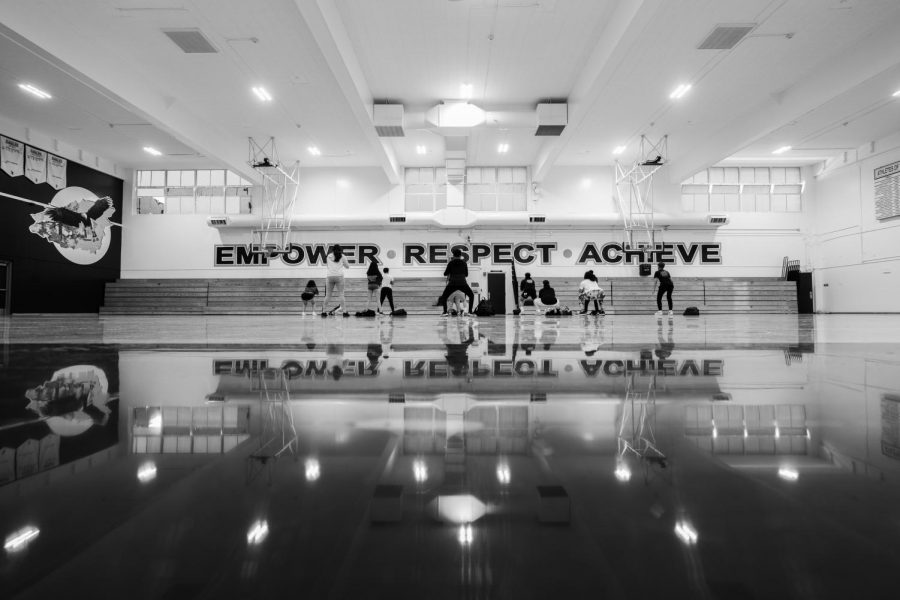 Physical education classes have been forced to adapt to the change in their educational environment yet again after partial in-person instruction...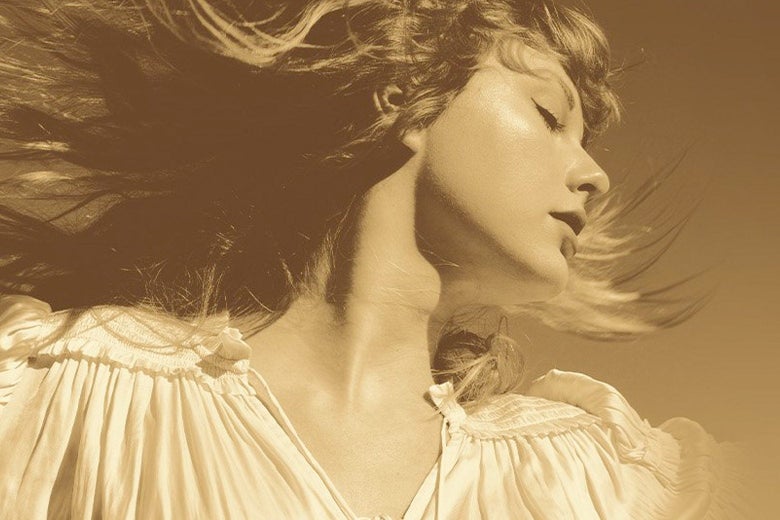 To the untrained ear, Taylor Swift's 2021 rerecorded version of her 2008 album "Fearless" sounds exactly the same as the original (which,...