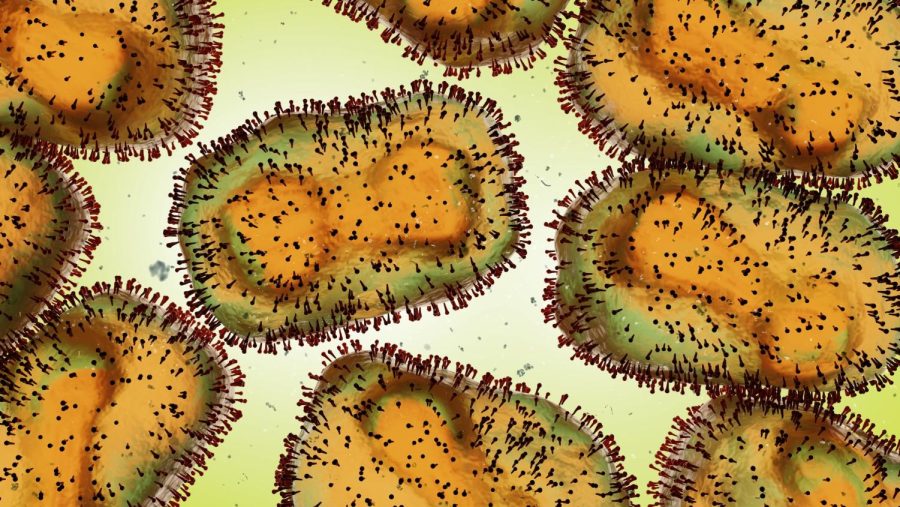 Santa Clara County's first probable case of monkeypox was detected two days ago. Although the nature of the exposure is still under investigation, County health officials have determined that the infected...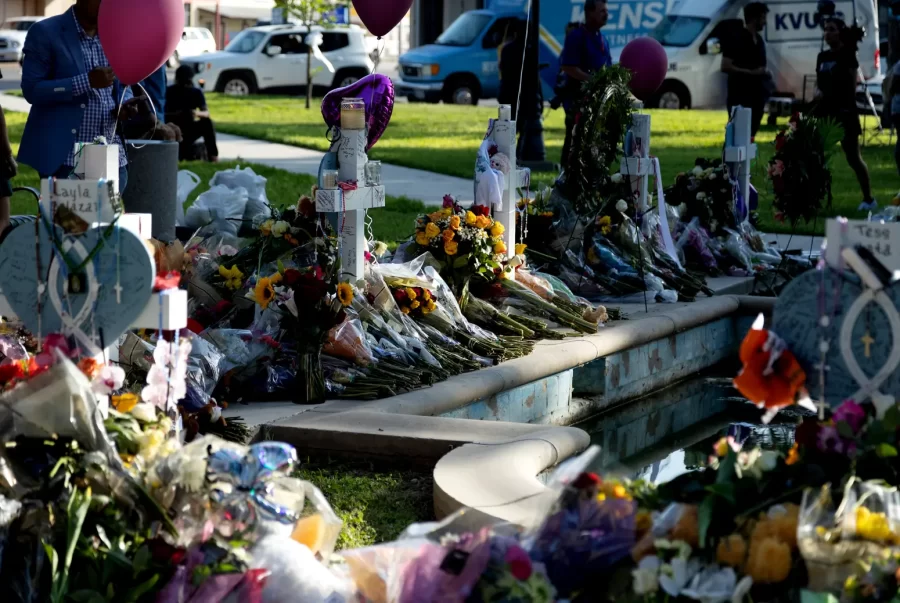 With a death count of 21, the school shooting at Robb Elementary in Uvalde, Texas was named the third deadliest school shooting in the United States, according to Time Magazine. Similar to previous...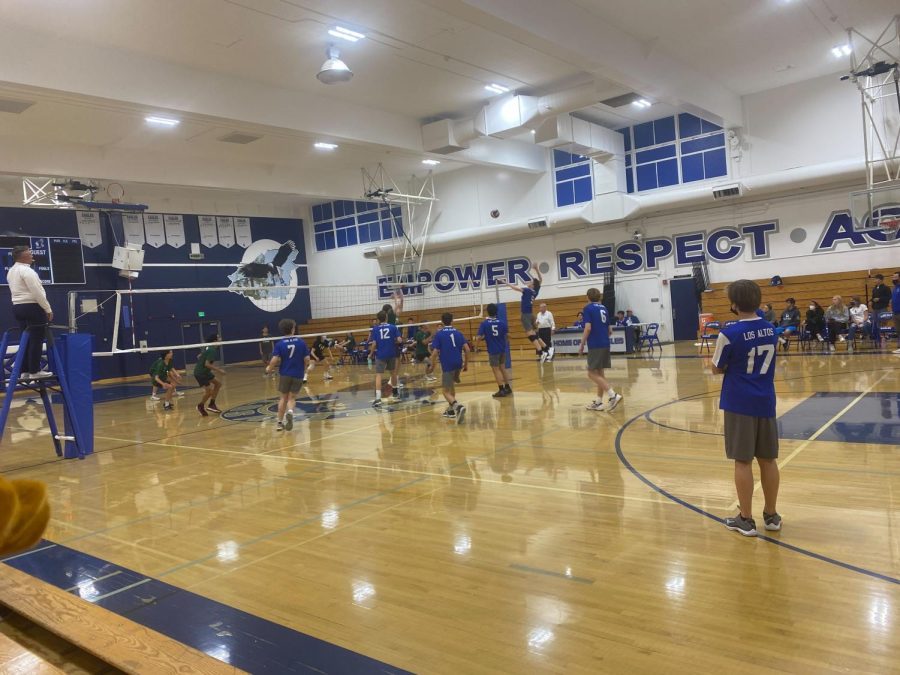 Varsity boys volleyball ended their season with a 3rd place league finish and reached the semifinals of the Central Coast Section (CCS) playoffs. The Eagle's two-month season ended on an 11–3 winning...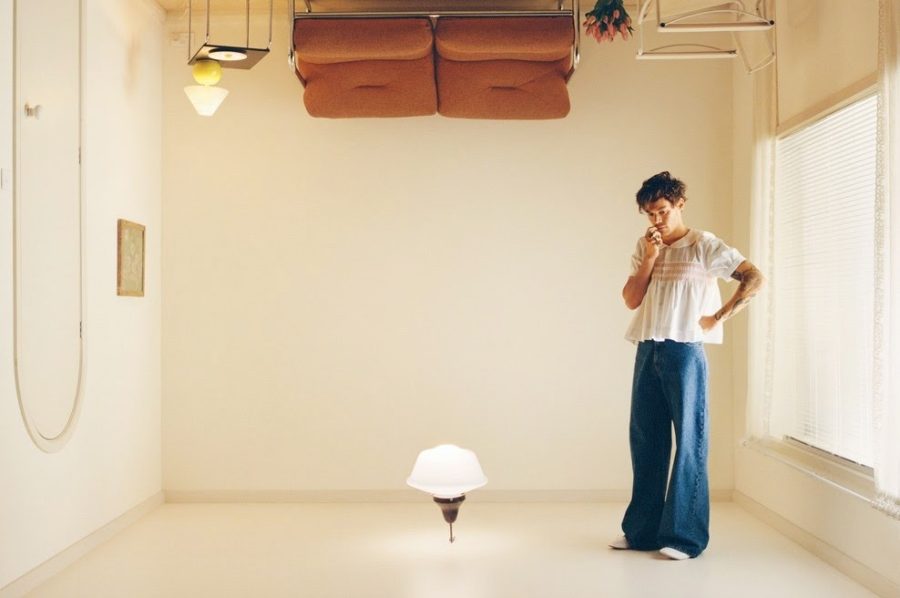 "Passports in footwells, kiss her and don't tells." No, that's not a grammatical mistake. It's one of the many nonsensical lines in...
Archbishop Riordan High School

48

Feb 1 / Girls Basketball

Jan 28 / Girls Basketball

Santa Clara High School

58

Jan 28 / Boys Basketball

Jan 21 / Girls Basketball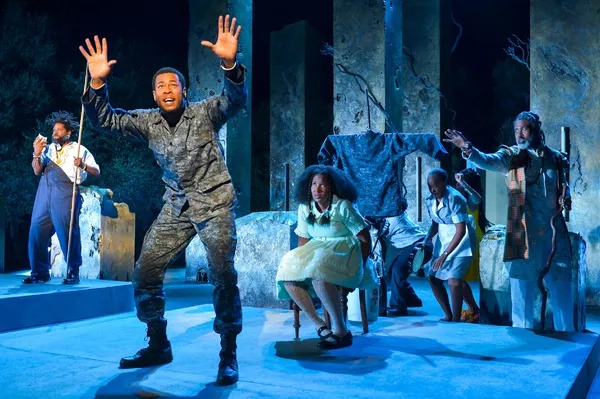 Want to know the secret to good grades? According to Santa Clara University theater professor Aldo Billingslea, it's all about where you sit. "When...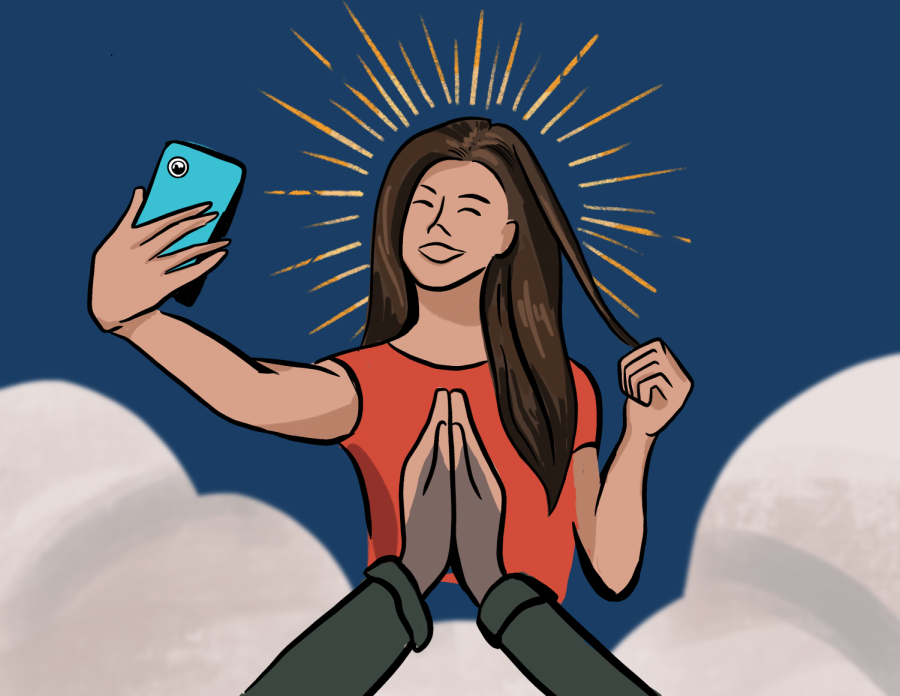 I came across a TikTok video by creator @salemilese, which racked up hundreds of thousands of likes. In the video, she laments the differences...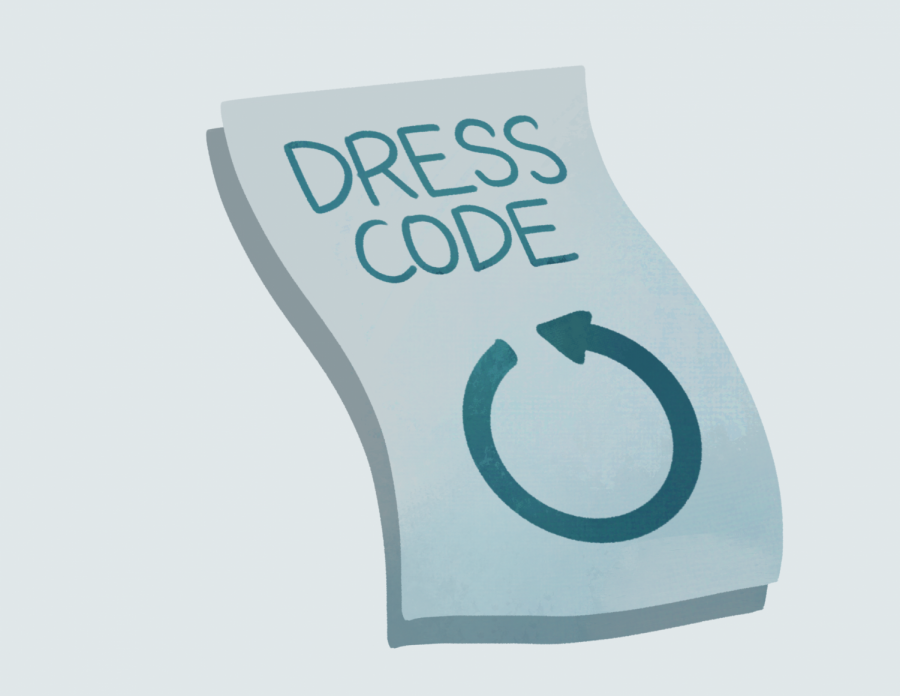 No collarbones, no midriff, no hip bones: The Los Altos High School dress code is frustratingly outdated. In May, LAHS's Associated Student...