"Ladies and gentlemen, I want to make a major announcement today. I would like to promise and pledge to all of my voters and supporters, and to all the people of the United States, that I will totally accept the results of this great and historic presidential election," presidential candidate Donald...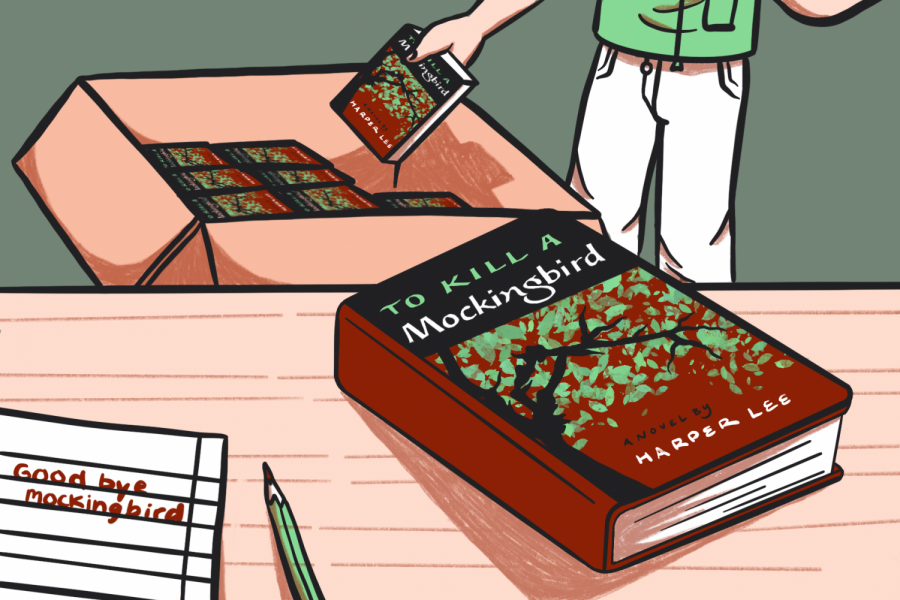 The English Department is set to replace the freshman course reading "To Kill a Mockingbird" ("TKAM") next school year. Working with the Mountain View–Los Altos School District, the department...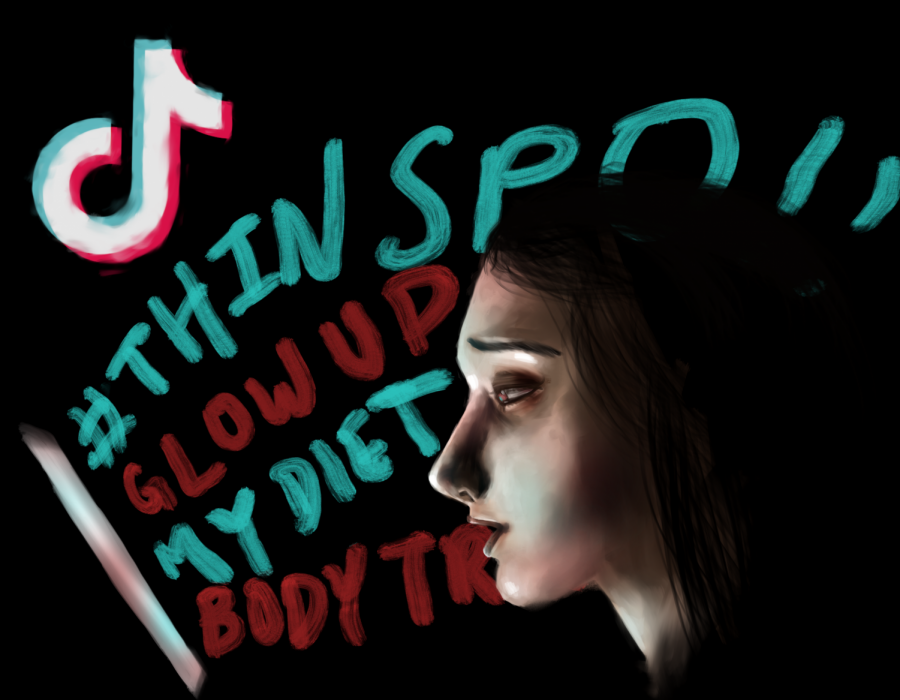 Trigger warning: Discussion of eating disorders and body image. Struggling with body image issues is nothing new for a lot of people. In a world where appearance influences every aspect of our lives,...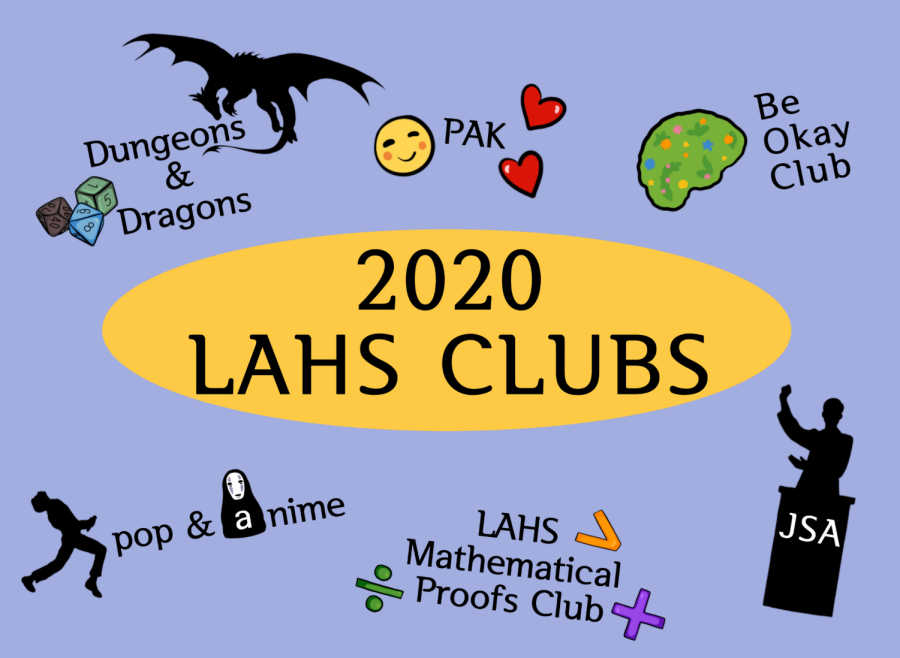 Although many students have struggled to find a sense of community during distance learning, over 90 student-led clubs will hopefully help everyone feel a little less isolated and inspire new passions...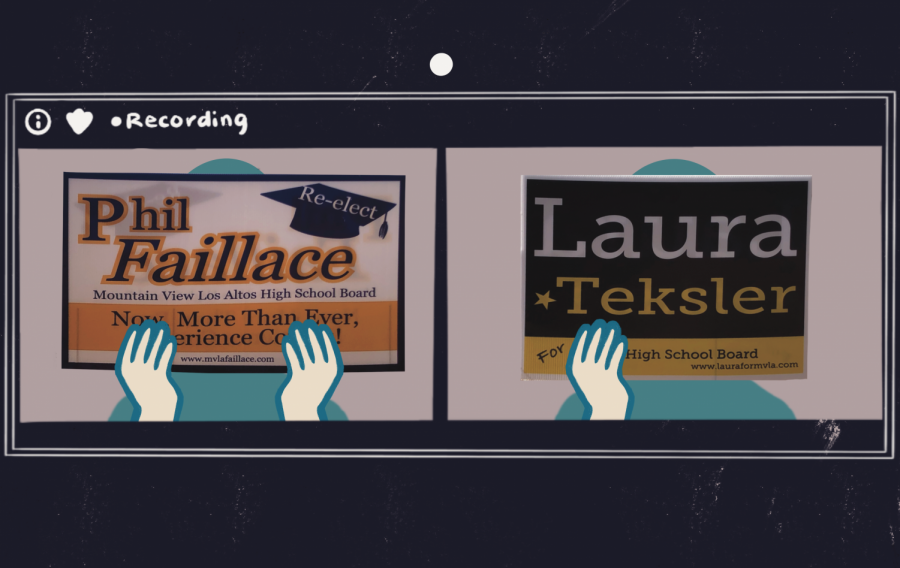 In the midst of COVID-19, our community is grappling with the challenges posed by distance learning, supporting students' mental health and...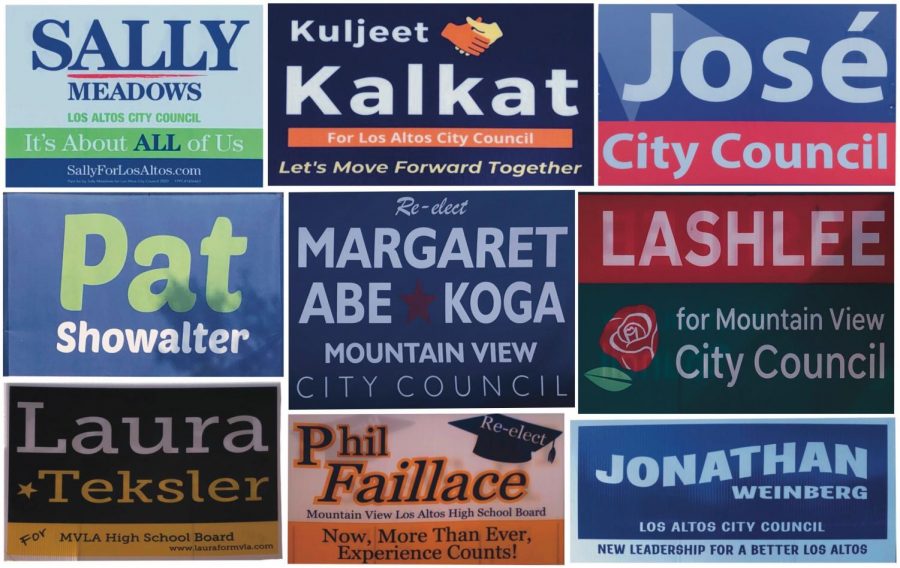 While flies on candidates' heads have been notably absent from city forums, the Los Altos City Council election remains a crucial event to...
After Justice Ruth Bader Ginsburg's death, videographer Lauren Chung took a look at 2018's "On the Basis of Sex" which describes RBG's...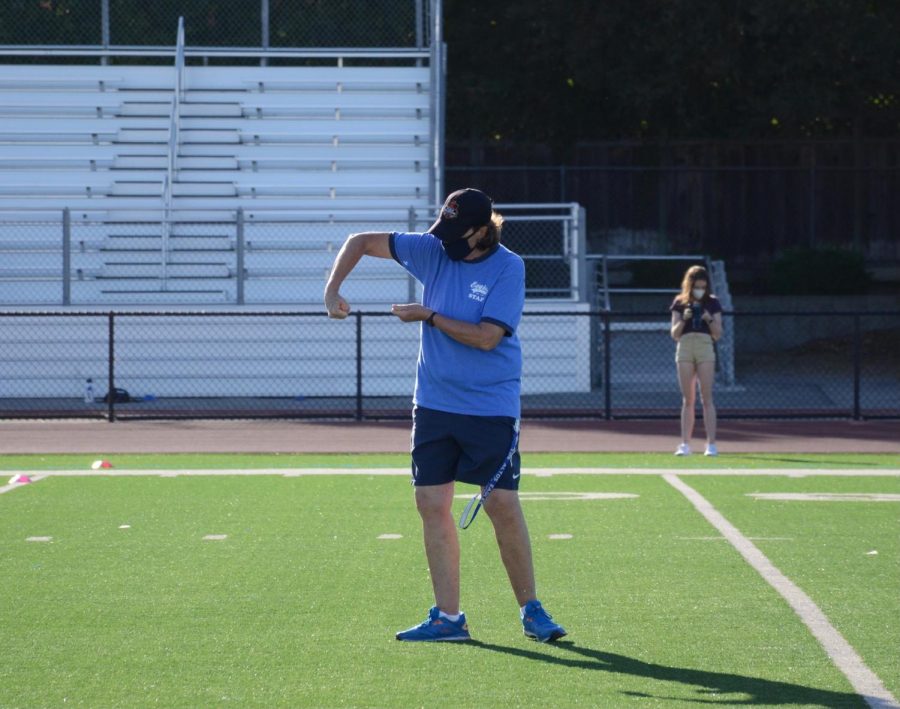 Imagine coaching forty athletes through a computer screen or demonstrating specific skills from six feet away. For many LAHS coaches impacted...