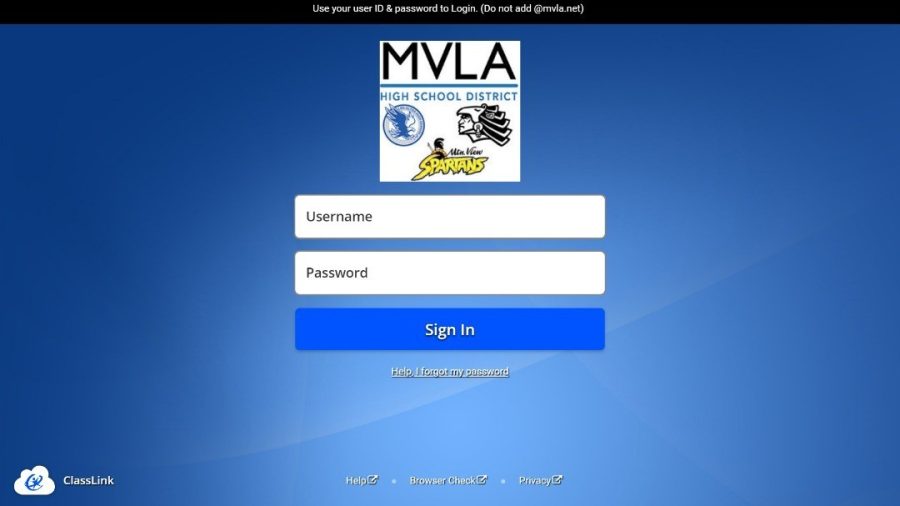 The Mountain View–Los Altos School District will introduce a new way for students and staff to log into online school services starting Monday, May 23. The new program, called ClassLink, will be located...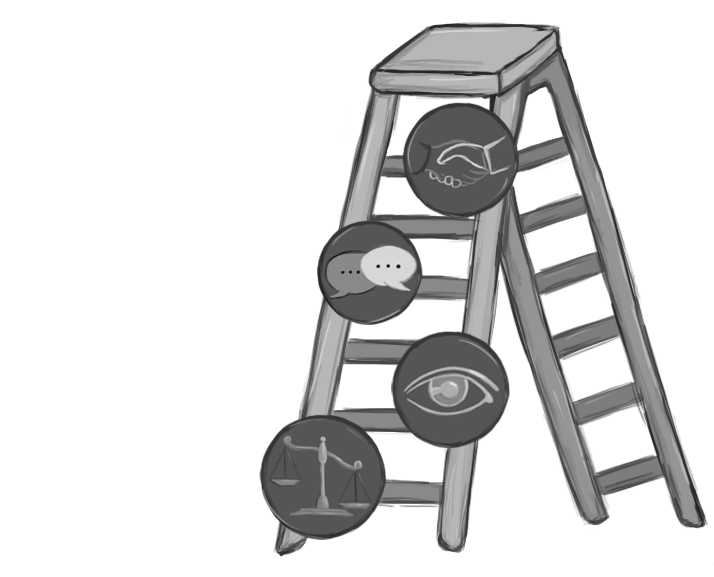 Time and time again I've heard that women are at an inherent disadvantage in the workplace and have to deal with higher social expectations than their male counterparts, because, well, society has always...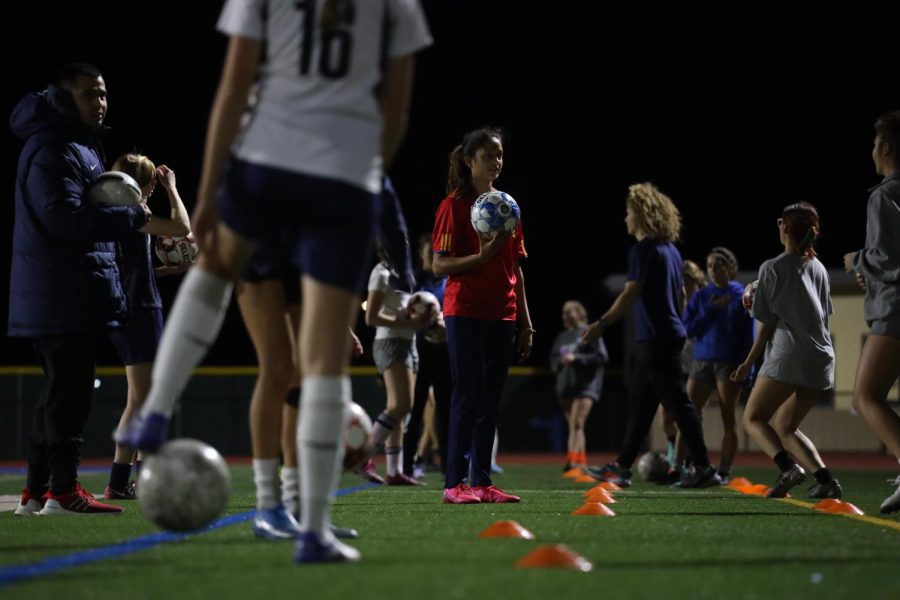 Last season, the Los Altos varsity girls soccer team didn't win a single game. Ending at the bottom of the league with 11 losses, zero wins, and only one tie, the team ended the season with a 10-game...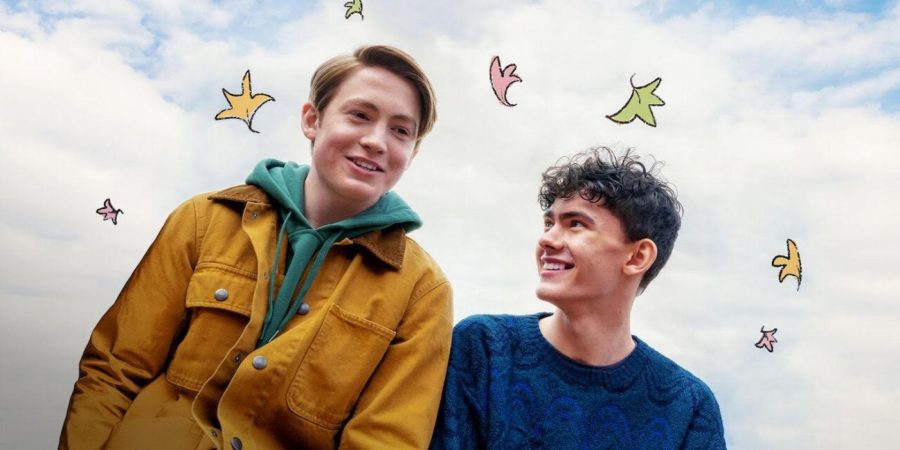 Warning: Mild "Heartstopper" spoilers ahead It is a well-known fact that most book-to-series adaptations are never actually as good as...
Archbishop Riordan High School

48

Feb 1 / Girls Basketball

Jan 28 / Girls Basketball

Santa Clara High School

58

Jan 28 / Boys Basketball

Jan 21 / Girls Basketball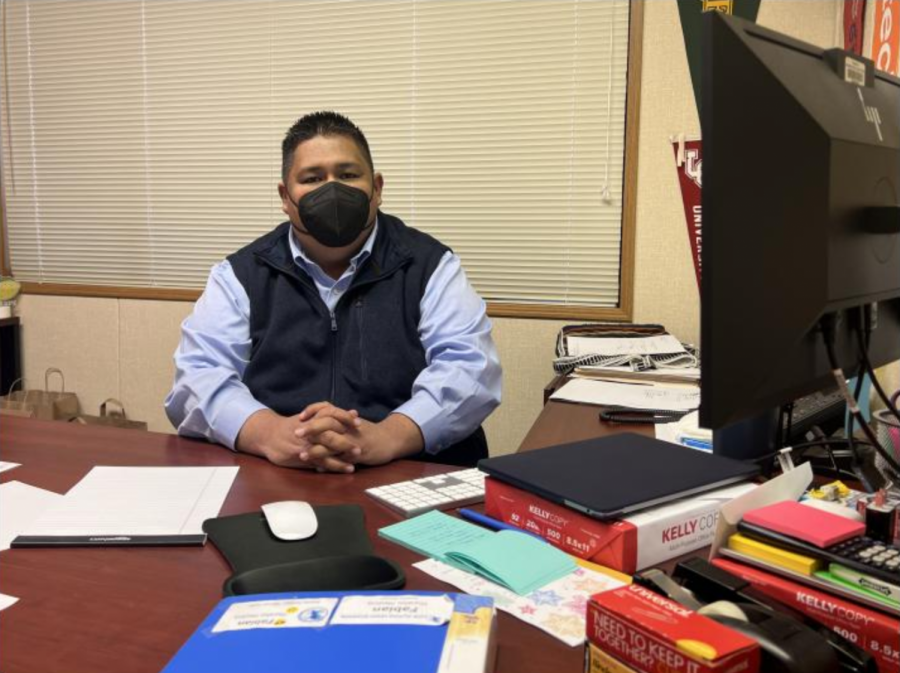 New to Los Altos High School this year, Assistant Principal Fabian Medina-Morales is all about family. The students at the school are his family,...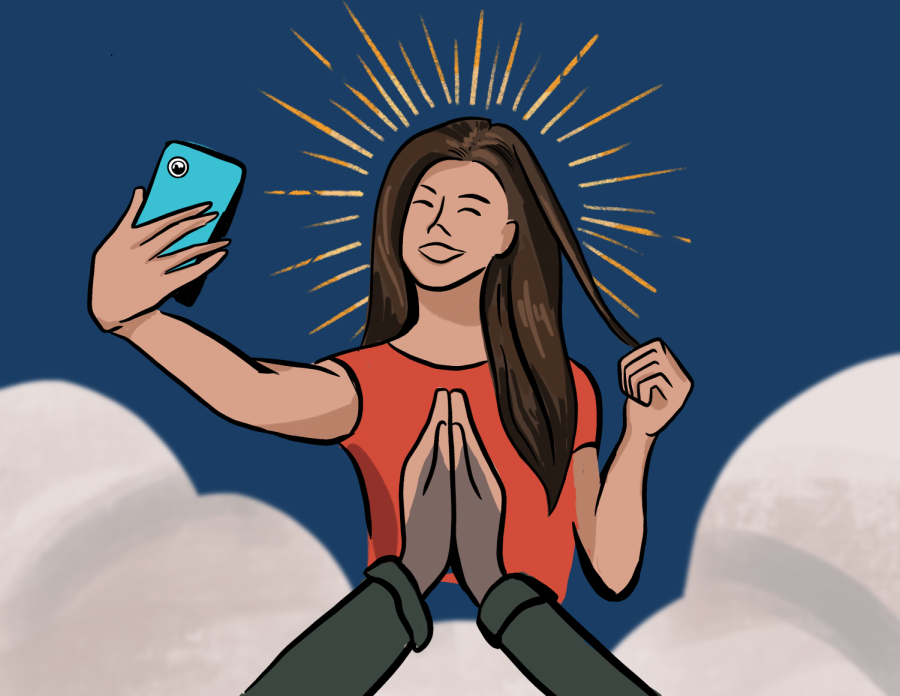 I came across a TikTok video by creator @salemilese, which racked up hundreds of thousands of likes. In the video, she laments the differences...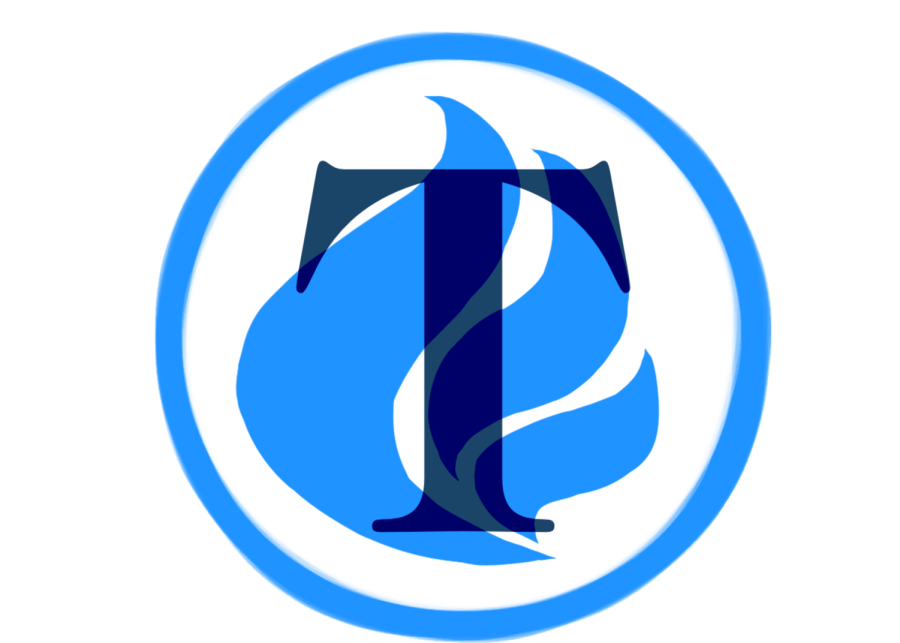 Dear Los Altos, It is a student journalist's job to provide their community with a comprehensive outlet for local news. So far, Los Altos...