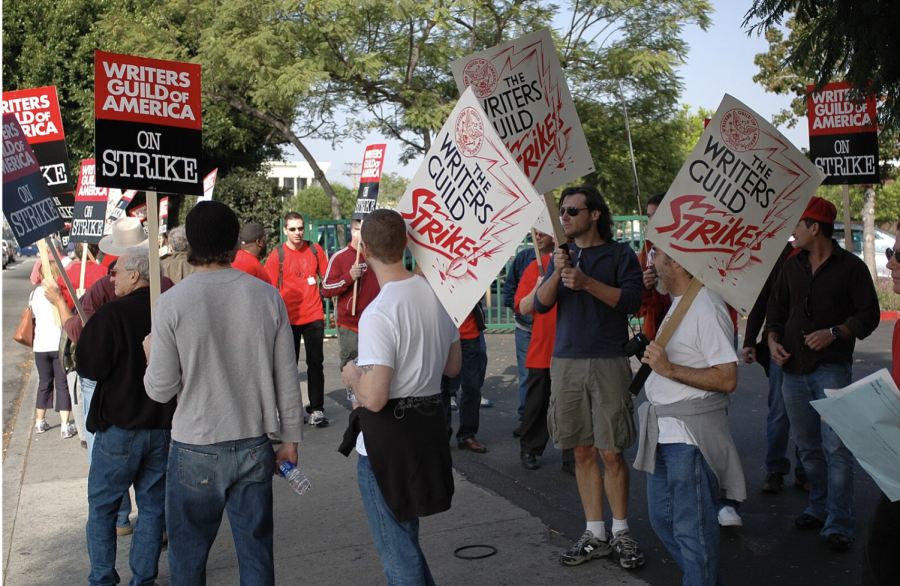 On Monday, May 1, the Writer's Guild of America's (WGA) and the Director's Guild of America's (DGA) three-year deal expired, forcing them to create a new contract to replace it. However, dissatisfaction...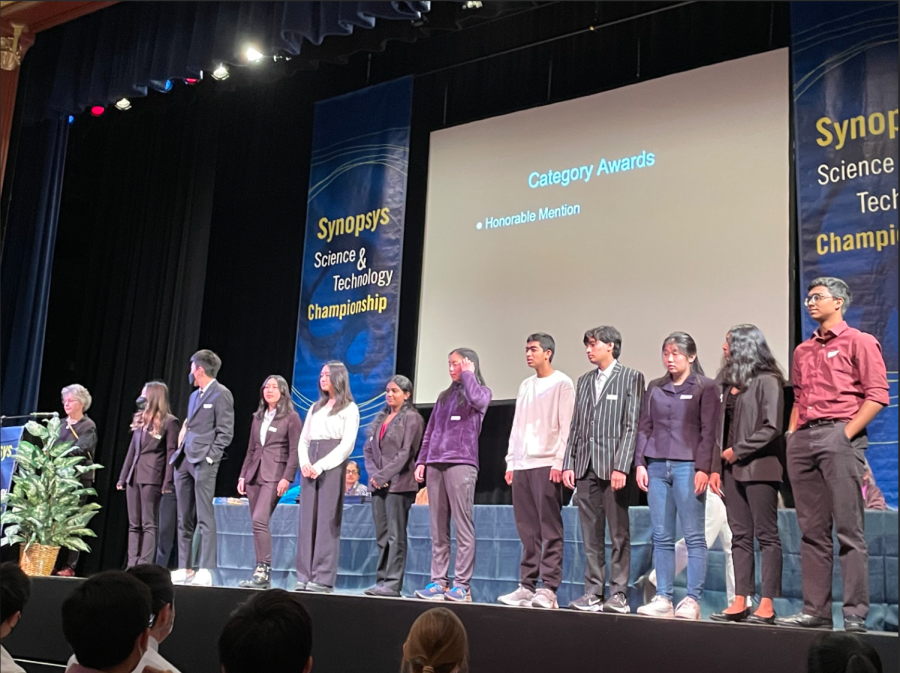 The California Science & Engineering Fair is the final state-wide science fair of the school year for students in middle and high school. This year, five students from Los Altos High School's Advanced...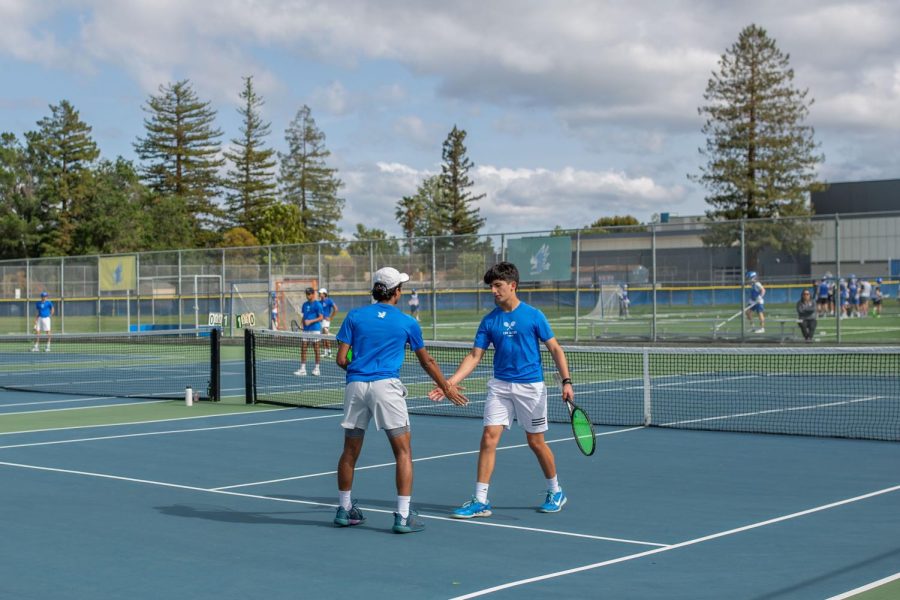 On Tuesday, May 9, the Los Altos High School varsity boys tennis team ended their 2023 spring season with a 3–4 loss against the Gunn High School Titans in the Central Coast Section (CCS) quarterfinals. Just...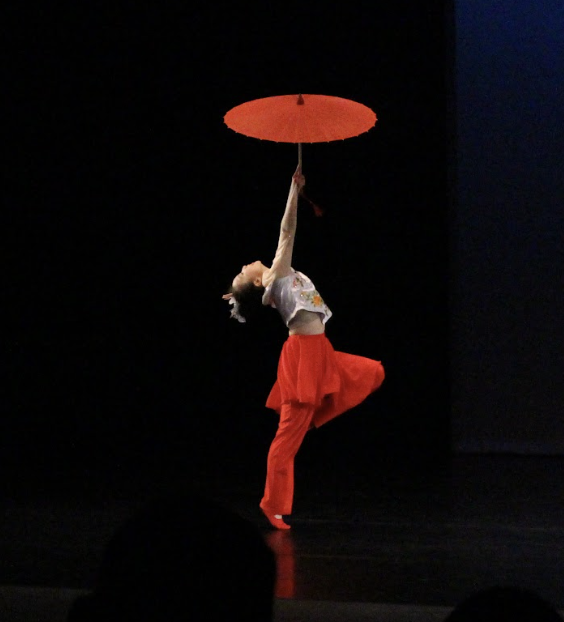 Thursday, April 11 and Friday, April 12, the Los Altos High School dance program put on its annual end-of-the-year showcase. The dancers strutted...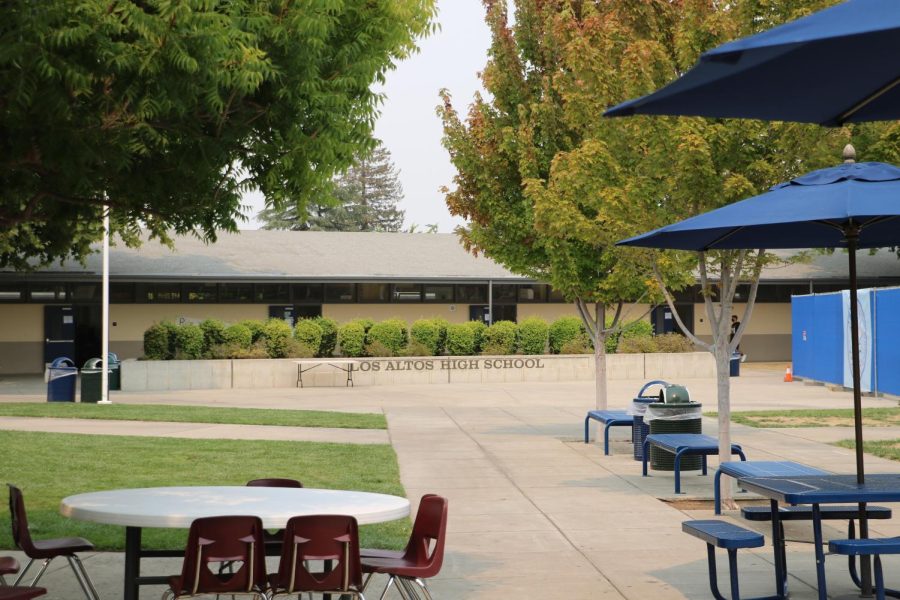 Los Altos High School's Associated Student Body (ASB) proposed an amendment changing how class council and ASB leadership positions are elected...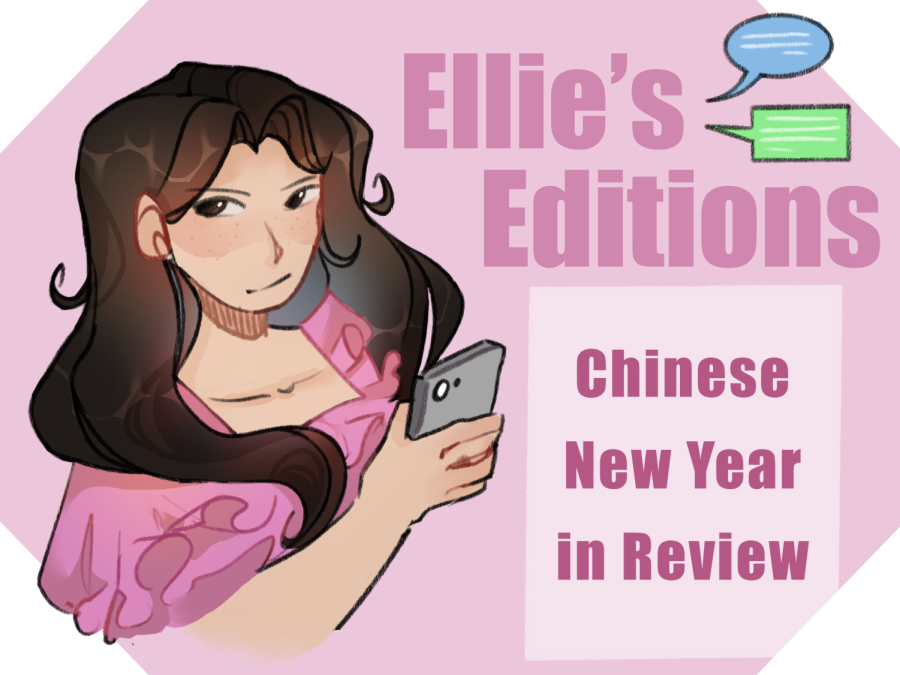 I have a confession: I don't own any red clothing, I can't use chopsticks and I never tolerate the spice of a sauce-coated pan fried fish....