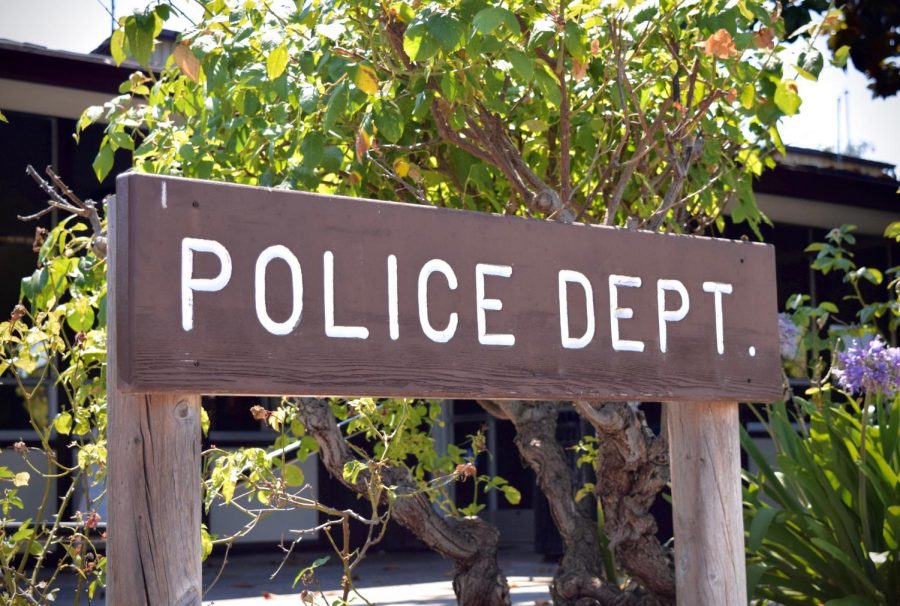 Los Altos city leadership held a virtual town hall regarding concerns about the Los Altos Police Department (LAPD) today at 6 p.m. Many voiced frustrations about the recent report from the LAPD showing that the department disproportionately arrests and cites Black and Hispanic residents. Among the...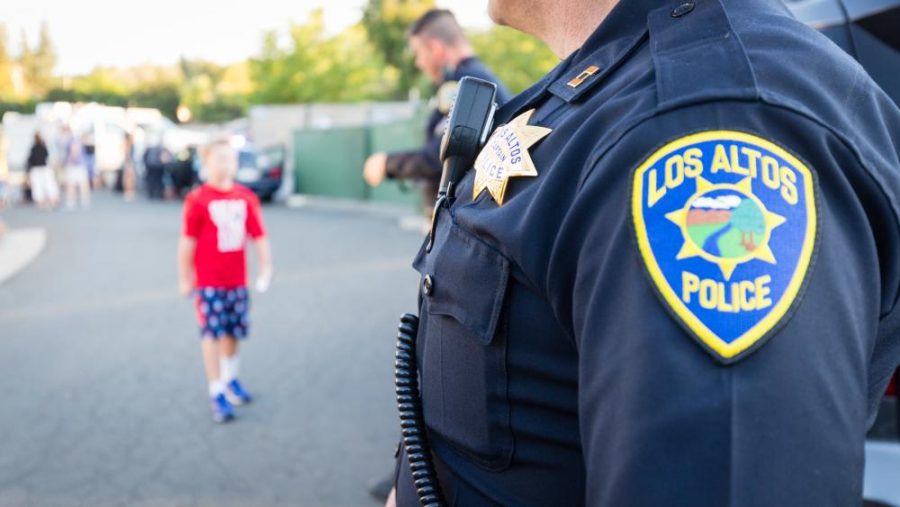 Today, at 6:30 p.m., the Mountain View City Council met to address public concerns about police reform and budget cuts, among other agenda items. The meeting opened with a statement by Mountain View Police...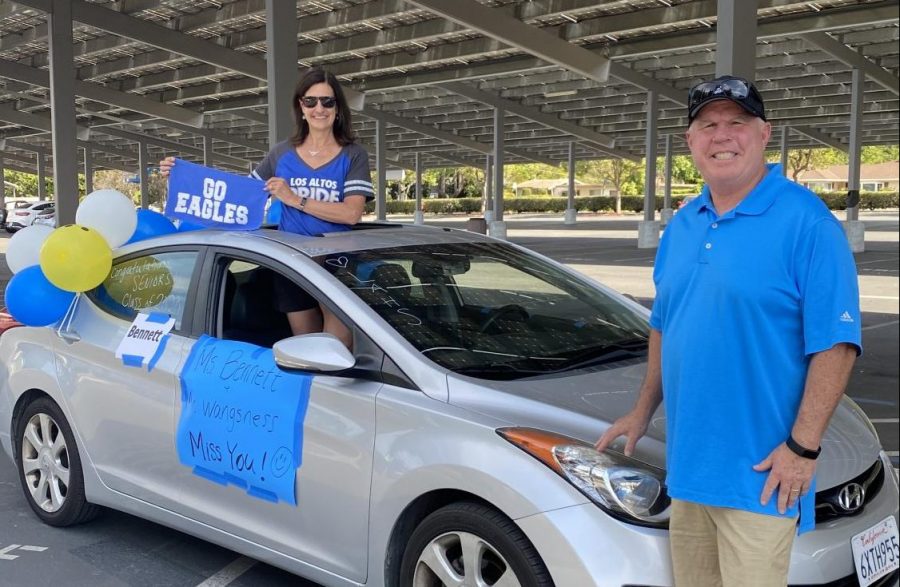 We know it's summer, but you probably still feel isolated from your teachers and want to know how they're doing during quarantine. Talon's got your back! We interviewed some of your faves to give you a...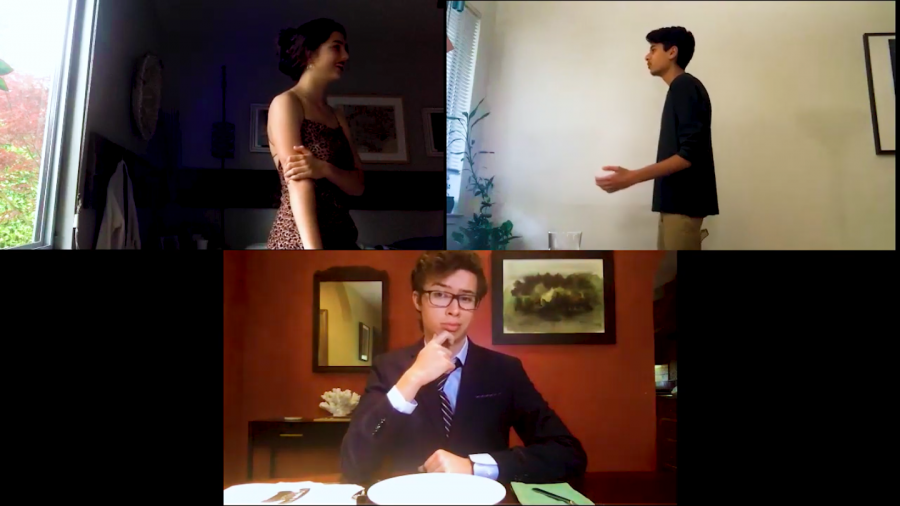 Whether it be  prop issues, costume mishaps or a global pandemic, in the world of theater,  the show must go on. Due to the COVID-19 outbreak,...