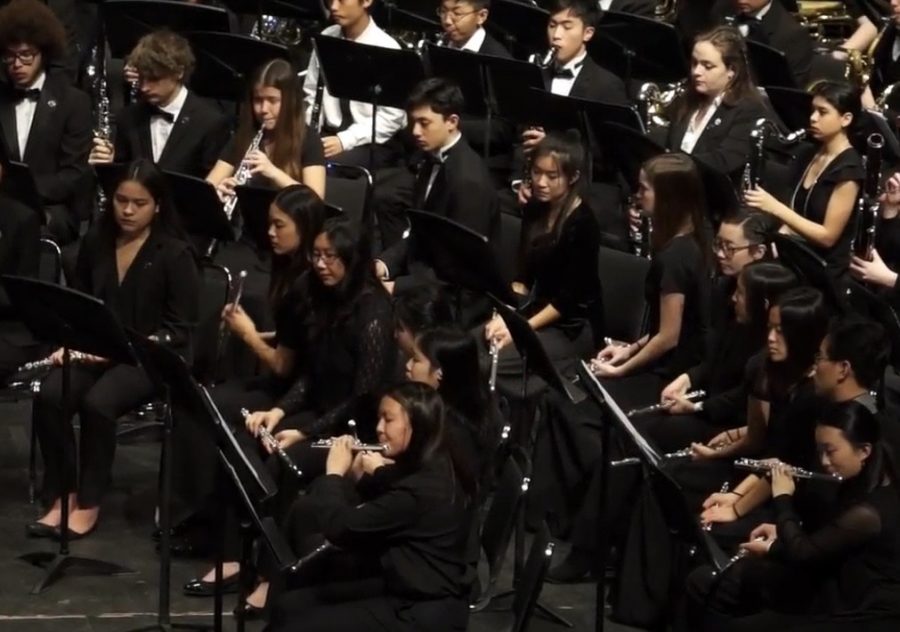 Around three months ago, three Los Altos students were invited to play in the All-state Band: rising senior Jackson Van Vooren, rising senior Joanna Hsieh and rising junior Eve Zhang. The band is open to all middle and high schoolers in California and has an intensive application process. The Talon interviewed...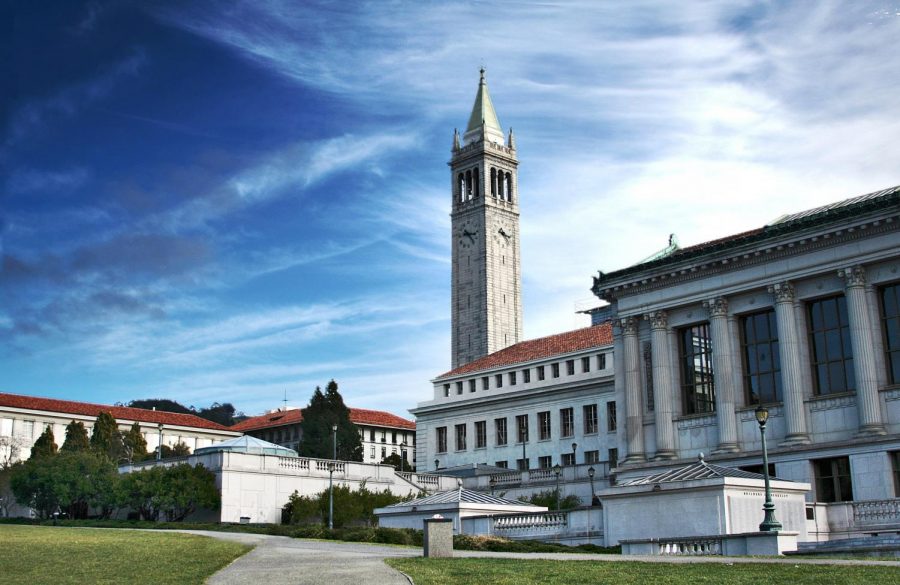 The University of California system has suspended the SAT/ACT requirement for undergraduate admissions through 2024. This move comes amid rising concerns that standardized test scores are heavily affected...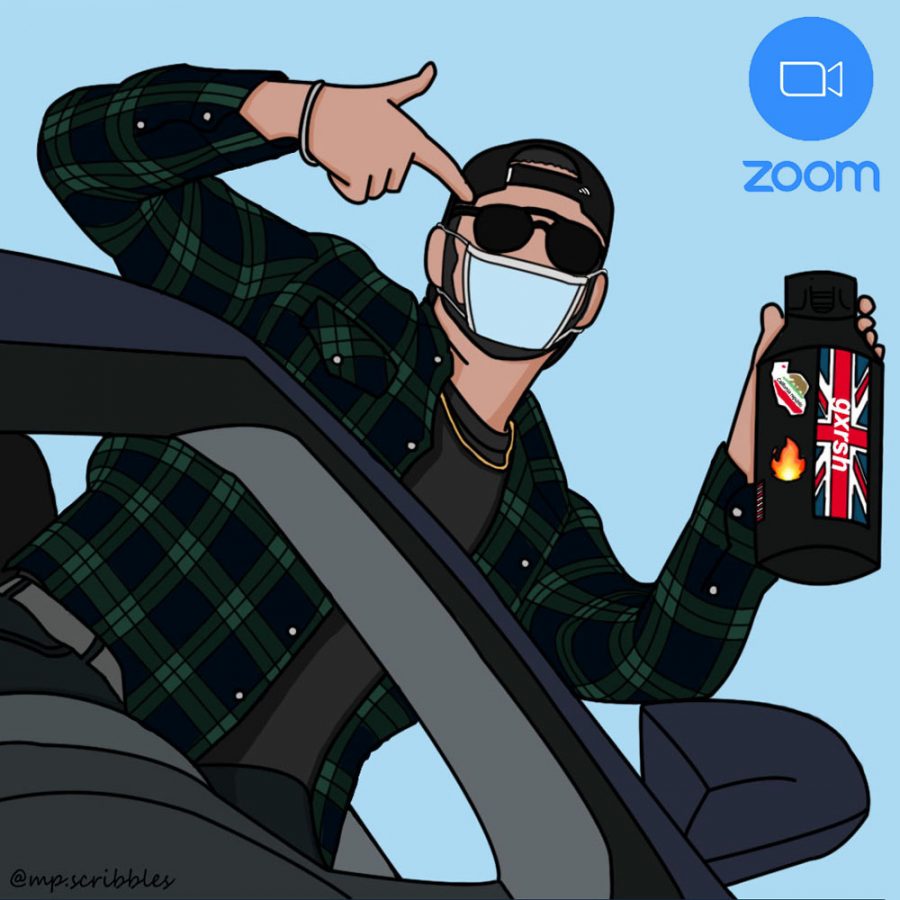 While most people were baking a thousand loaves of banana bread or giving questionable haircuts to their family members during quarantine, 2019 Los Altos High School alumnus Gurshaan Arora (Gursh) was...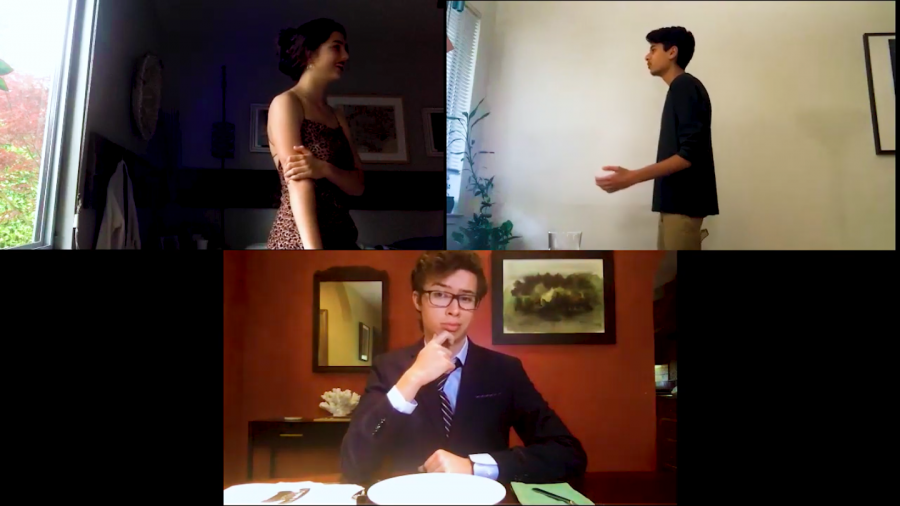 Whether it be  prop issues, costume mishaps or a global pandemic, in the world of theater,  the show must go on. Due to the COVID-19 outbreak,...