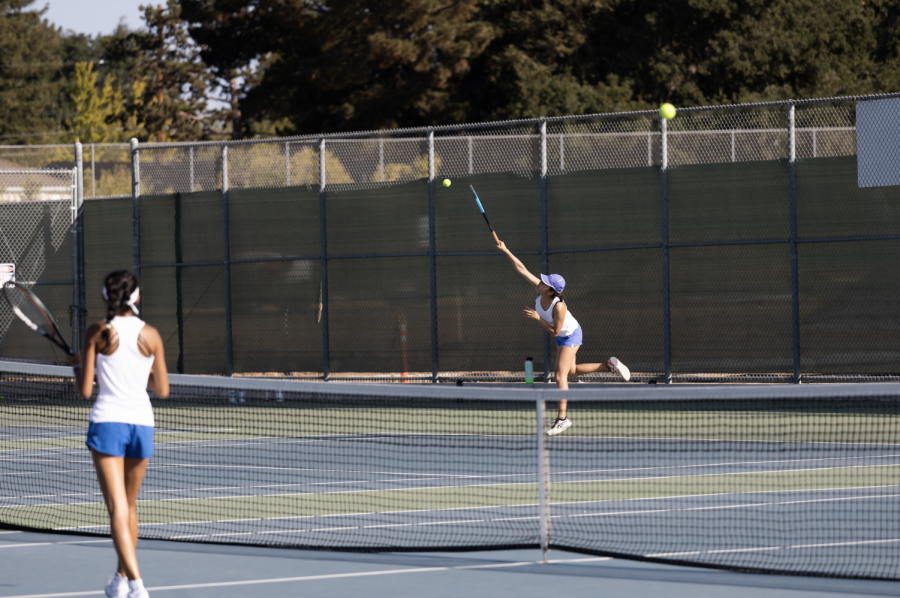 The Los Altos High School girls tennis team is strapped for practice time as Mountain View High School campus construction — which covers the tennis courts — pushes the Spartans onto the Eagles' courts. The District has assigned the Spartans to Rengstorff Park in the interim, but there isn't...
Following Los Altos High School football team's 42-7 defeat against rival Mountain View High School last Friday night, The Talon decided to...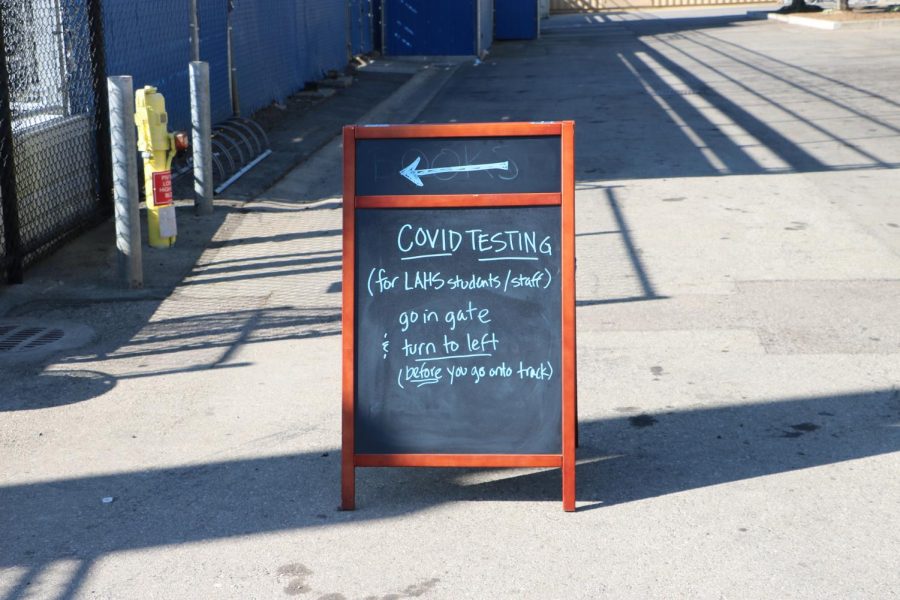 Chaos unfolded yesterday at Los Altos High School's on-site COVID-19 testing, leaving many students confused, frustrated and discouraged. Worse,...