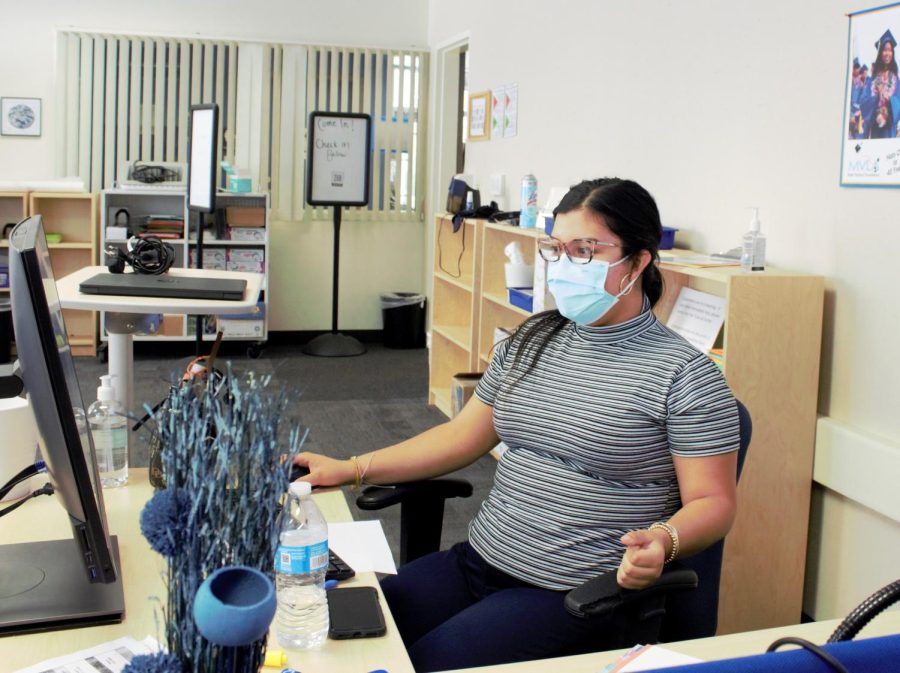 Esmeralda Paredes, the new Los Altos High School tutorial center coordinator, started her tutoring career like the peer tutors she now works with — as a high school student. Paredes's introduction...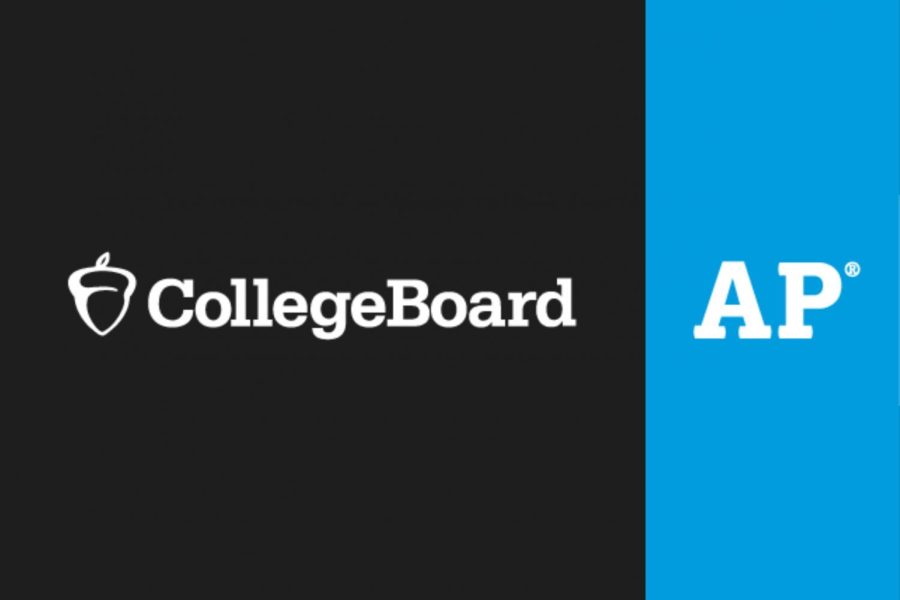 As AP exam registration opened last Friday, September 6, students were hit with an increase in prices — from $105 last year to $116 this year.  The price increase reflects an increase in the overall...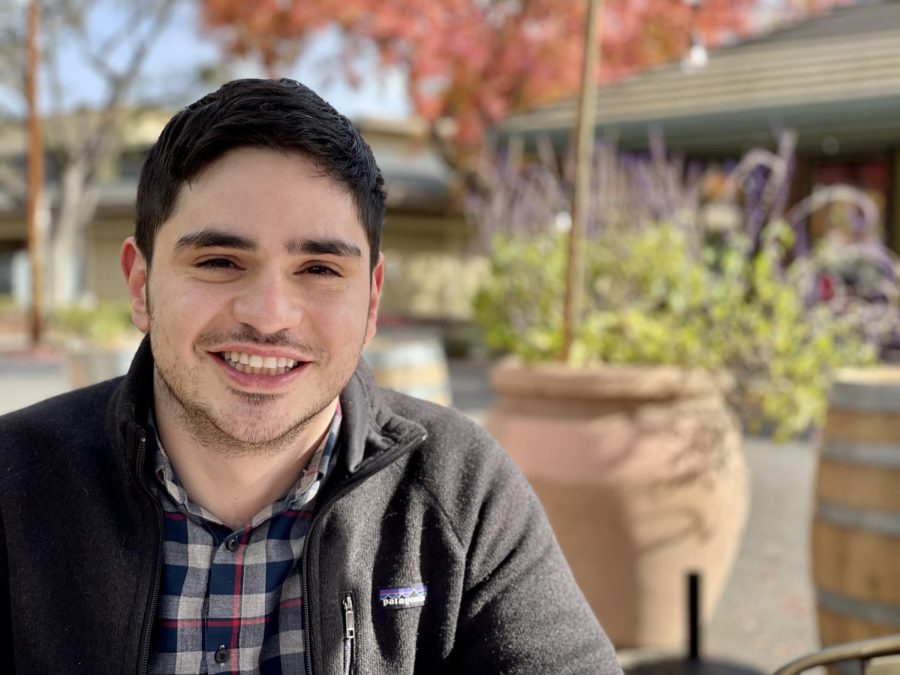 Incoming Assistant Principal Nicolas Betancur is preparing for his new role at Los Altos High School the way most students prepare for a test: by studying.  Betancur is training to take over the Assistant...
By
Ellie Ji
, Sports Editor |
September 1, 2022
Los Altos High School's girls volleyball teams hosted the Terra Nova Tigers last week , marking the Eagles' first game of the season. The junior varsity team won 2–0 while the varsity team dominated...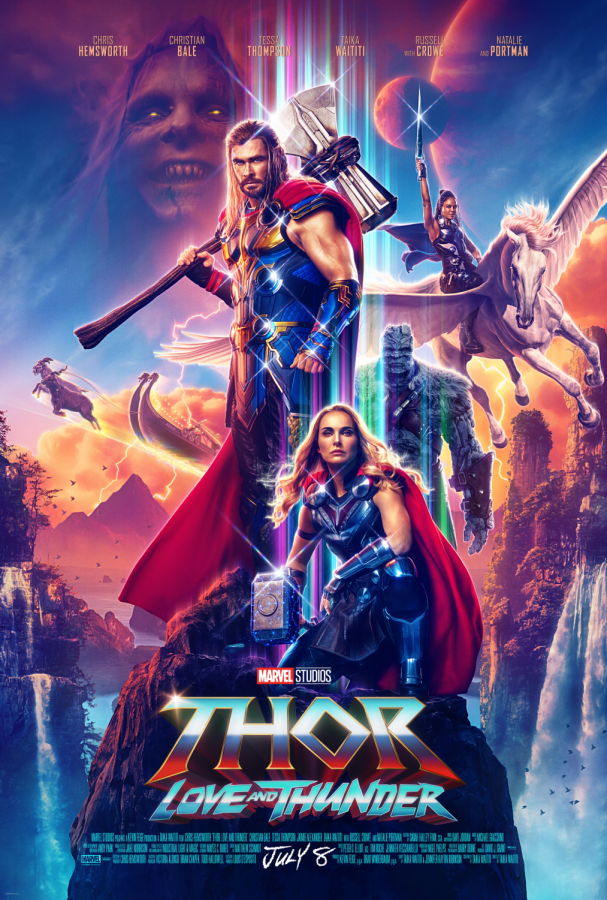 Disclaimer: Major spoilers for the movie Gods, aliens and sentient hammer bromances are at the heart of the latest adventures in the Marvel...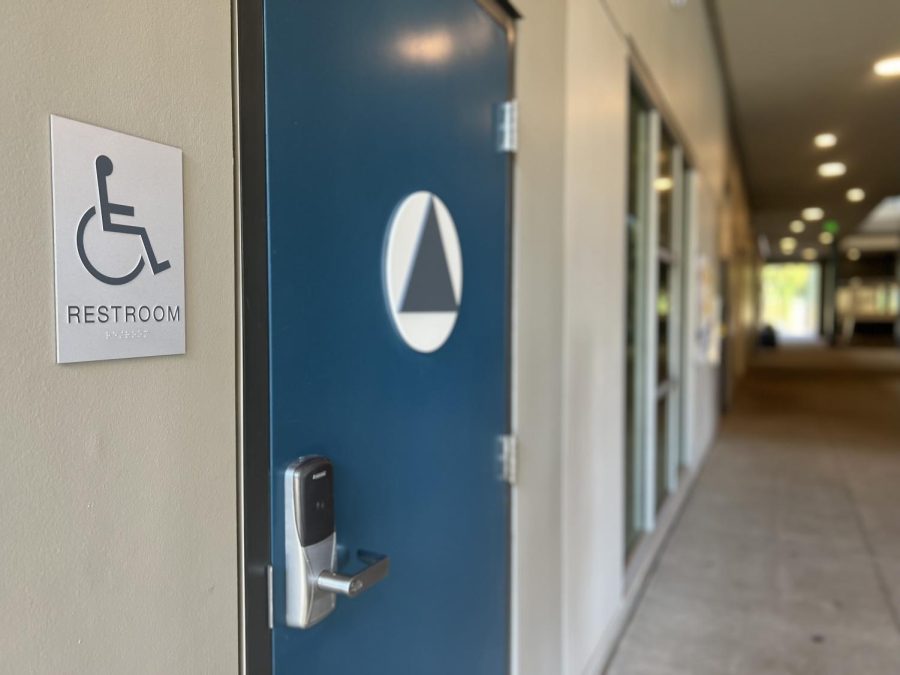 To the Los Altos High School student body, We urge you to speak up. A group of students on campus has taken it upon themselves to vandalize...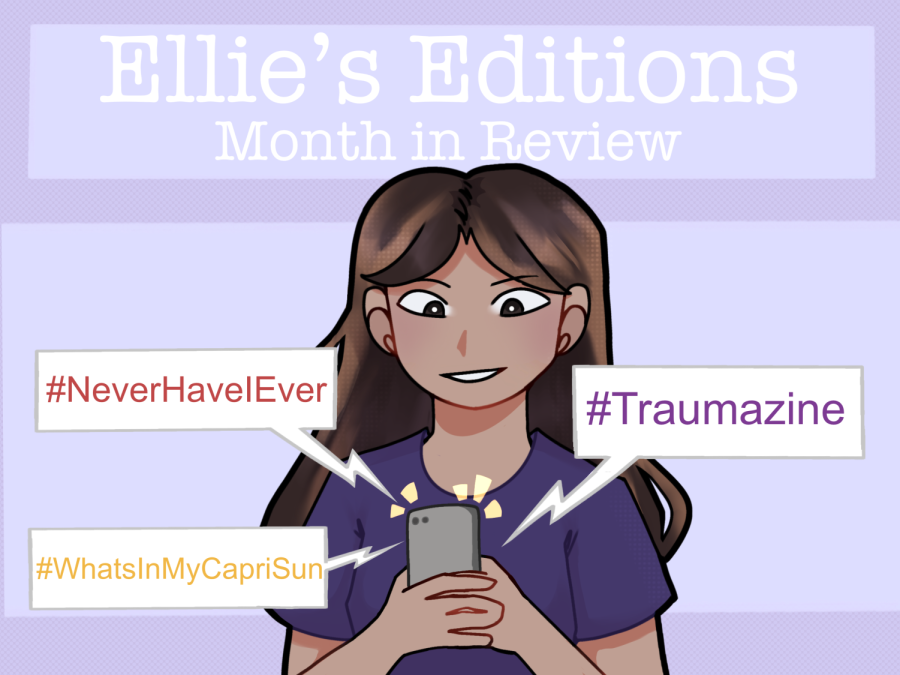 Is August considered summer or fall? If it's back-to-school night, but you're at a party, does that mean it's summer? I would like to...