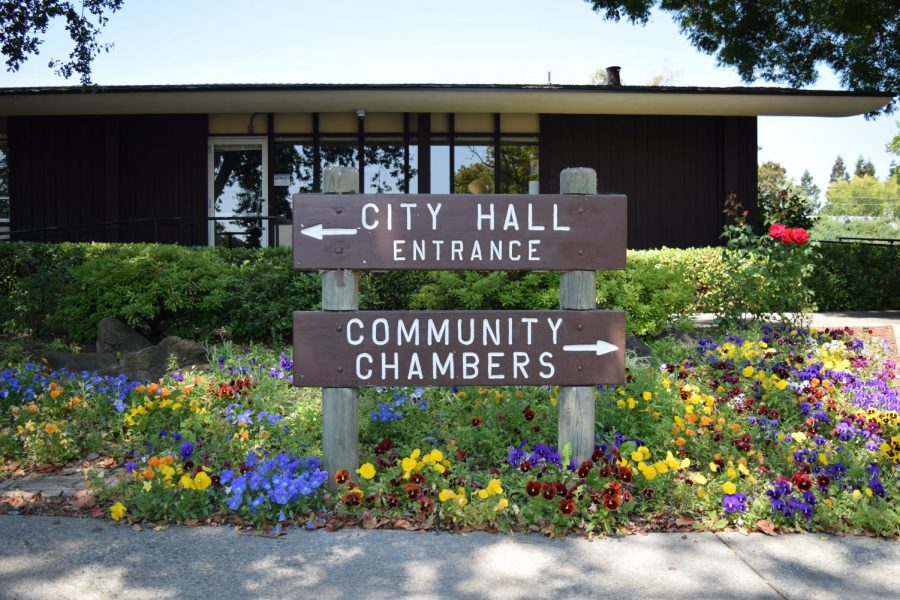 Early this morning, the Los Altos City Council voted unanimously to remove school resource officers from Los Altos High School and to amend the Los Altos Police Department's digital complaint process.  By recommendation from the Los Altos Citizens' Police Task Force, a third party complaint intake...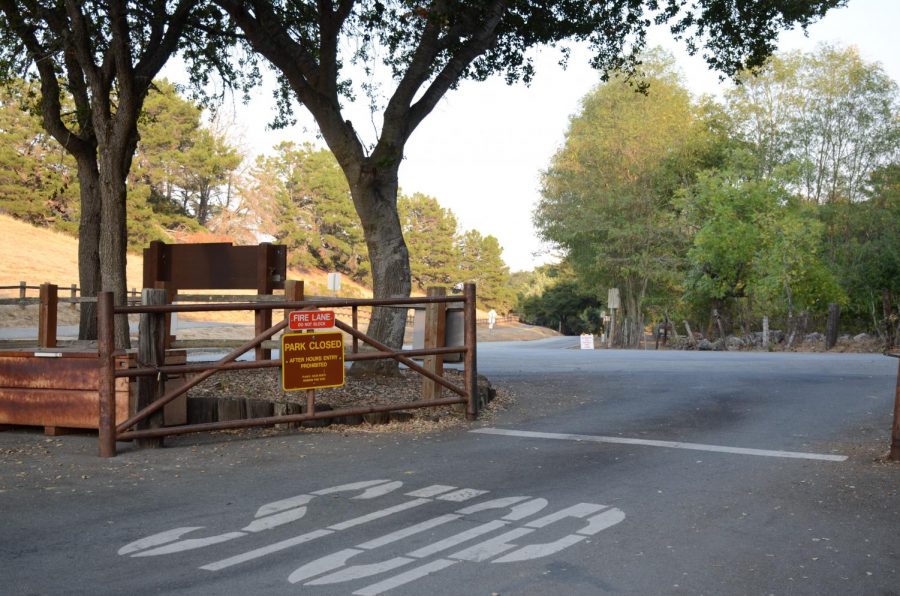 In a 5–2 vote last night, the Palo Alto City Council passed an ordinance opening Foothills Park to non-residents. The decision follows a staff recommendation created in response to a lawsuit filed by...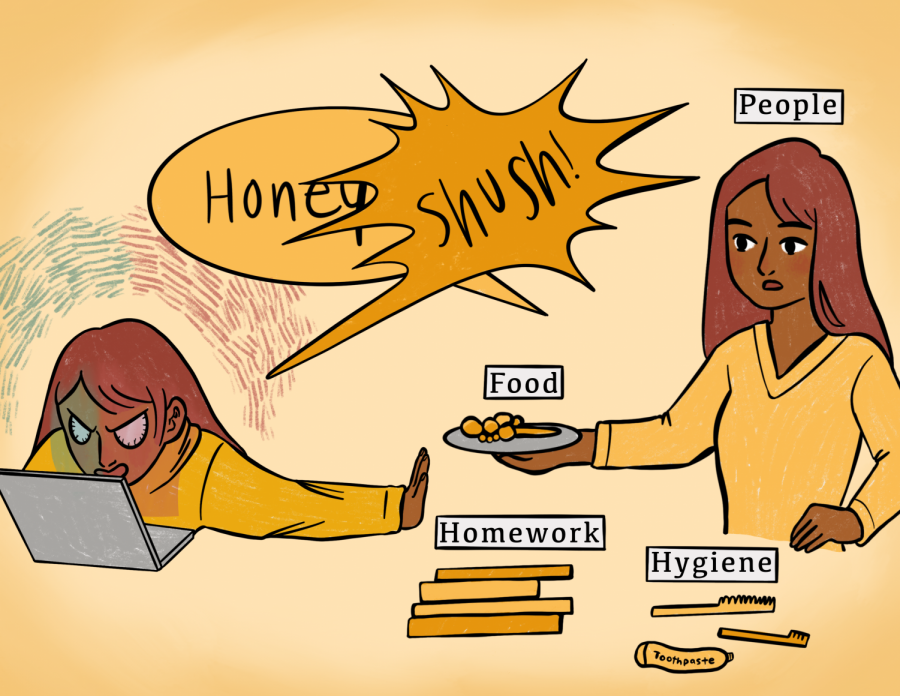 The day before the election, I was singing a classic choir song, "Amazing Grace," during rehearsal and found myself practically in tears, yet simultaneously almost laughing. Singing a song about the...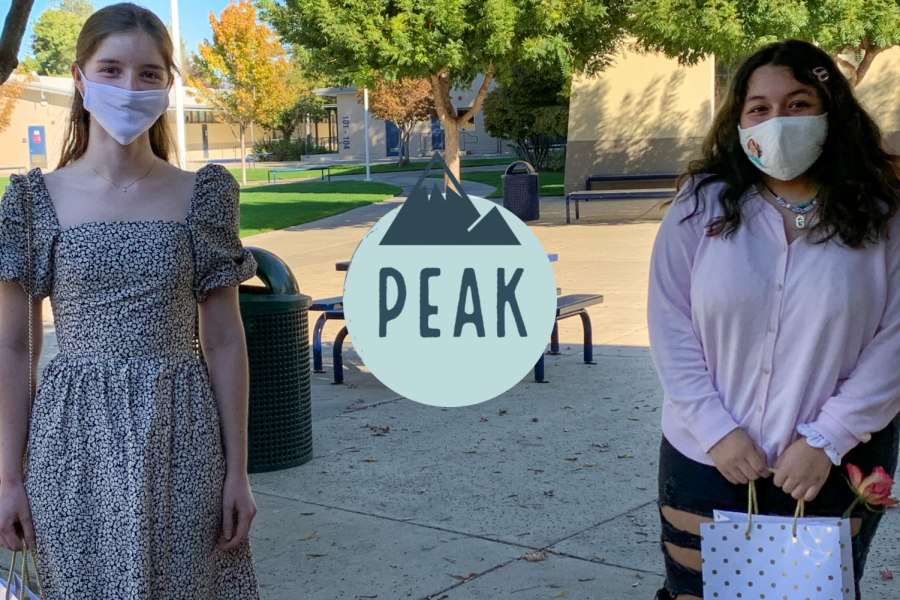 The Advancement Via Individual Determination (AVID) Program supports many of Los Altos' first-generation college students through high school in preparation for success at four-year universities. But...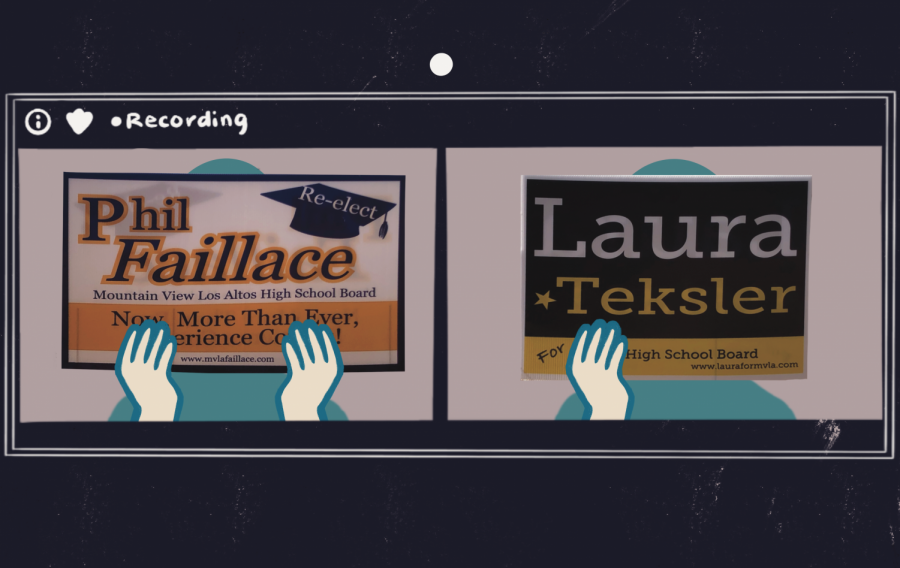 In the midst of COVID-19, our community is grappling with the challenges posed by distance learning, supporting students' mental health and...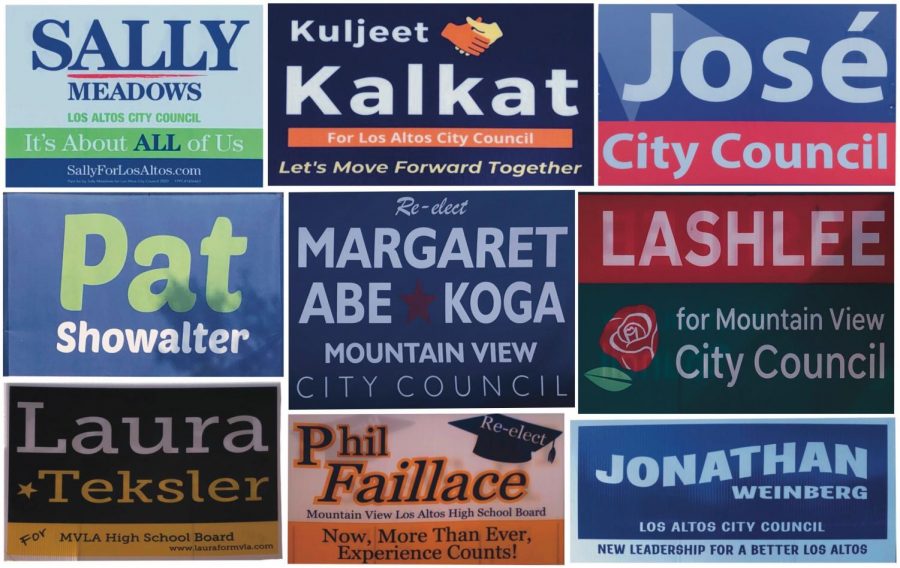 While flies on candidates' heads have been notably absent from city forums, the Los Altos City Council election remains a crucial event to...
The Talon interviewed five high school students from across the world on their experiences with the pandemic over the past few months. Click...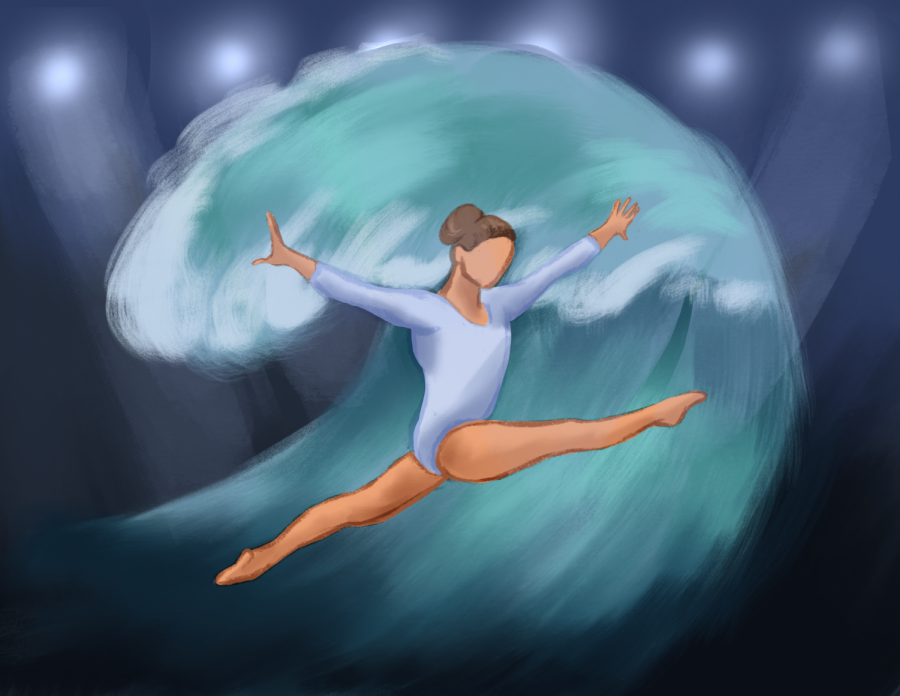 I pressed my toes into the beam and took a sharp breath in. Stay grounded. Trust it. In a moment of pure focus, the roaring arena was silent...