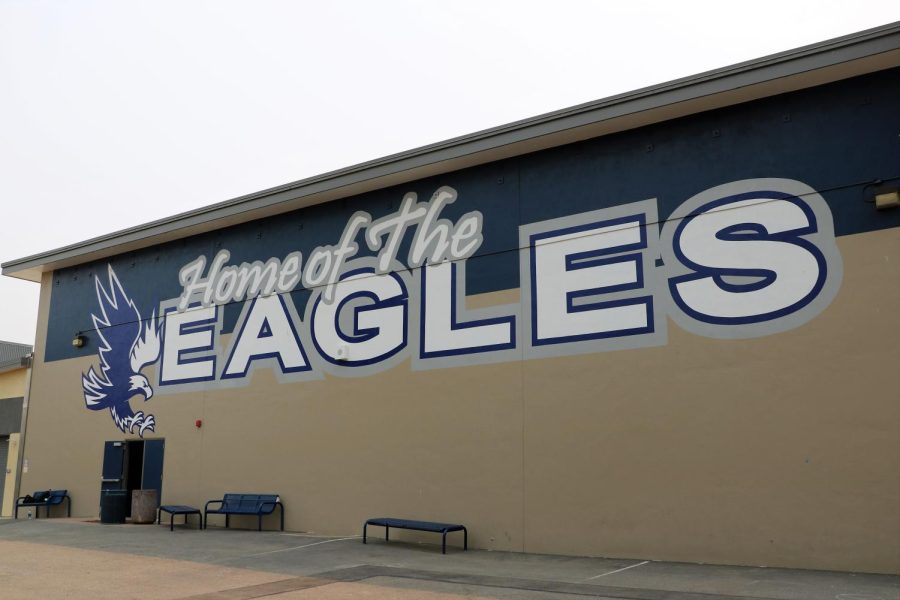 After years of anticipation, Los Altos High School students are finally able to use the newly constructed turf field near the 900s building. The space is already being utilized by many physical education...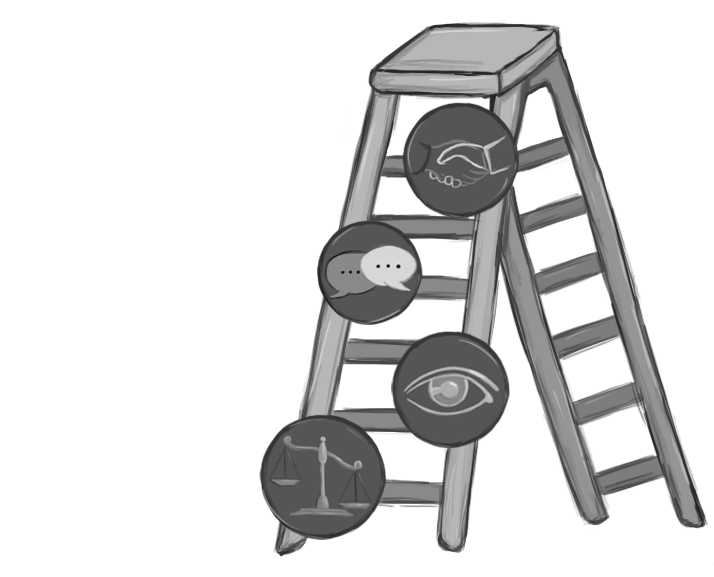 Time and time again I've heard that women are at an inherent disadvantage in the workplace and have to deal with higher social expectations than their male counterparts, because, well, society has always...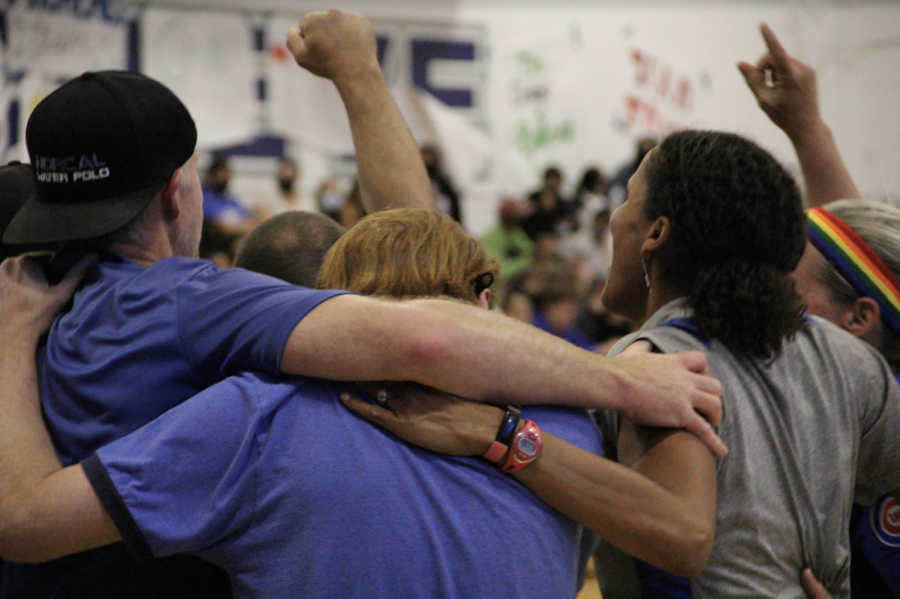 Yesterday during lunch, the all-faculty dodgeball team "Raffo been dodgin balls since '04" was crowned the victor of the annual Los Altos High School dodgeball tournament in a climatic win over junior...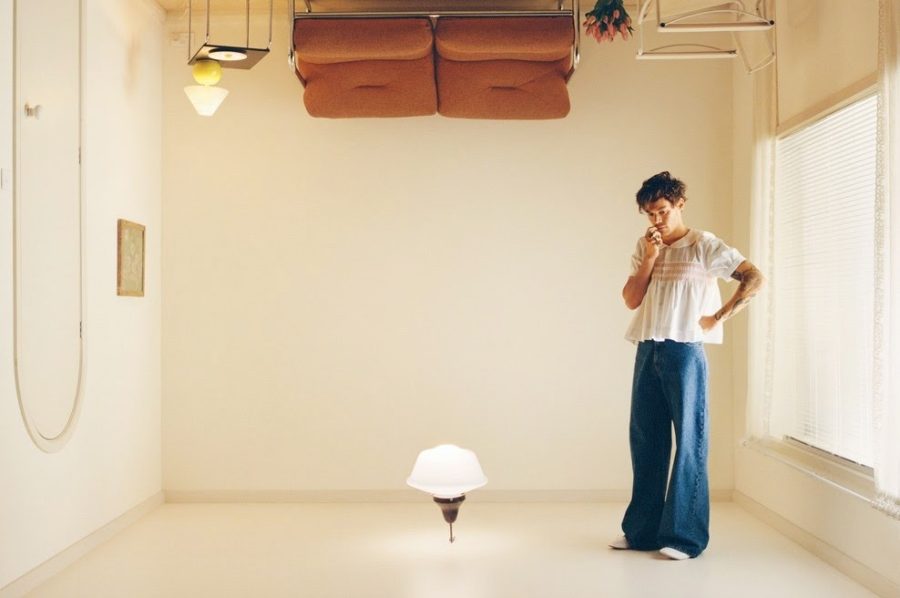 "Passports in footwells, kiss her and don't tells." No, that's not a grammatical mistake. It's one of the many nonsensical lines in...
Archbishop Riordan High School

48

Feb 1 / Girls Basketball

Jan 28 / Girls Basketball

Santa Clara High School

58

Jan 28 / Boys Basketball

Jan 21 / Girls Basketball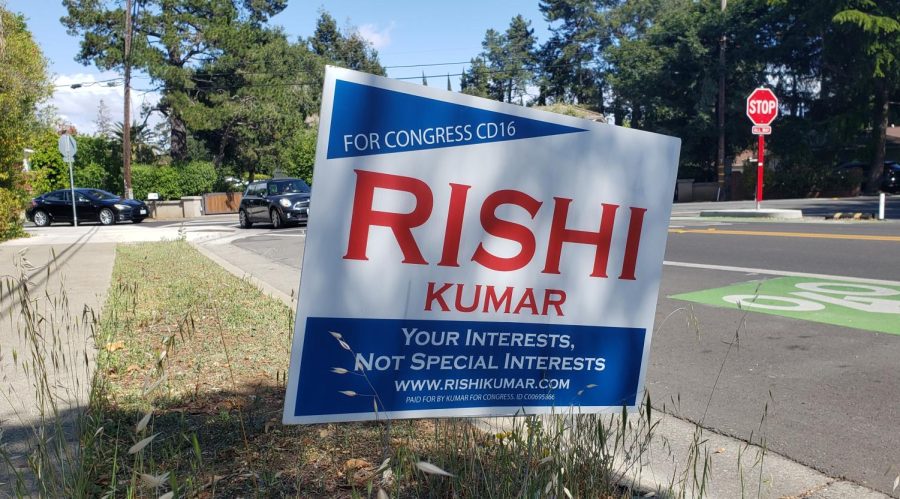 Rishi Kumar doesn't want you to think of him as just a politician. In addition to his seat on the Saratoga City Council, he's spent 15 years...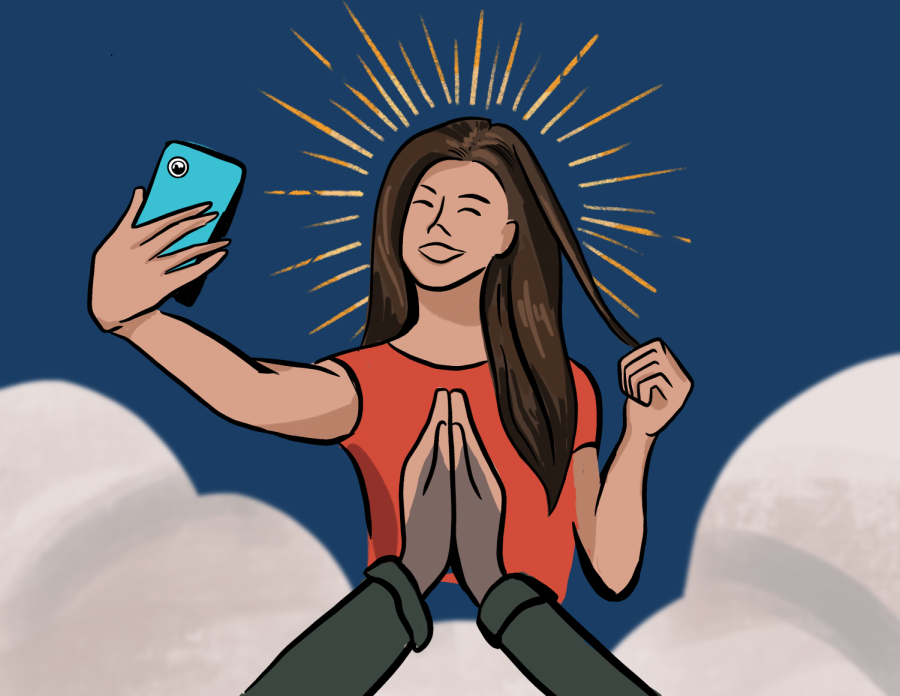 I came across a TikTok video by creator @salemilese, which racked up hundreds of thousands of likes. In the video, she laments the differences...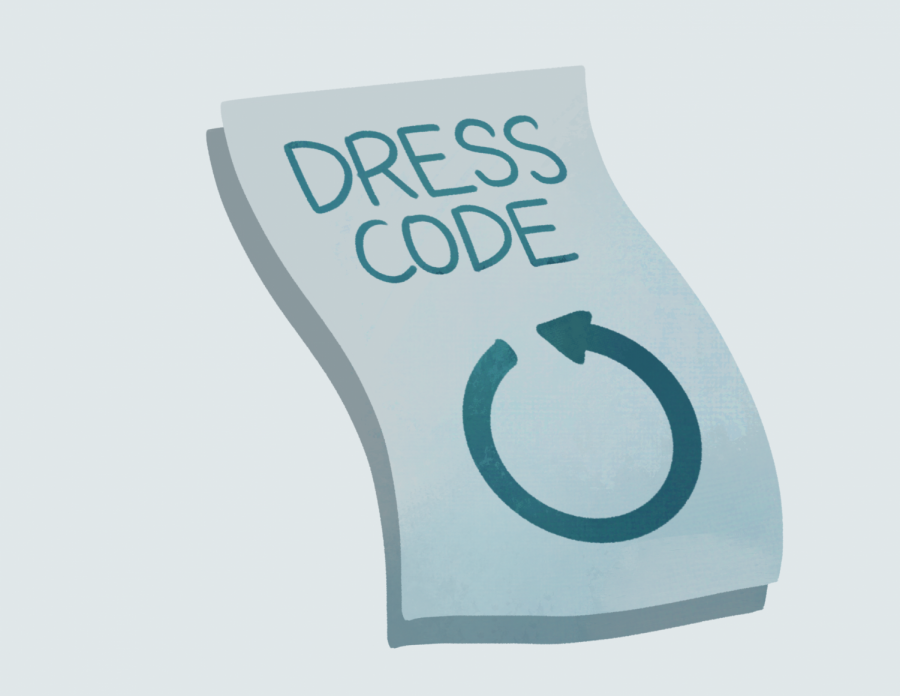 No collarbones, no midriff, no hip bones: The Los Altos High School dress code is frustratingly outdated. In May, LAHS's Associated Student...