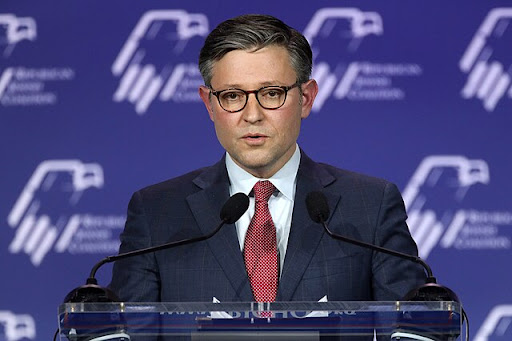 New Speaker of the House After three weeks without a Speaker, the House of Representatives elected Mike Johnson as the new Speaker on Wednesday, October 26. The Speaker's role is to be the parliamentary...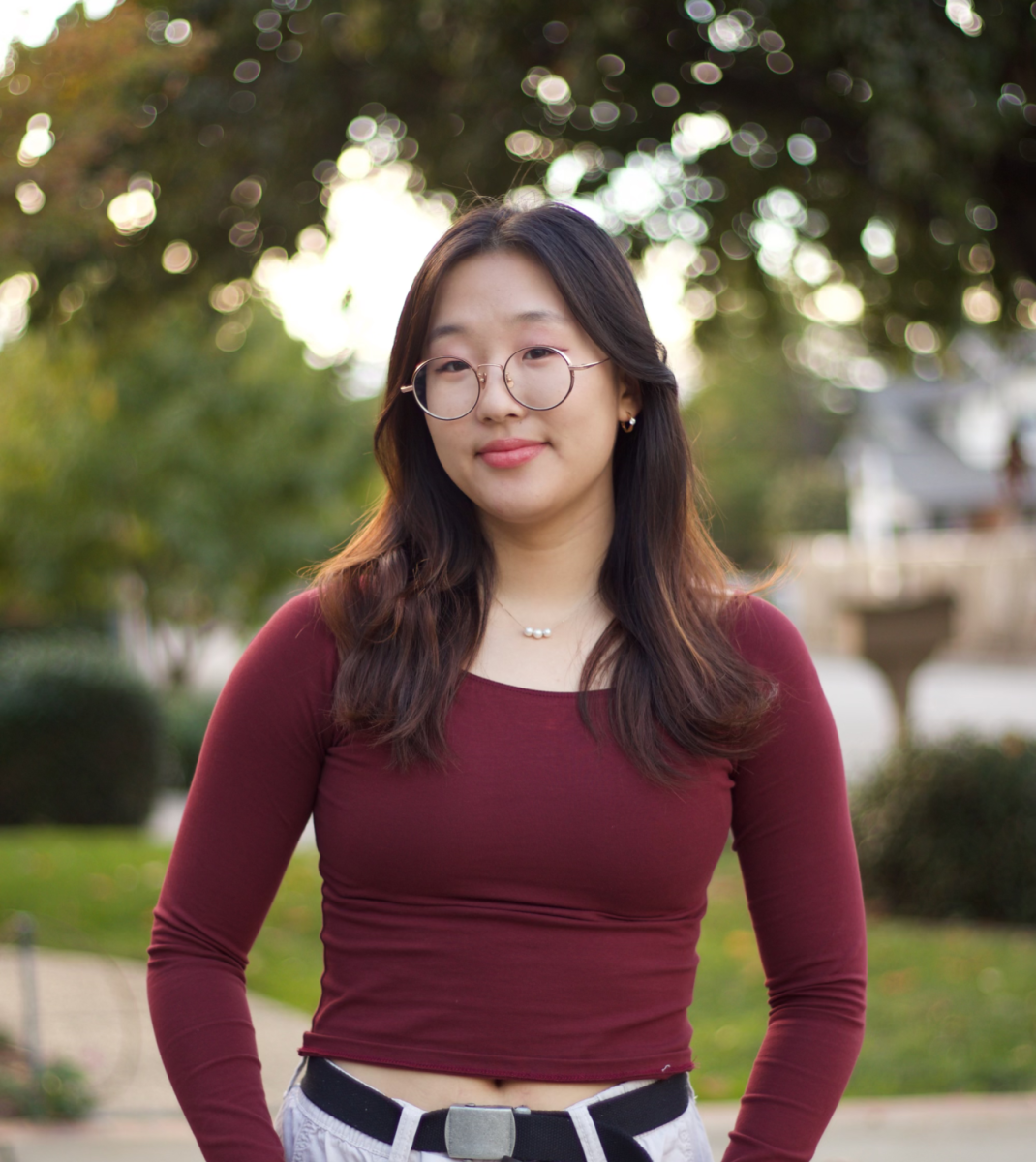 From a seventh grade novice debater to Mountain View-Los Altos Speech and Debate (MVLASD) club President, senior Grace Chang's journey as a leader has been nothing short of great. Six years ago, Grace...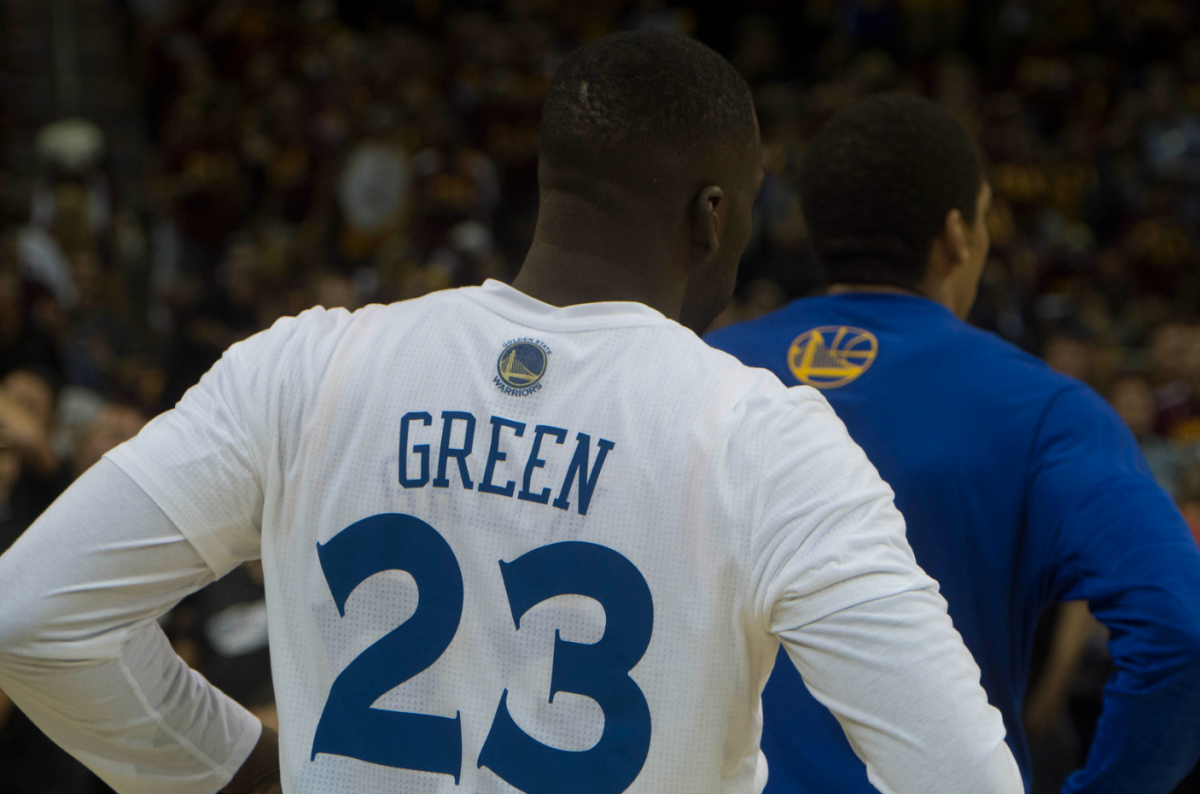 The National Basketball Association (NBA) fined and suspended Golden State Warriors power forward Draymond Green for five games after putting Minnesota Timberwolves center Rudy Gobert in a headlock during...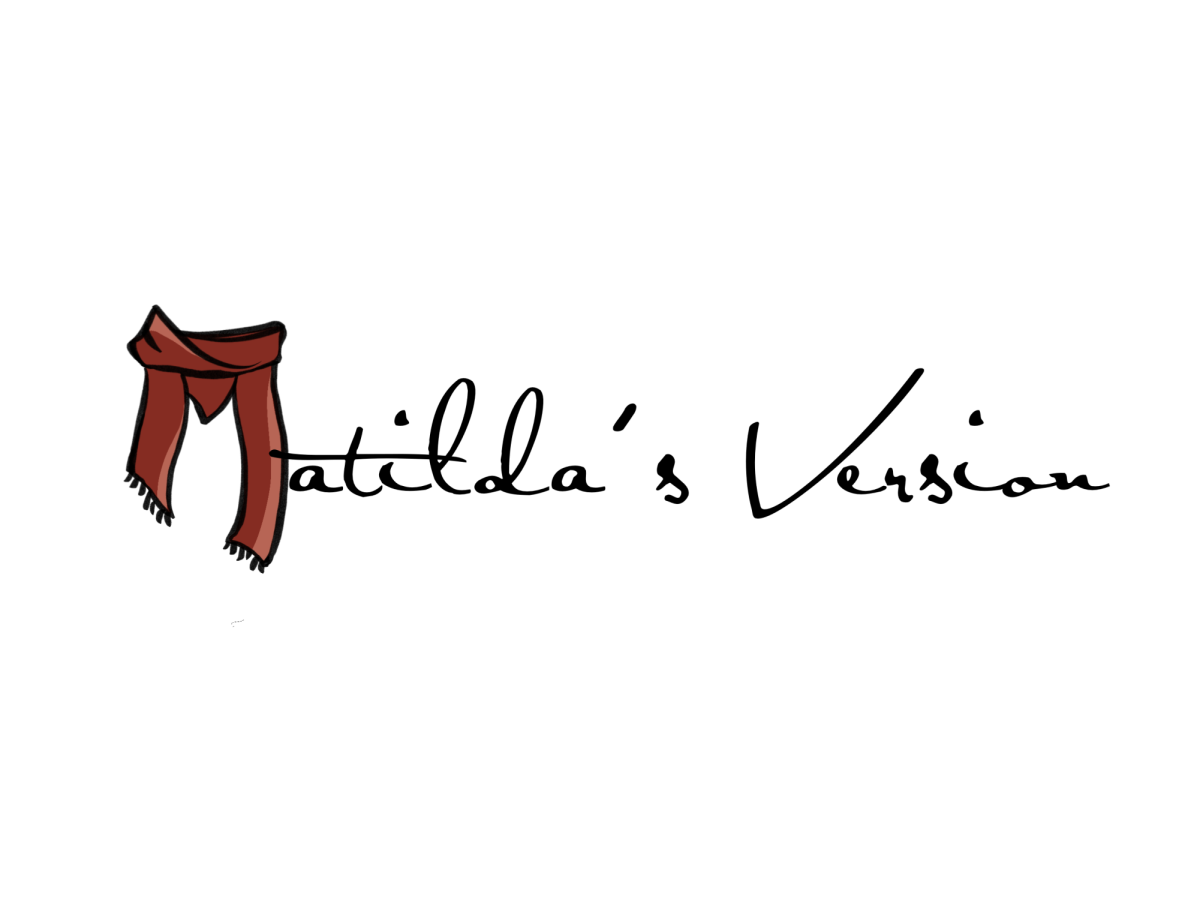 Another touchdown for the Swifites! Kansas City Chiefs tight end Travis Kelce and Taylor Swift have sparked dating rumors, garnering huge media...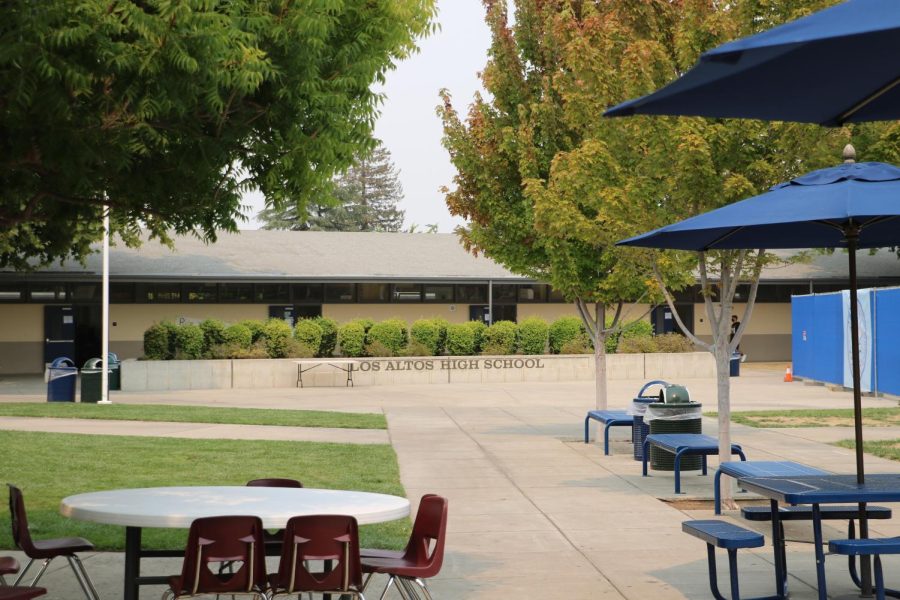 Los Altos High School's Associated Student Body (ASB) proposed an amendment changing how class council and ASB leadership positions are elected...
For the past decade, the Golden State Warriors have maintained a streak of consistent victories, with four league championships under their belt....