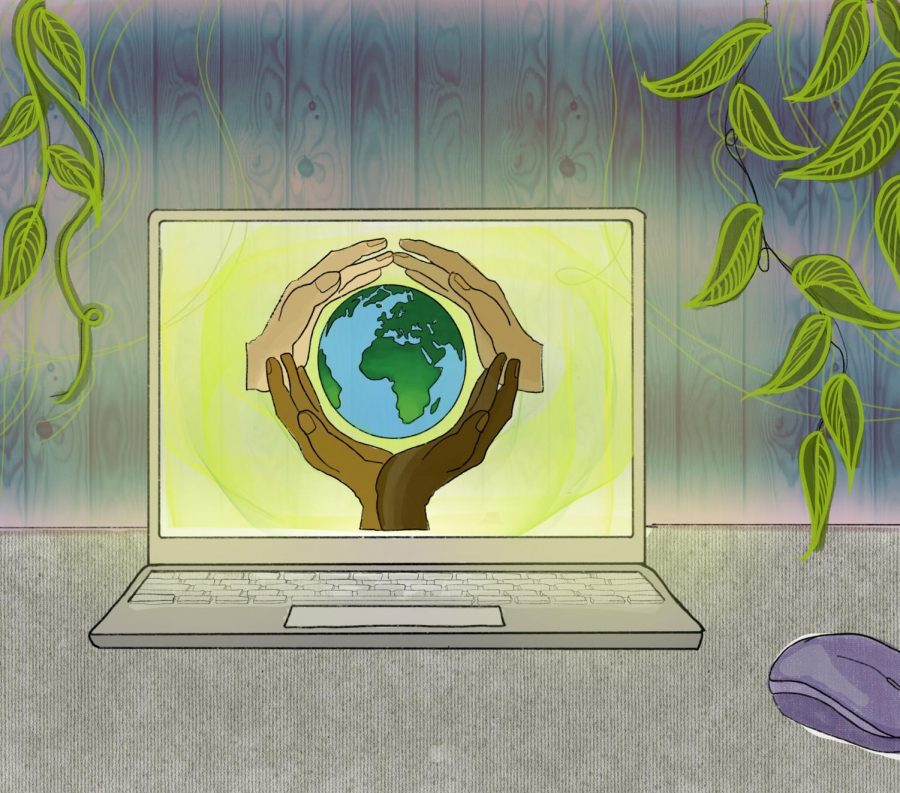 In an effort to normalize and encourage challenging conversation about inclusivity, the Associated Student Bodies (ASB) of LAHS and MVHS have teamed up to bring Candidly Speaking, a global program dedicated to having individuals open up about different cultural, ethnic and racial backgrounds, to Mountain...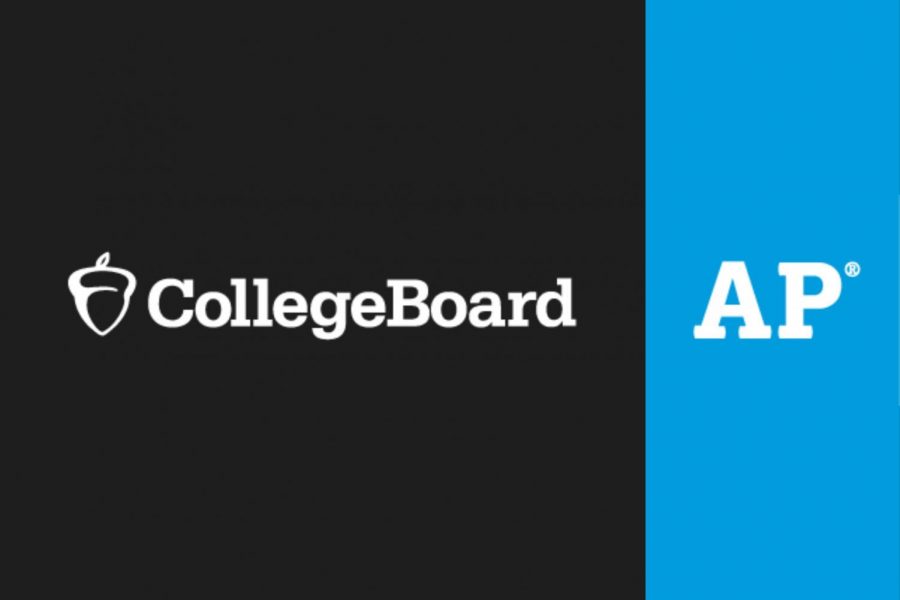 Last Thursday, the College Board released updated guidelines regarding Advanced Placement testing for the 2020–21 school year in the form of three phases of administration. Prompted by the pandemic's...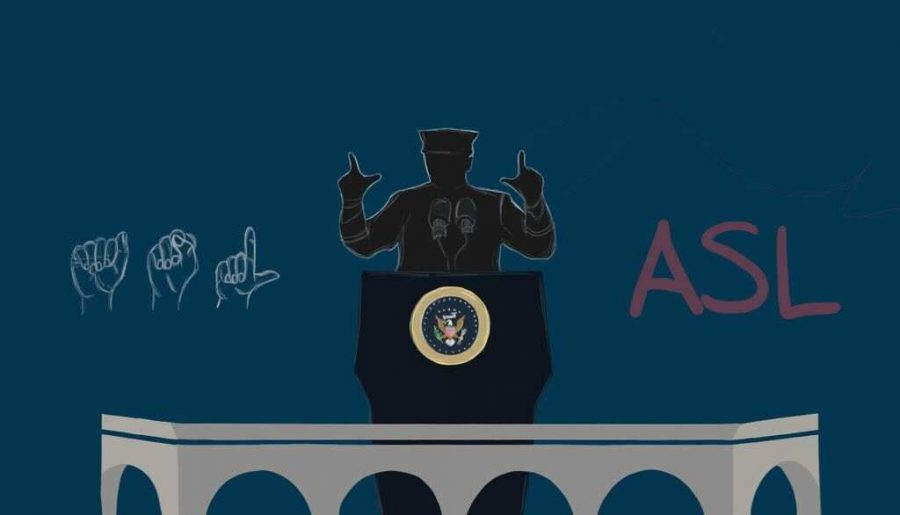 The most impactful and emotional part of the inauguration ceremony for me wasn't Lady Gaga's rendition of the National Anthem, nor was it Vice President Kamala Harris swearing in or even President...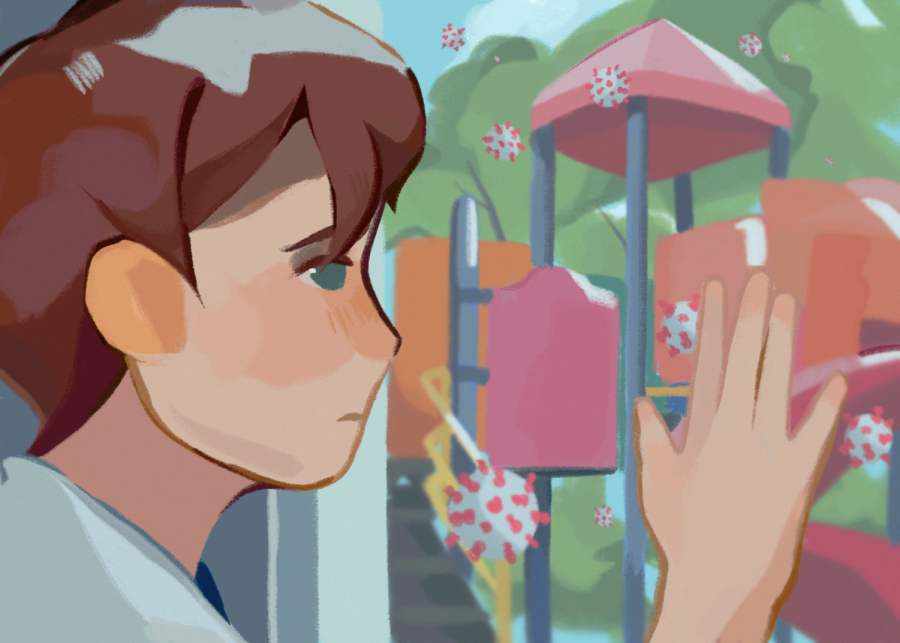 For many children, playing with friends in the local park's sandbox and perfecting pirouettes in their dance class has been replaced with countless hours spent staring into a screen. COVID-19 has forced...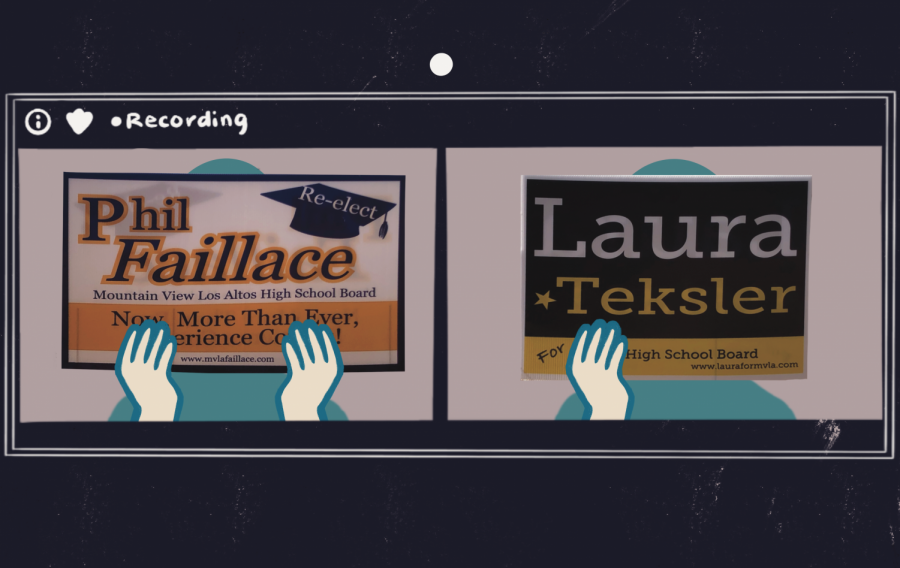 In the midst of COVID-19, our community is grappling with the challenges posed by distance learning, supporting students' mental health and...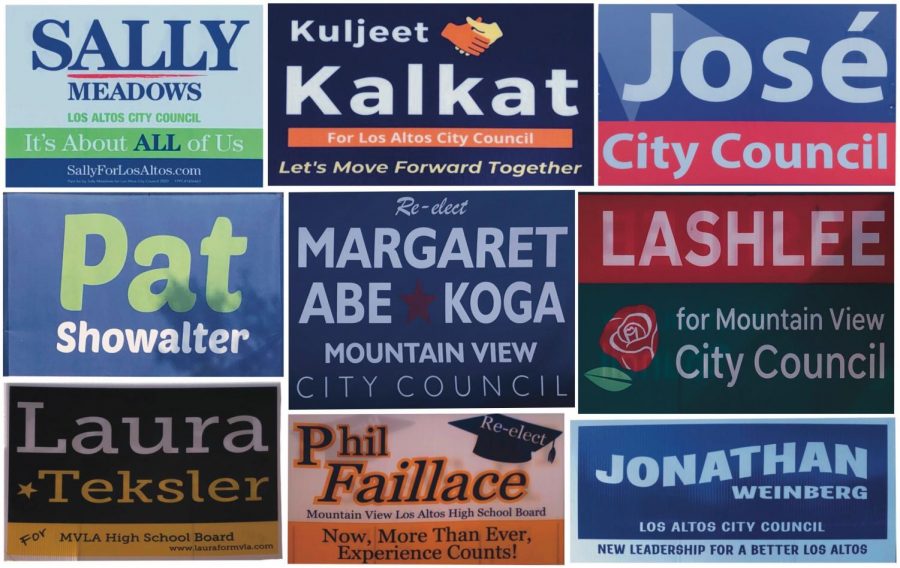 While flies on candidates' heads have been notably absent from city forums, the Los Altos City Council election remains a crucial event to...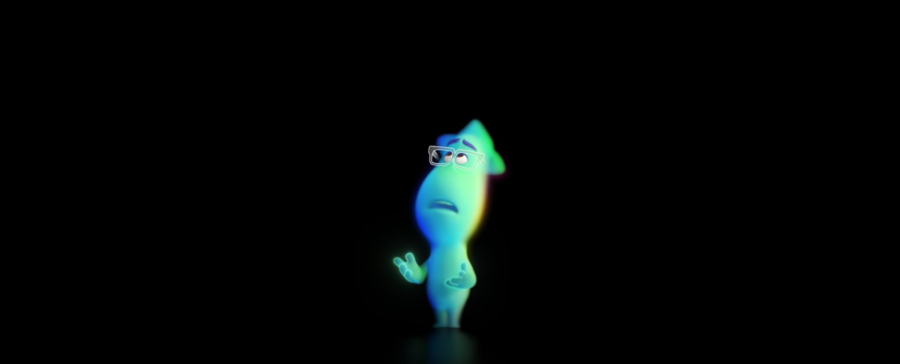 Whenever we watch the lamp jump on the "i" in "Pixar," we know a good movie is coming. The animation studio is known for their countless...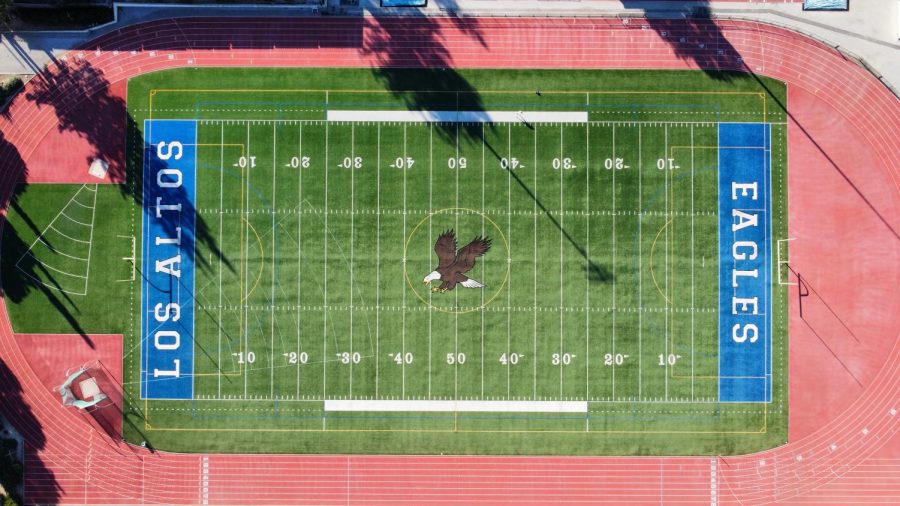 Dear Los Altos residents,  Around this time last year, my days were filled with swim meets, swim practices and… more swim practices. Given...