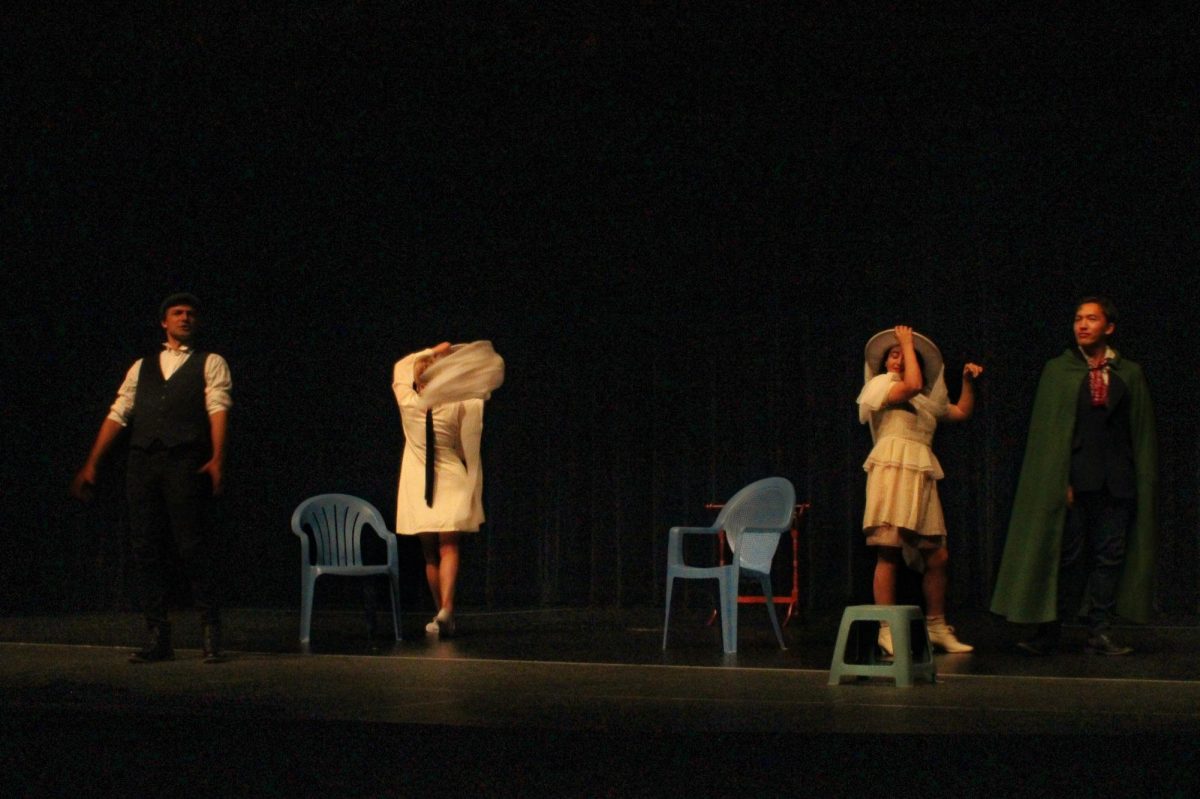 Last Monday, September 18, Word for Word Performing Arts Company performed a reading of the first chapter of The Great Gatsby for juniors during their English period at the Eagle Theater. The company performed...
Newly hired freshman Biology and Biology Honors teacher Archana Venugopal has spent the majority of her life immersed in science, working with STEM subjects throughout her career. But if there's one...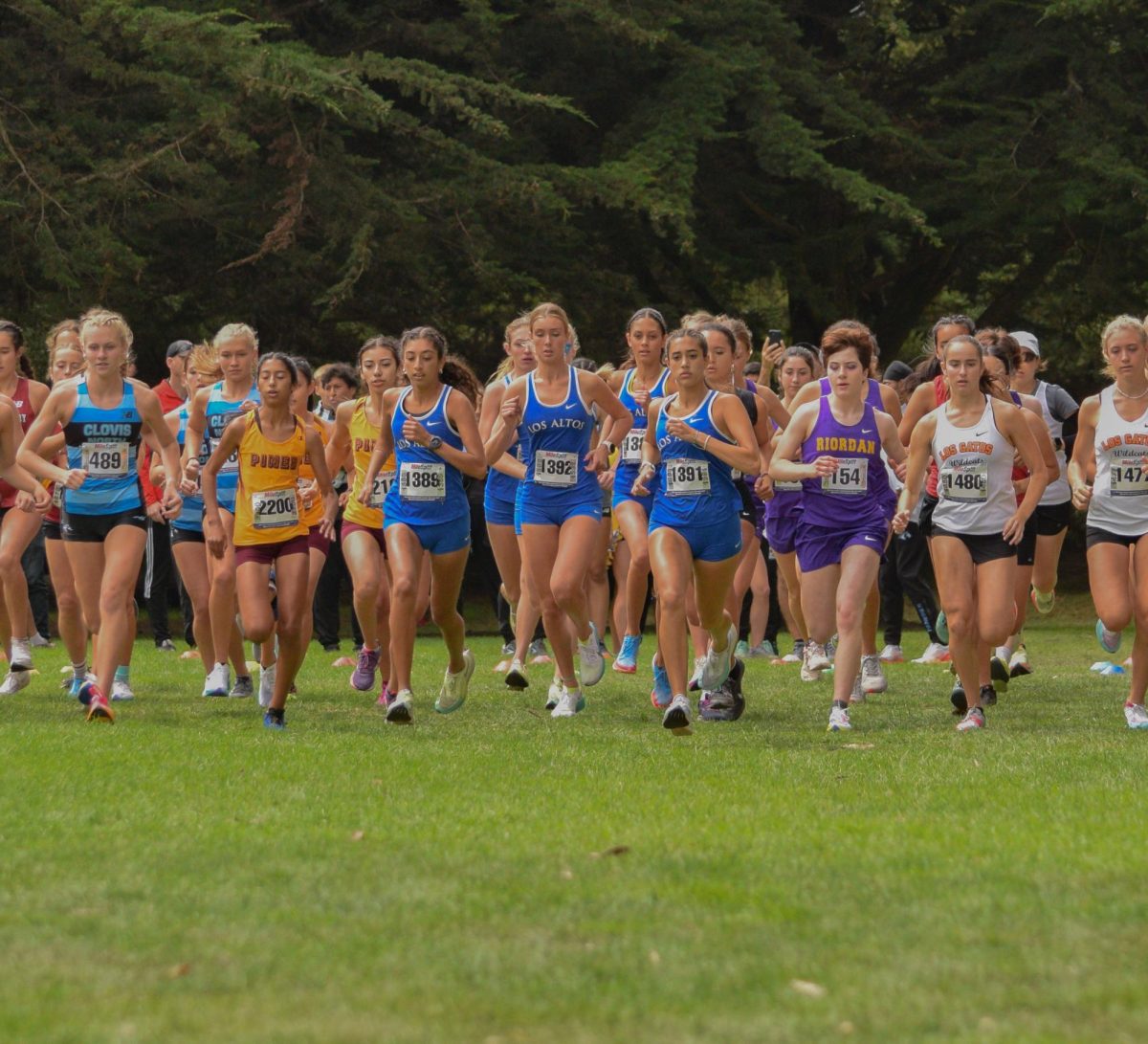 On Saturday, September 9, the Los Altos High School cross country team traveled to Golden Gate Park in San Francisco for the Lowell Invitational. Starting the season off strong, both the varsity girls...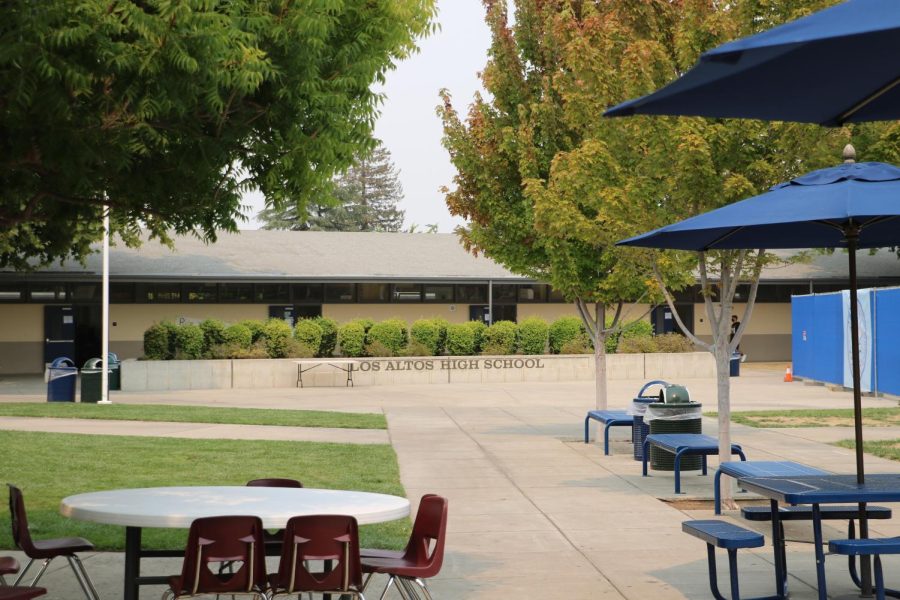 Los Altos High School's Associated Student Body (ASB) proposed an amendment changing how class council and ASB leadership positions are elected...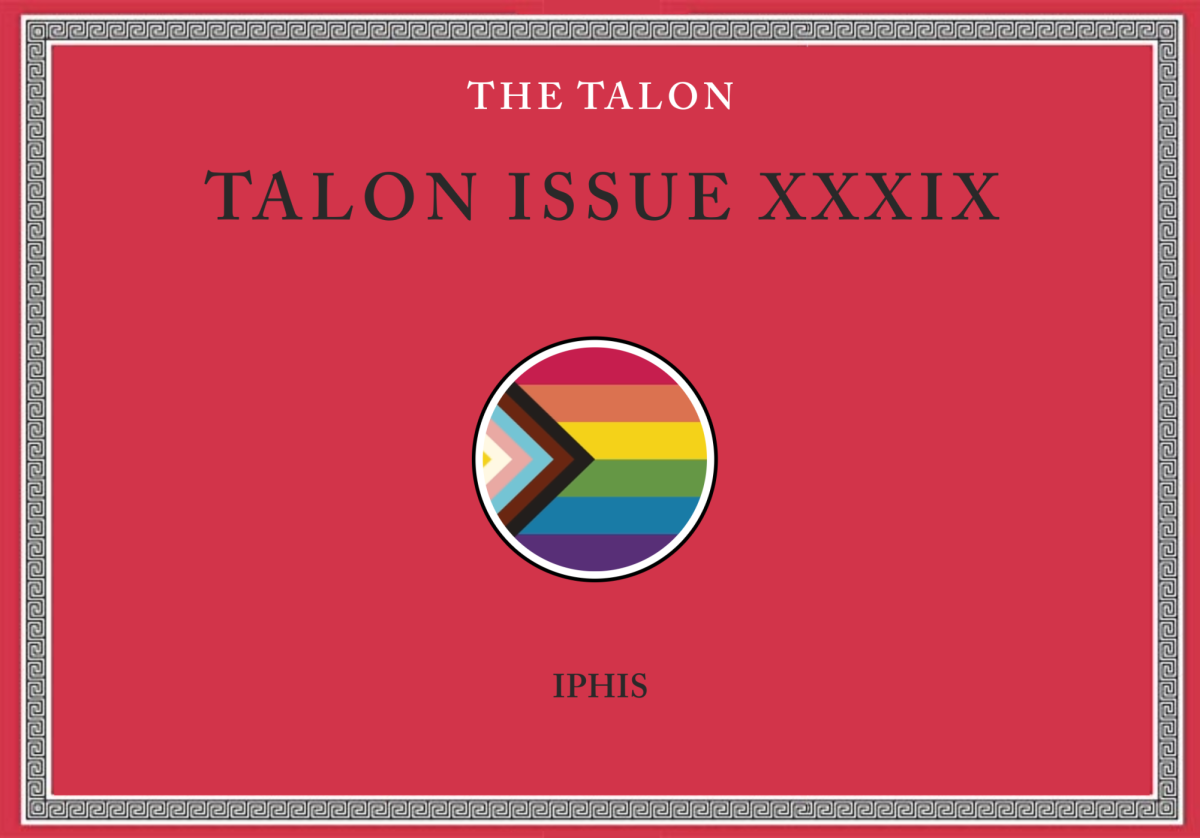 Quick! Think of an LGBTQ+ movie or TV show. I would bet a couple bucks that you imagined one of these four: 1. "Heartstopper" 2. "Young Royals" 3....