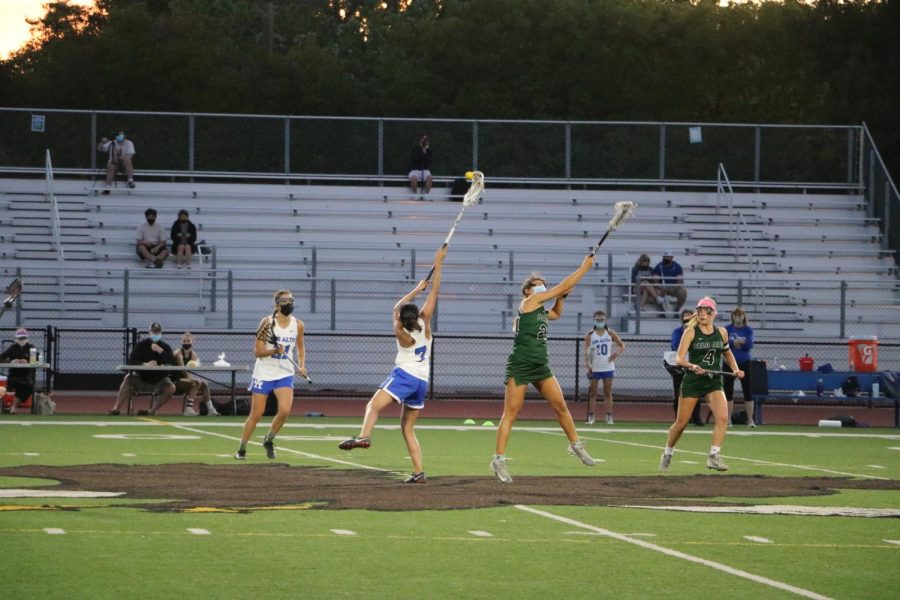 This year, the varsity girls lacrosse team faces an unprecedented season, but not just because of COVID-19. With parents as coaches and only three seniors out of the team's 19 players, the Eagles have started their season at an unusual disadvantage — but this hasn't stopped them from enjoying their...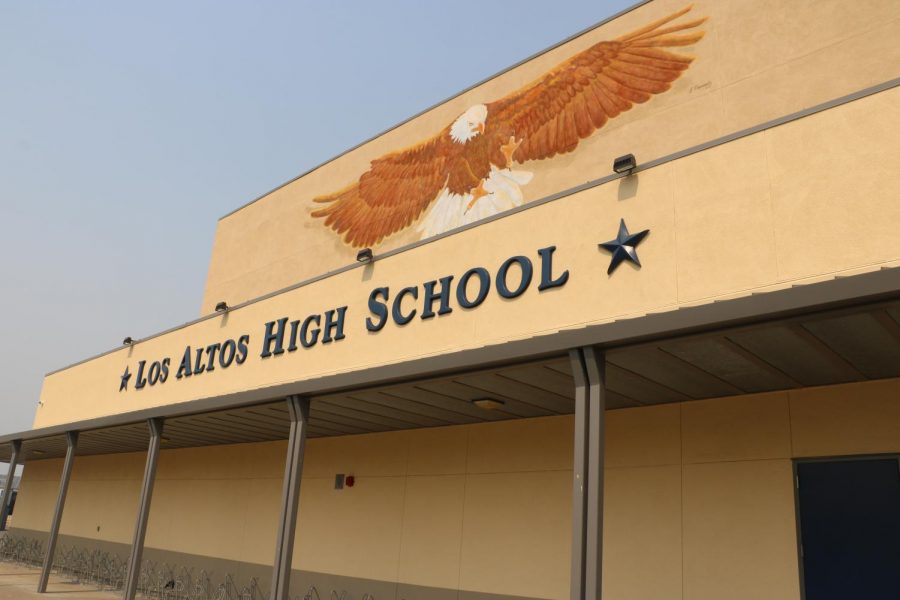 The United States Department of Education named Los Altos High School one of 27 nationwide Green Ribbon Schools for its "promising practices to improve achievement and equity" on Wednesday, April 21....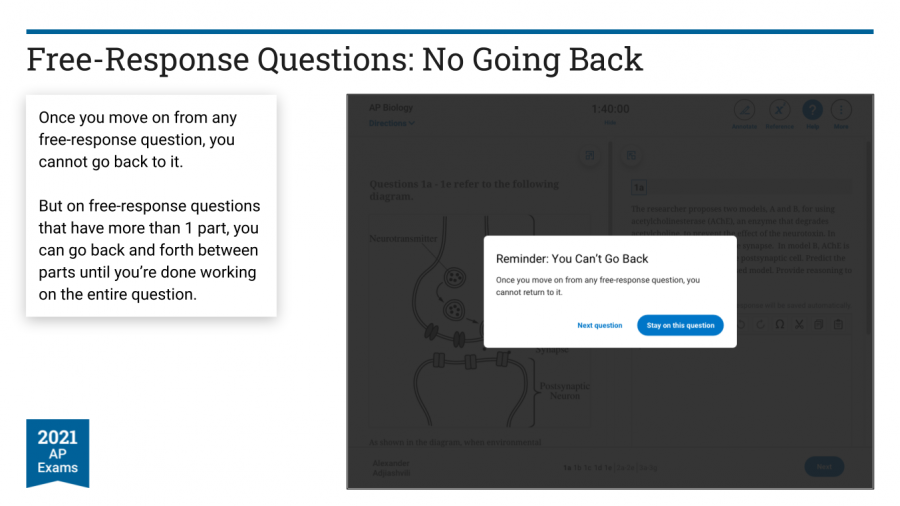 I saw in my inbox something I had been waiting weeks for: AP Testing Schedule 2021. As I opened the email, I was immediately drawn to the table where I searched for my AP courses – U.S. History "Digital...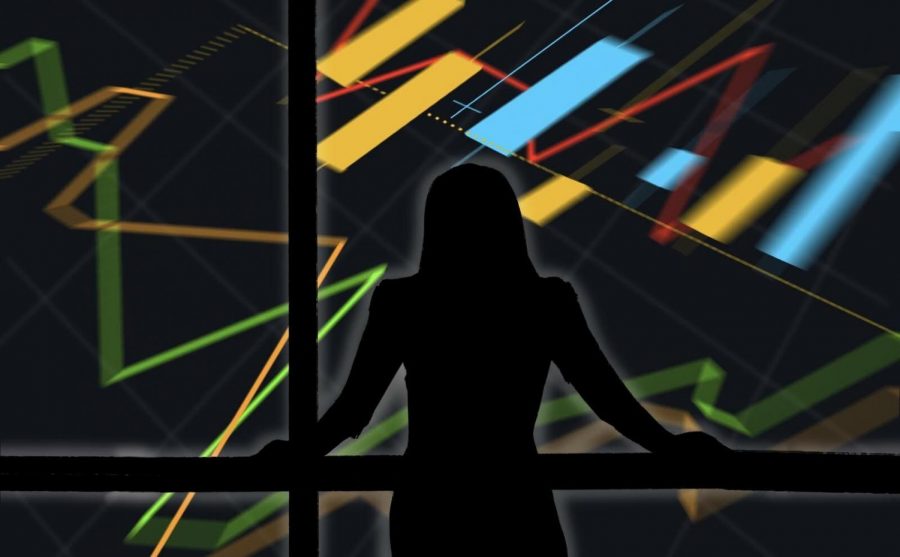 By
Rose Liu
, Staff Writer |
April 12, 2021
The content in this article is written from a student perspective and should not be taken as endorsed financial advice. As high school students, most of us bear little to no serious consequences for...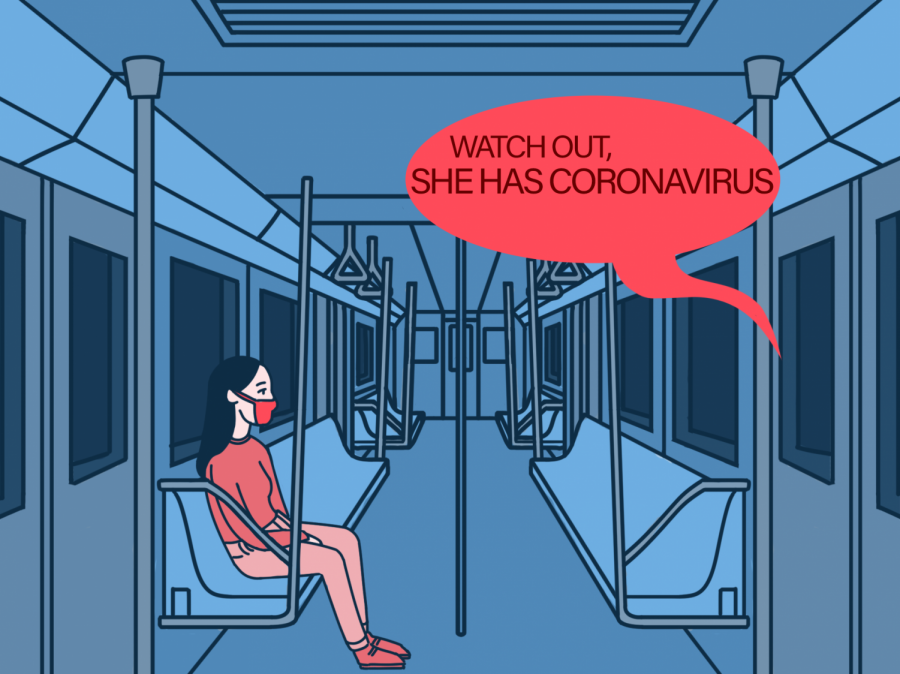 Note: This editorial is part of an ongoing collaborative effort between The Talon and other student publications in the Bay Area. We will be...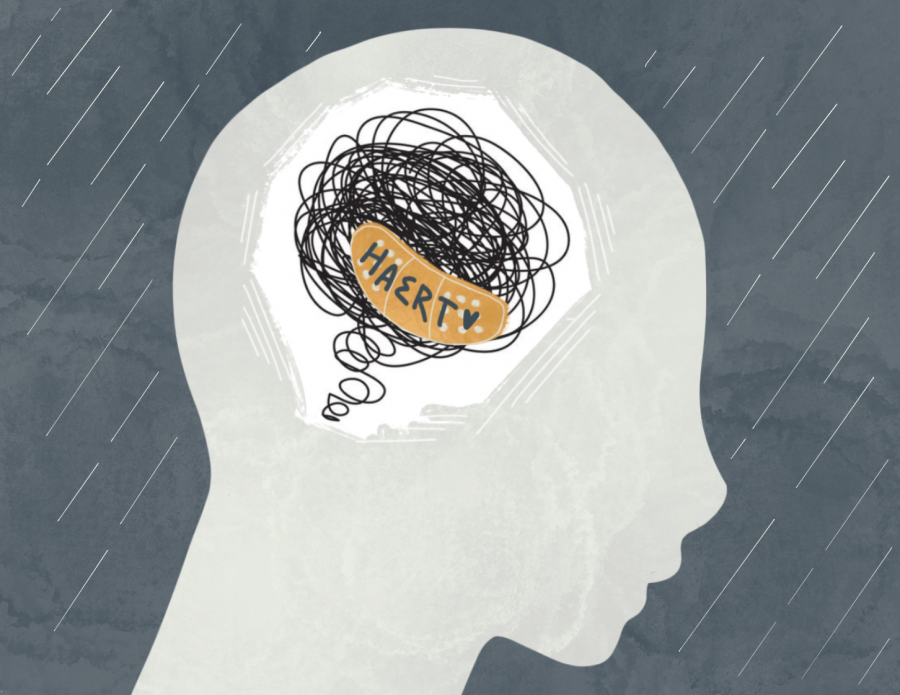 In the time of distance learning and shelter-in-place orders, providing accessible mental health services at Los Altos High School is more important...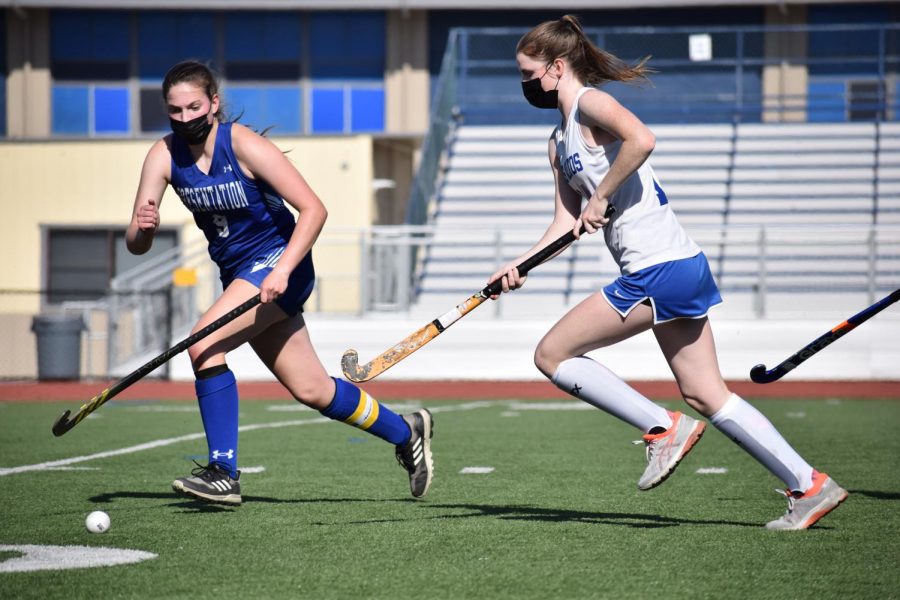 To add to the lasting memory of their emotional senior game, the varsity field hockey team shut out Presentation High School with a 2–0 win...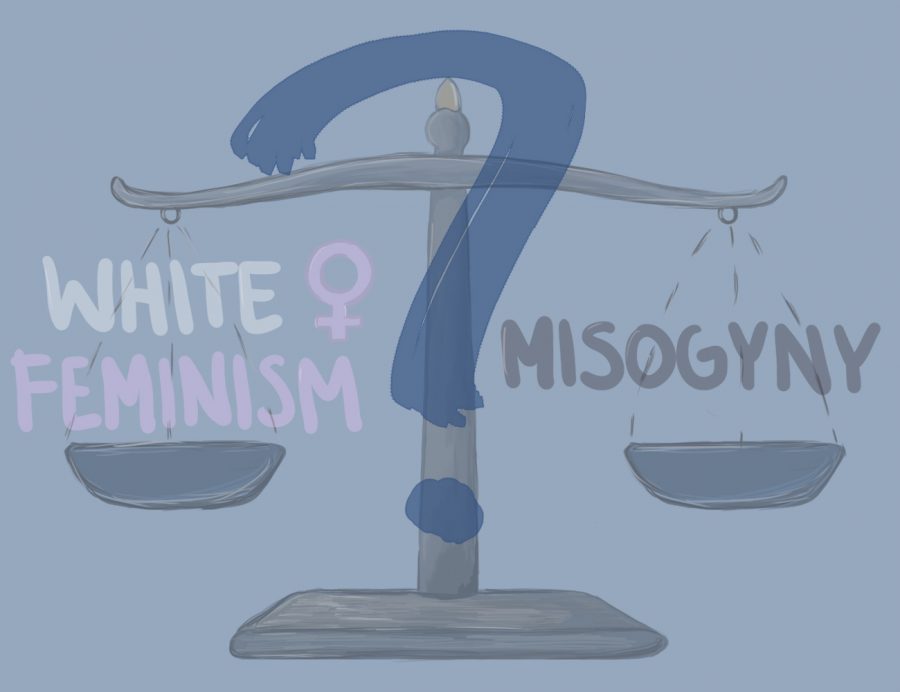 Anyone who knows me will tell you: I am the biggest Swiftie there is. But Taylor Swift, pop icon and lyrical genius though she may be, is still...