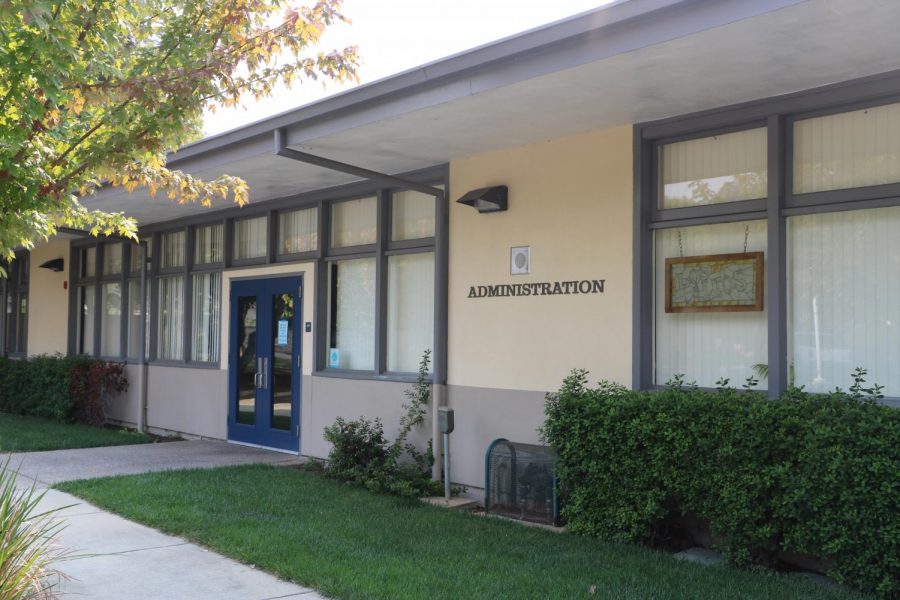 The Mountain View–Los Altos School District is currently planning a hybrid return to campus in cohorts for this semester, according to Superintendent Nellie Meyer. MVLA administrators will make an official recommendation regarding an in-person return at the board meeting on Monday, October 5.  The...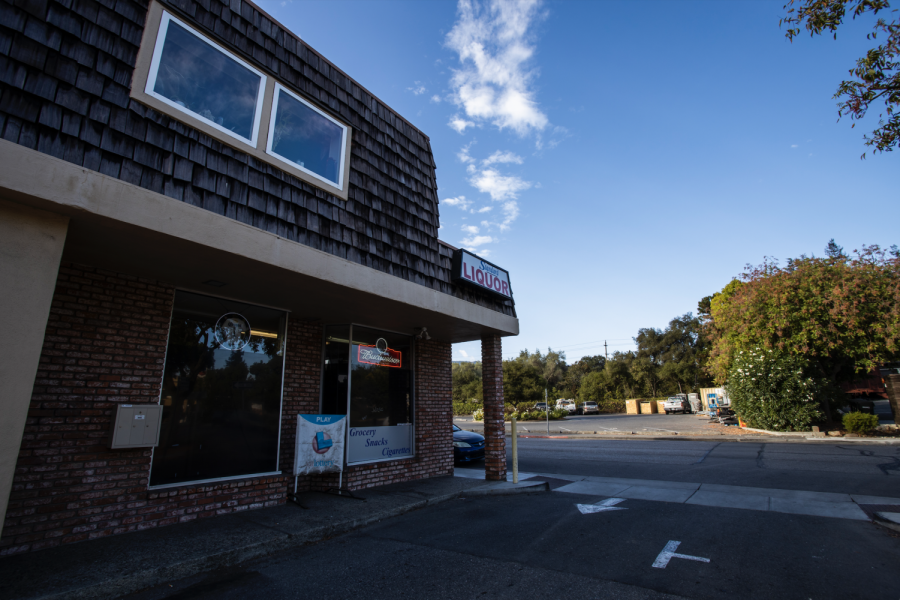 Five females, who appear to be teenagers, robbed Standard Liquor in Downtown Los Altos three days ago on Tuesday, September 15, at 8:17 p.m.  The store manager, Ramana Srirama, was not seriously injured...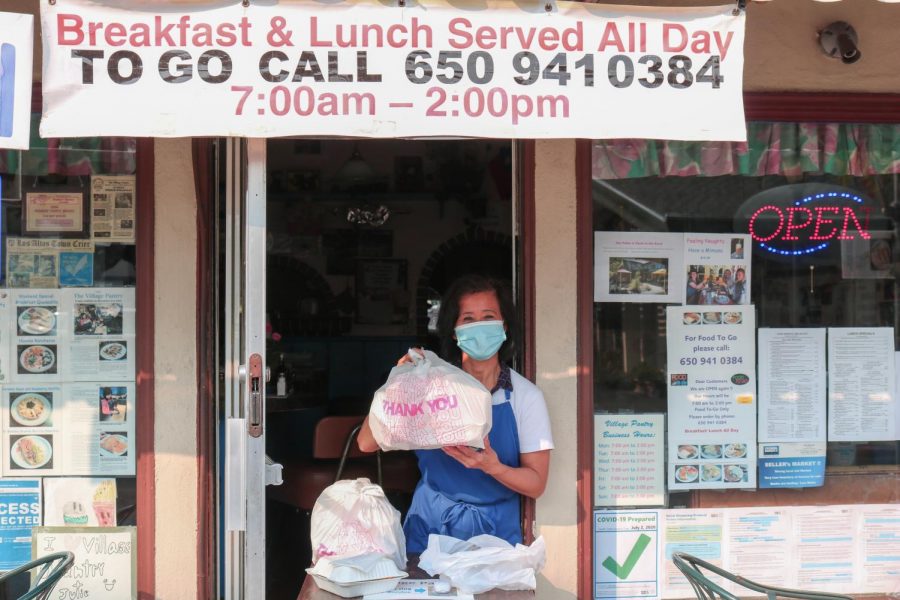 By Ben Falkenburg, Guest Writer |
August 31, 2020
In Downtown Los Altos, whispers permeate every level of business — from law firms to pizzerias — over the arrival of a "new normal." The discussion began in March when storefronts indefinitely...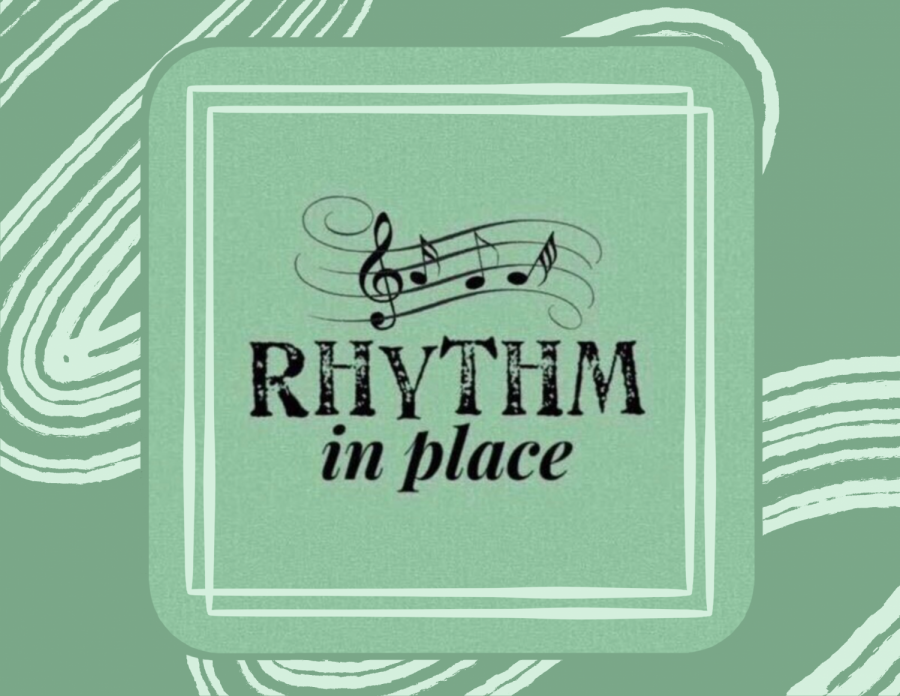 As the humdrum months of quarantine have drawn on, many have found themselves trying a bit of everything to stay busy. Music has taken a place of solace for many, but with shelter-in-place orders, not...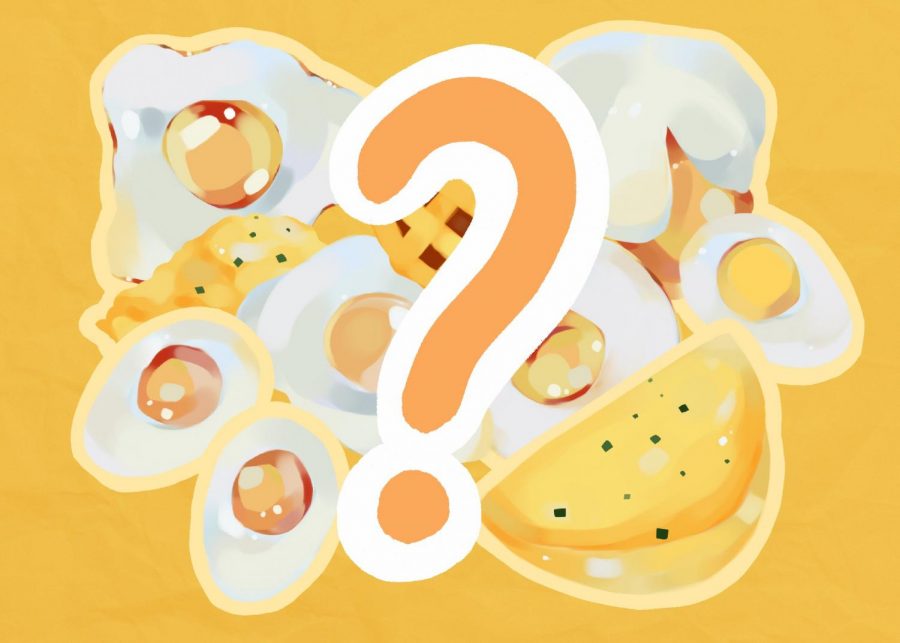 When bored in quarantine, I sometimes try to answer life's biggest questions. I'll spend hours contemplating the meaning of life, the concept...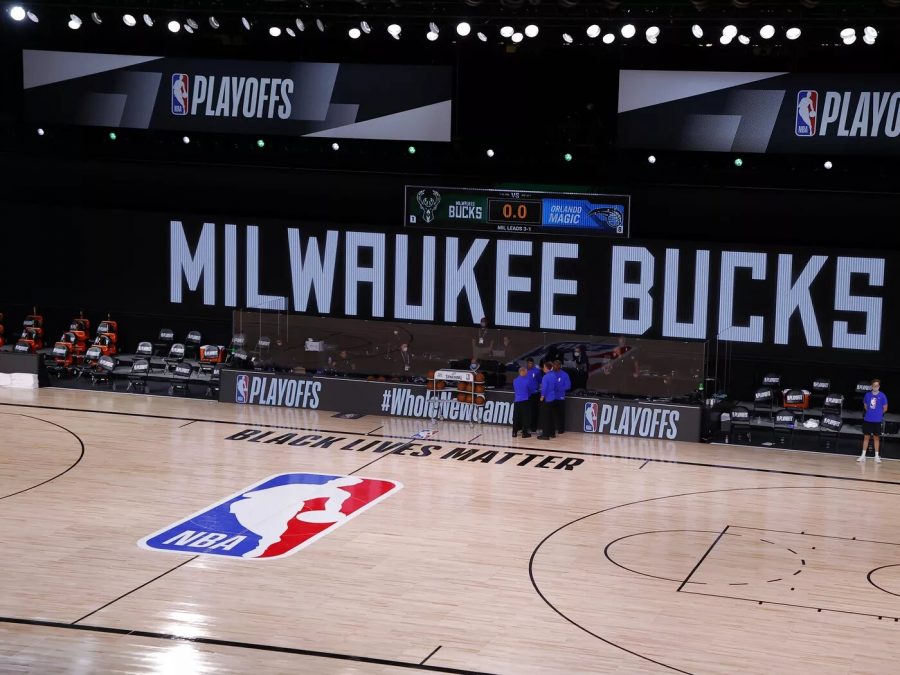 Day after day, countless Americans have continued to protest the racial injustice present in today's society, most predominantly through the...