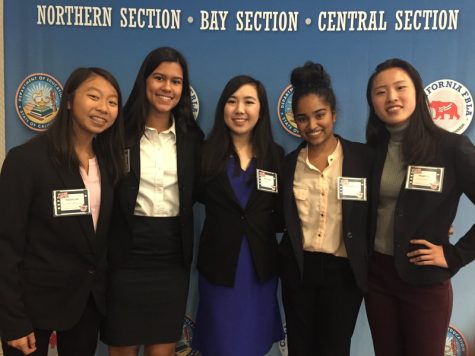 Isabella Borkovic and Marie Godderis
May 28, 2019
The Future Business Leaders of America (FBLA) club is shutting down after ten years of activity. The local Bay Section of FBLA chose to enforce a pre-existing policy...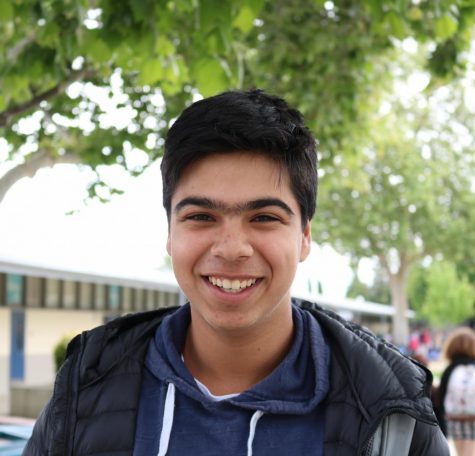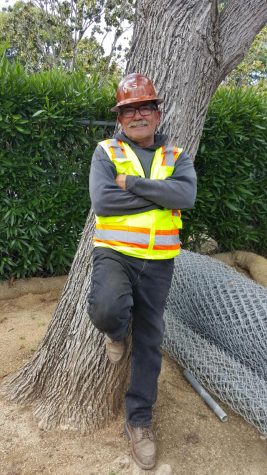 May 28, 2019
"I'm happy with what I have," sixty-six-year-old electrician and casino connoisseur Eduardo Molina said. "It's kind of like they say, stop wanting what you...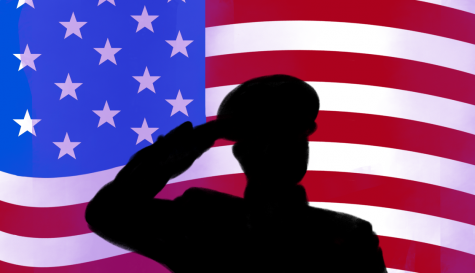 May 28, 2019
There is a common stigma behind enlisting for the U.S. military. Usually, young adults fear that they will be sent to war and forced to endanger their lives. However,...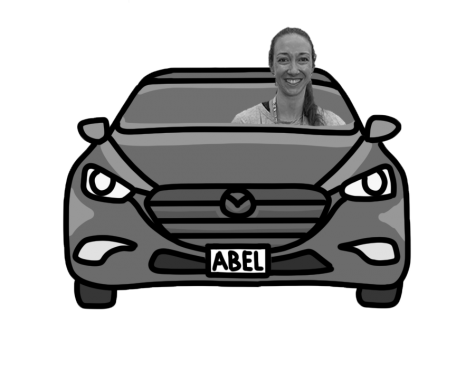 May 1, 2019

May 1, 2019
Hannah Hershfeldt -- Junior, FILM Hannah Hershfeldt, a junior at Los Altos High School taking Freestyle, was in awe with the opportunity of an extensive arts...
May 1, 2019
Support Student Journalism!
Talon Weekly Spotify Playlist