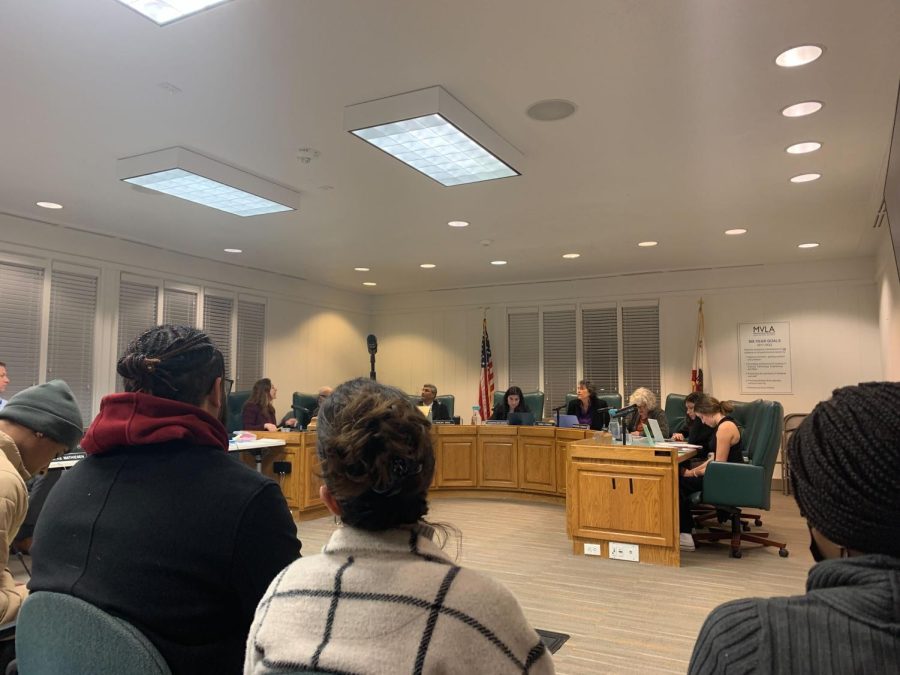 The Mountain View–Los Altos Board unanimously voted to adjust Ethnic Studies credits at their meeting last Monday, January 23. Beginning next school year, the class will be worth 10 credits, taking 5...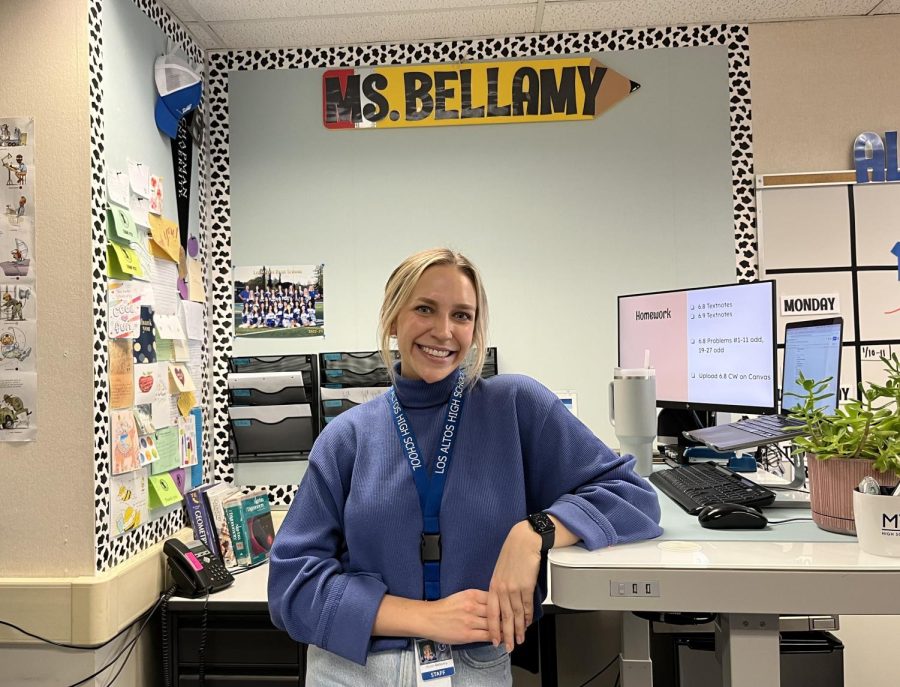 By
Dorie Xie
, Journalism One |
January 23, 2023
Think back to your favorite elementary school classroom: vivid decorations, graphics, and pictures fill the room. Well, Room 717 looks no different. Large, hand-drawn posters explaining mathematical concepts...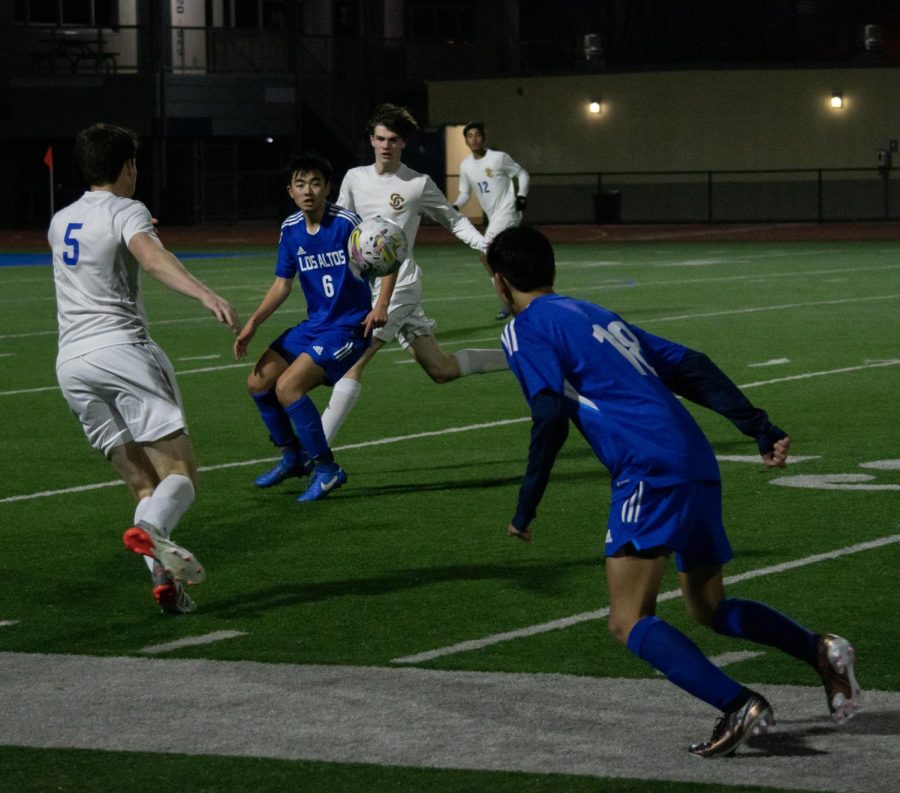 The Los Altos High School varsity boys soccer team tied against Santa Clara High School last Friday, January 27 in a nail-biting 1–1 finish. With a draw, the Eagles prevented Santa Clara from moving...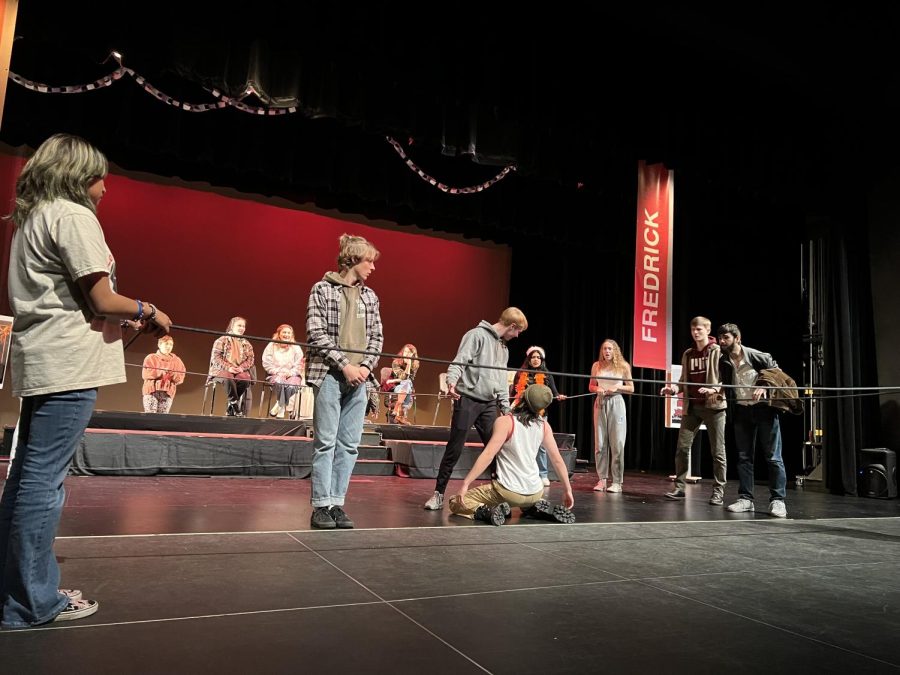 Oftentimes, when people think of Shakespeare, they imagine a squire dramatically reading a convoluted script with English so old it sounds almost...
Mountain View High School

2

Jan 18 / Boys Soccer

Mountain View High School

0

Jan 18 / Girls Soccer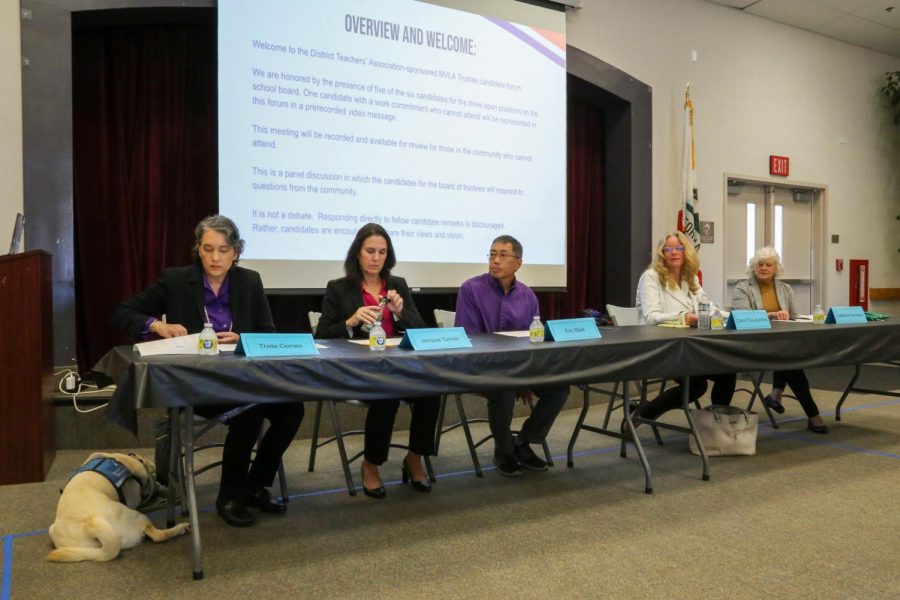 As the Mountain View–Los Altos school community is recovering from the impacts of remote learning, students face a legion of struggles ranging...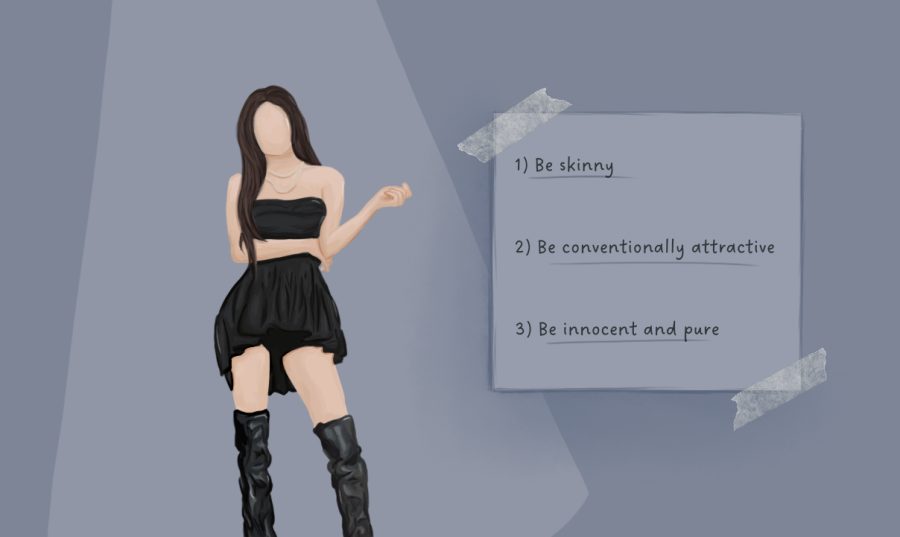 To be a Korean Pop Idol, there are three simple rules to follow:  Be skinny  Be conventionally attractive Be innocent and pure  If...