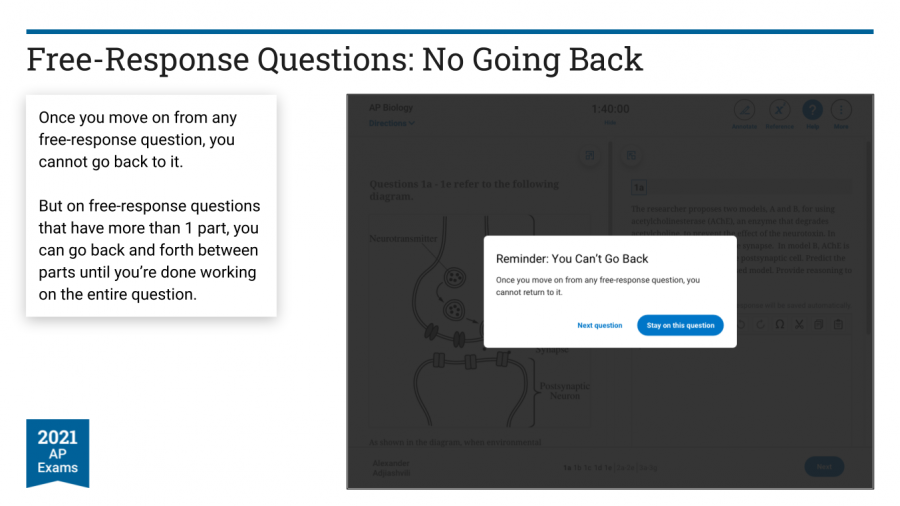 I saw in my inbox something I had been waiting weeks for: AP Testing Schedule 2021. As I opened the email, I was immediately drawn to the table where I searched for my AP courses – U.S. History "Digital Remote," English Language "Digital Remote," Calc AB/BC "Digital Remote," Physics 1 "Digital...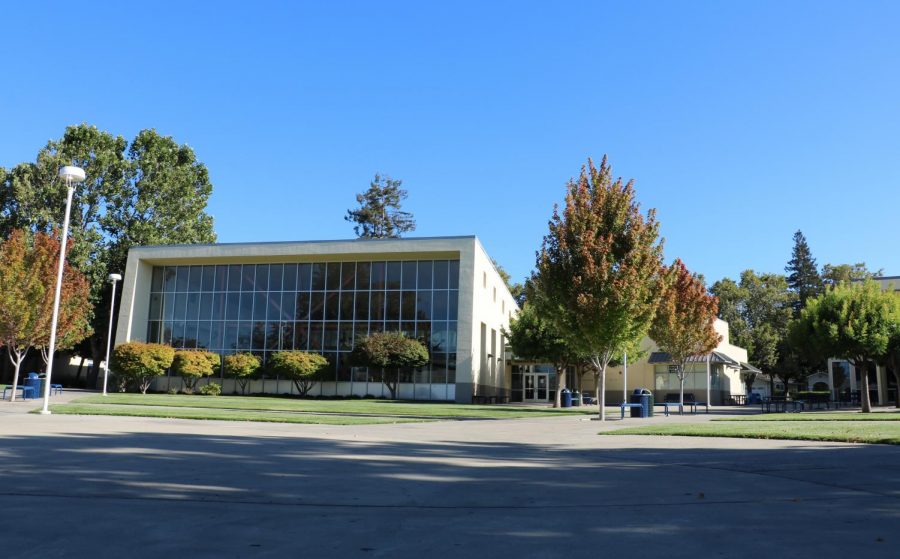 Los Altos High School will be administering an on-campus SAT exam for upperclassmen on Tuesday, April 27, following a wave of SAT cancellations over the past year. Testing will look quite similar to how...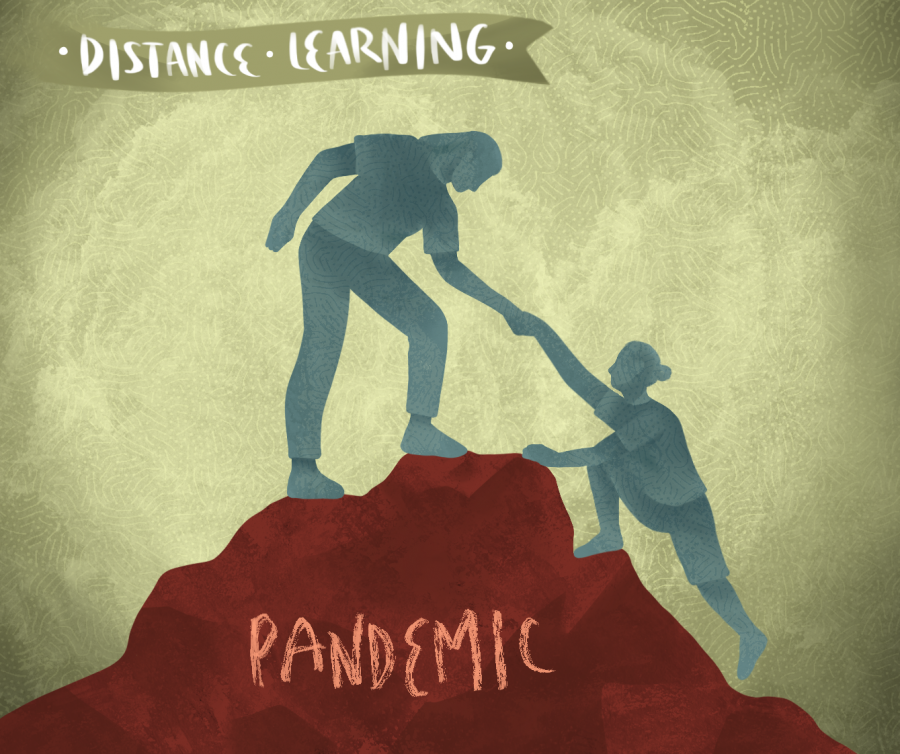 The looming hybrid phase of our distance learning journey has left me feeling compelled to respond to the sentiments I have seen expressed throughout the year during Board meetings, in The Talon's articles...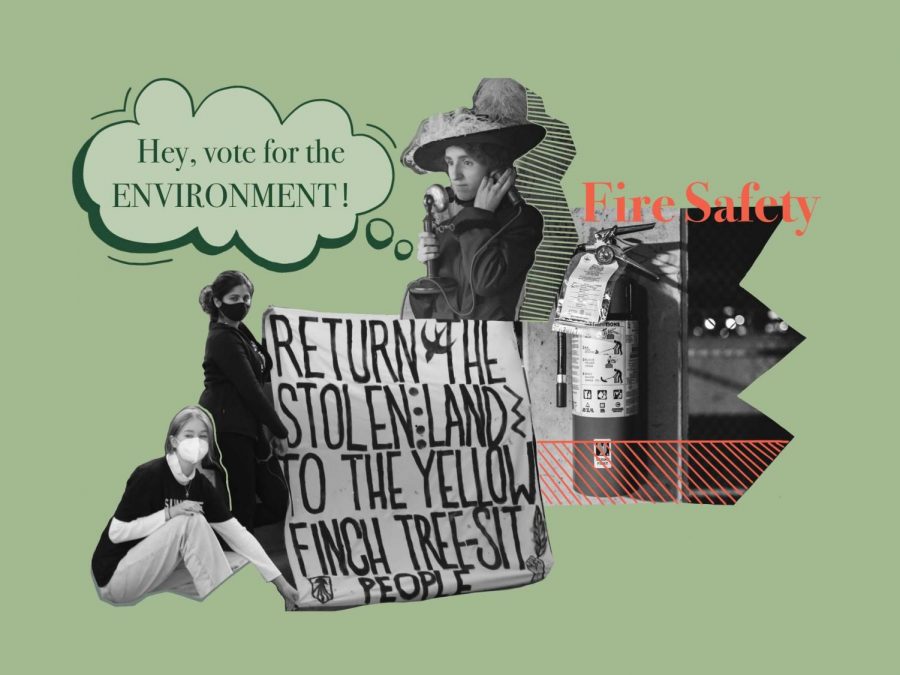 After a full year of quarantine, many may think the lack of social and economic activity during the pandemic has finally curbed carbon emissions, but student environmentalists can assure you that the fight...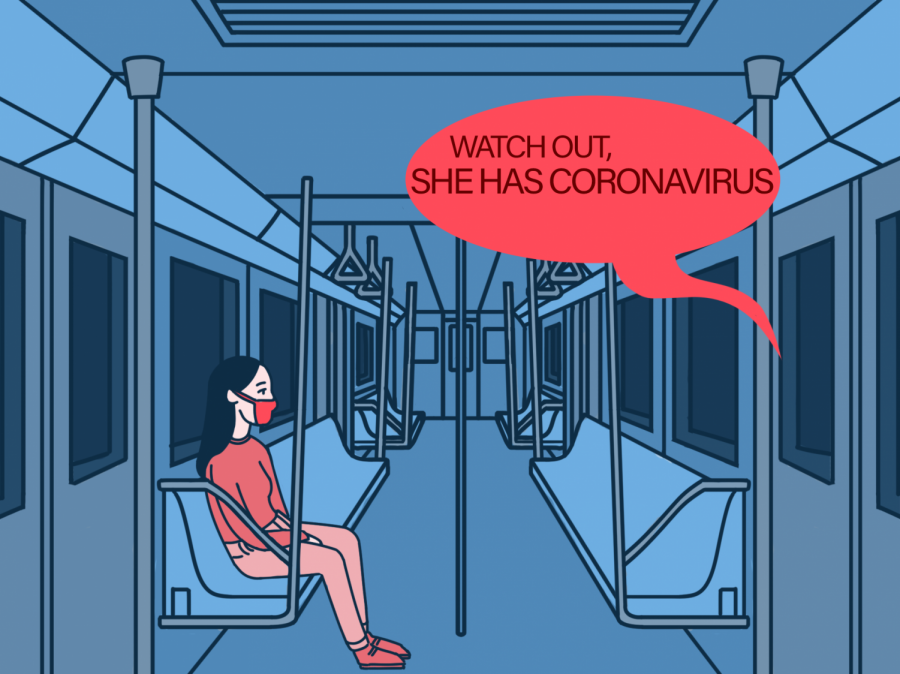 Note: This editorial is part of an ongoing collaborative effort between The Talon and other student publications in the Bay Area. We will be...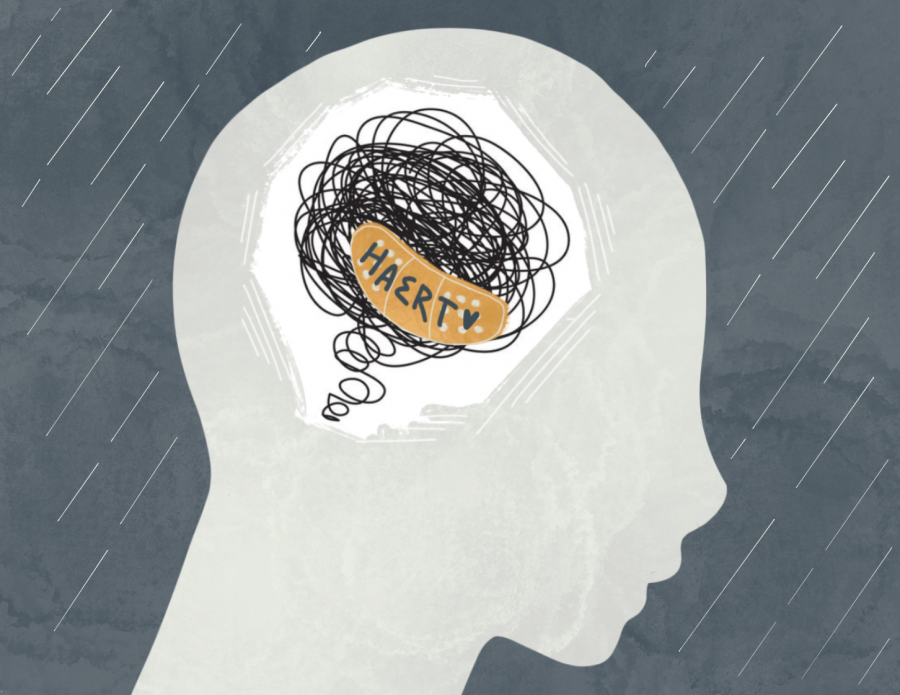 In the time of distance learning and shelter-in-place orders, providing accessible mental health services at Los Altos High School is more important...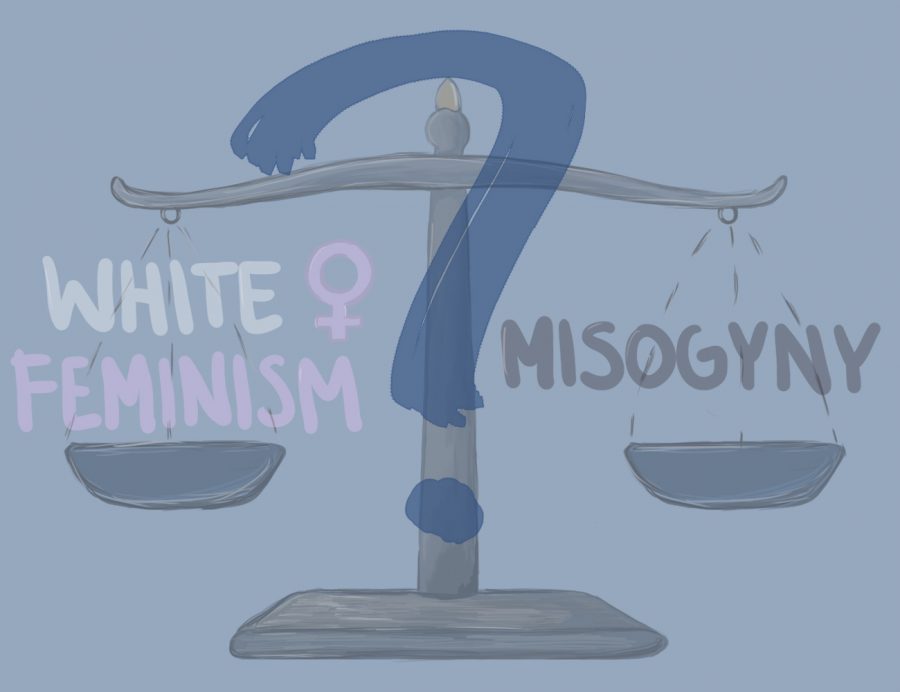 Anyone who knows me will tell you: I am the biggest Swiftie there is. But Taylor Swift, pop icon and lyrical genius though she may be, is still...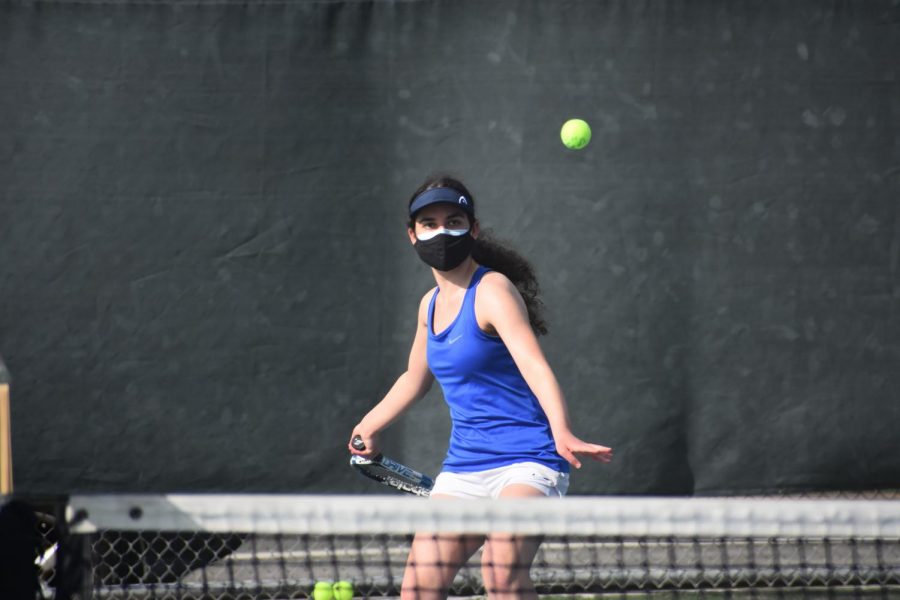 Under the warm spring sun on their home court, the varsity girls tennis team couldn't have asked for a better way to end the season — especially...