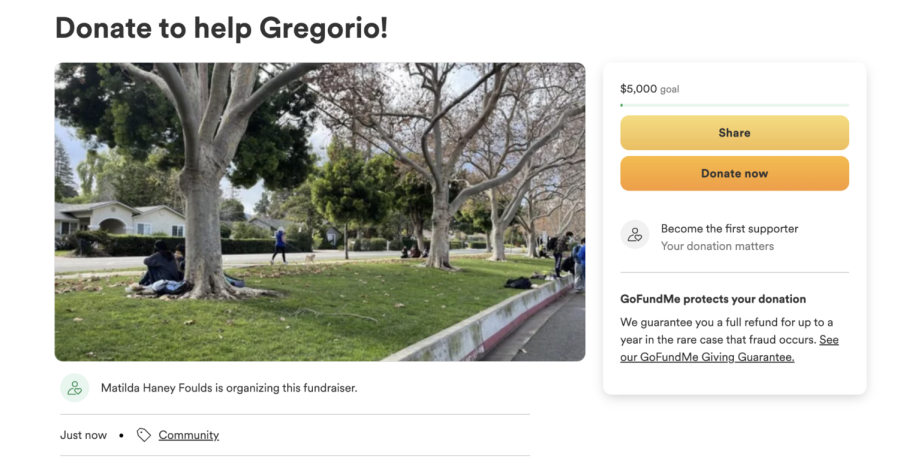 Los Altos High School popsicle salesman Gregorio has already lost his eyesight in one eye, and without immediate medical intervention, his other eye will likely meet the same fate. A GoFundMe has been...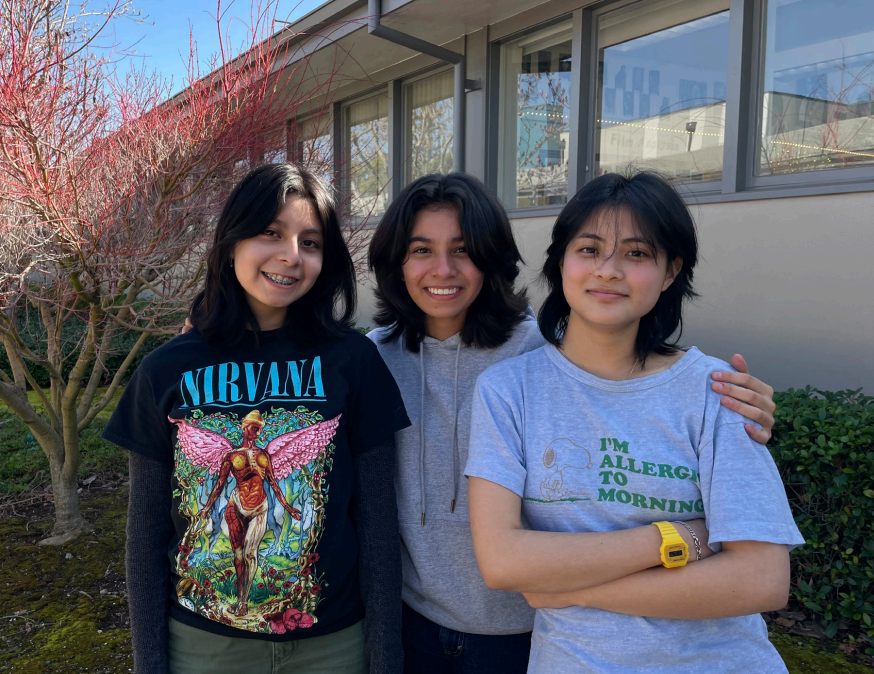 Junior Angely Vargas is paving her path in life through a series of firsts: she will be the first person in her family to attend college, and is the first Advancement Via Individual Determination (AVID)...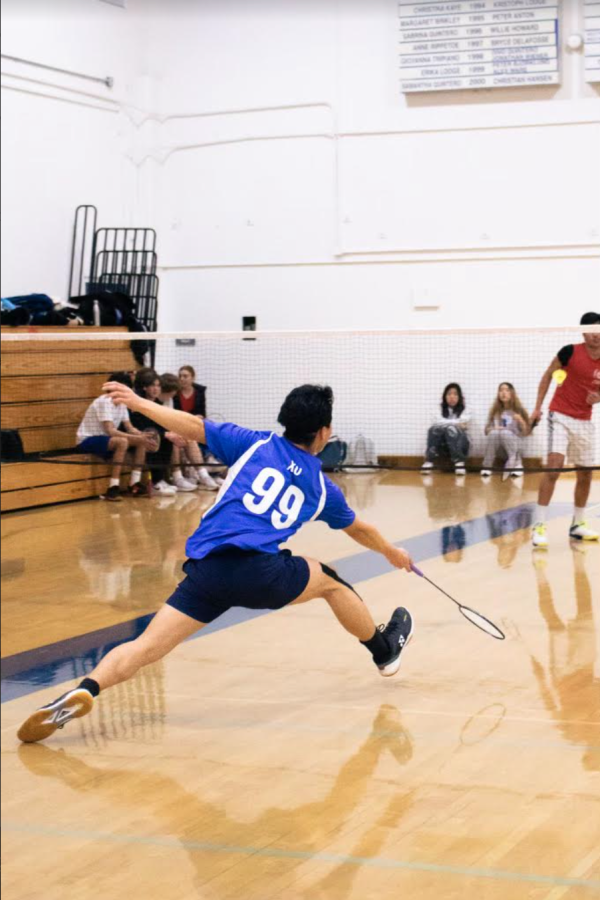 By
Adam Alfi
, Journalism One |
March 20, 2023
Last week, the Los Altos High School varsity badminton team faced some tough opponents in their first two games of the season: the Fremont Firebirds and the Homestead Mustangs. However, after these losses,...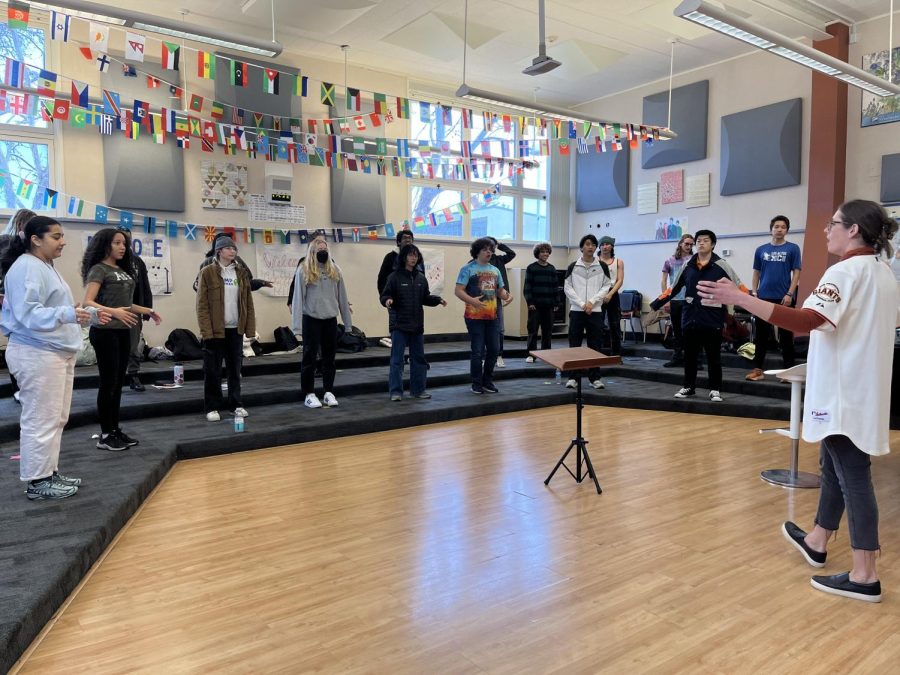 The Los Altos High School choir is used to traveling from the 600s wing to the quad across campus, but this summer they'll expand their horizons...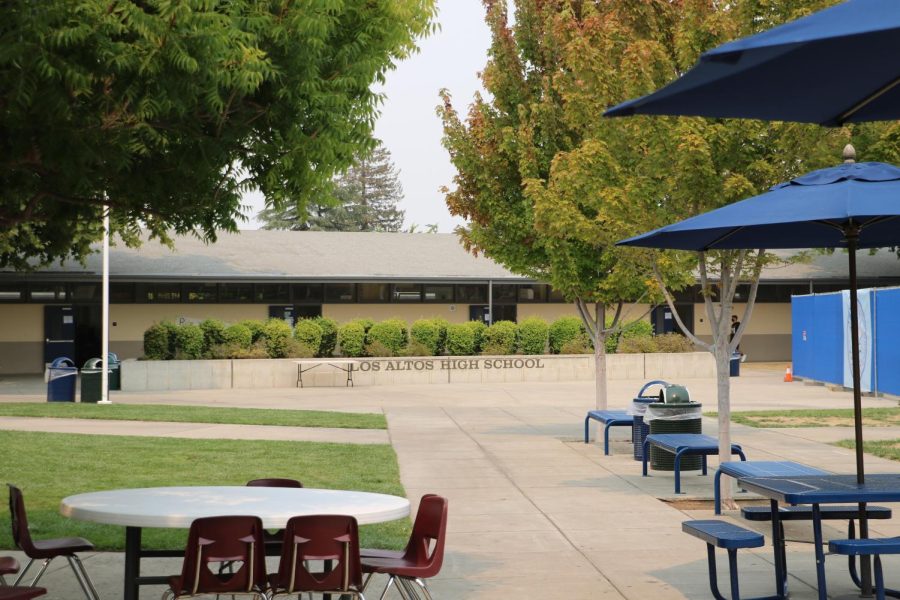 Los Altos High School's Associated Student Body (ASB) proposed an amendment changing how class council and ASB leadership positions are elected...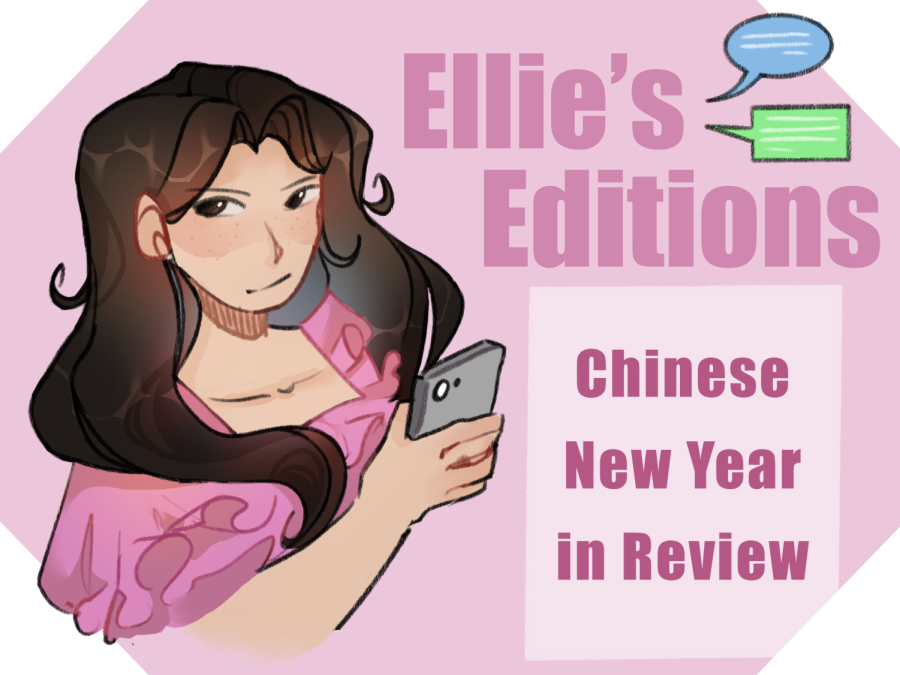 I have a confession: I don't own any red clothing, I can't use chopsticks and I never tolerate the spice of a sauce-coated pan fried fish....