8 activities to help make the best of your quarantine time
Students are doing a wide variety of activities to stay busy, including sports, drawing, games, reading and more. The Talon has a few ideas to pass time with activities.
With the coronavirus spreading around the world, many people have become panicked and distressed. To help reduce the spread of COVID-19, we should try to isolate ourselves from others. This can be a very difficult thing to do for many of us, as we're not used to staying home and avoiding our friends every day. As a result, it can be difficult to get through each day and make it as similar to regular life as possible.

OUR CHALLENGE TO YOU:
It might not seem like it, but there are so many things for you to do at home. Sometimes alone time is the best time—get to know yourself better and figure out what you enjoy doing when you're alone.

Complete three of these activities, send photos to @LAHSTALON on Instagram to be featured!

 

Take time to reflect.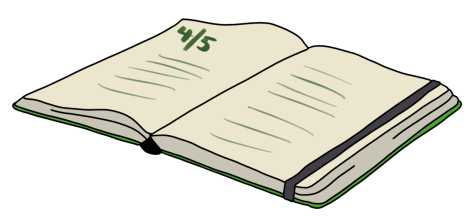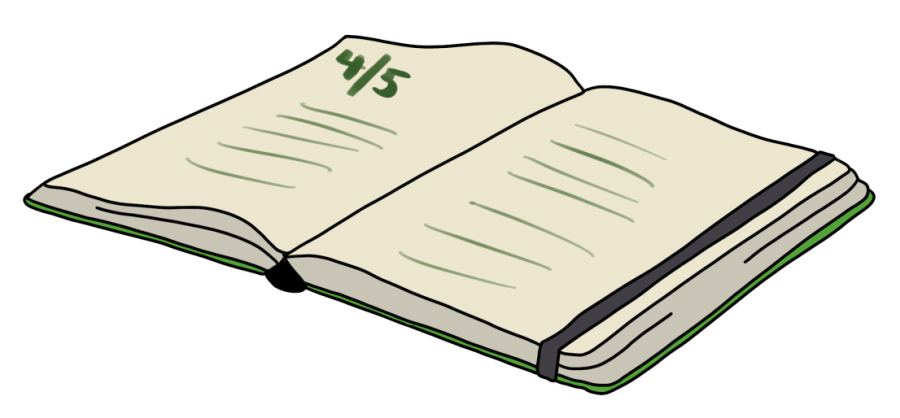 Journaling allows us to reflect and write down our ideas and thoughts, which helps us deal with emotions and comprehend our own ideas. It's also a fun way to write down your thoughts and

activities of each day, as well as motivate you to get out of bed and be productive with the time we are given.
Do some creative projects.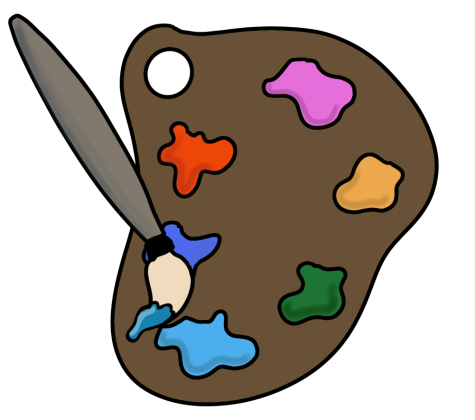 Try something new! It's the perfect time to develop new hobbies or get really good at something that you've been wanting to do for a while, like drawing, creative writing, making music, cooking or baking.
Relax.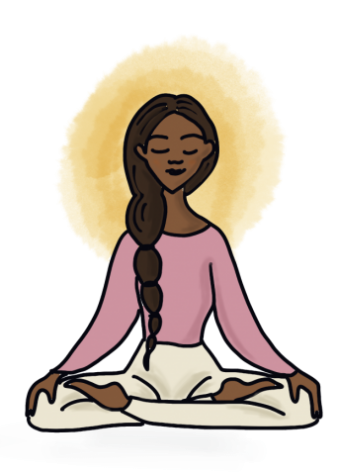 Many of us are used to filling our schedules until they are completely full. It's important to take time to breathe and relax. You deserve it!

One way to do this is through meditation or practicing mindfulness. Being mindful at a time like this is super important. A lot of us may feel stressed out by the fact that we are missing out on a lot of different aspects of life, and meditation is a good way to turn all that into positive energy.
  Try a new recipe!

Learn how to make your own favorite drinks at home (tea, matcha, coffee and smoothies)—it helps you save money because you're doing it at home rather than spending $7 on an iced vanilla latte at an artsy coffee shop.

Now that many restaurants are closed, it is the perfect time to dig up some old recipes from cookbooks or online sources.
Here are two recipes, a healthy and flavorful quinoa for lunch/dinner, and a simple banana mug cake recipe that is perfect for a snack or dessert:
Learn a new language.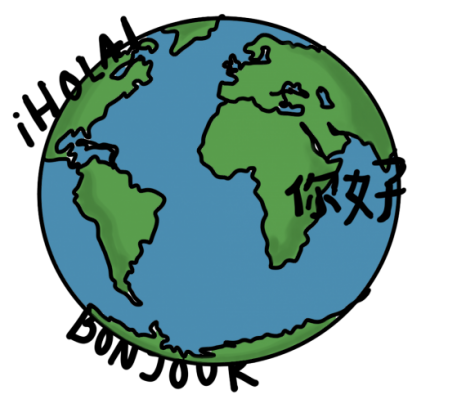 Download Duolingo, an app that allows you to develop your ability to speak different languages. There are several scientifically proven benefits of learning new languages. It can boost your brainpower, memory and even improve your native language too! It can inspire you to indulge in other cultures or even be ready for your next visit to a foreign language country. 

Other apps include: Mango Languages and Drops.
Exercise outside.
(while keeping your distance, of course)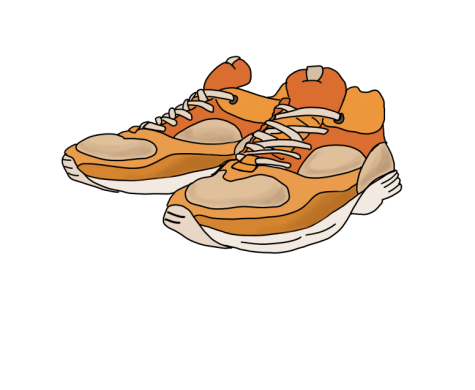 Exercising releases endorphins which can boost your mood. Getting outside and getting fresh air relieves stress, especially when you're forced to stay inside for weeks. 


Here are some fun workout apps and videos:

Sworkit app, Yoga with Adrienne videos on Youtube, workout videos on youtube (Pamela Reef)

Read the article by Elana Eisenberg featuring people staying fit/healthy during this time: 
Watch Oscar-winning films.
After all, they did win awards, so why not give them a shot? A lot of these films are long and many of us don't have time to watch them in our day-to-day lives. But with the shelter-in-place, we have more free time, so it's the perfect
opportunity to watch these skillfully-made films

.
The Oscar nominees and winners from this year include:

"Parasite"
"1917"
"Jojo Rabbit"
"Little Women"
"Ford v Ferrari"
"The Irishman"
"Joker"
"Marriage Story"
"Once Upon A Time In Hollywood"

Or take a look at the past few best picture nominees:

2019: "Bohemian Rhapsody", "The Favourite", "Roma"
2018: "Call Me By Your Name", "The Shape of Water", "Lady Bird"
2017: "Moonlight", "La La Land", "Hidden Figures", "Lion", "Arrival"

Many of these films can be found on Apple TV, Hulu, Amazon. 
Stay on top of school work.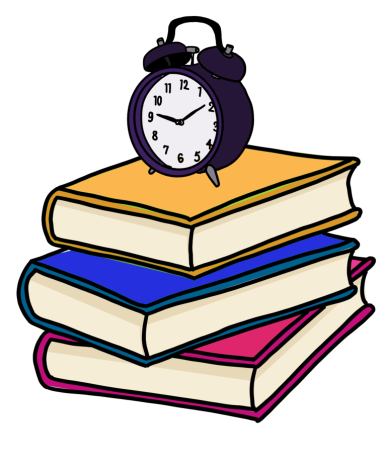 It can be hard to feel motivated to do school work when you have to set your own schedule. Nevertheless, it's important to stay on top of your work so that you don't drown in piles of work later on.
Simple tips to stay motivated: 
Try to wake up at a certain time every day. It's tempting to sleep in until noon, but by doing that, you are wasting many productive hours from your day. Set an alarm for an appropriate time for you! 

This isn't a situation that any of us thought we'd be in. But if you're lucky enough to stay healthy during this quarantine, make the most out of your time at home, because soon (hopefully), we will all be back into our regular routines. This is new territory for all of us and it can be scary, but it's important to make the best out of the situation we are in by doing something useful—while staying safe!