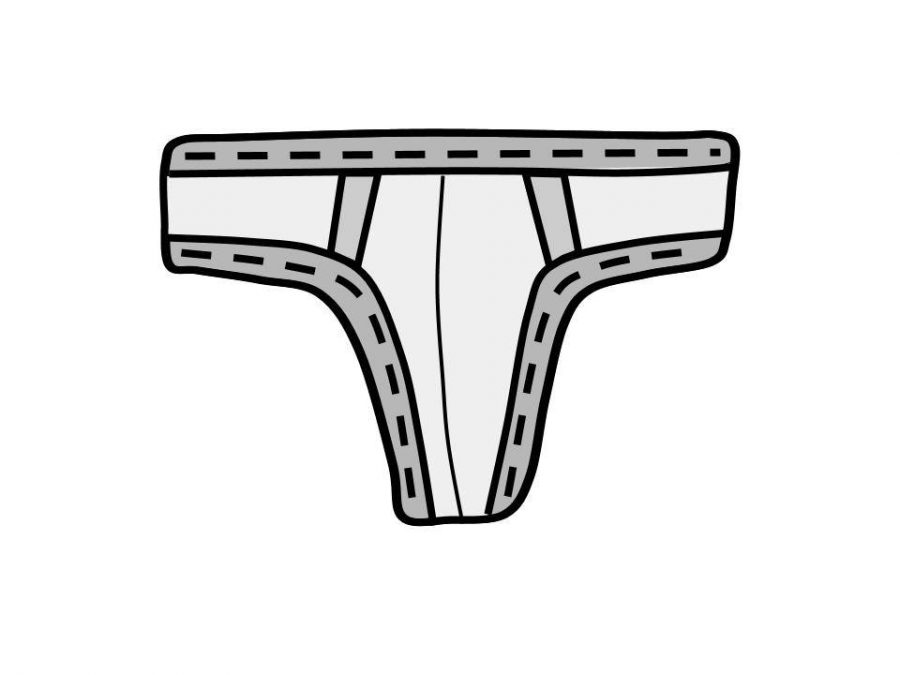 Winter Sports "Briefs"
The Talon covers how Los Altos winter sports teams have been doing this season. Read on to learn more about girls basketball, boys basketball, girls soccer, wrestling, and boys soccer.
December 11, 2018
Girls Basketball
The varsity girls basketball team is off to a hot start this season with a 4-0 record, comfortably beating Mountain View (Tuesday, November 4) with a 51-37 win. The JV team went undefeated last year, and many of the girls are adjusting to a much faster game after moving up to varsity.
"[For] the ones that are coming up from JV, there is a big shift in terms of the size and the speed of the game," head coach Jaclyn Brode said. "It's an adjustment. But I think that it's one they're able to make."
The varsity team stars just one senior, but Brode sees big potential in the young team. After beating two Top-25 teams, Brode feels confident in the girls' ability to play against bigger opponents, and the team is still just in the early stages. They are coming into the season with a winning mentality boosted by the JV team's stellar season last year, but Brode wants the team to stay focused on what's ahead.
"If we just focus on every day and not get too happy about all those past wins, we can really improve a lot," Brode said.
Boys Basketball
Varsity boys basketball has so far been able to overcome the graduation of last years' star players and put together a strong starting team. The boys are working to make up for the loss of alums Nolan Jake and Matt Eberle, who helped carry the team last year and has since moved on to play college basketball. The team has looked to younger players to keep the depth of the team's bench.
"I'm expecting a lot of people to step up, including me, because we lost a lot of players last year," senior Nemin Htet said.
The team has been working well together and is especially close this year off the court, as many players have known each other for years. This also helps with the smooth team dynamics because many players have been playing together since JV and before, so they are able to understand how each other player likes to work. Varsity is looking strong with a 5-1 record (12/8), with only one loss to De Anza High School, but competition is still tough so even the non-starters are working to earn their spot.
"Everyone works hard during practice even if they don't get much time during the game," junior Connor Altinger said.
Girls Soccer
After losing eight seniors, the varsity girls soccer team is adapting to their new reality: a half-new roster and new coach. As junior Michelle Odnert puts it, "I think this is the start of a new era of Los Altos High School soccer."
The varsity team this year is split evenly between upperclassmen and underclassmen. Although the team must brave the loss of last year's seniors, the incoming freshmen are very talented. All three new freshmen are starting on the school team and play for the top teams for their soccer clubs. As the chemistry builds between the team, their ability to work together on the field does has grown. The upperclassmen have made a point to maintain camaraderie by explaining that even though the yelling on the field may seem disrespectful, it's only to help teammates.
The team's new coach, Coach Marcos Giovanni, has helped pull the team together. Last year, several teammates said the coach's style and the team's style didn't mesh. However, this year, the new coach has utilized their time more effectively.
"[Because we are] doing drills where we work on our formation or how we'll all press together or everybody has to get back on defense," Michelle said. "Everyone knows their position and how the position is supposed to be played."
The new coaching style has helped strengthen the bond between teammates, and they consider themselves a much more cohesive unit going into this season.
Wrestling
This year, the wrestling team has seen an influx in new and less experienced athletes, but the JV and varsity teams are training hard together to prepare for their first tournament on December 15th at Northgate High School.
Varsity head coach Charles Olaires noted that despite the team being new this year, they have a fast learning curve and are working hard to improve.
"[We have] mostly freshman, sophomore and first-year wrestlers so the learning curve has shifted a bit with only a few returning wrestlers," Olaires said. "Although we are young and fairly inexperienced, the team as a whole are extremely fast learners and are all hungry to succeed which is key in a successful season. The plan for the rest of the season is to keep grinding it out and keep pushing my team to get better every day."
The team is also hoping for more wrestlers to even out the team. Aaron Sonnentag, a 3-year athlete of the varsity team said their goals for the current season were to, "get more people on the wrestling team…to fill all our weight classes."
Boys Soccer
Varsity boys soccer started the season with victories against Scotts Valley and Los Gatos, despite losing their entire starting lineup from last year. The team lost 13 players to graduation or injury, leaving many spots to fill in a short week of tryouts.

"[Tryouts were] very important this year considering how many open spots there were on the team," sophomore Jimmy Dessouki said. "Picking a bunch of new players [changes the] whole team dynamic."  

The team has experienced many changes in demographics, with a better balance between upper and lowerclassmen because of the additions from last year's JV team. Despite these changes, Coach Vava Marques has faith in his players.

"We lost a lot of seniors last year," Vava said. "But I think everybody is stepping up to the plate, especially the juniors [from] last year. So it's gonna be a good season."

Coach Vava's confidence in his team is reflected in the work ethic of the players. They appreciate his intense practices and the way he pushes them to meet his high expectations.

"I think we have that hard work mentality," sophomore Charlie Barbecho Jimenez said. "And every practice we grind and grind so we can get good results."

The JV team has played two games, winning against Santa Clara 3-0 and losing to Los Gatos 0-2, but they are determined to place in playoffs and have a great season.

"[This]  season, I just want to see everyone to play well and play with 100%," freshman David Raya said. " This whole school [is] pretty much family."