What is the MVLA Foundation?
The MVLA Foundation helps fund various programs across Los Altos and Mountain View high schools. Last year it raised over $2 million for the schools, a number that's still growing. Here's how it works and why it was made in the first place.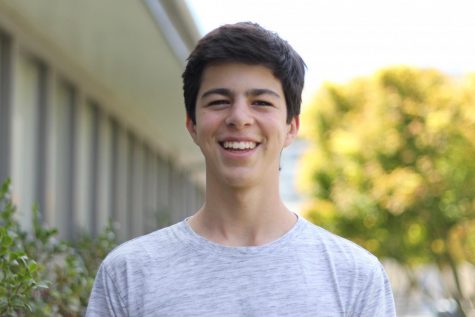 Greg Corn, Videographer



Greg Corn is a videographer for the Talon. This is his first year, and he is most proud of his MAC'D video which achieved over 1.7k views on Facebook.