Video: The Many Roles of the School Library
Librarian Gordon Jack discusses the ways the school library has evolved to fit students' needs — from a workspace for all kinds of creative projects to an everyday spot for research and relaxation.
Video by Nick Borda.
Want to see more Talon videos and other media? Check out our YouTube, Facebook, and Instagram.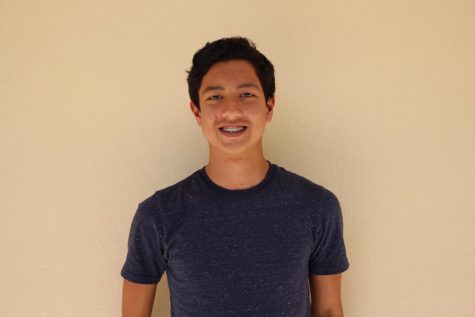 Nick Borda, Videographer
How does one describe thee? The only thing he loves more than robotics is having a Ziploc bag full of gum and handing it to poor deprived high schoolers....