Varsity girls water polo defeated in CCS semi-finals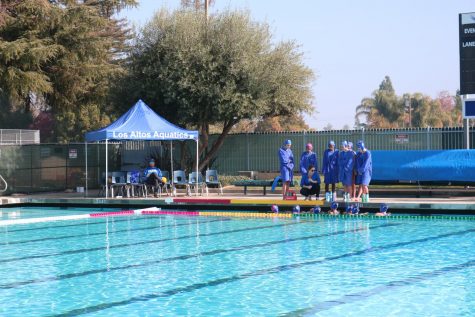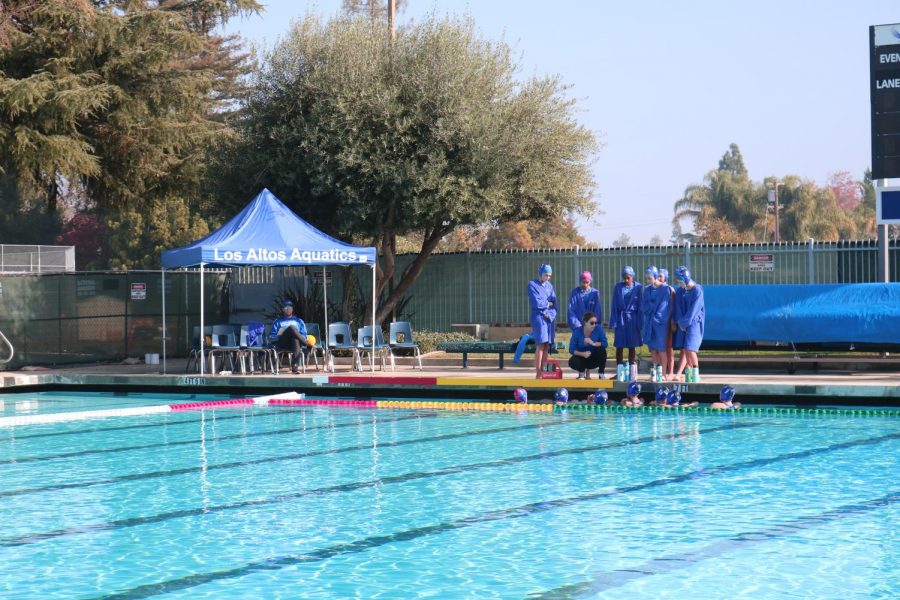 On Wednesday, November 12, the varsity girls water polo team lost against Santa Clara High School with a score of 6-8 in the semi-finals.
"It was definitely a rough game," Junior May Jiang said. "Although we knew that we had to be prepared for anything, I feel like everyone felt that it would not be as difficult as it was. Throughout the game, we gradually let the other team get into our heads, which only worked to our disadvantage."
The abrupt end to the season came a result of the Eagles underestimating their opponents. The Eagles played weaker than usual and weren't able to bounce back after their initial fumbles.
"We made a lot of avoidable mistakes in this game, which was a difficult and unexpected way to end our season," Senior Silke Tuyls said. "This was the one game that we were on different pages with each other. We had a lot of opportunities but didn't take advantage of them."
In the coming years, the team will miss their seniors but they still remain optimistic about future seasons. By the end of the official season, several freshmen had been moved up to varsity because of their displayed hard work and determination. As the seniors depart, the team's younger players will step up to impact the team's future performance.