Valley Fair Mall shooting threat found not credible
Both the San Jose and Santa Clara Police Departments have found a mass shooting threat on social media not to be credible. The post, titled "Fun at the Mall," was made on Reddit today, March 11, by a user who went by the name "James." James threatened to come "fully armed" and with a bulletproof vest to Westfield Valley Fair Mall at 3:00 p.m. Thursday, March 12, citing excess stress at school as a motive. The post also tried to promote a live stream of the event that he would be hosting on his Snapchat account, further requesting that his message be promulgated through social media.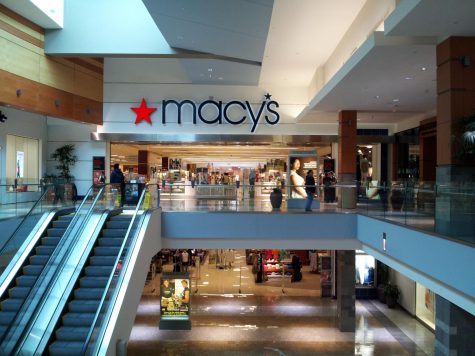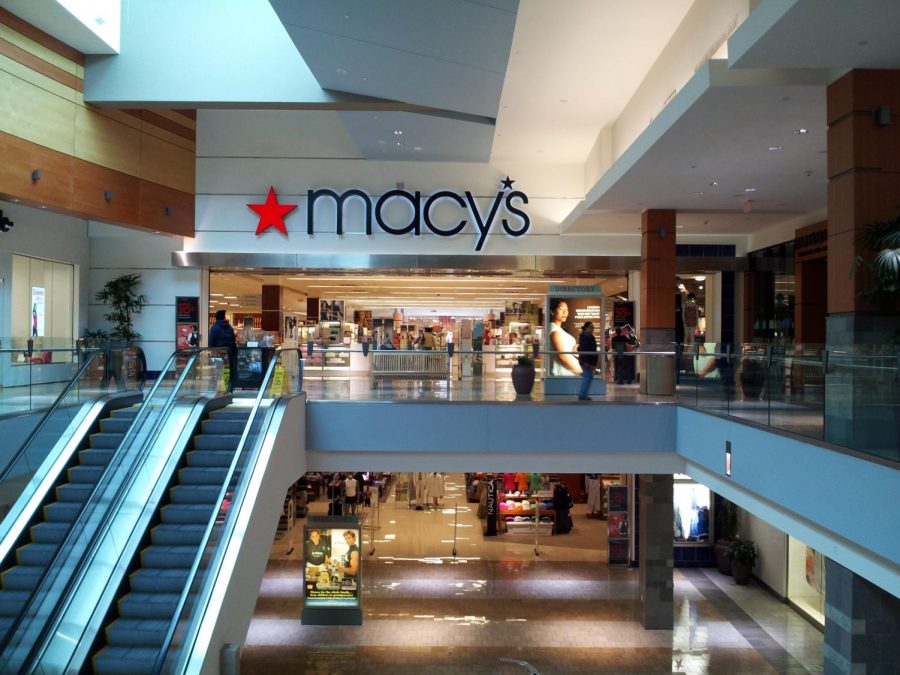 Following an immediate investigation, San Jose Police Department found that there were other similar threats discovered directed at San Jose High School and elsewhere throughout the state. They were all by the same individual.
Although the post has since been removed from Reddit, it was widely spread on Twitter and Facebook, with many warnings against going to the mall. Santa Clara Police Department warned against circulating such threats on social media, advising to contact local authorities instead. 
"Information, and misinformation, circulated through social media can cause unnecessary fear," Santa Clara police wrote in a press release. "If you come across a threatening social media post, please do NOT like, retweet or share it."
The latest updates say that no arrests have been made at this point.
"This is an active, on-going investigation," San Jose Police Department said in a tweet. "No other information is available at this time."