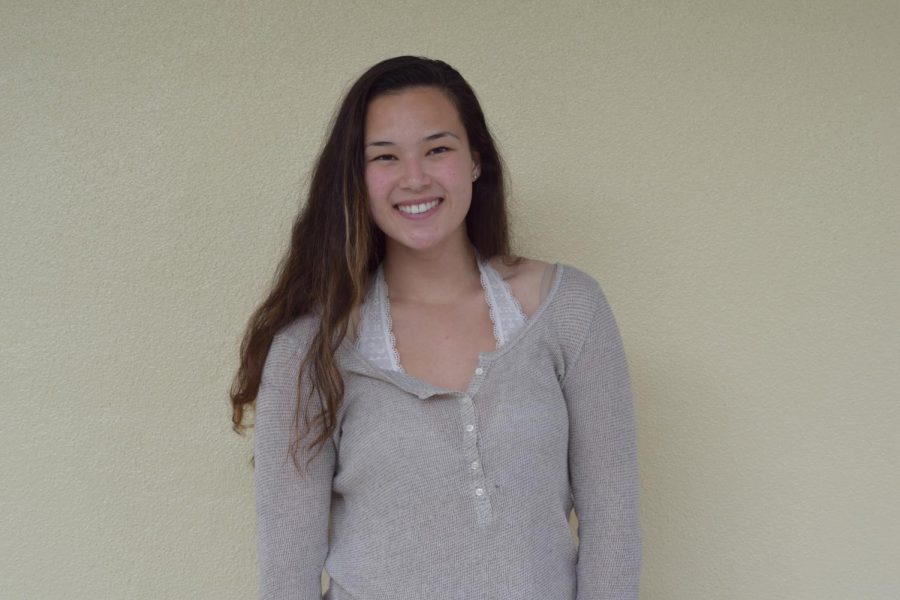 Tori Hausch, President
What are your goals for next year as President?
My goal is transparency and letting the student body know what we're planning and how we're planning it so when they ask for input they know the process that we took to put on the event and they can give feedback. This is a great way we can increase that communication between ASB and the student body and then the student body can see the changes that they want to see with what ASB puts on. I also want to help students feel like they can come to ASB not being a leader right away, and that this is a place where they can grow their own leadership skills.
What are you most excited about for next year?
I'm excited about the school going all out. Coming into freshman year everyone's a little hesitant to dress up, and I felt like being a freshman in ASB, I was putting myself out there more than I'm used to.
I'm really thankful for everyone's support throughout the campaign and I'm excited for next year. It's going to be a fun year and we'll see some positive change coming from ASB, SCL, The Talon, Broken Box and the different parts of school and bringing that into the Los Altos community.