Top Post-Superbowl Comfort Foods
With the San Francisco 49ers' crushing defeat, the Bay Area seems to be in need of some serious cheering up. What better way to do that than through eating? The Talon is helping you with suggestions of a few comfort food classics. (Warning: please consume these foods in moderation.)
Good Old Macaroni and Cheese: Whether it's homemade or from a box, macaroni and cheese always warms the soul. Dress the dish up a little with bread crumbs, bacon or any cooked meat.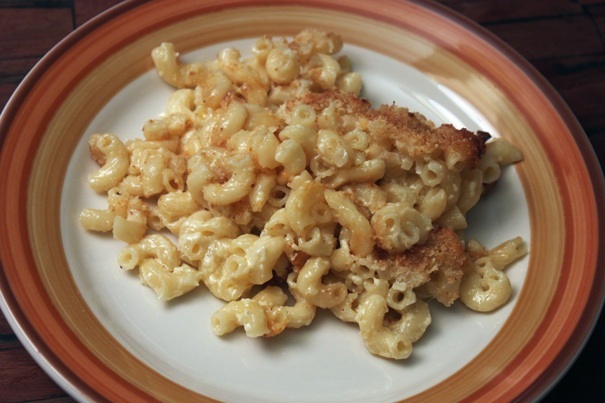 Grilled Cheese Sandwich Served with Creamy Tomato Soup: To make a rich grilled cheese sandwich, butter both sides of the bread (it's always best on sourdough) and toast with whatever cheese you like (I always go with American). Tomato soup can be purchased canned and ready to be heated anytime. If you don't want to cook anything, The Melt in the Stanford Shopping Center has a pretty delicious rendition of this American classic.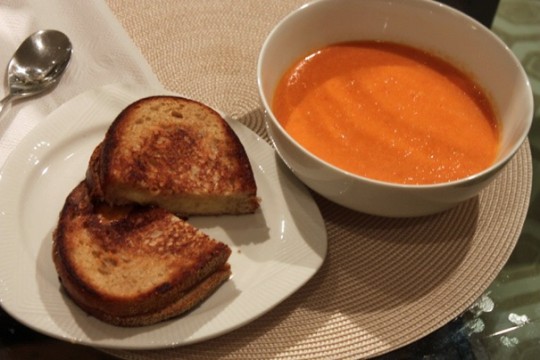 Mashed Potatoes: Enough said.
Pizza: Pizza is delicious with lots of toppings and cheese. If you are looking for something a little different from what you're used to, most pizza places like Amici's or Spot's offer their own signature creations, which can really hit the spot. If you want to be adventurous, grab some pre-made dough at the grocery store and decorate a pizza yourself.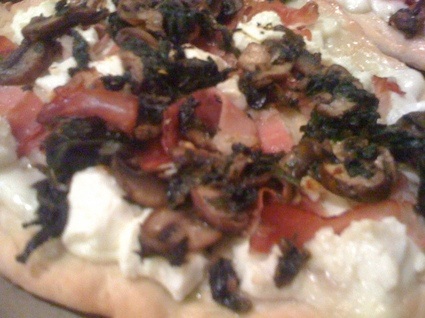 Sweets and Pastries: Any type of sweet or pastry like cake, muffins, CHOCOLATE and cookies (Nestle Toll House Cookies will forever be my favorite) satisfies the comfort food category. But to make this sweet experience surpass all others, serve ice cream over the warmed pastry—just use a microwave or oven to create your very own molten lava cake or pie "a la mode." The creamier the ice cream, the better.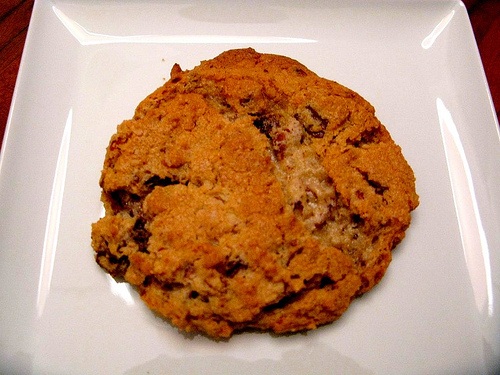 Happy eating! The sorrow of the Super Bowl won't last long with these treats.
Image source: http://www.amateurgourmet.com
Leave a Comment