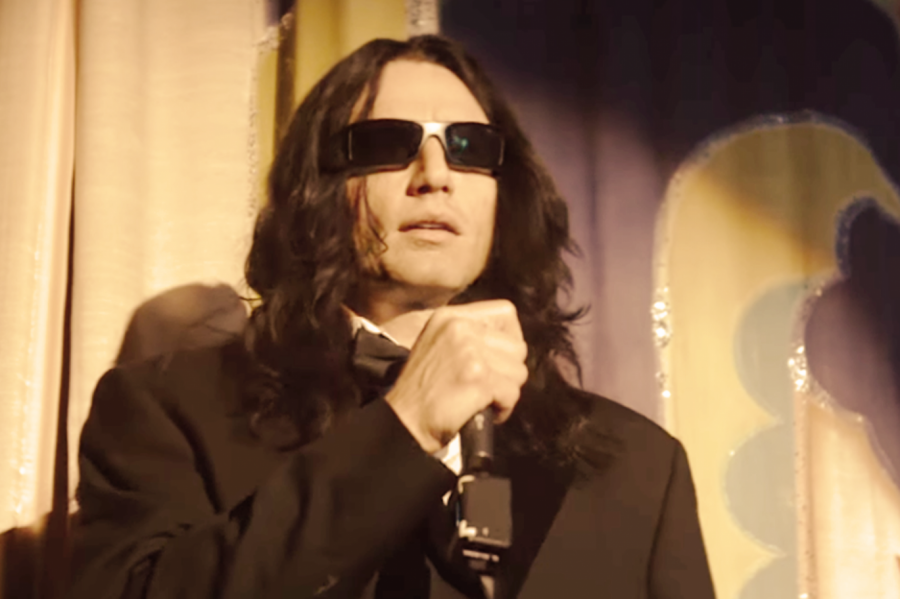 'The Disaster Artist' Isn't 'Oscar-worthy' (and that's why it's the best movie of 2017)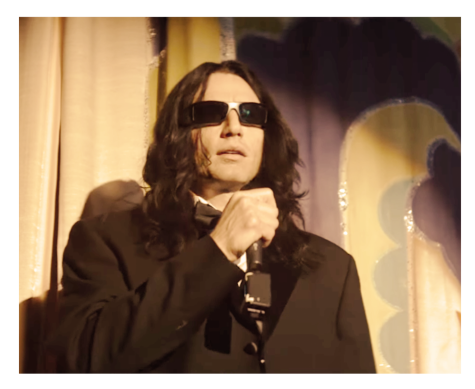 When "The Disaster Artist" wasn't nominated for Best Picture, I wasn't surprised — it would've been more than lucky to be up for any Oscar. But in a year where reality television stars can be elected the president of the United States, "The Disaster Artist" seems to embody the absurdities of 2017. The film reminds us, in the age of Hollywood big-budget cash grabs and Oscar bait, that movies can just be stories viewers can empathize with.
"The Disaster Artist" chronicles the hilarity behind the making of the movie "The Room," universally credited as one of the worst films ever made. At the same time, the film illustrates the importance of believing in yourself. When James Franco emerges on screen as Tommy Wiseau —  the "mastermind" behind "The Room" —  with his matted, long hair, and donning a thick Easte
rn European accent, the audience knows they are in for a comedic joyride. From his iconic laugh to dialogue that seems like it was written by an alien, Franco's portrayal of Tommy reflects "The Room" being "so bad, it's good." The film's inability to take itself seriously allows for the comedy to write itself.
Critics denounce the film for having no deeper purpose. But through Tommy's pursuit of being a "great American hero," the film does end up being more than a comedy. It's a tribute to those fighting for their dream. Tommy is repeatedly, and rightfully so, told that he can't make it as an actor in Hollywood. Even though I laughed throughout the movie, I could also feel my heart wrench as Tommy contemplates his incompetence. I rooted for Tommy to ignore his critics and use his mysterious fortune to write, direct, produce and star in a movie of his own. Though it hilariously ends up horrible, you can't help but admire "The Room" to be the culmination of his dream.
Even though it will most likely not win an Oscar, "The Disaster Artist"'s commitment to telling the entertaining and heartwarming story of a dreamer made it the most enjoyable movie I saw in 2017.
Should we have published this article? We acknowledge the gravity of the sexual assault allegations made against actor James Franco. We think we made the right decision here, but we're not sure where the line stands for separating artists from their art. If you'd like to express your opinion on this issue, comment below.