Ten local boba shops' house milk teas, ranked
October 15, 2021
With boba shops popping up one after another in the Bay Area, boba enthusiasts and amateurs alike have debated what makes a quality place and ultimately, the best one nearby. As some of Los Altos High School's resident boba lovers, we decided to rank them.
We looked at stores in the Mountain View and Los Altos area and ordered their house milk teas with honey boba, default sweetness and less ice. Our judging was based on our personal preferences for boba and tea flavor, as well as price; we did not consider customer service.
10. Yi Fang Taiwan Fruit Tea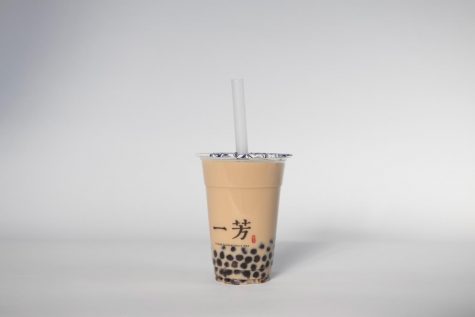 Boba: D+
Milk tea: C+
Price: D-
Overall: D+
Yi Fang Taiwan Fruit Tea's boba was unusually small and felt like it was almost falling apart, rather than delivering the chewiness we sought after. The milk tea was slightly improved, but it tasted more like fruit than milk tea. While the shop's main focus is fruit tea, the drink didn't work well without the familiar milky taste. Its price, ironically, was also the highest out of any place we tested. If you're fine with spending some extra bucks for an underwhelming milk tea, this drink's all yours.
9. Teacub Boba & Snack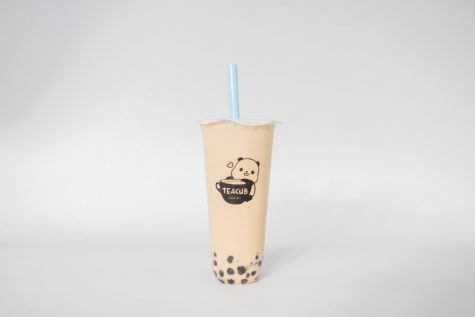 Boba: B
Milk tea: C
Price: C-
Overall: C
With its recent grand opening, we had high expectations going into Teacub Boba & Snack and unfortunately, the drink did not live up to them. The milk tea was watered down and had an unpleasant aftertaste. The boba had a good chewiness but was too small, so it almost felt missing in our sips. We can appreciate its adorable panda logo — the drink, not so much.
8. ONEMORE Boba Tea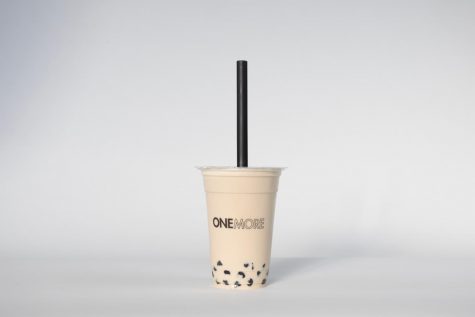 Boba: B+
Milk tea: C+
Price: A-
Overall: B-
While having a consistent, strong aftertaste, this drink tasted more like sweet milk than tea. The boba was a bit too small but did pack a good punch of flavor. For the most part, the drink was average. Situated right next to the San Antonio Caltrain station, you might be tempted to get boba from here. Our suggestion — other quality boba is worth the walk.
7. Boba Bliss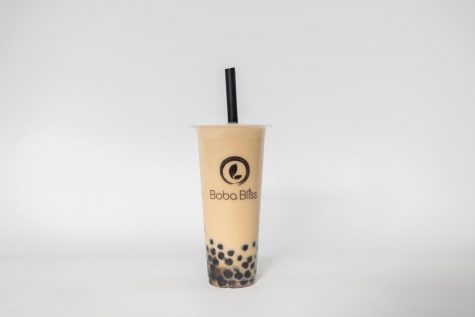 Boba: B-
Milk tea: B
Price: B-
Overall: B
Boba Bliss's drink tasted artificially sweetened — you can even see blends of syrup by the bottom. The boba, while having a pleasant chewiness, lost its appeal pretty quickly due to its lack of flavor. While these features weren't overpowering, we didn't find anything outstanding about the drink. It's probably worth a try, but we don't think it will stay on your list for long.
6. Tea Annie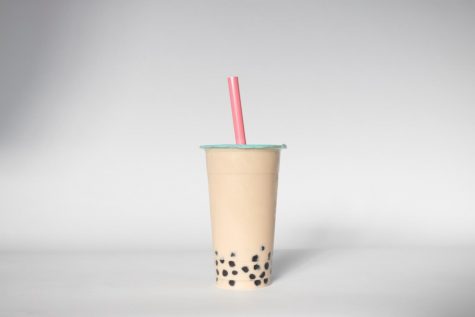 Boba: B
Milk tea: B
Price: B
Overall: B
Tea Annie's house milk tea is generic. While the drink had a nice, consistent flavor, it was not memorable. The only notable part of the drink was the fact that the boba slightly melted in our mouths, which was a surprisingly positive experience. On the whole we found this drink to be mediocre, so if it's close and convenient, go for it.
5. T4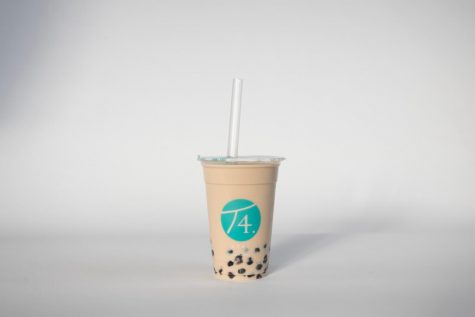 Boba: B+
Milk tea: B
Price: B
Overall: B+
T4 is a common gathering place for many LAHS students to enjoy boba after school, being a few minutes away from campus. But the drink wasn't exceptional — it had a strong artificial syrupy taste, which took away any natural flavors from the tea and made it very sweet. Still, it had a consistent, impactful flavor, and the boba was well-sized and chewy (although nothing was amazing about it).
4. Tea Zone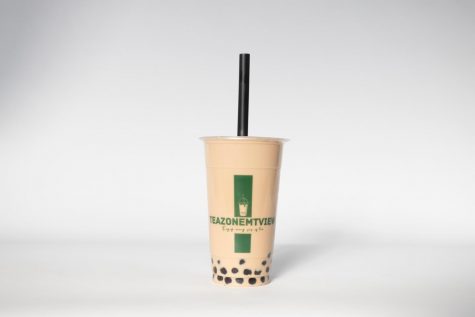 Boba: A-
Milk tea: B+
Price: B+
Overall: B+
A trip to Tea Zone for its house milk tea is definitely worth it. The drink had a sweet, strong aftertaste that felt refreshing and the boba was very chewy. It only fell short in one aspect: The flavor was a bit generic. While the drink lacked a "wow" factor, it's a solid option.
3. Verde Tea Cafe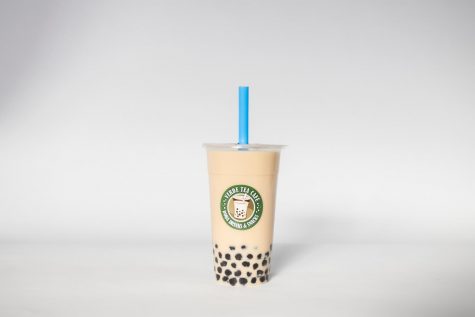 Boba: A-
Milk tea: A-
Price: A
Overall: A-
A hidden gem in downtown Mountain View, Verde Tea Cafe's drink was quite impressive. The most outstanding aspect of the milk tea was a distinct caramel flavor, which gave it a rich silky aftertaste. The boba was admittedly smaller, but not enough to bother us, and it was very chewy. The drink was a little sweet and felt like it contained slightly too much milk compared to the tea, but the unique flavor and tasty boba made it a strong contender.
2. Tea Era Cafe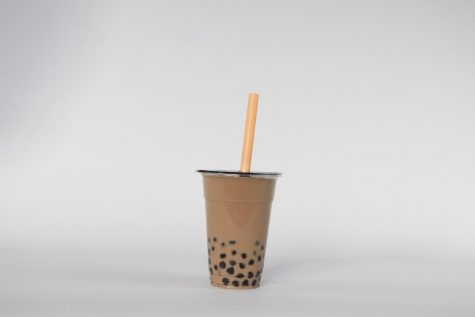 Boba: A-
Milk tea: A-
Price: A+
Overall: A
Tea Era Cafe's boba was not chewy but it was smooth and flavorful, which worked really well in the drink and held a special attribute. The milk tea itself was a little too sweet, but it didn't feel drenched in syrup (like some previous drinks) and contained a balanced milk tea flavor. A staple in the Castro Street boba scene, this drink embodied quality house milk tea at an affordable price.
1. Teaspoon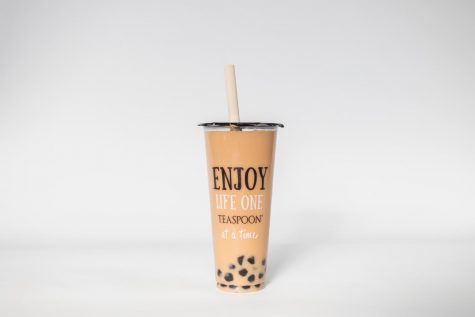 Boba: A
Milk tea: A+
Price: B-
Overall: A
Teaspoon's house milk tea is everything you'd want in a boba drink. The flavor was familiar and rich without being overbearing. The boba was chewy, consistent in flavor and complemented the milk tea well. Although the drink was pricey, its quality boba and milk tea puts the drink in our number one spot. If you find yourself in the Village Court Center or in Castro Street, do yourself a favor and go to Teaspoon.