Techno Westerns are bringing back the indie sound of 2014 Tumblr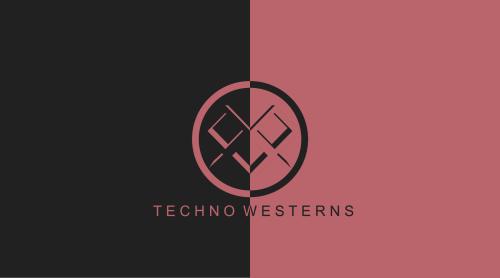 This week's up-and-coming artist is the band Techno Westerns. Founded by singer Wyatt Hautonga, the band is based in Toronto, though its members originate from Canada, Nepal and New Zealand. Techno Westerns released their first single in 2018, their first EP in 2019, and have since released an album of demos and their official debut album "Memento Mori."
Though their name draws inspiration from the made-up genre "techno western" of an unnamed indie Britpop rapper, Techno Western's music sits firmly in the indie genre. Sounding — and sometimes looking — like an amalgamation of different mid-2010s indie bands, Techno Western's music is laced with bright synths added to a more classic lineup of drums-bass-guitar vocals. All of their releases thus far have been self-produced, first out of necessity and now by choice, as part of their creative process. 
The lead single "Memento Mori" from their 2020 album of the same name explores the themes of death referenced in its title, although in a metaphorical way, likening social situations to deaths in their own right. The influence of indie artists of the 2010s is very present in this track, with steady bass and drums reminiscent of the style of Arctic Monkeys. The track is also infused with the hazy feeling of a bygone lera, and would not sound out of place on a mixtape from an indie teen during the peak of cassette tapes' popularity. Lyrically, "Memento Mori"  poses the question of "And when I feel alone, who can I crawl to but me?" pondering the perils of being alone with no one else to rely on. 
Later on the album, "Ultimatus" layers heavily autotuned vocals over synth-based instrumentals that are straight out of the '80s, echoing artists such as the Thompson Twins, Simple Minds and Tears For Fears. Gracing the entire album is an almost overwhelming retrospective feeling, which is slightly offset by the more modern use of autotune and other vocal effects, but still managing to permeate every track. 
This November, the band signed to the record label Little Depth Records, which was founded by Wyatt Hautonga alongside two other musicians. The band has forthcoming music and possibly a music video slated for release on Valentine's Day. Techno Western's music can be found on Spotify.
View Comments (2)