Summer Homework a Must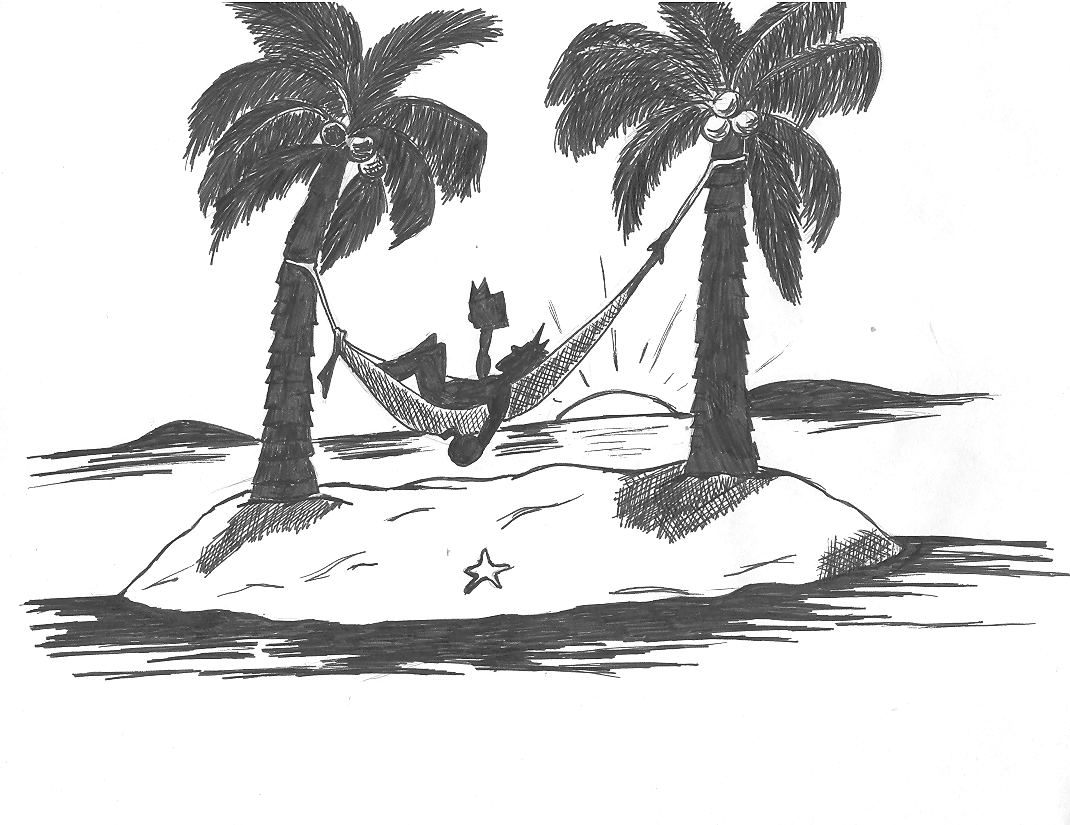 Summer is a time when students don't have to set their alarms to 6:30 a.m. It is a time when stress about a test the next day vanishes among the days spent laughing with friends. Homework takes the joy out of the glory that is summer. Suddenly friends turn into study partners and alarms show students how late they are staying up the day before school starts to study the last bits of AP Modern European History notes or Sparknote the rest of "East of Eden."
Regardless of general discontent, students should not judge summer homework simply by the disgust associated with its name.
In order to be successful in rigorous honors and AP classes, students should want to continually improve in whichever subject they are taking. Doing summer homework is simply an extension of that goal.
"If you are in an honors math class you should like doing math," math teacher Carol Evans said. "Honors classes aren't for a 'gold star' on your transcript."
The first two years that Evans taught Algebra 2 Honors, she didn't assign summer homework. During that time period, the drop rate of her class was concerning. After that, Evans assigned a packet of problems for students to complete as summer homework. She says that it is a perfect tool to help students decide whether or not they want to take the class.
Students who take honors and AP classes come from various backgrounds. Summer homework aids them in coming into class with common ground.
English teacher Keren Robertson said that there are some households that encourage reading and others that don't. Assigning students to read a book over the summer lets students and teachers hit the ground running on the first day of school.
Reading a book of a length like "East of Eden" would be a seven-week unit. The AP classes cannot afford to lose time teaching the book when students themselves can read it on their own over the summer. "East of Eden," like the rest of the summer homework, isn't overly difficult. It serves two purposes for the student though: promoting continual reading, an important habit in AP English, and having students come to school prepared to work on the first day.
Summer homework doesn't sound appetizing. In reality though, it doesn't control students' summer like homework controls their school year. Requiring only a portion of summertime, the homework keeps students in touch with material the class covers and lets students come to school with a common ground so classes can dive into the material from the first day.
Leave a Comment