Stories From Silicon Valley Startups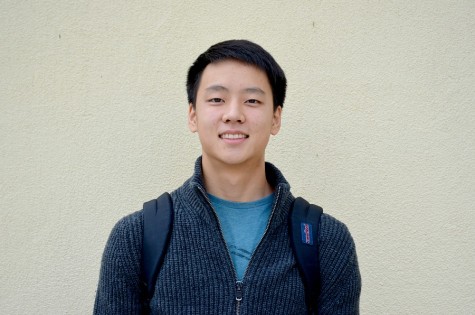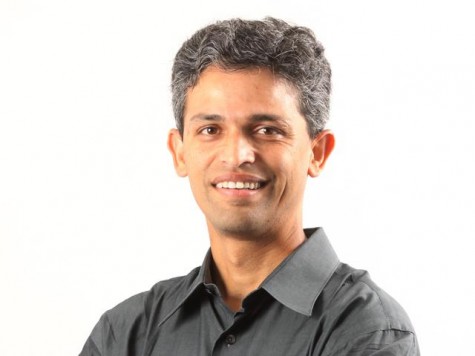 Silicon Valley is known around the world for its startups and its ability to create new and inspirational ideas. Many startups do not make it off the ground, and those that succeed are often snapped up by larger companies such as Apple, Google and Facebook. Many of the people employed by these companies are computer scientists who code virtually all the time. Whether they are fixing bugs or creating a new product, these coders are the face of Silicon Valley.
In order to work or intern for these companies it is not necessary to have a computer science degree, or any degree, for that matter. In order to get a position at a startup company it is necessary to understand the intricacies of coding and be able to autonomously function as an advanced coder. In some cases, students who take advanced coding classes at school can become proficient enough to work at these startup companies.
Junior Andrew Lee, who took AP Computer Science last year, worked as an intern over the summer at a company called Math Chat, a startup that is building an app to help kids collaborate with each other and ask people online for help with their math homework. Andrew has an interest in STEM, especially math, and he avidly pursued a job that incorporated that in an everyday setting. After tutoring math to kids during the year, Andrew talked to Math Chat's Chief Technical Advisor (CTA) about expanding his possibilities at the company. Due to Andrew's previous experience in coding in AP Computer Science, the CTA was quite impressed with his approach to solving the problems that his company encountered on a daily basis.
Andrew was immediately offered a full-time job as a coder working around 40 hours per week.
"One of the coolest things I did was that I came up with a new algorithm for calculating the amount of time a user was 'active' on the app," Andrew said. "It was really awesome when the co-founders told me that my way of doing it was actually, in some ways, better than the method they were currently using."
A more seasoned member of Silicon Valley is Nickhil Jakatdar, the CEO of Vuclip, a video sharing platform. One of Vuclip's main objectives was to give smartphone users a better video experience on cheaper phones. Video platforms such as Youtube may work great on an iPhone, but on a broader variety of phones the experience was not up to par. Vuclip changed that when they designed a video streaming platform that was designed for different phones and allows them to get a high quality video.
Jakatdar never thought he would start his own company, but as he witnessed the dot-com boom beginning while he was a graduate at the University of California, Berkeley, he immediately became interested.
"I was amazed by all the excitement as fellow graduate students and professors were converting their research work into practical technologies that greatly impacted society in a variety of fields like semiconductors, communication networks, web search and the beginnings of e-commerce," Jakatdar said. "Surrounded by all that energy, my colleague and friend from my research group and I were inspired to try our hand at it."
Since then he has been at the head of multiple successful companies, his latest venture being Vuclip. However with success comes risk, and as we know not all companies in Silicon Valley become successful, and the failure rate is extremely high. Having worked in Silicon Valley for well over a decade, Jakadar has been in some intense moments when his company has been on the line.
"I have had quite a few scary moments across the four companies I have been involved with," Jakatdar said. "There were a couple of times we were only a couple of days away from running out of money and with the hundreds of employees I was responsible for, I had to figure out a way to get the funding done in time. Luckily, it all worked out."
These individuals come from two sides of the spectrum, one beginning to enter the famous Silicon Valley and the other a veteran who has experienced much of what it can offer. Andrew and Jakatdar are just two examples of the diverse blend of experiences and spirit that make the iconic Silicon Valley what it is.
Leave a Comment