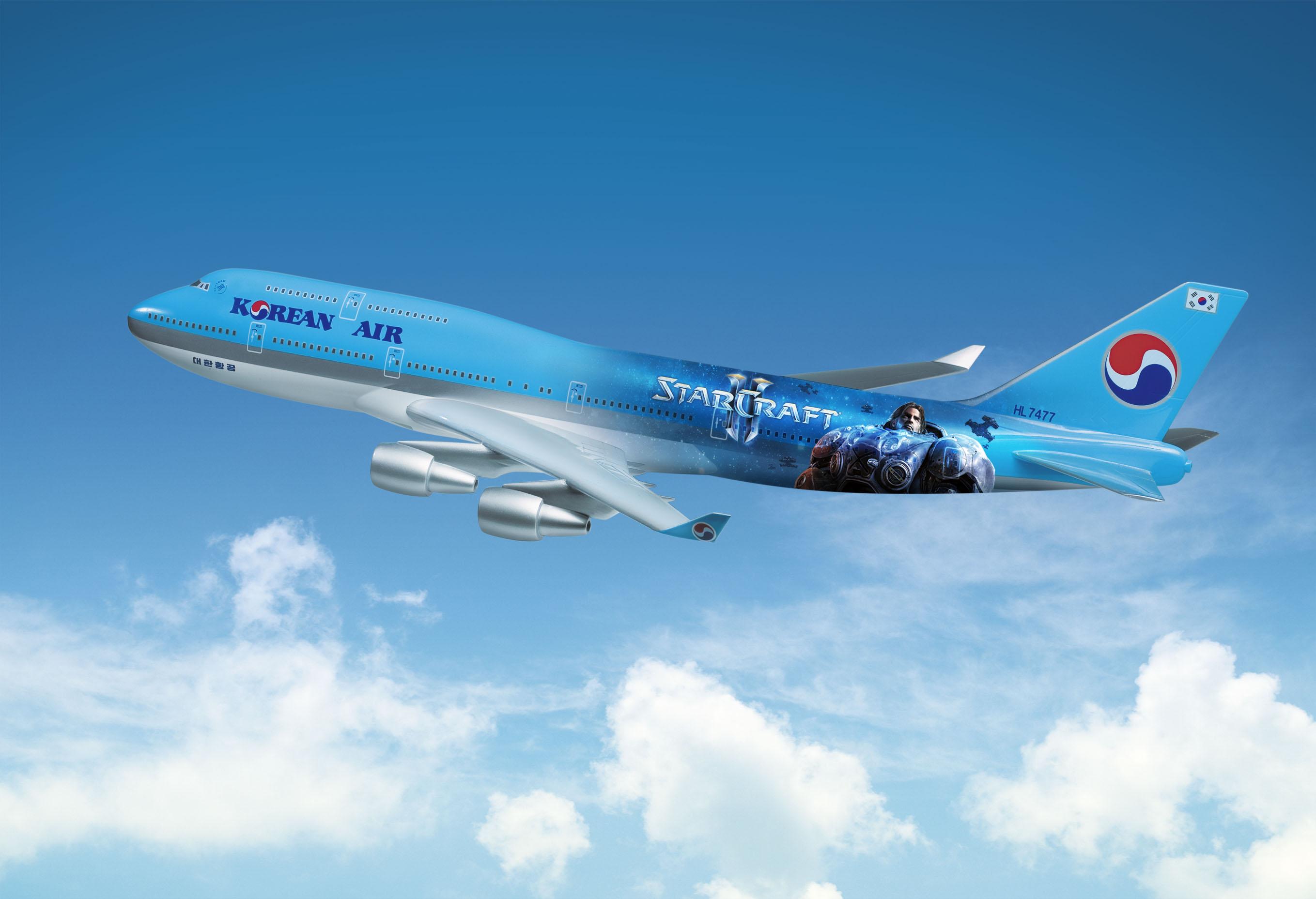 ---
What do you get if you cross old fashioned chess with modern day 3-D graphics and a science fiction storyline?
Starcraft is a science fiction real time strategy (RTS) game developed for both Microsoft Windows and Mac OS X platforms. The game offers both a campaign mode, where individuals play the game according to a preset storyline, and a multiplayer mode, where individuals can play with friends or other opponents online.
The basic storyline of the game involves three species: Terran, Protoss and Zerg. The Terran is the human race, the Zerg are mutant bug creatures, and the Protoss are a futuristic breed of aliens.
Story continues below advertisement
The objective of the game is to collect minerals and build up forces for an army while trying to defeat other teams. The game requires a significant amount of strategy. Gameplayers can build a myriad of units and implement various combinations of different abilities for their characters. The game is based on strategy and appropriate timing to fight for minerals and resources so one's team will win.
Starcraft was originally released in 1998, and part one of Starcraft II was released this past July. The release is split into three installments: "Wings of Liberty," "Heart of the Swarm" and "Legacy of the Void." Each installment will focus on one of the various species.
Although Starcraft may be a mere hobby for Americans, the game has been heralded as much more than just a game in other nations. When the game was first released, South Korea shut down for an entire day because players wanted to play the game. Stores were closed and cars stopped driving. The entire country was put on hold just so they could press a few buttons on a keyboard.
South Korea's obsession has gone so far that it has even painted an airplane from its major airline, Korean Airlines, with Starcraft characters. Because who would want to fly in a plain old white plane with just a streak?
However, the most appalling fact is that instead of spending their time watching Korean Glee, Korean teenagers spend their time following Youtube channels that offer professional Starcraft game commentaries. As a result, Korea even has a television channel dedicated to Starcraft II replays. The country also funds professional Starcraft II players, many of whom are paid up to $300,000 to play the game.
Although Local Area Network (LAN) capabilities have been removed, Starcraft II contains many new features. An LAN is a computer network that covers a small physical area like a home, a small group of buildings or an office. LAN capabilities allowed players to bypass a lot of security measures and essentially play the game without paying for it. As a result, Blizzard, Starcraft's creator, lost a significant amount of money. The creation of one localized server forces players to have a certain password or key to play.
Starcraft II boasts a significant revolution in 3-D graphics. The game was designed primarily to enhance its multiplayer aspect, and as a result, Battle.net, Starcraft's "ladder" system for ranked games, has been renovated. New characters and new units have also been added to the game. A new revolutionary aspect of Starcraft II includes its ability to allow players to record their games and then review them afterwards.
Starcraft may be just a game to the average Joe, but it clearly has the magical ability to unify people from all over the world. Maybe politicians should play a game of Starcraft; that'll achieve world peace.