Senior Golfer Kelsey Kawaguchi Signs Letter of Intent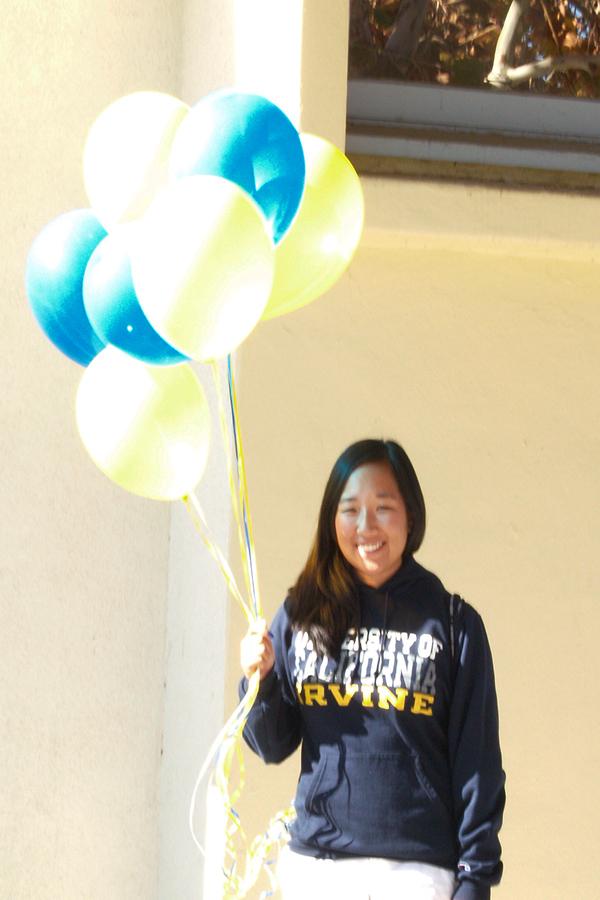 Today, Wednesday, November 13, was the first national signing day for the nation's top high school athletes. Letter of intent were signed my athletes across the country, cementing their desires to compete collegiate sports.
After verbally committing this past August, senior Kelsey Kawaguchi signed her official letter of intent today to play Division I golf at UC Irvine next year. The only girl on the school's varsity golf team, Kelsey has also been competing privately for nearly seven years.
Her October successes showcased her well developed abilities in the sport, and an impressive 67 strokes on SCVAL's par- 73 track earned her a top ranking in the SCVAL tournament, and an opportunity to compete in CCS a few weeks later.
Best of luck to Kelsey next year at UC Irvine, where she will have the opportunity to compete against some of the best golfers in the nation.
Leave a Comment