Senior bus encounters a collision while returning from senior picnic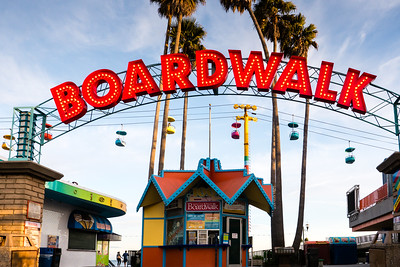 A car hit a bus of seniors while driving home from the senior picnic in Santa Cruz yesterday, delaying their return to Los Altos High School. No seniors were injured during the crash and the impacts of the crash on the other car involved and its driver are unknown at this time. 
The crash occurred because the bus suddenly slowed down as it was cut off by a car. This caused the car behind the bus to slow down, which led to the crash, according to senior Alicia Yim.
While the bus and the car involved in the crash stopped to report the incident to authorities, the car that initially cut the bus off didn't stop, Alicia said. 
Seniors on the bus during the crash were confused as they didn't understand the nature of the situation. 
"We were driving on the highway, and suddenly we heard something hit the back, left part of the bus," senior Hannah Ghaffari said. "We jolted around and swerved on the road. We didn't really know what was going on."
Once the police arrived, seniors on the bus had to provide them with personal information such as their birthdays and addresses, which took over an hour. 
"It was chaotic and it took about an hour to finally get going, so [it wasn't] a great experience," Alicia said.
Leave a Comment