School Recognized for Commitment to Environmental Friendliness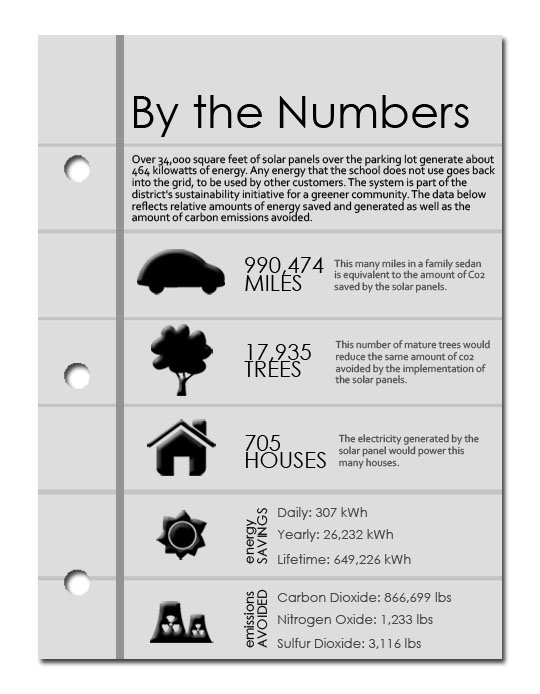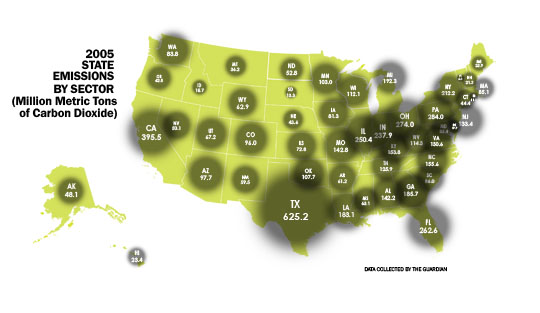 On Monday, January 23, the school was recognized by the 2012 Bay Area Schools Environmental Conference for its dedication to environmental friendliness. At this conference, members of Green Team learned about topics such as environment, health, sustainable building methods and solar energy. The Outstanding School award was presented to the school on Saturday, February 4 at the Corinthian Center in San Jose.
The school was selected for the award because it exceeded the requirements to be a Green Certified school in categories such as waste, greenhouse gas and water use reduction, energy conservation and pollution prevention.
"We just have a really outstanding program at our school," Green Team Co-vice president sophomore Sarah Jacobs said. "In addition to being Green Certified, we have composting on campus, compostable trays in the cafeteria and solar panels, which many schools don't have."
Green Team organized its members to support a proposed city ban on plastic bags that was discussed on Wednesday, February 1. As of press time, the verdict had not been determined.
"We're really trying to get knowledge up about [the ban] and get people to go sign a petition for it," Green Team Co-vice president sophomore Wendy Wu said.
In order to continue the trend toward environmental friendliness, the school is also planning to build a rainwater harvesting system for a garden near the Construction classroom. The funds for this system along with the new rain barrels come from a $200 grant Green Team received from the Alliance for Climate Education and GreenTown Los Altos.
"GreenTown Los Altos has been huge in helping fund our projects," Sarah said. "When we replaced the Styrofoam in the cafeteria with compostable trays, GreenTown gave us the money in order to achieve that."
Besides composting, the school also has a very strong recycling program which consistently recycles 40 to 50 percent of its waste.
Along with the efforts made by Green Team, the administration is also looking into ways to continue improving our school's environmental friendliness.
Currently, Green Team and the administration are planning on replacing the blue bins with three-bin containers that have separate compartments for recycling, composting and disposing of garbage. Five or six of these containers will be put out, starting in the quad area, to see how successful they are in reducing waste.
"Green Team has been very active," Principal Wynne Satterwhite said. "And being environmentally friendly is not new to the culture here. We started recycling way back when recycling wasn't that popular."
The 34,000 square feet of solar panels installed last April has been "extremely successful," Satterwhite said.
The solar panels, generating at productivity levels 10 to 20 percent higher than anticipated, have generated 651,583 kilowatts of energy since being activated.
"The panels are great," District Superintendent Barry Groves said. "We're producing, district-wide almost 50 percent of our energy needs from solar."
Using solar energy has reduced energy costs by approximately $500,000 s0 far. The money saved was used to offset part of the state budget cut of $2 million, resulting in less programs having to be cut.
Starting in April, construction will begin on a new classroom building for the art and science classes. These classrooms will be built with as many sustainable products as possible such as natural lighting and possibly solar panels on the ceilings as well.
"Our new buildings will be very environmentally friendly," Groves said. "We're trying to make them zero energy use, and our goal is to create a completely sustainable building."
The administration is also looking into ways to use thermal-solar technology to heat the pool, which is very expensive to warm up by conventional means.
The Construction class offered at the school is an effort by the administration to incorporate some green and eco-friendly methods into the curriculum.
Besides learning basic carpentry, wiring and masonry, students are also taught topics such as efficient lighting, insulation, water plumbing and sustainable building materials.
"It's up to me as a teacher to direct the direction of the class, and green is where I want to take it," Construction teacher Jeff McTighe said. "That's where the rest of the world is going, and as we move forward in time, I believe solar is where it's really going."
Down the line, Satterwhite hopes to see the school move out of textbooks, which use up a lot of paper from trees, and into electronic tablets.
Groves sees reducing automobile carbon emissions as the greatest challenge to environmental friendliness in the district, and is continuing to expand ways to incentivize both students and staff to come to school in an eco-friendly manner, such as priority parking for those with eco-friendly cars.
Both the administration and Green Team have made efforts to be green and are continuing to look into ways to expand upon that.
"It's not so much why you do try to be eco-friendly, as why not," Sarah said. "It's really easy for people to do a couple little things to change their carbon footprint, but it's really about getting people to be aware so that they can make a difference. That's what we try to do."
Leave a Comment