School Musical Returns February 2020
The directors of the school musical production at Los Altos have announced that this year's production will be High School Musical. Last year, the musical was postponed but is set to return this winter from Thursday, February 6 to Saturday, February 8.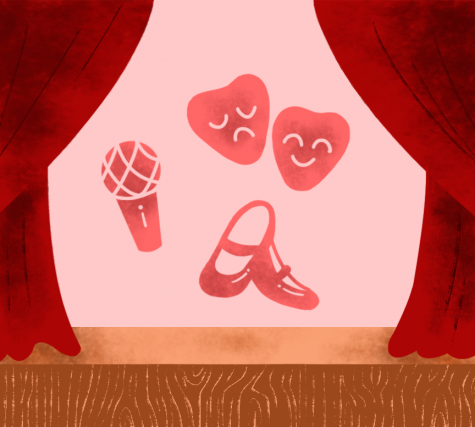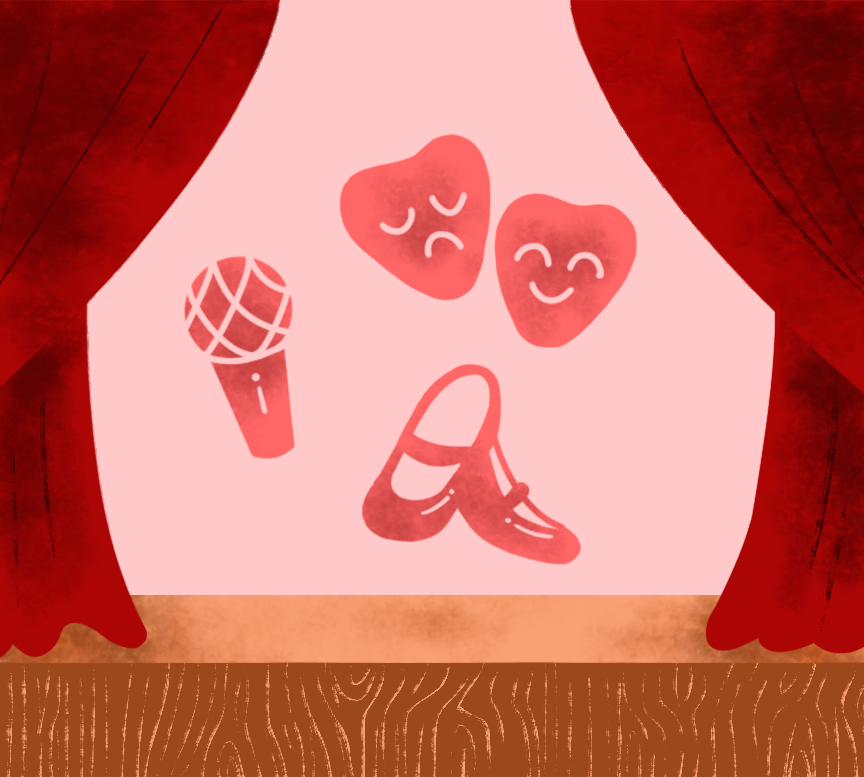 Mark Shaull, the former Choir Director, was on medical leave last year, so they were unable to put on their biennial production. This year, the new Choir Director Lauren Diez, acting teacher Nancy Moran and dance teacher April Oliver will be directing the show. No experience is needed in order to participate in this production. All students—not only Broken Box, choir or dance students—are encouraged to audition, as this is a school-wide activity. 
"I would be happy to get more kids involved that are not normally in all of our classes," Moran said. "I think that's a goal for me: to meet a broader range of kids that I don't get to work with and hopefully open them up to [the performing arts]."
Almost 100 students attended the preliminary informational meeting on Tuesday, September 10.
"We had such a great turnout at the [first] meeting and it just seemed like there was a lot of enthusiasm," said Oliver.
Auditions for the musical will be held on Wednesday, November 13 from 3-6 p.m. in Room 801. 
There will be singing, dancing and acting lessons for students ahead of the audition date. Students should contact Moran, Oliver or Diez for more information. 
Once students are cast in the musical, all rehearsals will take place in January and early February. On average, an ensemble member will have rehearsal two to three times a week for one or two hours. The leads will have rehearsals Monday through Friday for two to three hours each day. When approaching the final performance dates, all students will be required to come to rehearsal on Saturdays and attend rehearsals on school days that may take up to three to four hours. 
Senior Jessica Aaron performed a lead role as a freshman in the 2016 musical, "The Boyfriend"  and plans to audition for this year's performance. 
"Musical theater is such a confidence booster," Jessica said. "Even if you feel like you don't have the experience to be in a show, this is how you get experience and it's so much fun. [Students] should definitely try it out; it's awesome."