School Holds Spring Art Show
This article was updated on May 18 with photos from the spring art show.
The annual spring art show will be held in the cafeteria tomorrow, May 17, between 8:30 a.m. and 2:30 p.m. Students will get a chance to walk around during first through sixth period and view a gallery of the art students' work. Although the show will not include an auction, viewers can contact the artist if they find a piece particularly appealing.
"I'm really proud of [the art students," Drawing I, Photography I and Painting teacher Alice Lee said. "The spring art show is always such a highlight because the kids have worked really hard all year, and for them, this is almost a cumulative final. You know, just to be able to see the work they've put in and how far they've come since the beginning of the year is really nice."
The show will include over thousand pieces from the Drawing I, Drawing II, Drawing III, Photography I, Photography II, Painting and AP Studio Art classes.
"It's especially inspiring for me to see the wide range of displays in the art show," Drawing III student junior Wei Chi Su said. "It gives you a chance to look at what kind of techniques different artists use, and you can use some of that in your own art."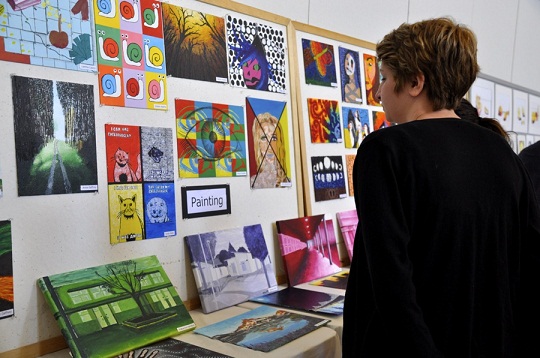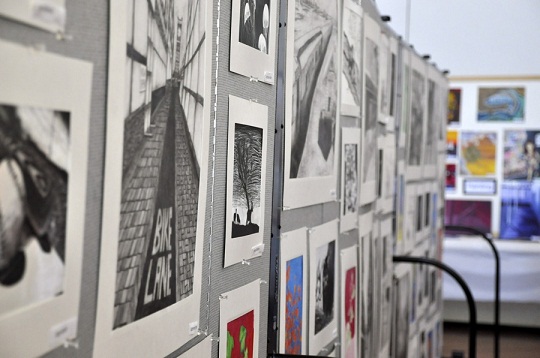 [Photos by Ciera Pasturel]
Leave a Comment