Santa Clara County closes all public schools
Santa Clara County has closed all of its public schools for the next three weeks in response to the coronavirus, supplanting the two-week closure that the MVLA district issued at an emergency board meeting this morning. Classes are scheduled to resume after spring break on Monday, April 13.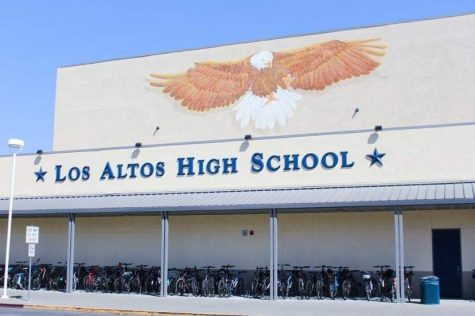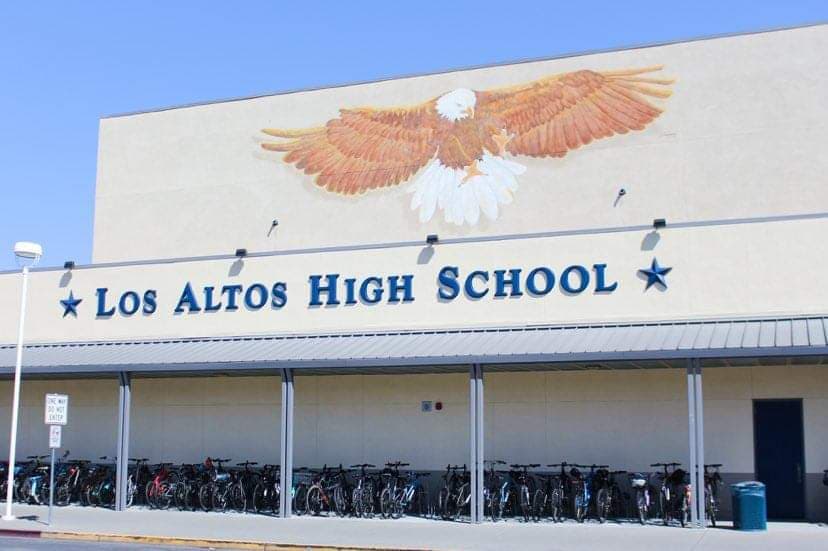 This move comes six weeks after the first positive test for COVID-19 (coronavirus) in the county and amid rising pressure from the community. As of Friday, March 13, there are 79 total confirmed cases and two deaths in the county. 36 of the patients are hospitalized.
At this time, there are no confirmed cases of Los Altos students with the virus. 
Additionally, as a result of the school closures, all athletics practices are now canceled alongside SCVAL competitions and meets. 
Many students and teachers still have questions about the month-long school closure including what will happen to students who rely on the school for free or reduced meals, how teachers will provide academic instruction and how students without internet access will be able to receive said instruction.
On-site instruction will be replaced by remote learning during school closures. According to MVLA Board Trustee Phil Faillace, guidelines and plans for remote instruction are largely up to the administrations, and the board itself did not come up with these beforehand. Faillace said that the district began to seriously consider the possibility of school closure 10 days prior, but had difficulty making earlier preparations due to other technical issues, including WiFi problems.
Many teachers had already been planning for some kind of remote instruction prior to the decision to shut down schools, although there is still much confusion about the school's official policy.
"We have to recognize that we can't lose this valuable time in your lives," Faillace said. "You deserve a good education, and we have to provide it in the best way that we can."
Faillace said that it is unlikely that the state will be stringent with its instructional days requirements, meaning that summer break will likely not be pushed back.
Over the duration of school closure, the district hopes to continue to keep statistics on student exposure to the virus and make any known cases public. 
"We know you guys aren't going to isolate yourselves for a month and just stay in your rooms," Faillace said. "I don't know how I would be able to enforce the requirement, but we would ask you to tell us if you got sick or were exposed."
In the MVLA school district, spring break will still take place as scheduled; however, much of this is subject to change as the district tries to reckon with the fast and unpredictable virus. School campuses will still be open to teachers, although they are not expected to come. 
The county has also issued a mandatory ban on all events with more than 100 people attending and has released regulations for events with more than 35 people. 
These regulations include the following considerations: 
allowing social distancing of at least six feet for all attendees;

providing sanitation material, with a minimum of hand sanitizer;

informing attendees of the risk of COVID-19 transmission;

allowing attendees to cancel beforehand with no cost; and

cleaning surfaces with disinfectant wipes before, during and after the event.
This is a fast-developing story. Check lahstalon.org/coronavirus or @lahstalon on social media for more updates.