Reminders
May 22, 2018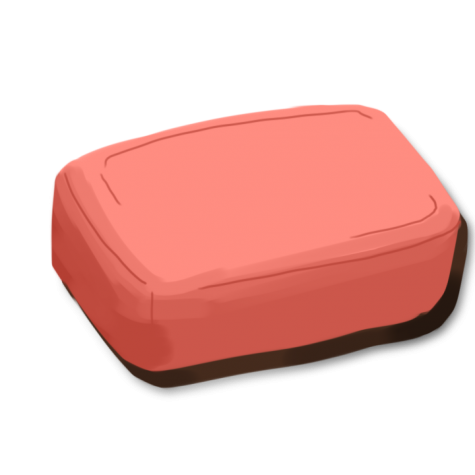 Please brush your teeth, shower and wash your face. Maintain basic hygiene! You will feel rejuvenated and ready for your exams!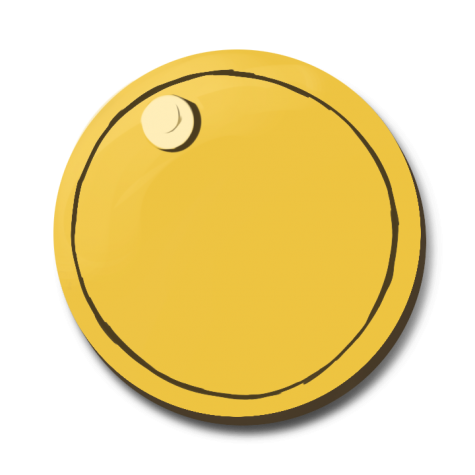 Eat well. Don't just have a good breakfast on the day of the exam, eat well throughout the week. Have something filling but not too loaded with carbohydrates the morning before the test to prevent a slump.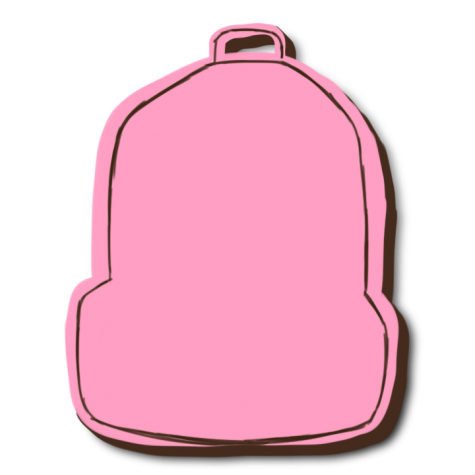 Remember to pack the night before. We've all been there where you're so exhausted you forget to pack your bags. Force yourself to have your pouch whether it be your flashcard that you can use for your exam, extra pencils, an eraser, a pen and a calculator.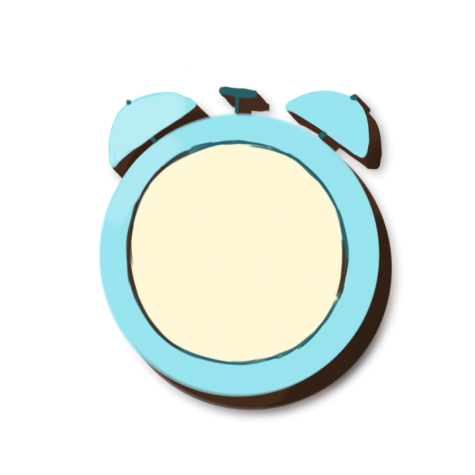 Look at your schedule and set your alarm! You don't want to show up to your fifth- period final when it's your fourth-period final nor do you want to be late!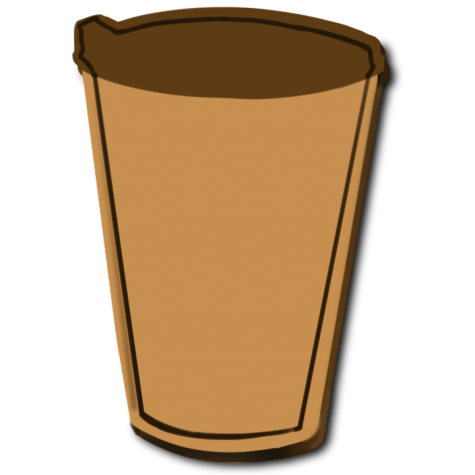 Put down that coffee! It's tempting to drink those caffeinated drinks when you are feeling sluggish, but this can lead to a dependency. When you really need that energy it may not come! Instead, try having a cold glass of water or even taking a cold shower to pump yourself up.