Photo essay: ASB hosts first Clash of the Classes
April 7, 2019
On Friday, March 29, close to 400 students gathered in the gym to take part in the Clash of the Classes (COTC), the school's first nighttime spirit rally. After a week of battling for points through lunch and brunch activities, the classes came together to compete in one final challenge on Friday night. Through a series of different games, each grade fought to be the champion of the Clash of the Classes, with the junior class of 2020 ultimately snagging first place. Junior class president Kayla Brinkman created Clash of the Classes to increase school spirit and generate excitement in students.
"I think it went a lot better than I expected," Kayla said. "What made it really fun was that the people who came were probably some of the most spirited kids at our school. Having them there really hyped up the environment and made it a really exciting place to be. Everyone was just happy to be there."
Through this photo essay, we aim to capture the spirit showcased at the event as well as the excitement of the students.
Freshmen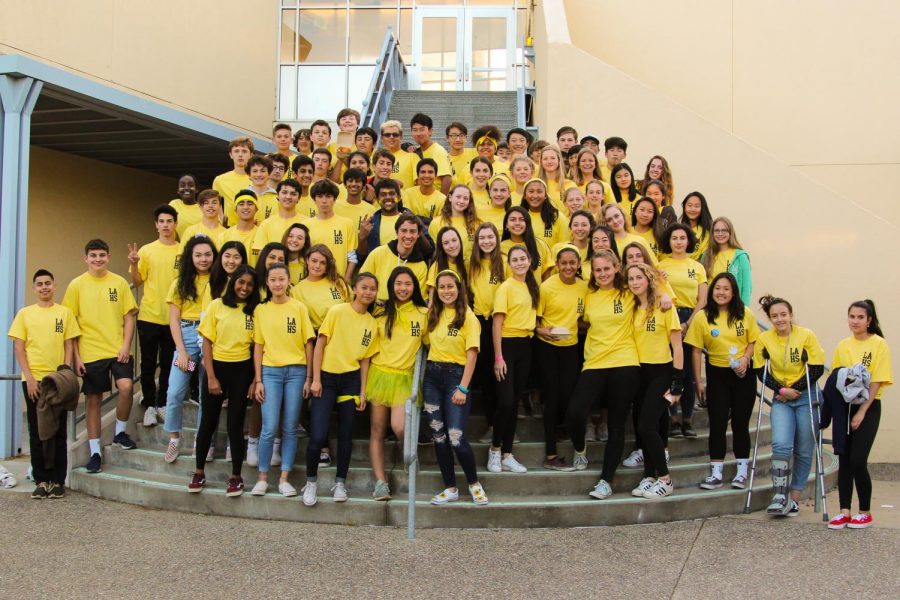 "
I feel like Clash of the Classes went really well this year. As class president, I haven't seen them come out [that] much this year, but today I was really proud of them."
— Jeanette Wang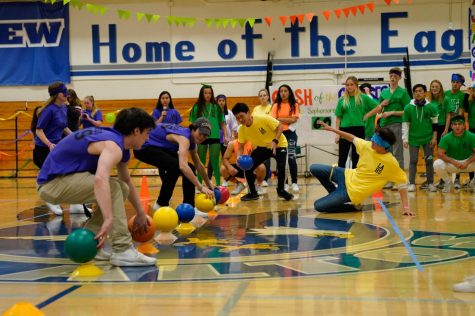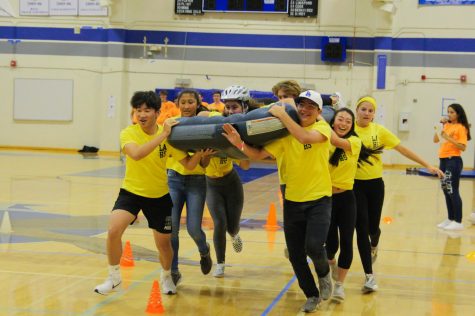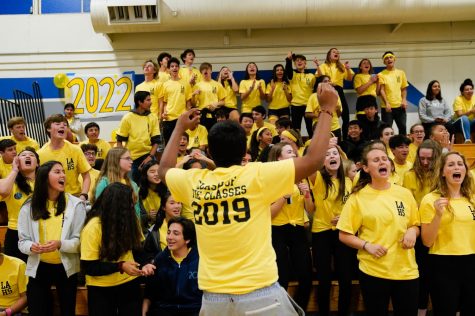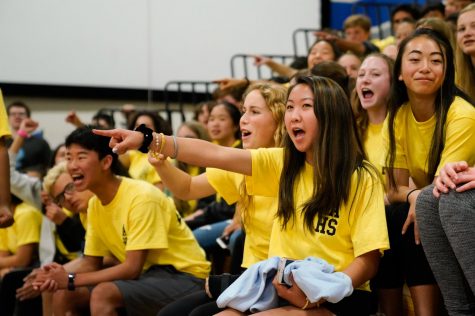 Sophomores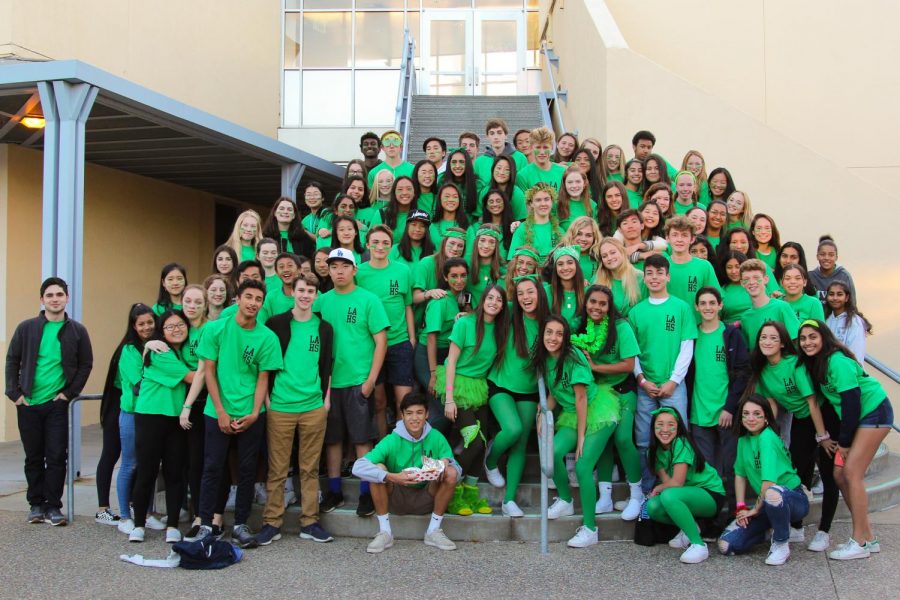 "
I thought it was really fun. It was really spirited and I think it brought the classes together outside of school. I also think that the games were really entertaining."
— sophomore Sophia Hurst
"
I really liked it and I wish that more people would come next year. This is good for team and school spirit because it really brings people together."
— sophomore Lauren Morimoto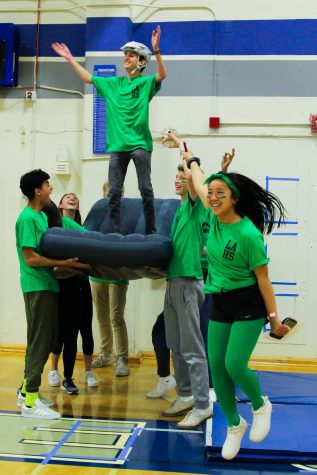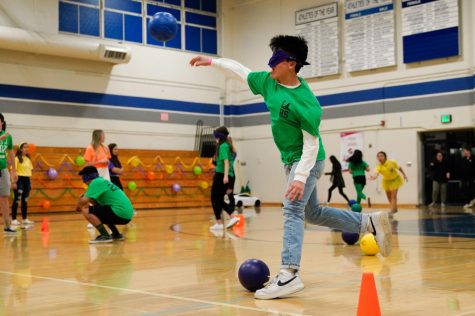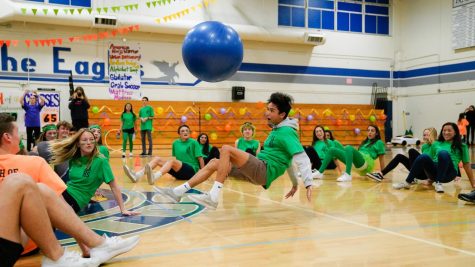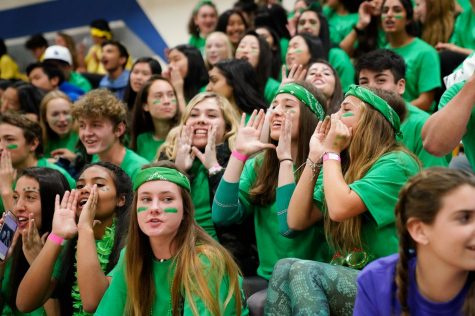 Juniors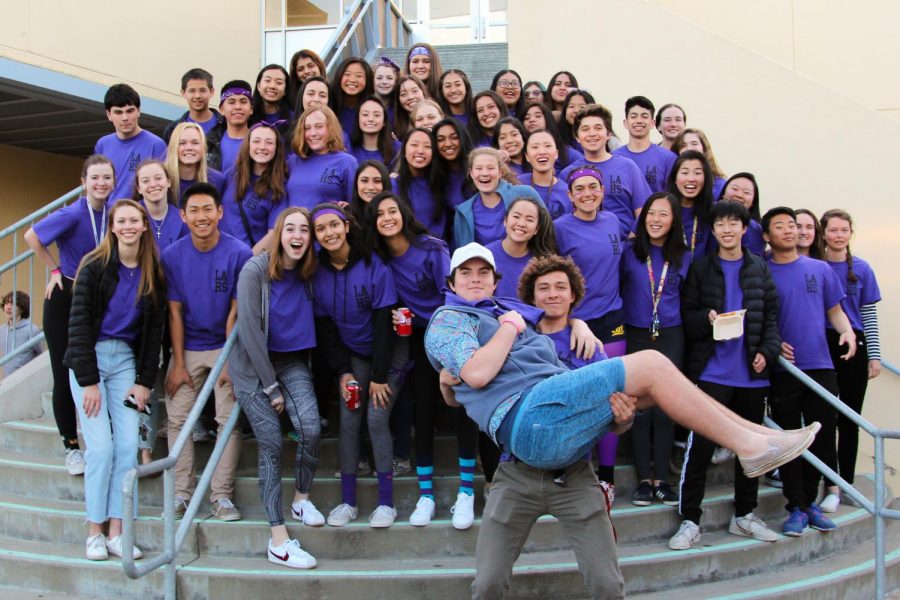 "
It was pretty cool. I liked everyone's spirit and hype-ness. It was fun because we were all together as a class and not just as individual groups."
— junior Krystal Mendez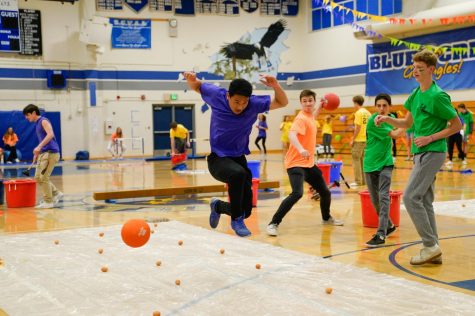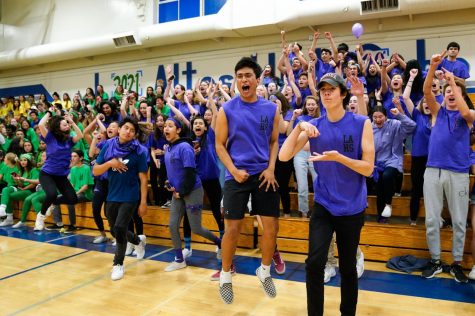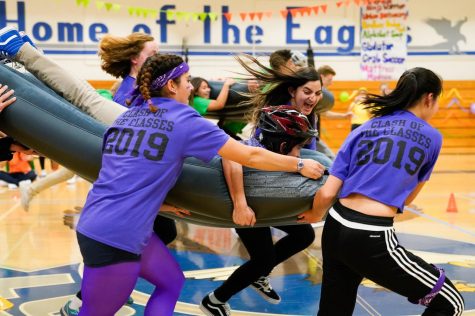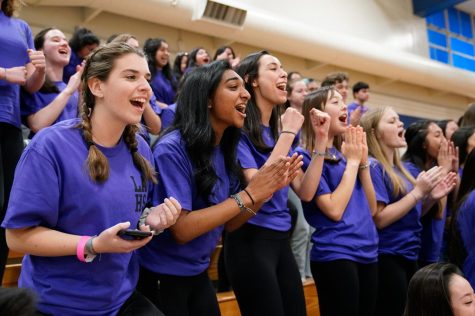 Seniors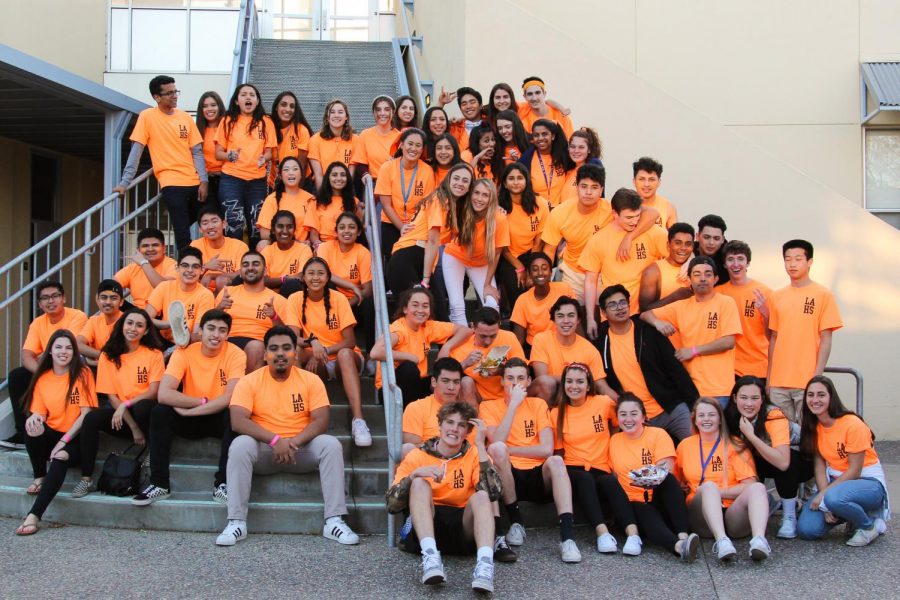 "
I think it's fun that they have this assembly [and] just have games that are inclusive. Everyone can play— it doesn't matter if [they do] a sport [or not]."
— senior Lucia Poggioli