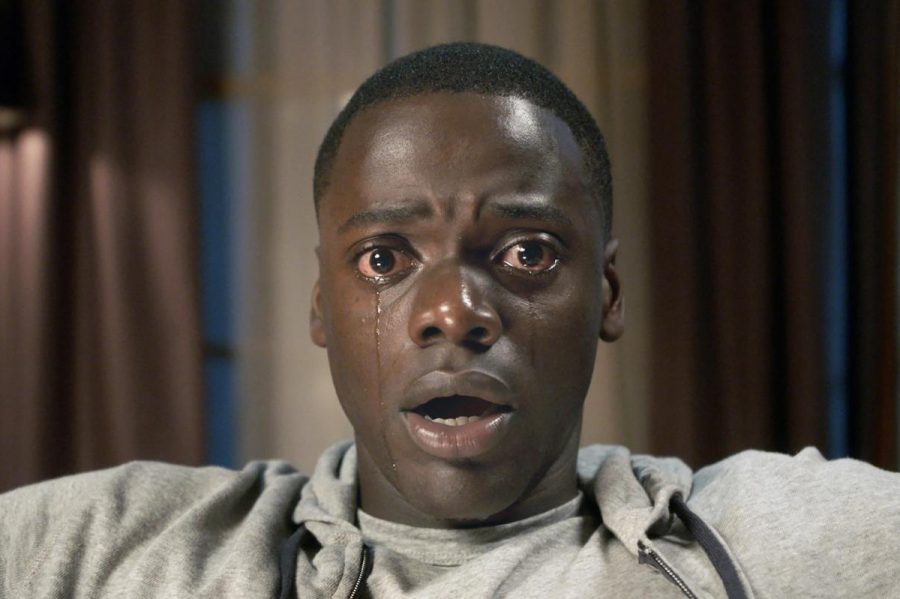 Our Extra Picks
Best Actress: 
Our Pick: Margot Robbie — "I, Tonya"
Her performance as figure skater Tonya Harding was exceptional because of the blunt physicality and anger she brought to the film that defined her performance. She bleeds vulnerability in a story about someone who was shunned by society for so many years.
Best Actor: 
Our Pick: Daniel Kaluuya — "Get Out"
He showed genuine emotion through physical expressions and movement, revealing an extreme case of modern racism without excessive dialogue. While the film is not common Oscar "bait," it is worthy of any attention it receives because of the unique acting of lesser-known actors, intelligent script and intense directing.
Best Director:
Our Pick: Guillermo Del Toro
— "Shape of Water"
For excellently crafting and executing the year's best fantastical love story with "Shape of Water," Del Toro deserves the win. He paid careful attention to cinematic detail with scenes in the rain and a vividly memorable dance scene, creating compelling characters by rounding them out with insightful, touching dialogue.