New software LearnPlatform rates educational websites
The MVLA School District bought a subscription to LearnPlatform, a tool that helps school districts organize and evaluate online educational platforms used by its students. 
This platform will be used for teachers and administrators to request the purchase of educational platforms and apps—such as Google Classroom, ActivelyLearn or EdPuzzle—from the district. LearnPlatform gives the district a reference point as to how effective these educational websites are through teacher ratings done on LearnPlatform and by tracking how many times students use the tool. Any teacher can rate these websites to share their experiences with other LearnPlatform users.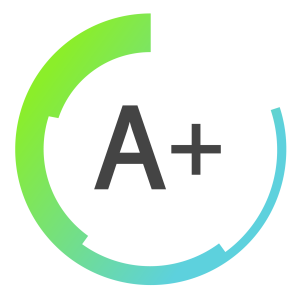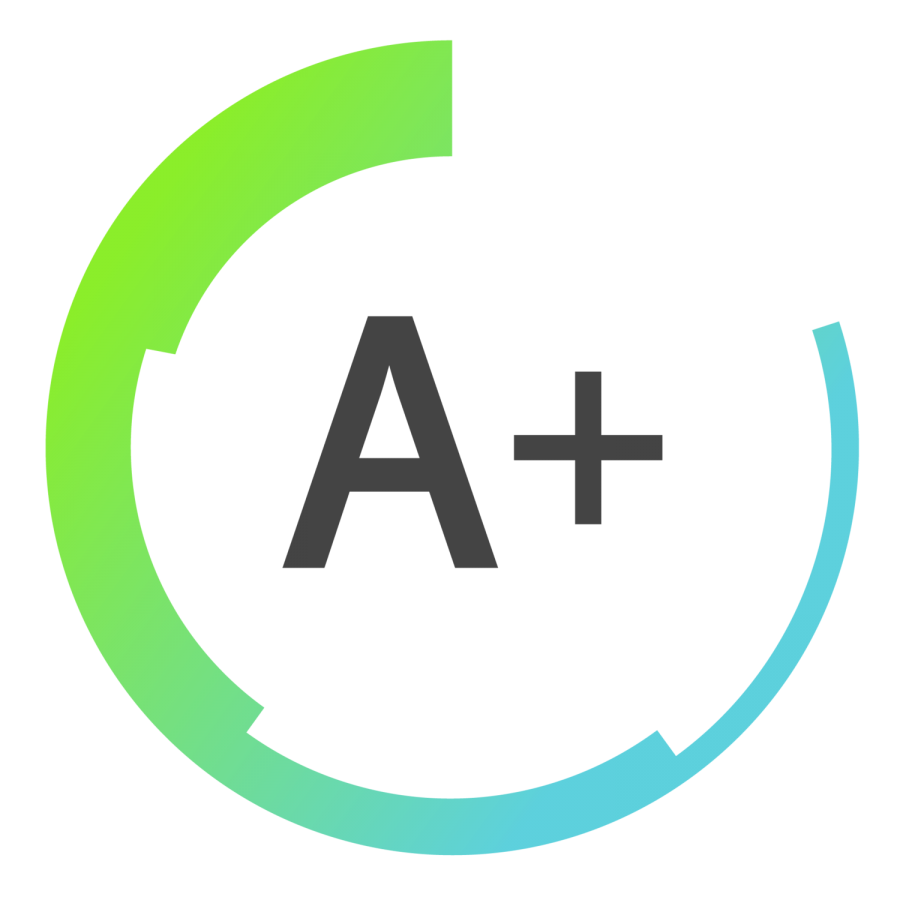 Combining student usage and the teacher ratings, LearnPlatform gives educational websites a letter grade. For example, Google Docs has a rating of A and Turnitin.com has an A-. The district intends to use this information to decide whether to renew or discontinue subscriptions and decide which new platforms to subscribe to.
"It is our intention to save money, ensure we are in compliance with all student data privacy issues, have a repository for teachers and families to see and have a process for requesting the adoption of new tools," IT Director Bob Fishtrom said.
The platform was installed as a Chrome extension on students' MVLA Google accounts but is only accessible when the student's Chrome is synced between all of the computers for the district to track student activity on these educational platforms. Initially, LearnPlatform was supposed to be accessible to staff by mid-February, but the recent ransomware attack on the district shifted the schedule. The release date is now uncertain.
Although LearnPlatform tracks student activity on these educational websites, it does not break student data privacy standards, meaning that student data is completely safe.
A subscription to LearnPlatform costs $10,000 per year, which amounts to around $2 per student. However, Fishtrom says it will ultimately save the district money.
"Given that the platform has a way to measure the use of tools, it will definitely help us check that we are getting the 'bang for our buck'," Fishtrom said. "We want to make sure teachers are using the tools we are paying for."
Previously, teachers filled out a Google form to rate the online tools they used in the classroom for the district to evaluate. LearnPlatform replaces this process, with the goal of increasing efficiency according to Fishtrom.
"The current process we have is not efficient nor effective," Fishtrom said. "This one has far more transparency and there is an easy access website for our community to see regarding what approved tools students are using."
Fishtrom previously used LearnPlatform in his former school district and proposed it at MVLA when he joined the district this year. The effectiveness of the platform is still to be determined, as no teachers have used it in their classrooms.