MVLA district to install stadium lights at Los Altos
Los Altos's much-anticipated football field lights will likely be installed in the 2020-2021 school year according to MVLA Associate Superintendent of Business Services Mike Mathiesen. 
Currently, Eagle teams need to practice in the midday heat or play games on weekend mornings due to the lack of field lights. But in the future, games can be hosted at later hours, with the hope of increasing student attendance to support the teams and marching band.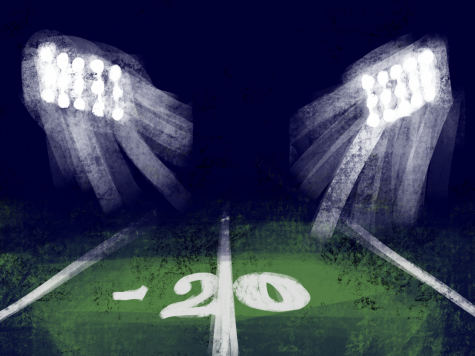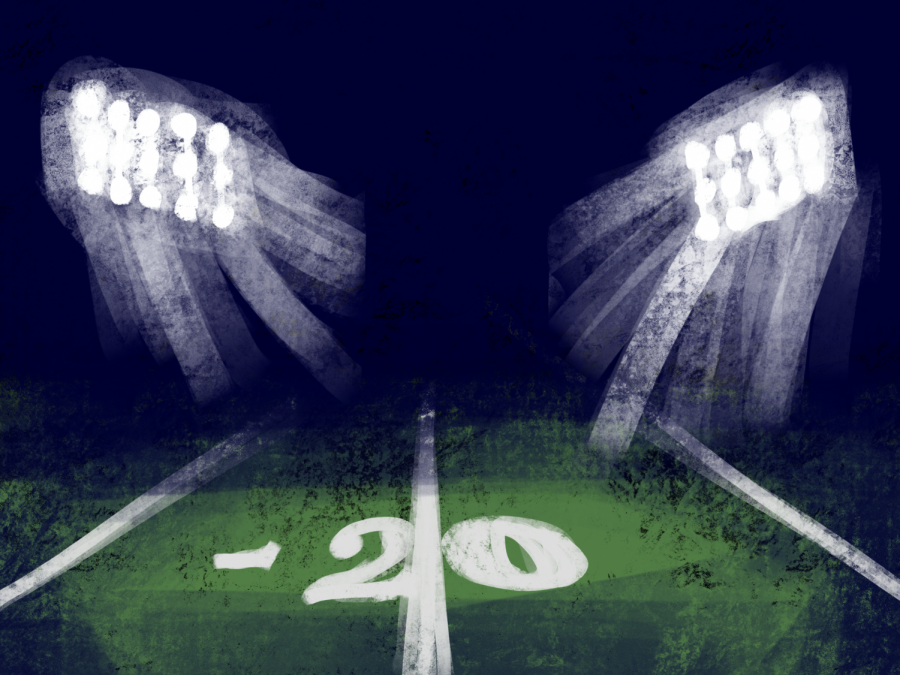 Before installing the lights, the district must conduct an environmental impact report, receive design approval from the Division of State Architect and hold public commentary sessions. 
According to Mathiesen, the current environmental impact report is testing the project's impact on air quality, energy expenditures, greenhouse gas emissions, noise and transportation. This process began on Tuesday, January 21 and includes multiple public review periods lasting between 30 and 45 days. The report could be further delayed if a community member opposes parts of the report.
"I think the timeline is still less certain than I'd like it to be," Mathiesen said. "It could be that process takes many months, since there is a lot of back and forth and community input drags out. We're just trying to figure out how to work around our athletic teams and other summer projects."
The MVLA School Board recently voted to fund a study by an acoustical engineer to design non-obtrusive sound systems to reduce noise pollution in the neighborhoods around the football field. Once the environmental impact report is reviewed, the board will decide whether to buy and install the equipment. 
As for the public commentary sessions, on Monday, February 10, there will be a board meeting where community members can make comments in person about the environmental impact report.
The design plans for the football lights have been submitted and received by the Division of the State Architect, which gives schools a permit to begin building. The final decision on the design layout will be made within the next four to six weeks. 
Throughout the process of obtaining the lights, residents have been given other opportunities to contribute their ideas about mitigation of stadium sound and light usage, parking and traffic light safety. In order for local neighbors to communicate with district staff, a web-based communication system was set-up to allow for easy contact.
"The neighbors have worked very closely with a group of parents, students, and the school district to develop a reasonable usage plan for the lights," Los Altos resident Gayle Tait said. "I am heartened to see our community working together to find a compromise that both supports the students and takes into account the needs of the neighbors."