Leave a Comment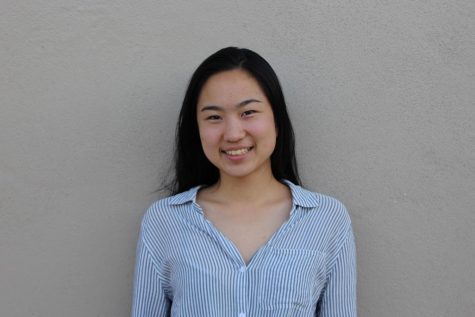 Miranda Li, Print Managing Editor


5'4". Black hair. Actually a lizard. When she think's no one's watching, spends time calling dogs pretty, watches videos about garlic bread in space...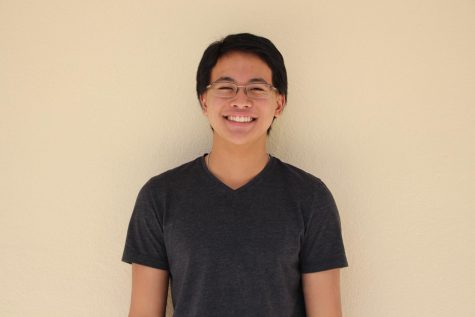 Danny Vesurai, News Editor
Legend says that if you reach deep enough into the inside pocket of Danny's leather jacket, past the hordes of pens and six-sided dice moping dejectedly,...