Los Altos introduces text-to-911 feature
The Los Altos City Council and Los Altos Police Department, along with various cities in Santa Clara county, have launched a new feature that enables citizens to text 911 instead of call, which can be used whenever calling 911 is not physically possible or further threatens one's safety.  As of now, people in any location in Santa Clara County—excluding Campbell and Los Gatos—will have access to this feature. Campbell and Los Gatos are expected to start offering a text 911 service by the end of 2019.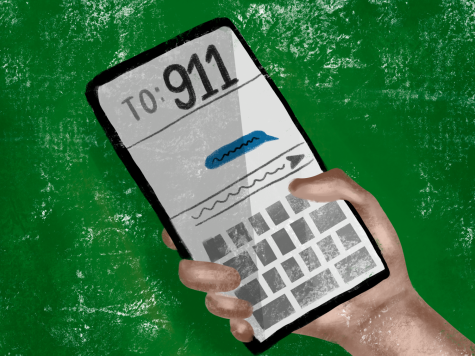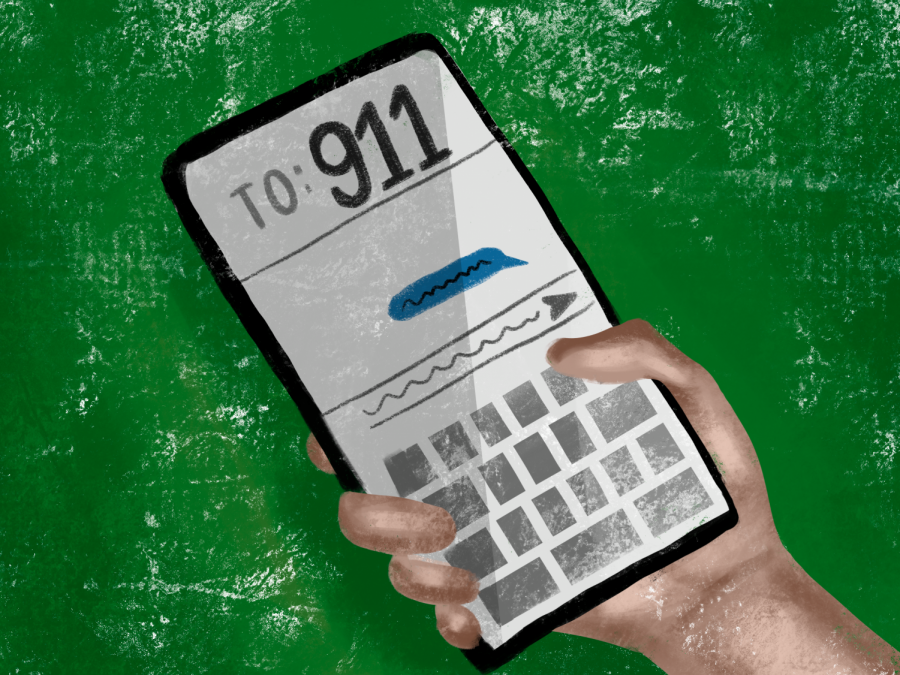 "[Texting 911] is extremely helpful for individuals who may have access or functional needs, if they are hard of hearing or if they're choking and can't speak," former Los Altos Public Information Coordinator Erica Ray said. "[It's also helpful] if they're in a situation where it would be unsafe to speak, like if they're hiding in a room trying to not be found."
When texting 911, users should first state what emergency service they are in need of in addition to their location. Emergency services will respond and ask for more information, then make their way to the location. 
As with calling 911, there is concern from the county that the feature could be misused, either by prank texters or people who aren't sure of the correct use of the feature.
"One of the things we really want the community to understand is that texting 911 is as serious as calling 911," Ray said. "It's not appropriate to text 911 for general inquiries or to report crimes. People need to make sure they [know] how this should be used."
All non-emergencies, which are situations that don't require immediate intervention, should still be reported to the city's 24-hour non-emergency phone line, which is (650) 947-2770. 
Santa Clara County has stated that there are still some challenges with this service, as it is still in its early stages. For example, it may not be possible to know immediately if one's texts have been received or if they were received in the correct order, and poor cellular service can result in longer wait times. In addition, pictures and videos cannot be sent to 911 through text.  For these reasons, dialing 911 is still the preferred way of contacting 911.
Furthermore,  users should not create group chats with 911, as those messages may not be received. English is currently the only language that can be used to text 911. 
"We're really excited to roll out this feature and we believe it will benefit a lot of people," Ray said.