Los Altos dismisses head wrestling coach Jim Thrall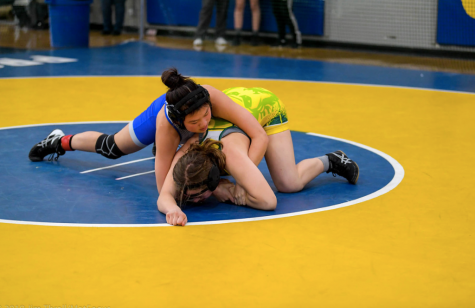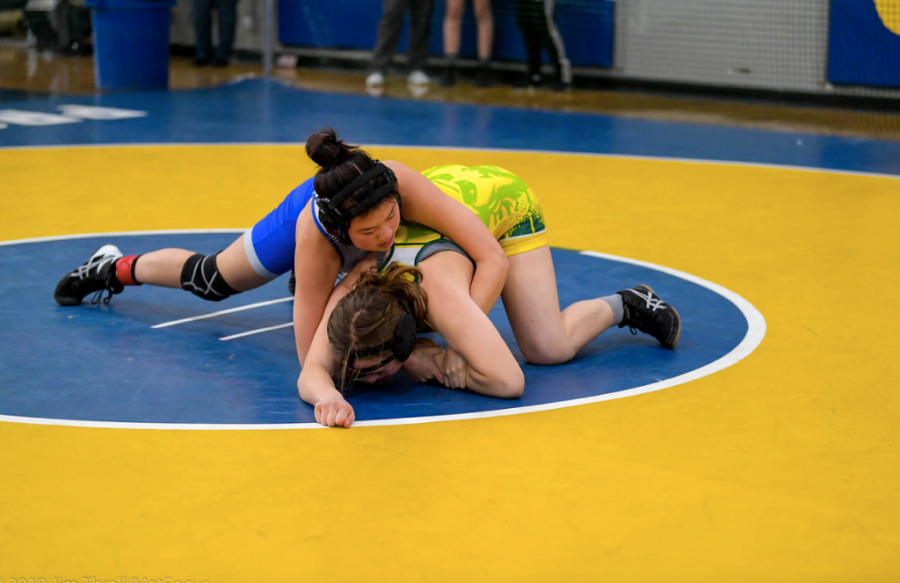 Principal Wynne Satterwhite dismissed wrestling head coach Jim Thrall just weeks before league finals. For "HR reasons," Satterwhite could not explain the circumstances of his dismissal, and Thrall says he still doesn't know why he was let go. In a follow-up interview, Satterwhite clarified that he was at no point a threat to students' safety.
"What hurts the most is being ripped from the team when it begins to peak," Thrall wrote in an email to wrestlers and parents. "What a deflating act for an administration to take."
Additionally, according to Thrall, he was never explicitly told why he was dismissed. When he asked Satterwhite to explain why he was being let go, she replied that she couldn't tell him.
Thrall and Satterwhite do not agree on whether Thrall was given coaching feedback before he was dismissed. Thrall said he was "blindsided" by Satterwhite's decision, and in his email to the Los Altos wrestling community, he claims there was "no poor feedback [from administration]." Satterwhite disagrees. She claims she warned Thrall prior to dismissing him, and suggested that he knows why he was let go.
Thrall explained that one of the greatest strengths that he feels he brought to the team was his connections to other teams and coaches. He had large-scale ideas to expand Los Altos wrestling, including implementing a year-round club program and working to get wrestlers more competitive tournament experience. Ironically, Thrall was dismissed the day before the team was scheduled for a new tournament Thrall had coordinated for the team.
Assistant coach Rafael Garcia has since been promoted to head coach, and administration hired Charles Olaires, who was head coach last year.