An overview of the final presidential debate
COVID-19
Trump opened the debate by declaring COVID-19 a worldwide issue, praising his administration for adequately providing masks, gowns and goggles for medical personnel. He promised a working vaccine by the end of the year, likely within weeks; he was also confident that he would be able to deploy 100 million doses with the assistance of the military. 
He further said that "we're rounding the corner now." Biden responded by pointing out the 200,000 deaths under the Trump administration, as well as the 200,000 more victims projected by the end of the year; he asserted that "anyone responsible for that many deaths should not be President of America." He then outlined his plans to reinforce mask-wearing and create better standards for reopening, to which Trump argued he was already doing so. 
Meanwhile, Trump validated his degradation of scientists as "idiots," citing Dr. Fauci's initial comments that masks would not be necessary to combat the coronavirus. Biden reaffirmed his precaution-heavy approach to reopening, but Trump argued that "dying" Democratic states were seeing greater deaths despite having more severe shutdowns; Biden rebutted, saying that Republican states were the ones seeing large spikes.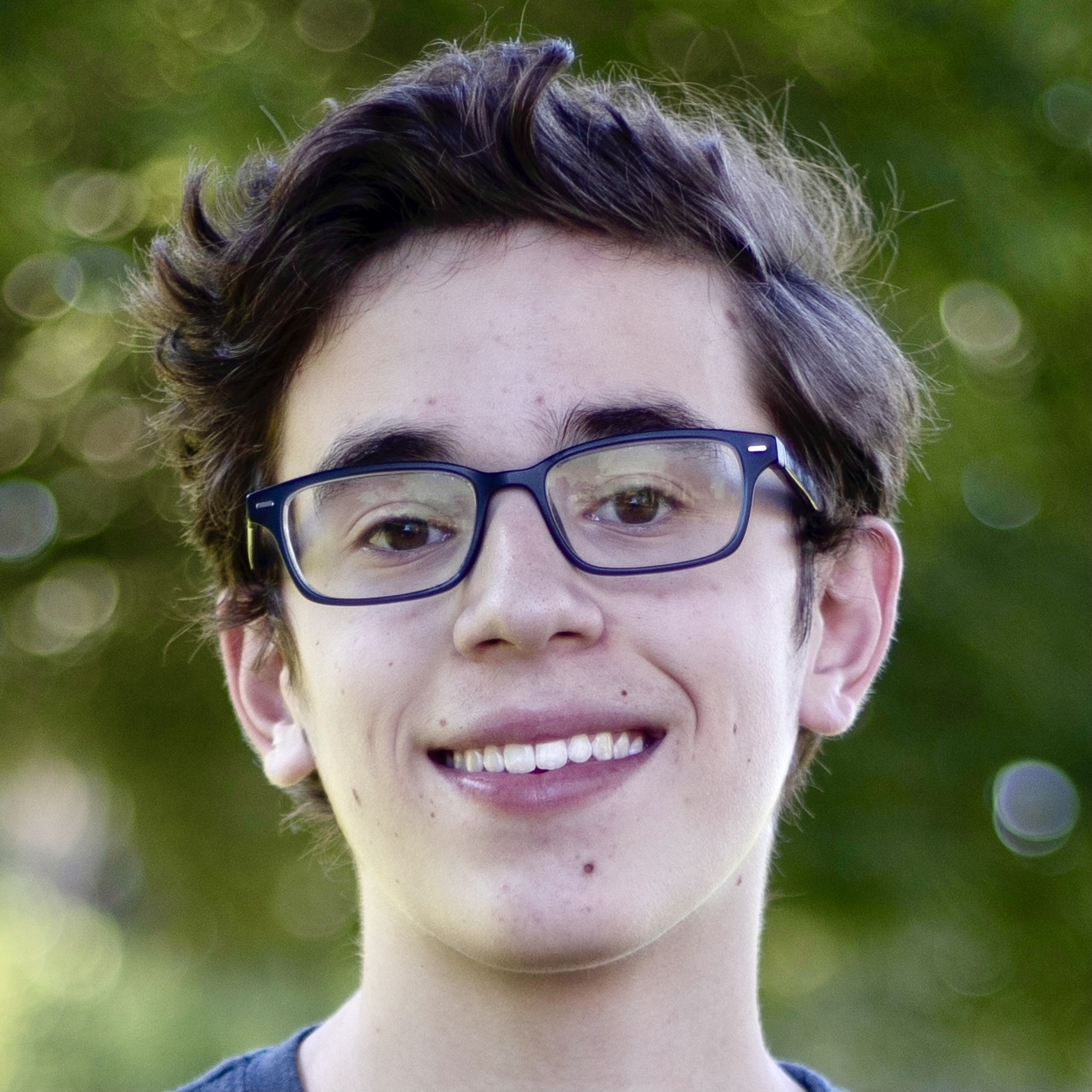 NATIONAL SECURITY
After being asked about the recent discovery that Iran and Russia have interfered with this year's election, Biden assured that he would make them "pay the price," while claiming that Trump was letting them off "scot-free." Both candidates claimed the other had accepted foreign payments. 
The debate shifted to foreign entanglements, with Biden alleging that his son Hunter Biden has not taken Chinese money while Trump has. Trump responded by attacking Hunter and arguing that he had made money off of Ukraine and Russia. 
Biden said that Trump "pokes his finger in the eye" of U.S. allies while befriending North Korea as the debate turned to North Korea and the ballistic missile threat. Trump said that he would promote a good, peaceful relationship with North Korea while Biden expressed disinterest in meeting with North Korea at all.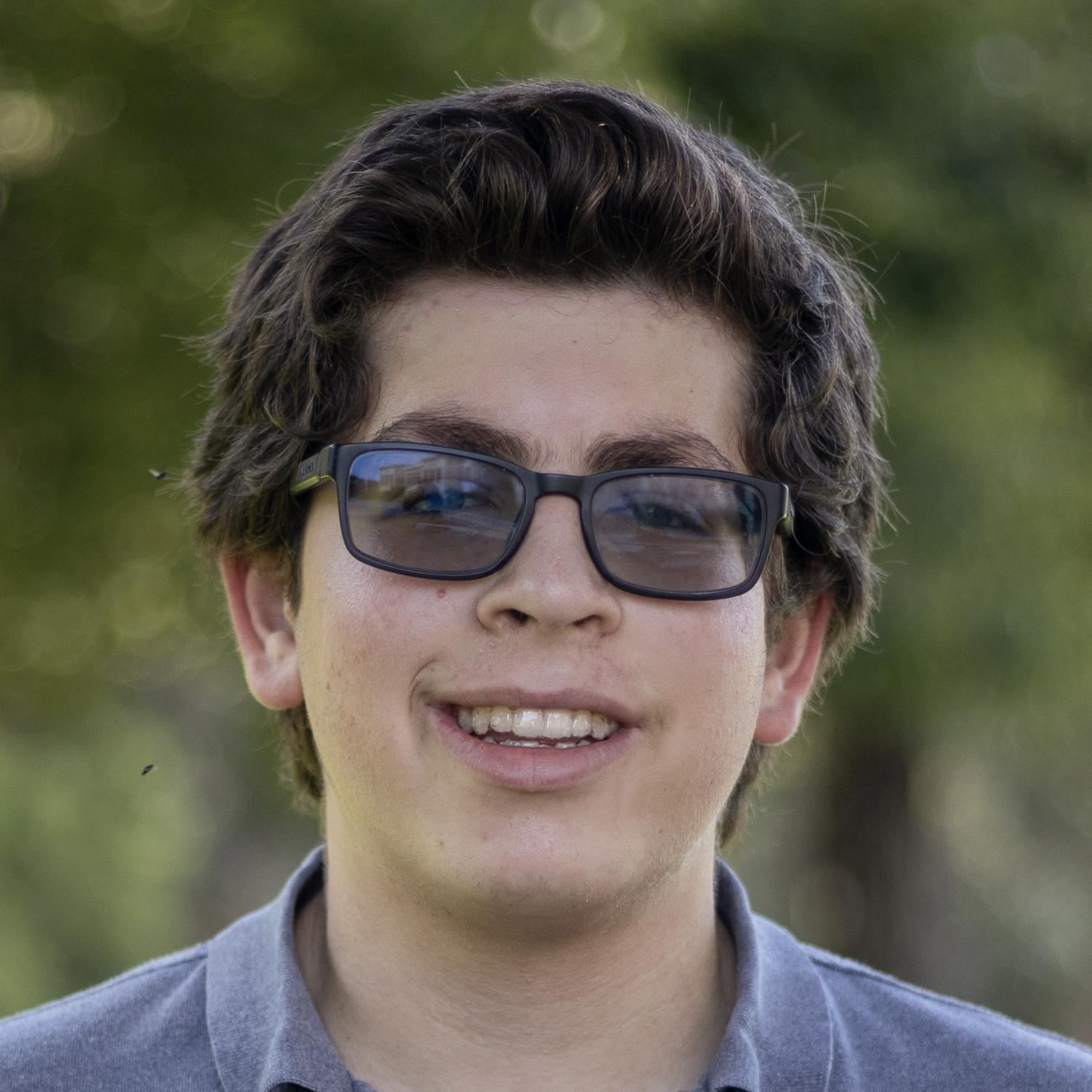 AMERICAN FAMILIES
The section opened on the Trump administration's potential repeal of ObamaCare. Trump criticized public healthcare, assuring that he would protect those with preexisting conditions; Biden said that he would provide free, quality healthcare to all because healthcare "is a right, not a privilege." He discussed his plan for a new public healthcare option that would build upon ObamaCare to provide comprehensive health care to those in need. 
Trump criticized Nancy Pelosi, stating that the Democratic Party was actively impeding the deployment of coronavirus stimulus packages. He asserted that he would continue helping states on an individual level as opposed to the collective nation.
The section ended on wages, where Biden voiced his support for a national $15 minimum wage.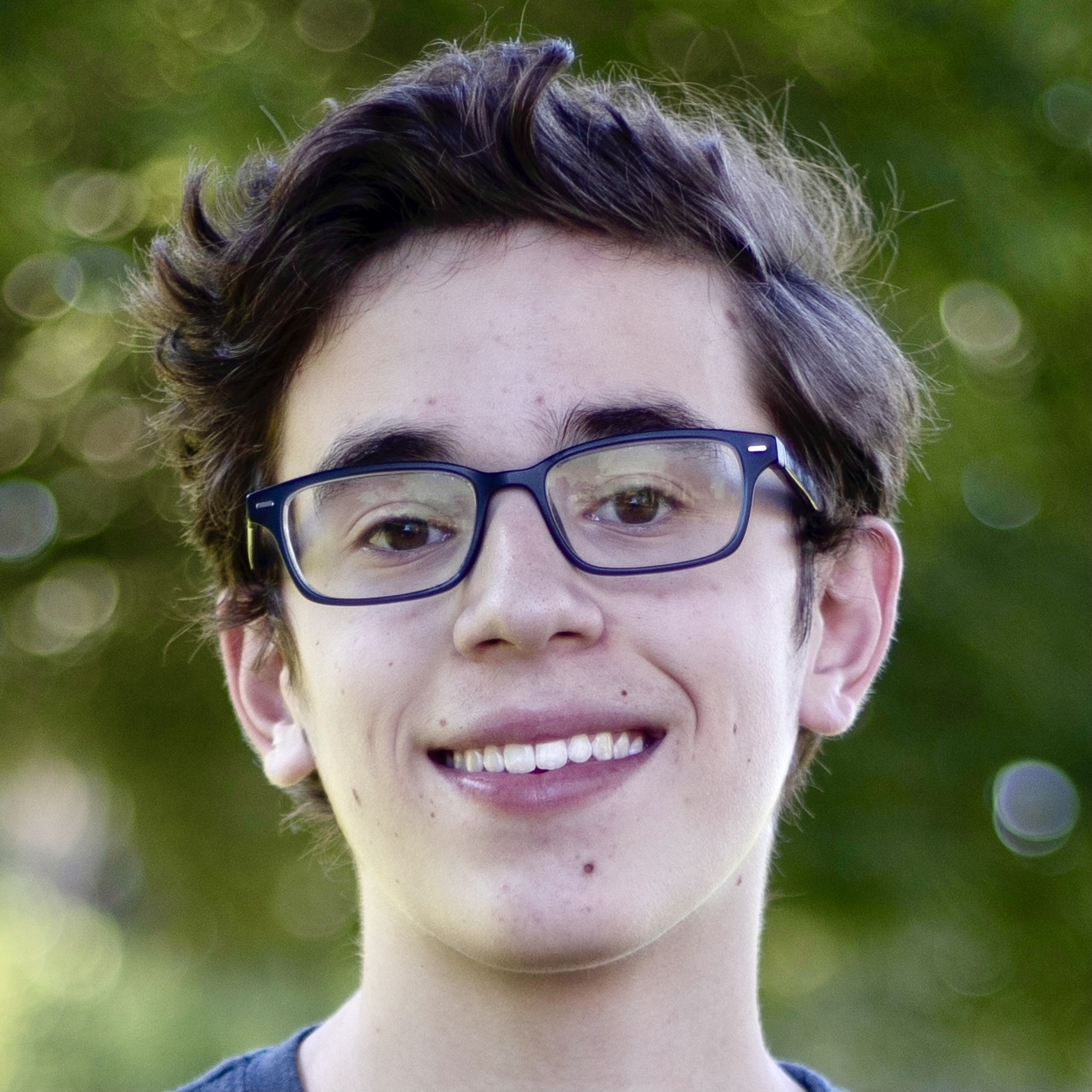 RACE AND IMMIGRATION
Trump attacked Biden on child separation policies, claiming that the Obama administration had built "cages to keep children in." He also defended ending the catch and release policy for allowing "murderers and rapists" into the nation.
He asserted that his presidency had done the most for African American families since Abraham Lincoln's, adding that the Obama administration failed to reform the criminal justice system during their eight years in office; Biden rebutted that he helped release 38,000 people from prison. Biden also deemed a crime bill passed by the Obama administration a mistake, saying that he has tried to repeal it.
Biden expressed empathy for minority communities and says that he intends to speak to them directly in order to prevent violence and poverty. Trump referred to himself as the "the least racist person you would ever meet," while Biden called him "one of the most racist presidents in modern history."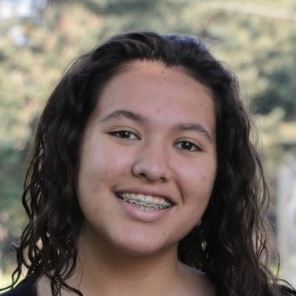 CLIMATE CHANGE
Trump began by saying that the Paris Agreement was unfair to the United States, deeming India, Russia and China "filthy" nations. He disapproved of how the agreement would have needlessly destroyed businesses when he said his administration has had the best carbon emissions in years. 
Biden declared climate change an existential threat to which the nation was hitting "the point of no return." His plan to alleviate climate change was criticized by Trump, who said that its creator, Alexandria Ocasio-Cortez, "knows nothing about the climate." He also claimed that forms of clean energy such as wind power would lead to more emissions than natural gas.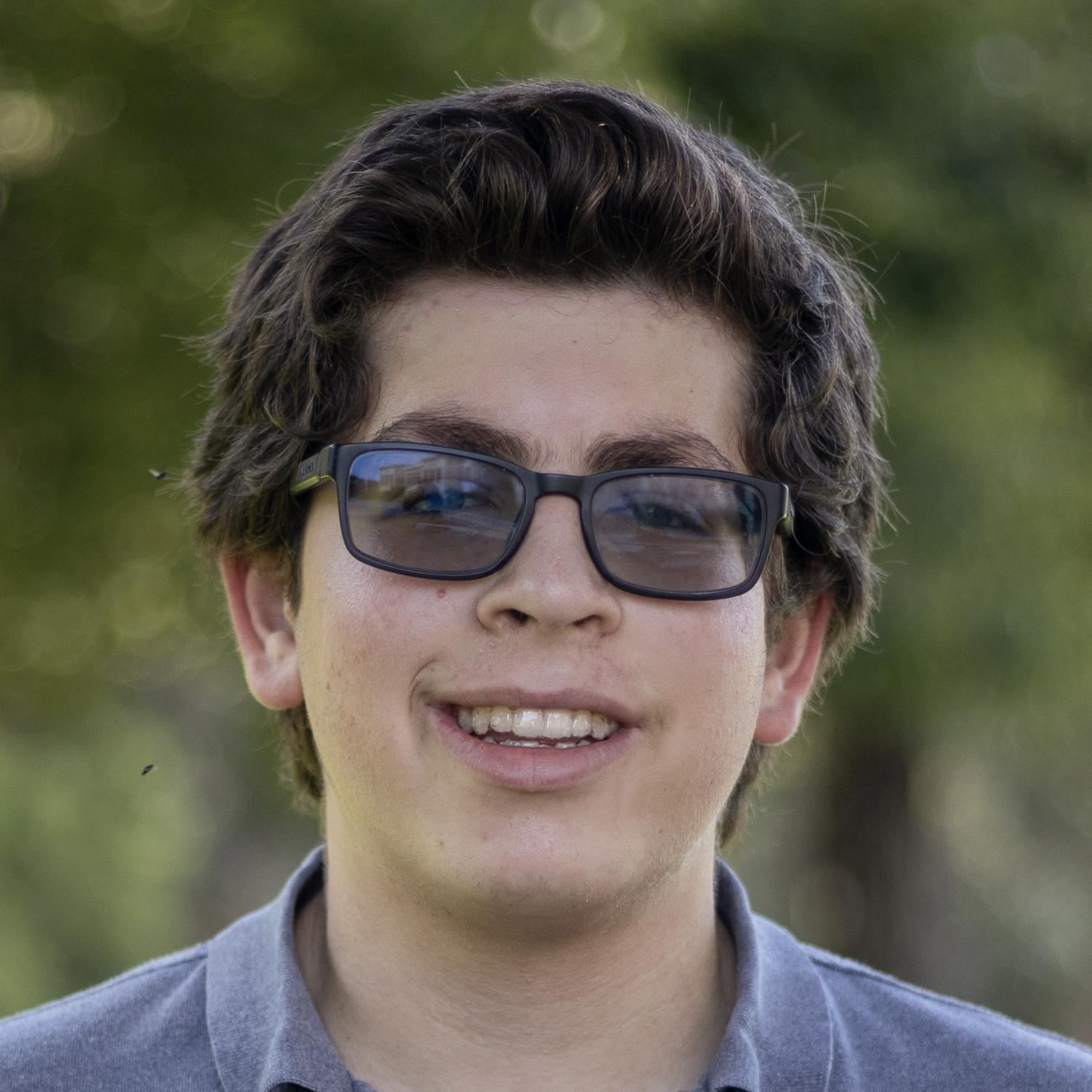 LEADERSHIP
After the candidates were asked how they would address those who did not vote for them in their Inaugural Address, Trump said he believes that "success is going to bring us together." Biden said that as a fellow American, he would treat everyone with the dignity and respect they have been denied for the past four years.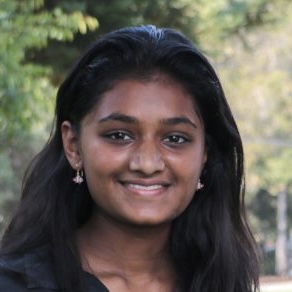 View Comments(1)