LAHS to distribute COVID-19 tests tomorrow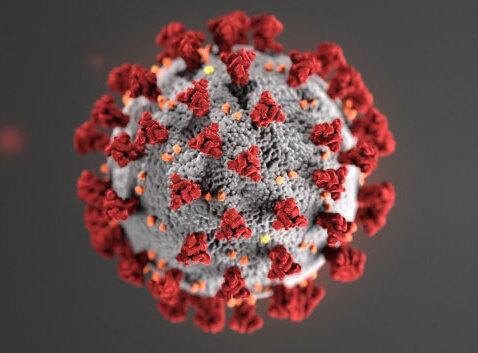 Tomorrow, the Mountain View–Los Altos School District will distribute rapid COVID-19 antigen tests to students and faculty during their first period classes. Those without a first period will be able to pick up their tests later during the day. 
Similar to the tests distributed in February before winter break, these tests are being used to monitor COVID-19 cases as students and staff return from the upcoming spring break.
Students and staff are required to take the two provided tests prior to returning from spring break. Reporting test results and quarantining in accordance with the COVID Designee FAQ is mandatory if the test returns positive.
Leave a Comment