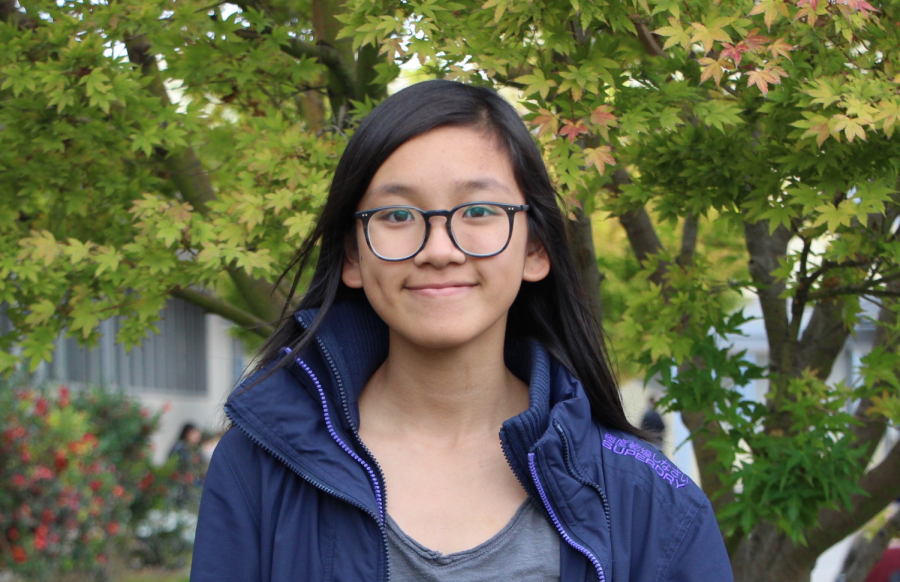 Krizia Araracap
Submitting my app made me feel very vulnerable, just because I was sharing a part of myself that I usually never shared with anyone before. I feel like in my whole four years here nobody really knew who I was. Nobody would be able to tell just looking at me what kind of struggles that I had to face growing up.
Putting yourself out there as low income is really hard, so I feel like my opinion going into it was, "I'm just going to put myself out there and if they accept me then I'll go for it." Being accepted made me feel like I actually did have a good chance of going to college.
Be honest, fully put yourself out there on your application because Questbridge and colleges will look for that and they'll really appreciate what you can bring.