Kayleen Gowers: On the road to Princeton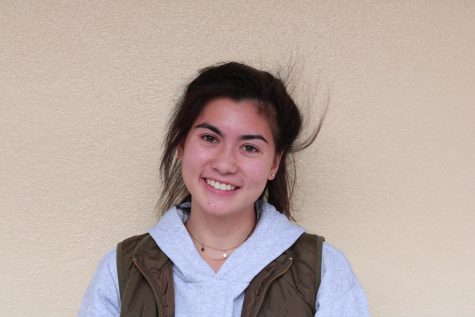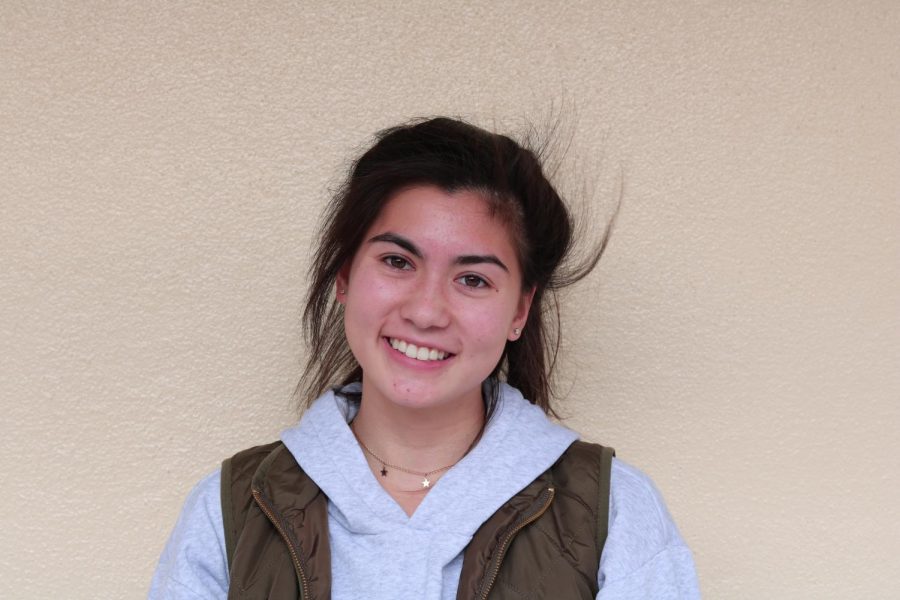 When senior Kayleen Gowers first stepped foot on Princeton's campus two years ago, she immediately felt at home. With its ideal balance of challenging academics and an outstanding soccer program, Kayleen knew that Princeton would be the best place for her. This led to her ultimate decision to commit to Princeton's Division 1 soccer program last July.
"I wanted to find a place that would challenge and stimulate me academically, but also allow me to compete at the highest level of soccer," Kayleen said. "Ultimately, I felt that Princeton was the best place for me to expand on my intellectual interests while playing on a nationally ranked team."
With the diversity in the student body and community, Kayleen looks forward to the opportunity to meet new people and create new connections at Princeton. With people from all around the country, there is a much wider range of people with different views and ideas.
"I think it's amazing to be able to connect and learn from individuals that come from completely different cultures, backgrounds, and standpoints from one's own," Kayleen said.
Although Kayleen looks forward to her years at Princeton, she chose to take a gap year in order to fulfill her dreams of studying abroad in Germany. With her half German background and having already gone to a German school for six years, studying in Germany for a year would allow Kayleen to take her German culture to new lengths. Since Kayleen plans on majoring in architecture, she found it fitting to do architectural internships in Germany, while also indulging in the culture that Germany offers.
To read more about Kayleen's commitment to Princeton, read this article.