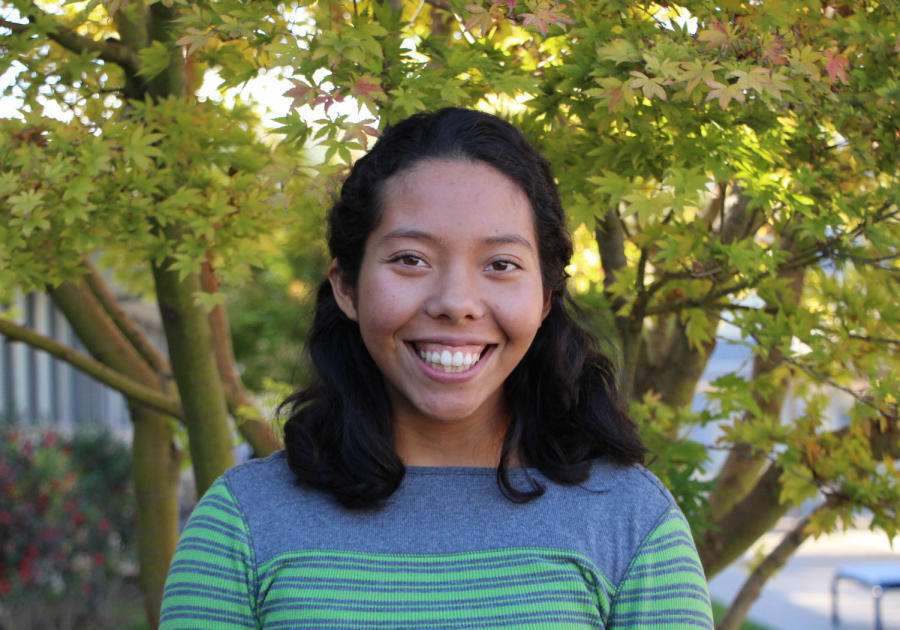 Jennifer Miranda
When I first learned about Questbridge, I thought it was meant for me. It was so easy to not go forward with the app, but I feel like I would've regretted it so much.
I had someone tell me that I shouldn't do Questbridge because she had other students that had applied for Questbridge with the same background as I did that didn't get it, so she didn't see why I would get it.
So the day I was going to go to those teachers and tell them I'm not going to do Questbridge anymore, Ms. Arriada was like, "No, what are you doing? Keep going, you can do it." So that really motivated me, and it totally paid off.
The biggest thing I took out of this was that you can't let someone bring you down if it's something that you believe that is out there for you. It's about not letting other people tell you what to do and standing up for yourself.