Here's how Los Altos students voted in our mock election
The Talon hosted a mock election for Los Altos High School students that ran from last Wednesday, October 28, through yesterday. All LAHS students received the ballot in their emails, and a total of 179 students participated, voting on the same candidates and propositions that appear on the official ballot. Here are the results.
---
National and State
For the presidential election, Joe Biden won 73% of the vote, Donald Trump won 14.6% and other candidates won the remaining 12.4%.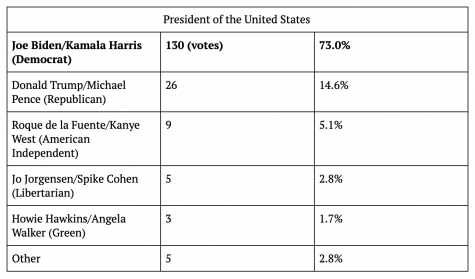 In the election for the U.S. House of Representatives 18th District of California, Democratic incumbent Anna Eshoo won 59.5% of the vote, while challenger Rishi Kumar won 37.3% and write-in candidates won 3.2%.

In the races for seats in the California legislature, voting followed similar patterns to the presidential election.


---
Local



Students were sorted into different city elections based on their chosen city of residence.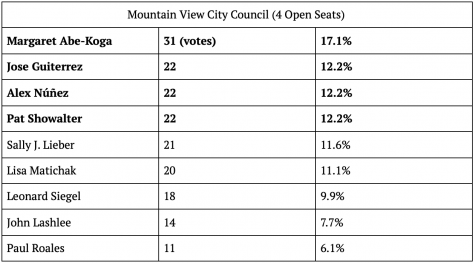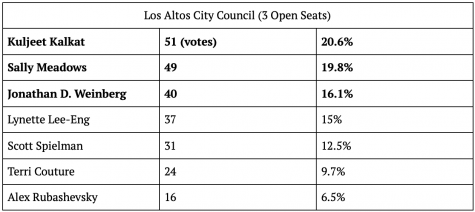 ---
Propositions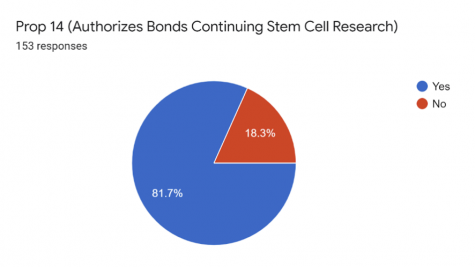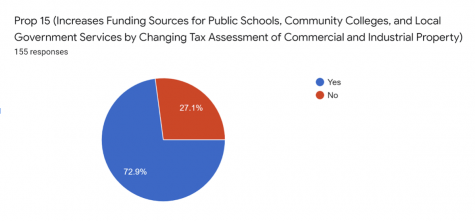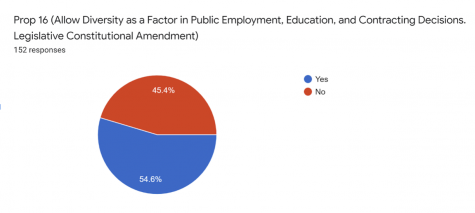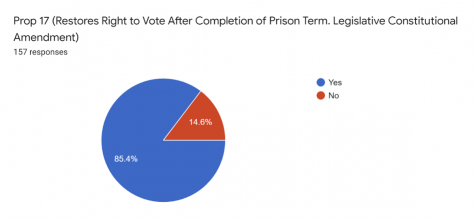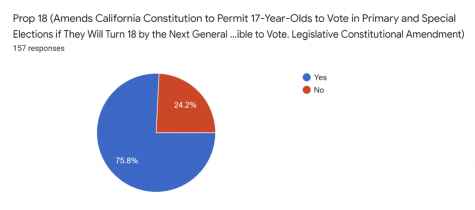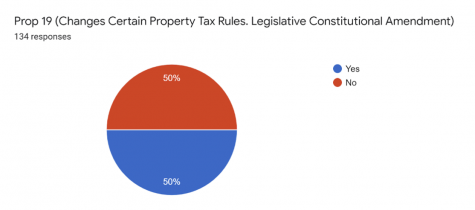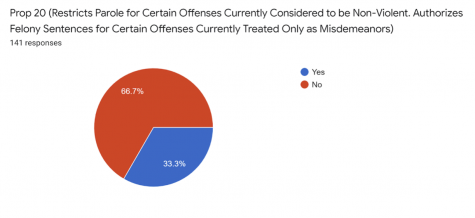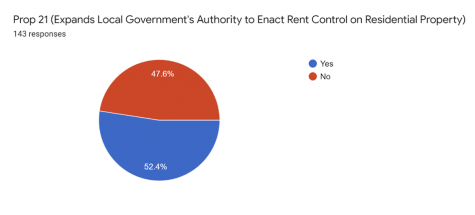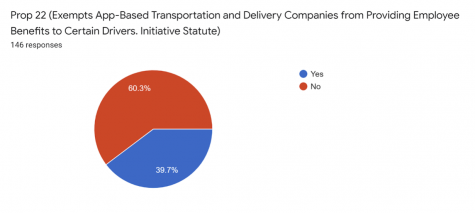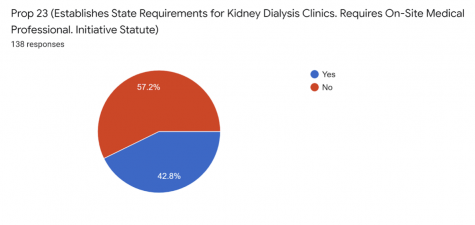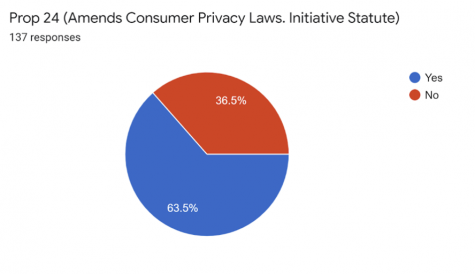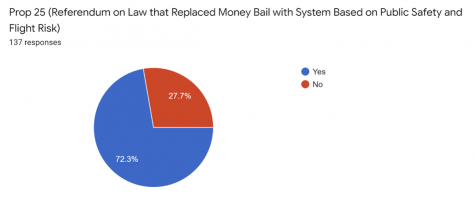 Leave a Comment