Finals foods
May 22, 2018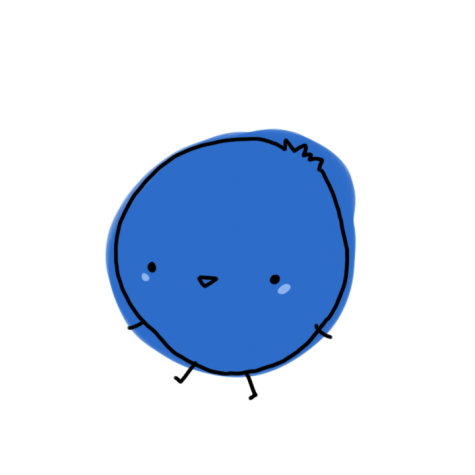 Hi! I'm Barry Blueberry! A cup of me is full of healthy an- tioxidants which are good for your brain. They promote a good memory. I am also sweet and delicious, plump and wonderfully round!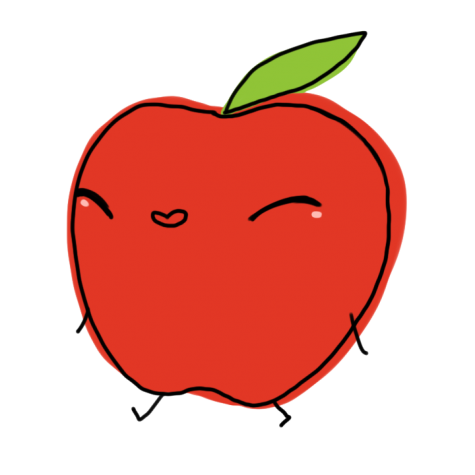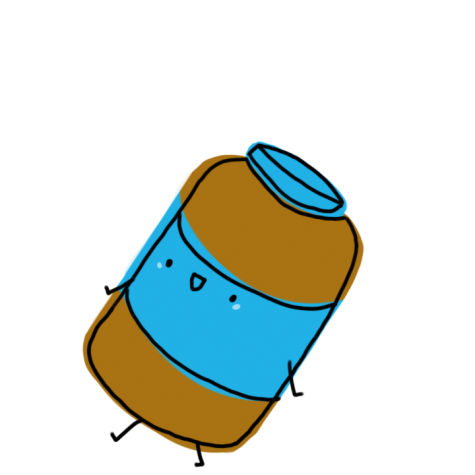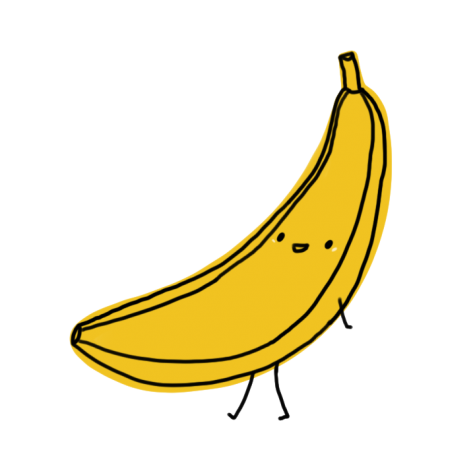 We're the trio Adam Apple, Bongo Banana, and Palmer Pea- nut Butter! All together we make a delicious and hearty snack. Adam is full of vitamin C to make sure you don't catch a cold during fi- nals. Bongo helps your memory and is a great source for energy while Palmer is full of healthy fats. All of us are high in calories to give you the energy you need to push on!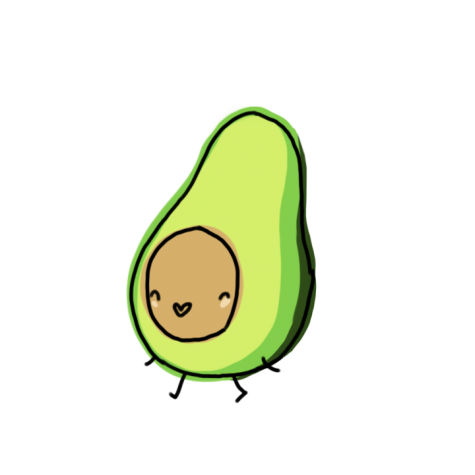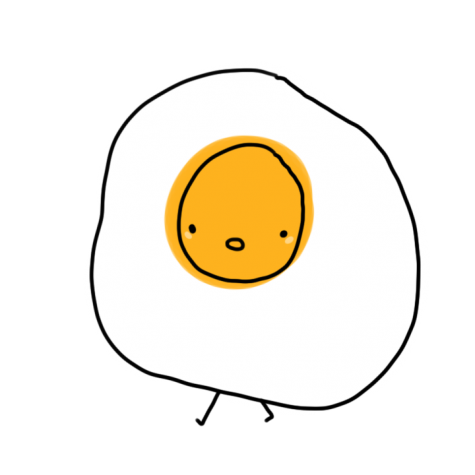 We are Edward Egg and Guac Avocado! Edward is an eggcellent source of protein and Guac is great for some healthy fats! We nourish your body and your mind. Smush us on your favorite toast or some crackers to enjoy a protein rich and nutritious snack!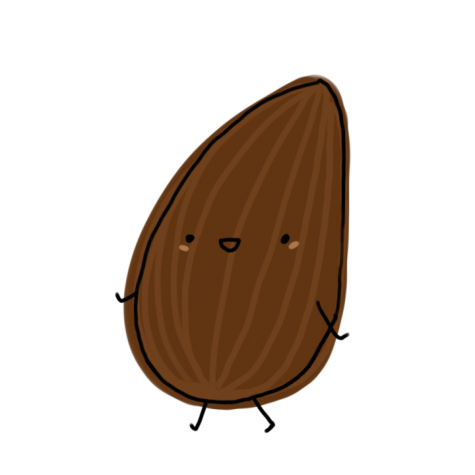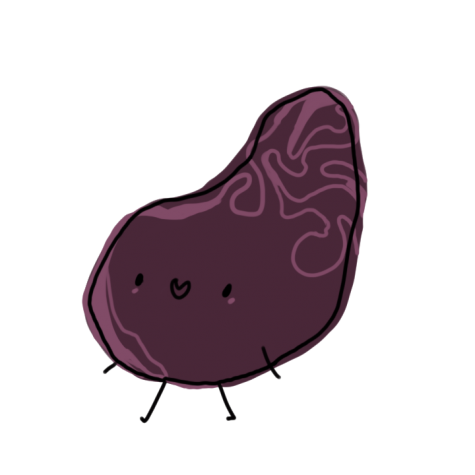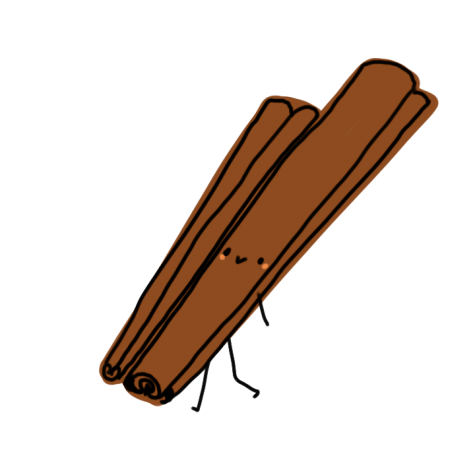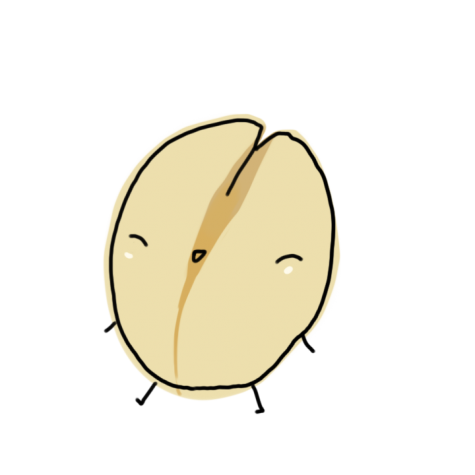 Hello Los Altos students! As finals approach, it is important to have a healthy breakfast to make sure you do your best. We are the Breakfast: Ottis Oat, the Carbohydrate, Cara Cinnamon, the brain, Andrew Almond, a healthy fat and Ryan Raisin, the sweet treat. Half a cup of Ottis with some milk gives you slow releasing energy. Combine us with anything you like to start your day off right!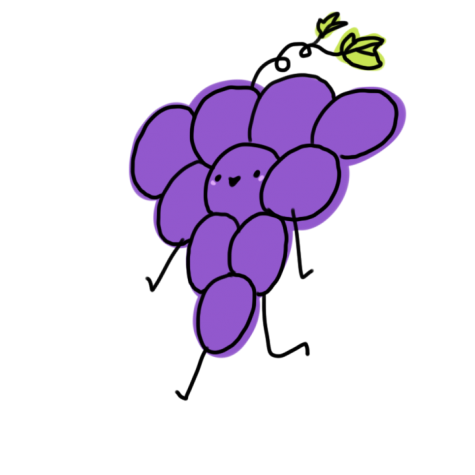 The lone one, I am Gilbert Grape. Freeze me overnight to enjoy a hydrating snack. I will refresh you, regulate your blood pressure and I am a great source of sugar. Eat me before you eat that unhealthy ice cream; I am more filling. I am good for an on the go snack when you are jumping from tutoring session to session. Good luck with finals and remember to stay healthy.