Elana Eisenberg's field hockey journey to a Cal Bear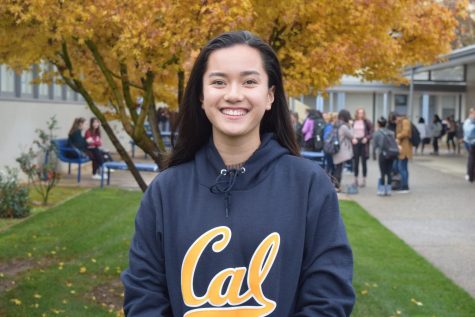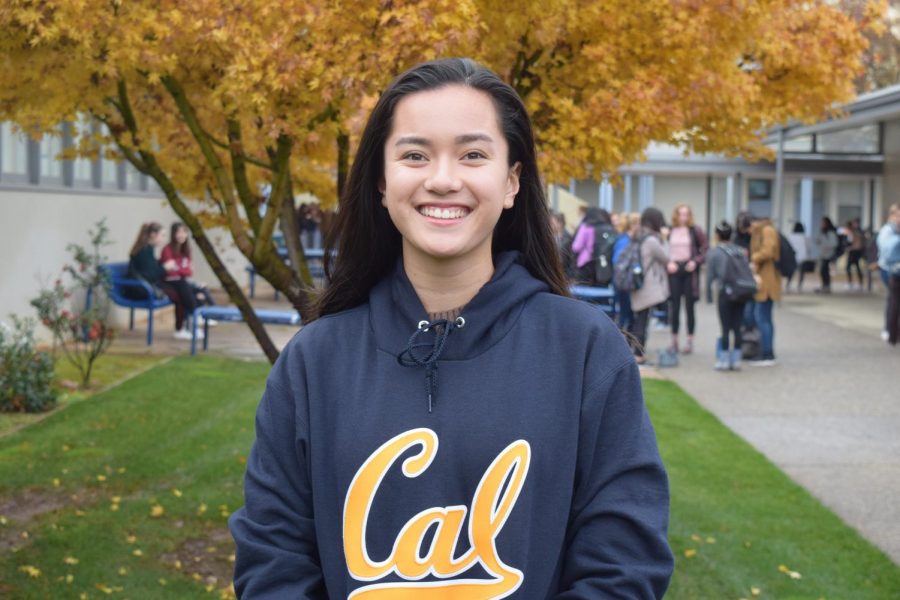 Field hockey has been a major part of junior Elana Eisenberg's life since the fall of sixth grade. She grew up in a sporty household, her mom playing field hockey at Stanford during her college years and her dad a sports broadcaster at the University of California, Berkeley (Cal). Elana jumped between sports, trying to figure out which she was most passionate about. Even after playing softball competitively for five years and basketball for three years, Elana said that she found her true passion in field hockey.
"I like that it's a very free flowing game, and how fast it moves," Elana said. "If you lose the ball, you can just run back and go get it—you never run out of chances to make a difference in the game."
In October, Elana verbally committed to play Division I field hockey at Cal. This commitment will become official in the fall of 2020, when she signs the National Letter of Intent. She hopes to study economics or business in college.
"I would always read the posts of girls that had committed there that were older than me and I remember thinking, 'Oh my god, I want that,'" Elana said. "But they make it look so easy. And in reality, it was really stressful."
The difficulty of the recruitment process is not always recognized by an outside perspective. Her peers often tell her how lucky she is not to have to go through the college application process, but Elana has to constantly make sure her grades are up to secure her spot as a Bear. Due to the rule that college coaches cannot contact student athletes until they are entering their junior year, Elana was almost completely in the dark about which schools were interested in her until this summer. After waiting so long to hear from colleges that were interested in recruiting her, she spent the vast majority of her summer focusing on field hockey and doing everything she could to interest colleges.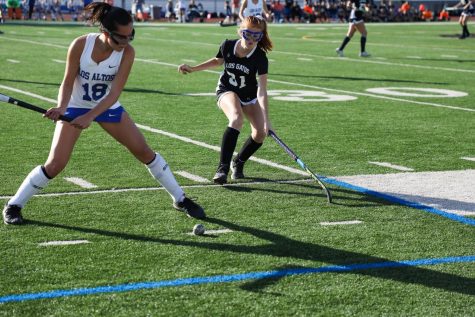 "It was a lot," Elana said. "I spent two summers just going to camps, clinics and tournaments. That was my summer. And it was hard because that was my family's vacation too. It was also stressful because you go to all these things and you still don't have a clear path. There were so many times where I was like, 'I need to slow down. If this doesn't work out, I need to have other options and I need to be realistic about it.'"
Although the recruiting process required extensive determination, her hard work puts her in a great position to set up for future success.
"This is going to sound so cliche, but it just felt right," Elana said. "I really could see myself going there and being a student athlete there. I told the coaches that I was ready to be a Cal Bear."