El Niño Adds Water to Reservoirs But Will Not Save Us From Drought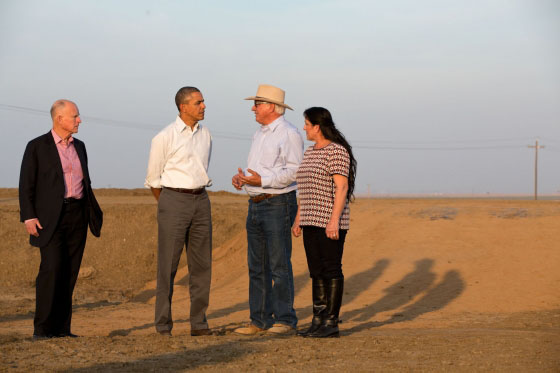 Contrary to popular belief, El Niño is not analogous to children in any manner aside from its nominal ties to the Spanish language. A paramount influence on weather and ocean conditions, El Niño refers to the unusually warm fluctuation of water temperature in the equatorial Pacific that occurs every two to seven years and is predicted to strike the Bay Area this winter. The ocean's surface releases heat and causes drastic disruptions of wind direction and weather patterns; this has historically implied wetter weather for California and South America.
In 199, the last El Niño proved catastrophic, causing flooding, ice storms, tornadoes and 17 storm-related deaths.
Predictions on the scope of this year's El Niño are inconsistent; some believe that it will not be able to trump the strength of the 1997 storm, while others postulate that this year's storm will commodiously surpass the fervor of the past. Either way, as dutiful Californians, we should be concerned, at the very least aware, about the issue, but we should not become intoxicated with the extremes.
The general consensus is that a wet and rainy El Niño winter will improve the conditions but likely not solve the drought. A one year storm is simply not large enough to reverse a four-year drought, but if the rain falls heavily in areas such as Northern California, where there are plenty of reservoirs to collect it, rather than in Southern California, where the land may be too desiccate for absorption, we can expect a significantly smaller debt in water for the upcoming summer.
Despite the predicted wave of rain and wet weather, the drought restrictions California has placed upon its citizens have yet to be revoked. Though rainfall may rise above average, so will temperature; this could prove water conservation to be more difficult than expected. Conservation efforts are still necessary to cushion the uncertainty of water gain and retention, particularly the ambivalent reports on rainfall in the Sierra Nevada and Rocky Mountains.
El Niño has received its fair share of media coverage, too. NASA has reported that it is scrutinizing the detailed effects and projections of El Niño, and other meteorological outlets such as the National Oceanic and Atmospheric Association have also been keeping tabs on the storm. Major news outlets such as ABC7 and CNN have assumed full coverage of the issue, broadcasting warnings and predictions alike.
In parallel to the vacillating, partitioned nature of the issue, the advice given on the matter is ambivalent: some sources preach the necessity of flood insurance while others scoff at the reliability of such far-reaching meteorological projections. Preparation is necessary, but the extent to which one should be concerned depends primarily upon their individual situation; it is necessary to seek the balance between superfluously over-preparing and being entirely unprepared in case disaster strikes. For example, homes near rivers or lakes are particularly susceptible to flash floods, so flood insurance is a viable option, whereas homes far from water have less urgent necessity for expensive insurance.
Overall, we should be aware that this winter will be a wet one, and that the drought will likely not be cured. Depending on the context, we should take adequate but not excessive precautions. El Niño is real, and so are the risks that come with it. A real situation obligates a realistic response, so we must act realistically in the face of the upcoming storm.
Leave a Comment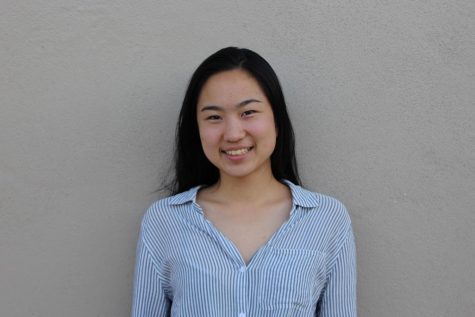 Miranda Li, Print Managing Editor


5'4". Black hair. Actually a lizard. When she think's no one's watching, spends time calling dogs pretty, watches videos about garlic bread in space...