Dodgeball 2016
April 26, 2016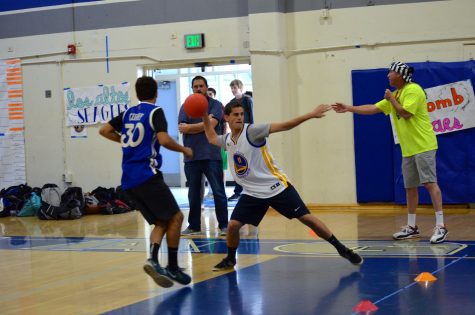 The 2016 annual LAHS dodgeball tournament kicked off on Thursday, April 21, with round 1 lasting through Monday. Over 50 teams entered for a shot at the coveted title, but only one will emerge.
see more photos from Round 1
---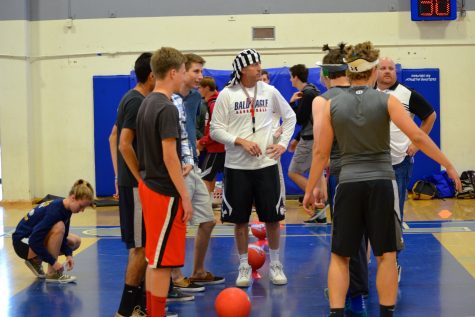 Dodgeball kicked into high gear on Tuesday with Round 2. With many competitors eliminated, the competition became ever more serious, leading into round 3, round 4 and eventually the much-anticipated championship.
See more photos of round 2
---
Round 2 concluded on Wednesday, leaving many teams out of competition and setting up a dramatic final 16 matchup. Who will make it to the final day of competition? Watch round 3 on Thursday to find out, and check out our coverage of the player of the day, Matt Chaffee.