Social studies teacher Derek Miyahara will succeed Galen Rosenberg as Assistant Principal beginning next year.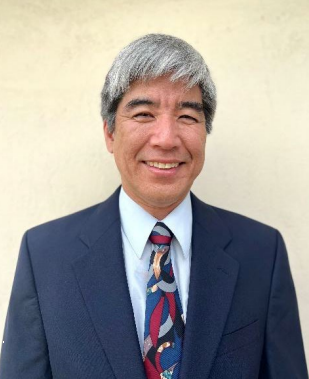 Miyahara has worked at Los Altos High School since 2004 and has taught a variety of social studies courses in addition to AVID, a class that supports low-income students and/or students that will be first-generation college attendees. He has worked as the school's Social Studies Department Coordinator and Western Association of Schools and Colleges (WASC) coordinator. He will replace Rosenberg, who retired at the end of this school year after a thirty-eight year career at Los Altos.
Miyahara is excited to continue the school's work on equity and quality in education as he moves forward in his new role, which focuses on curriculum, instruction, guidance, discipline, facilities, management and support services.
"We are delighted to welcome Derek Miyahara as LAHS's newest Assistant Principal," incoming LAHS principal Tracey Runeare said. "His dedication to education and understanding of the school's history makes him an ideal fit for our leadership team. We are confident that he will have a positive impact on our staff and the educational experience of our students."
Story continues below advertisement