Countdown to Christmas Day Nine: Christmas in the Park
Another activity idea for this holiday season: check out San Jose's Christmas in the Park. It takes place every year at the Plaza de Cesar Chavez, and has been happening for over 30 years. This event brings the holiday spirit to life in a spectacular Christmas extravaganza.
The area is covered in lights, and the streets are transformed into a winter wonderland. There are various different musical performers and shows, along with certain events such as the appearance of Santa that make this event something special. There is a giant Christmas tree along with street vendors and lots of fun.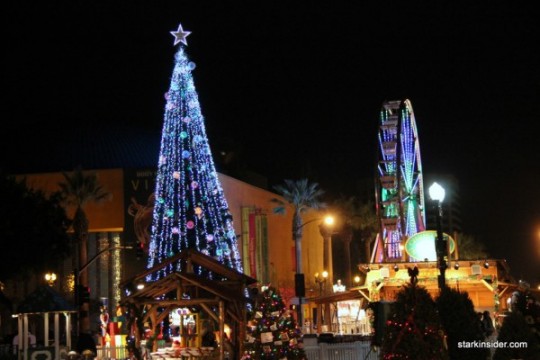 The event is run solely on donations, so it is entirely free for whoever might want to go! It is open between the hours of 9 a.m. and midnight until January 1.
Although I have not yet been there myself, I would love to be able to check it out. I have heard only good things about the event and have strong recommendations from others for everyone to see what it's about.
If you are interested in checking it out, there is more information here.
Image source: theletterqueue.wordpress.com
View Comments (217)