Column: Visual Arts in the Valley
March 1, 2020
Most high schoolers pursuing art or design are commonly asked an age-old question: How are you going to make money? I'm no stranger to the precautionary tales of studying non-STEM subjects. But ask anyone who works at a top-five tech company: artists and designers are in demand. Silicon Valley's traditional roles of creators and programmers are increasingly interdisciplinary, and high schools should match this shift by investing in creative programs for artists and non-artists alike.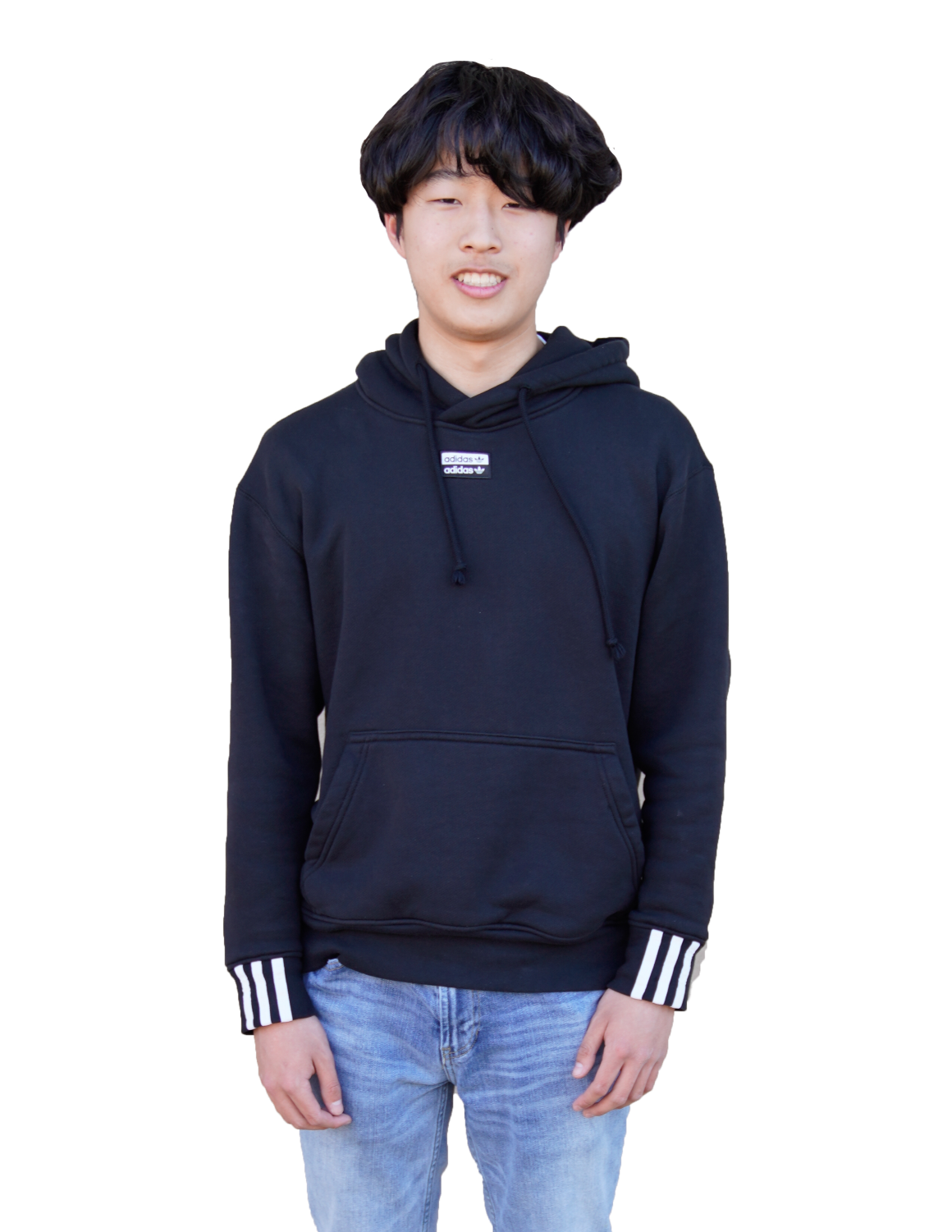 In the past two decades, designers like former Apple Chief of Design Jony Ive have shown the tech world that creativity is a valuable and scarce resource that determines how a product will perform. Today, many successful startups like Airbnb are founded by artists and designers who can solve problems with an empathetic, human-centered design process. Companies like Facebook and Google are actively recruiting within the fields of product design, human-computer interaction, and user experience design to work at the intersection of creativity and technology. In the contemporary Silicon Valley workplace, designer-artists create beautiful and functional products in fields like AI while engineers implement functional systems with user-oriented design thinking. Even cities like New York are looking for designers to create green spaces in the fight against global warming. 
Creative visual arts are critical to innovation in Silicon Valley because it brings aesthetics and humanity into technologies. Institutional leaders like Stanford's Hasso Plattner Institute of Design see the value of creative thinking, so they have developed their design program to empower students of any major. In the admissions process, they've also allowed applicants of any major to submit a visual arts portfolio. Stanford has enabled researchers, scientists, and artists to use creative processes to make an impact in fields ranging from special education to environmental policy.
"
Creative visual arts are critical to innovation in Silicon Valley because it brings aesthetics and humanity into technologies.
So what can our school do to empower its students?
We can start by enabling our amazing art teachers to teach creative thinking to more students at our school. Art teacher Christine An has worked with National Art Honors Society (NAHS) to bring interdisciplinary and conceptual art into our school. Working on her own time, she has invited Los Altos alumni who work as artists and designers to host workshops and guest seminars. Last year, Nvidia researcher Helen Broering hosted workshops introducing students to video production, while Intuit product designer Courtney Sandlin showed students her career in interaction/user experience design. These sessions open student eyes to creative careers, give them confidence in pursuing art, and show them the impact that creativity can make. But we need to do more than show possibilities—we need to let students explore ways to bring creativity into any discipline, and we can't do that without expanding the art department to provide more guidance and resources for students.
Over the past four years, An has provided invaluable guidance in studying design and visual arts. Up until freshman year, I had always kept my computer science pursuits separate from visual arts, but she encouraged me to bring them together. Since then, I've worked on projects ranging from wearable special education learning tools to poetry-writing neural networks, blurring the line between artistic pursuit and computer engineering. But not all art students have a background in STEM, and not all STEM students have a background in art. Los Altos's greatest flaw is that departments are segregated, where students have partitioned interests that often don't come together. 
We can move towards interdisciplinary visual arts for all students by increasing the art department's budget, which currently relies on parent donations to maintain supplies. We can also consider additional visual arts curriculum, and a studio supplied with spaces and resources required to innovate with fabrication and technology. As we lay down foundations for new buildings, now is the perfect time to fulfill a demand for creativity from tech companies and educational institutions alike. Maybe the answer to a truly innovative curriculum lies in the arts.