Column: Great egg-spectations
It was about halfway through sophomore year when I received a package that would change my life: the Magic Bullet Blender, Small, Silver, 11 Piece Set.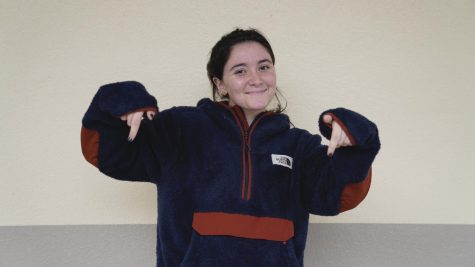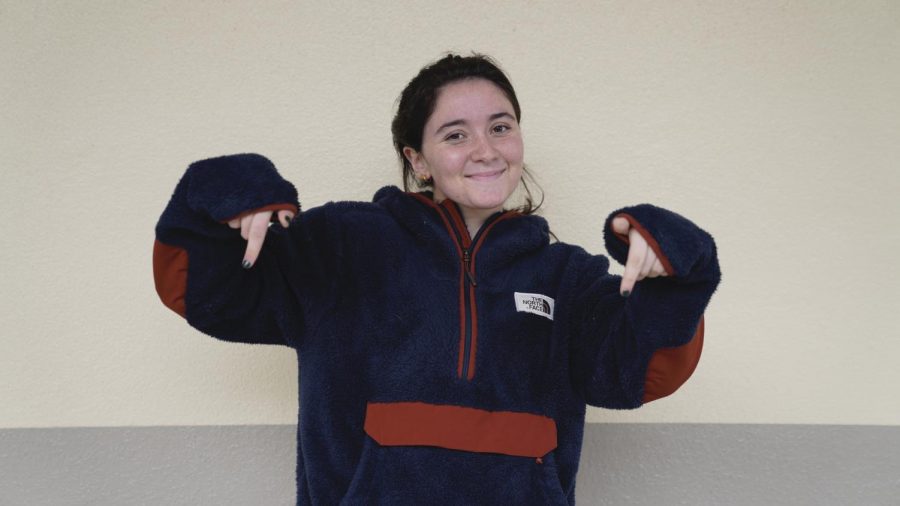 Flipping through the blender's brochure, I landed on eggs. Woah! This blender can make scrambled eggs?! For five minutes, my dad watched his culinarily clueless daughter blend these eggs before saying, "You know you have to apply heat at some point, right?" My initial excitement and anticipation dissolved into anger and then shame as I poured the egg water down the drain. 
But this column isn't about eggs. It's about those moments in life where we anticipate a desirable result but get let down instead. However, I've learned that the feeling of disappointment eventually fades and I'm left with what I most value.
I spent all of high school devoted to crew, a sport I thought I would get recruited to college for. I spent four hours and six days a week training. Sometimes I'd leave practice feeling on top of the world. Other times I'd leave feeling as though I ruined the entire practice, but I always told myself to persevere as the result would be worth it. Now, after five years of missing family vacations, skipping the Talon trip to Disneyland and dropping out of clubs, I didn't get recruited.
The thought of this took months for me to finally accept but now I realize that my recruitment status doesn't change anything. The 3,486 hours I put into this sport are worth more than any end result. These hours forced me to understand responsibility and what it feels like to have eight people relying on you. Crew showed me what it means to devote your life to something that has no guaranteed outcome, which is ultimately what life is. 
So, in some ways, the last five years have been watching two eggs blend for five minutes with no heat applied. And senior year was facing the devastating fact that I'm not getting a serving of scrambled eggs from a cold blender. But now, I'm making the eggs. I'm taking the egg puree and tossing it onto a hot stove and praying it'll turn out okay. And if it doesn't, I still have this low-quality blender and about ten more eggs. So, if not golden scrambled eggs, maybe an omelette, hollandaise sauce or one of the other five mother sauces in the French cuisine.