Column: Arts—Not just an Easy A
March 1, 2020
In fifth grade, I had just started at a new school. Searching for an outlet to make friends and express my creative side, I joined choir. Despite having absolutely no choir experience, it soon felt like a community to me.
Choir not only felt like my second home, but it also taught me invaluable skills, not just in music, but in teamwork, that I carry with me to this day. When I graduated, I was so emotional about leaving behind such an open coterie. However, I had hope that I could find something similar within Los Altos's choir program.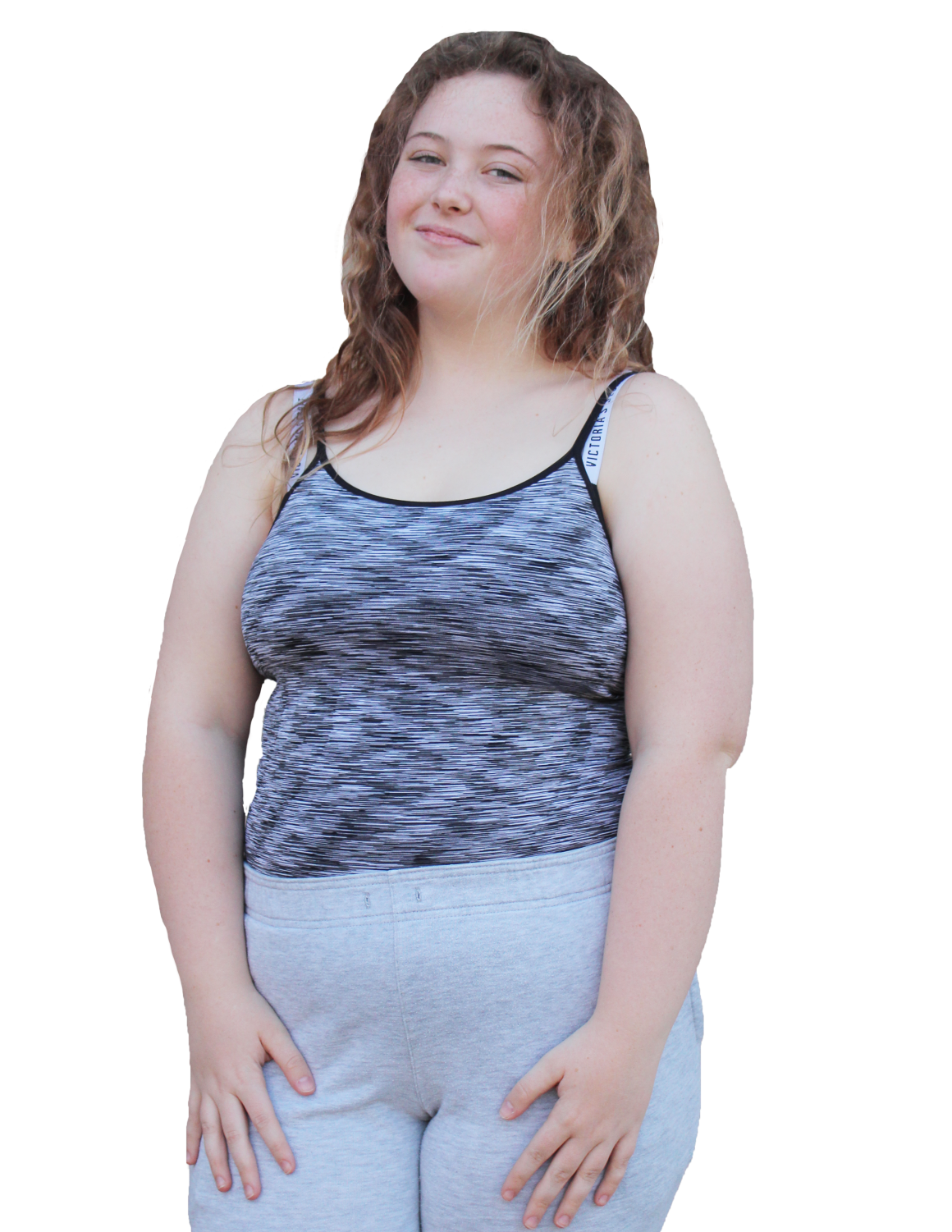 Yet, within the first week, I could already tell it wouldn't be the same. Even though I had choral experience, I was automatically placed in the beginner girls' choir because I was a freshman, so I was singing songs I'd sung before. The class was more relaxing than challenging, and although it was nice to sing without pressure, I missed the sense of urgency that came from preparing for concerts. It felt like the sole purpose of our concerts was grading, not putting on a quality performance for people to watch.
I felt disappointed that many of my peers saw the class as an easy way to fulfill graduation requirements. Excluding some, most people in my choir were in it for the arts credit and an easy A. I could sense my teacher's passion about music, but my previous experience and the choral program overall felt overlooked compared to other electives.
Honestly, I doubt this would happen in the STEM program at Los Altos, because STEM courses are generally viewed as difficult classes focused upon career preparation. Even the introductory STEM courses are challenging, and no one would take them expecting to just glide through and get an A. Also, introductory classes are not always necessary to take higher level classes in the STEM department. AP Computer Science, for example, can be taken without Intro to Computer Science.
Overall, this shows that the art departments are often seen as a crutch for students desperate to obtain credits through an easy class, sometimes at the expense of the people serious about the class, which you rarely see in STEM.
"
While STEM teaches quantifiable skills, the arts teach immeasurable qualifiable skills, and that shouldn't be discounted. "
Instead, people should appreciate the arts for what they can contribute to one's education. While STEM teaches quantifiable skills, the arts teach immeasurable qualifiable skills like creativity and composure, and that shouldn't be discounted. The arts teach transferable skills that can be applied to a range of careers, while elective STEM courses often teach skills so specific that they force you down a certain career path.
It's great that schools have started to recognize the value of the arts by putting the A into STEAM, through STEAM Foundations classes and STEAM Week. But it doesn't feel like the student body has caught up. You can't just add a letter to an acronym—you have to show you're giving it equal attention. Sometimes it feels like there isn't even a point in making it STEAM instead of STEM. 
Instead of district-wide change in funding of the arts department, we should first work on changing the culture around the arts. Arts classes should not just be promoted as a way to relax and slack off, but as a way to explore your creative side and discover alternative career options.
One way we could do this is through an arts introductory class similar to the STEAM Foundations class, focusing on an introduction to painting, drawing, photography, acting and choir. This would be an option for people without arts experience, giving them a way to fulfill their arts credit and try a variety of arts within one class.
Additionally, the arts department can offer placement classes for higher level arts classes, so people aren't required to take a class they are overqualified for and can instead learn to their level.
It's time to show the arts the love they deserve. They're the foundation of education, which many of us forget.