Charli XCX: "Crash"
April 19, 2022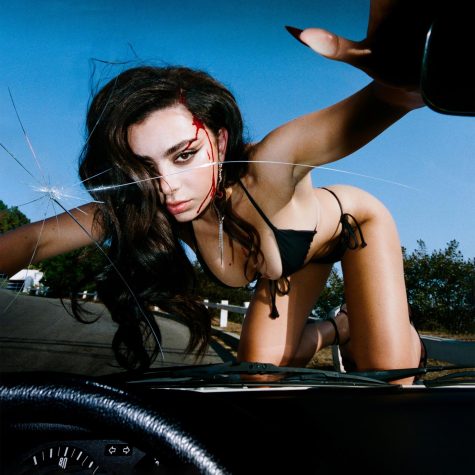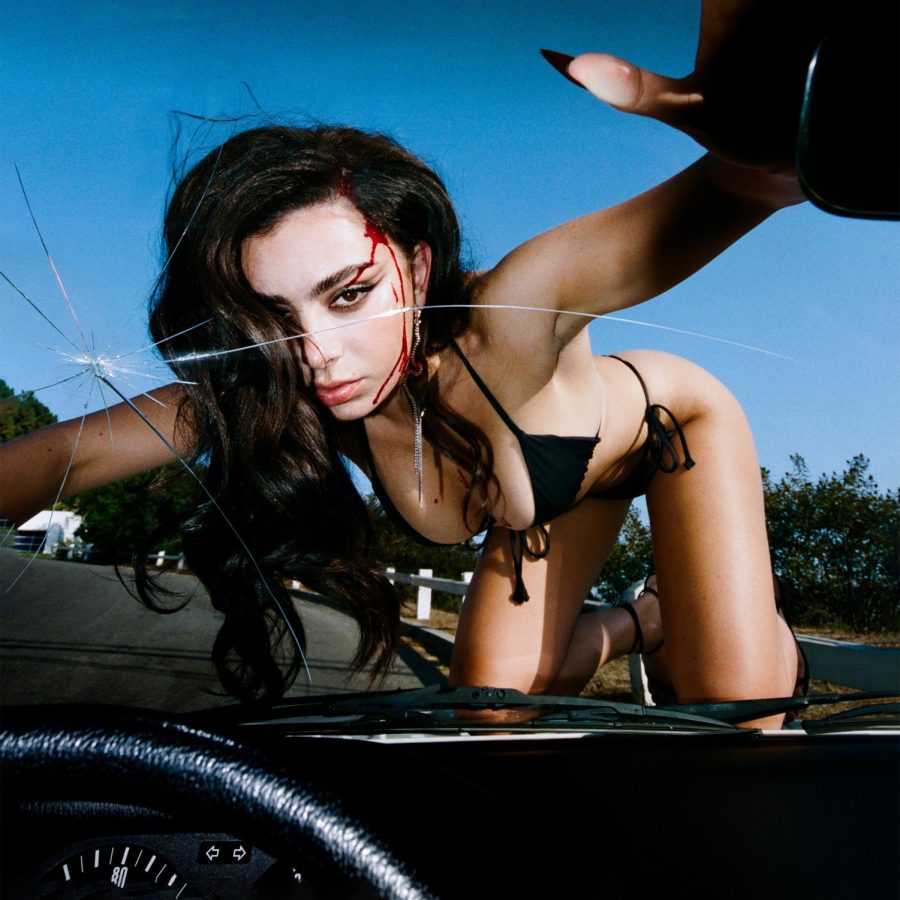 Charli XCX is one of the few examples of a career in reverse. After some of her biggest hits like "Boom Clap" made her a household name in pop music, her music became more experimental and niche as she flirted with hyperpop and glitch pop. However, on her latest album, Charli turns from the future and looks to the past: "Crash" is an album built more around nostalgia than pushing boundaries. The album exhibits strong influences from the synthpop and dance-pop of past decades.
While Charli's previous music prominently featured production from figures on the fringes of pop, like PC Music's A.G. Cook (who has been executive producer of the majority of Charli's work since 2015) and 100 gecs' Dylan Brady, "Crash" eschews these experimental styles almost entirely for more straightforward pop. For example, the bassline and vocal melodies of "Good Ones" call back to Lady Gaga-era 2000s electropop, and "Used To Know Me" has the vocal stylings and repetitive synth riffs of 1980s Eurodance. As a result, "Crash" feels more anonymous than its predecessors, like anyone could've released it. The album's lack of creativity in comparison to Charli's prior projects highlights her sacrifice of experimentation for wider commercial appeal. Though she succeeds at painting a timeless, memory-filled soundscape through "Crash," the album is largely unremarkable for it.
One place where the album shines is in its concision and consistency. The album's nostalgic vibes persist across every track, and thus "Crash" feels greater than the sum of its parts. It's just long enough to feel satisfying and just short enough to avoid wearing out its welcome. With catchy hooks, synth melodies and groovy drum patterns, Charli XCX's latest album is simple, straightforward, good pop music, even if it's also somewhat of a letdown.