CCS Bound: Spring sports soar toward new heights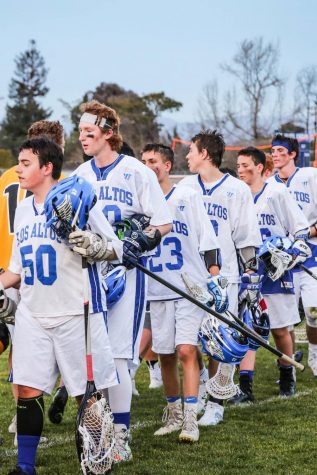 CCS Bound: Spring sports soar toward new heights
Boys Lacrosse
After an early season loss in overtime to Mountain View in March, the boys lacrosse team rallied to twelve straight wins, finishing first in the regular season with a league record of 11-0 and an overall record of 12-3. The team is currently in league playoffs, competing for a spot in CCS.
"We hope to be the first lacrosse team in school history to win a playoff game," senior captain Hayden Hofmann said. "Our team is really solid this year, and we definitely think we can win the whole league and advance to CCS."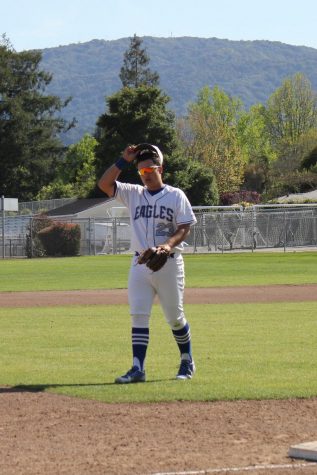 Baseball
After finishing sixth in their league with a league record of 5-9 and an overall record of 14-14, varsity baseball is headed to CCS. The team beat school rival Mountain View 9-2 early in the season, continuing to focus on improving their game despite experiencing a losing streak in April.
"[There was a] six game losing streak that we had to get out of, but during the losing streak we played some of the best baseball all season," senior captain Colin Homan said. "We made sure we kept our heads in the games and kept grinding."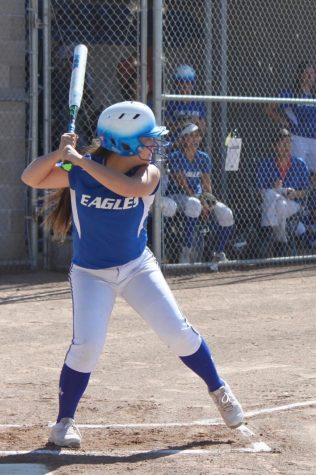 Softball
With a league record of 11-1 and an overall record of 15-9, softball finished their season first place in their league after a difficult season last year. Although the team is mostly made up of underclassmen, the confidence they developed over the year will be key for success in CCS.
"We are a really young team," senior captain Nicole Baxley said. "Having [everyone] play softball like they know how was something that was hard in the beginning of the season. As the season progressed, it became easier because everyone was gaining confidence, and we have momentum going into CCS."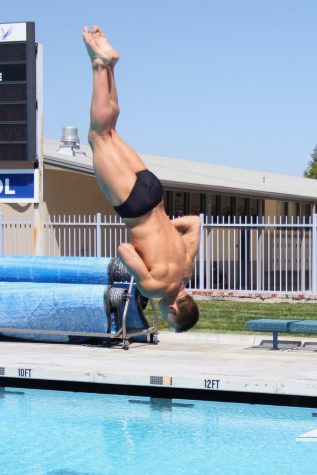 Diving
The diving team had a strong season, with the boys team going undefeated and the girls team placing first at four of six meets. Six divers qualified for CCS: freshman Cyrus Gaylord, junior Jeanpaul Ditto, senior Philip Carey, senior Evan Labuda, senior Trevor Labuda and sophomore Annika Coleman. At CCS Finals on May 11 and 12, Evan finished 3rd, Jeanpaul finished 5th, Philip finished 14th and Annika finished 13th.
"It's always hard to have motivation, but we get energy from each other on the team, so just being at the pool together and encouraging each other was the biggest help in staying strong through every practice," Trevor said.