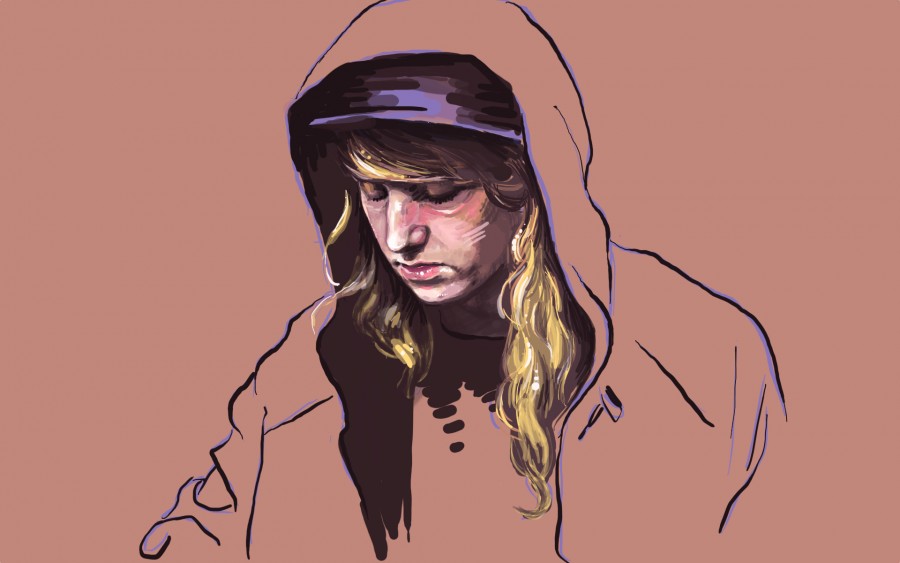 Cashmere Cat: up-and-coming artist
September 29, 2015
Magnus August Høiberg, otherwise known as Cashmere Cat, has been the saccharine-throbbing EDM producer behind the scenes of big-name artists such as Ariana Grande, Kanye West, Wiz Khalifa and others. Originally from Oslo, Norway, the shy, animal-loving Cashmere has played at Coachella, opened the Honeymoon Tour for Ariana Grande and been featured on the "Grand Theft Auto V" soundtrack.
Høiberg competed in the DMC World DJ Championships as DJ Final from 2006 to 2009, only first appearing as Cashmere Cat in 2012. In January 2013, he caught the eye of producer Benny Blanco, who has produced for Katy Perry, Maroon 5, Rihanna and other Top 40s hits, and Blanco invited him to move to LA and begin his first LA tour.
Cashmere is best known for his remixes of everything from Lana del Rey to 2 Chainz, as well as his features on Adore with Ariana Grande, Wolves with Kanye West, Party Girls with Jeremih, Wiz Khalifa and Ludacris, among others. His better known EPs are Mirror Maru and Wedding Bells, genre-transcending albums that are best described as soft hip-hop/R&B combos, with bass and organic sounds (read: bed squeaks, running faucets) and instrumental recordings thrown in for good measure.
Though many stereotype EDM as a fist-pumping, adrenaline-rushing genre for the bro-tank-clad partygoers, Cashmere is quite the opposite. His music evokes an almost ethereal sense of calm and billowing lightness. It is synthetic and flowing, yet often punctuated by a sharp beat, with dazzling high tones or edited vocals to soften the choppier edges.
Lovers of softer EDM such as Flume, Lido and ODESZA will enjoy Cashmere Cat's distinct yet similar style.
Cashmere's style may seem like a rainy Sunday morning coffee type of jam, but those who have seen him live will beg to differ. The stealthy bassline that goes almost unnoticed through earbuds is pure morphine in a live set, making Cashmere's sets achieve a new definition of "rave," His transitions are flawless, seamlessly weaving in remixes of pop culture such as Watch Me (Whip/Nae Nae) and other more stereotypical bumping EDM to keep the audience hyped and screaming along nonverbal syllables to Mirror Maru.
With a recent shift from the heavy, repetitive dubstep electronica of 2013 to more melodic EDM, Cashmere Cat has potential to be a new pioneer in the EDM industry.