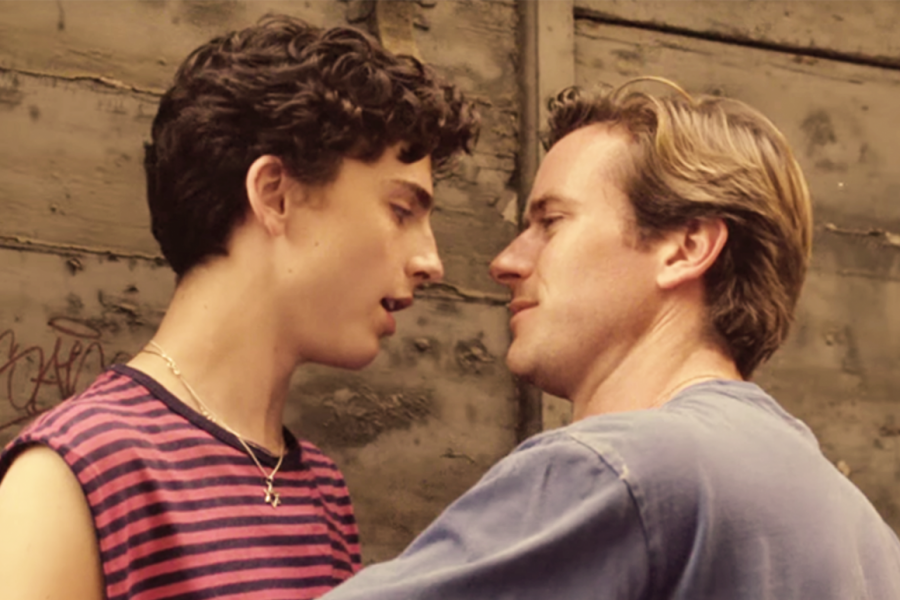 Sony Pictures Classics/Warner Bros. Pictures
'Call Me By Your Name' is a Quiet Triumph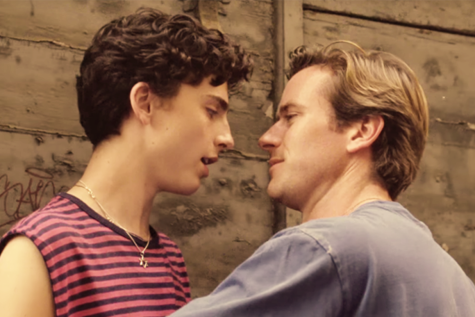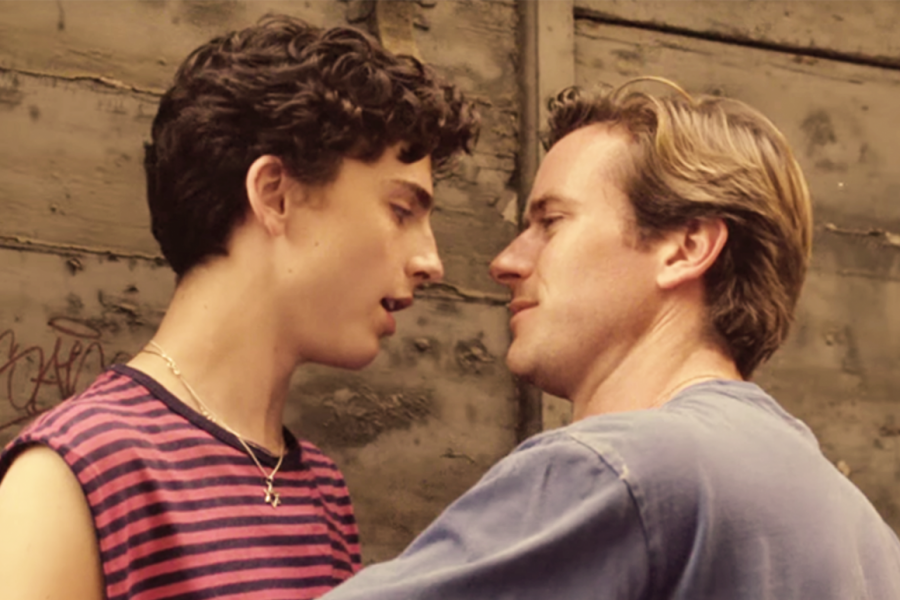 Though it might seem like just another coming-of-age romance, the mesmerizing performances, obvious passion placed into its making and the dedication to its authenticity came together to create a spellbinding, authentic and kind-hearted film.
Set in the early 1980s Italian countryside, the film follows the romance that unfolds between Elio, the son of an archaeology professor, and Oliver, the assistant brought on for the summer.
This film's emotional center is the 17-year-old Elio, who spends his summer days transcribing music, reading and trying to talk to girls. Timothee Chalamet captures it all perfectly — equal parts stubbornness, reckless optimism and unrelenting vulnerability — sinking into his role and effortlessly communicating each thought and emotion with a single look. He makes this movie the triumph that it is.
Chalamet delivers Elio's confession for Oliver while hidden behind a pair of sunglasses, yet is capable of making the audience feel each second. He leads with an acknowledgement of how little he knows of things that "truly matter." As Oliver implores further, Elio's worry and apprehension are revealed; we see the fidgeting movements and unsure pauses he takes, the silence nearly becoming a third character in the scene. But we also see the guileless unwillingness to back down from speaking this truth, seen through the childlike tilt of his chin up to Oliver, as if challenging him. Every nuance and subtlety in this scene is delivered perfectly by Chalamet.
Guadagnino captures Elio and Oliver's summer in flawless clarity. Italy, through Elio's eyes, is saturated in a haze of warm tones, conjuring this feeling of an endless summer with Oliver. And we're later stunned by their inevitable separation, the starkly cold color palette and hard machinery of a train station contrasting sharply to gentle small town bike rides. Each aspect of this film was executed with purpose. The long-establishing shots, the original music of Sufjan Stevens and much more came together to form a world achingly real while simultaneously dreamlike, but above all, unquestionably Elio's.
Finally, this film's authenticity was its spark. I have never seen a truer story portrayed on screen. Each time I speak about this film I find myself saying it aches, exuding genuinity and truth. Other coming-of-age movies always seemed too sugary sweet to be real. But in Elio, I found something that has managed to ring true in my heart in a way nothing else ever has. I had the great fortune, or misfortune — I'm still unsure — of feeling and experiencing every one of his awkward fumbles, missteps and worries in a summer that, much like Elio, will be rooted in me for years. So I can say, with absolute certainty, that though its outsides appear skin deep and picture-perfect, the story it's telling is rooted in simple truth.
"Call Me By Your Name" examines the human ability to love and advocates for feeling above all else. In all these ways, "Call Me By Your Name" deserves every accolade and more.