Bay Area counties under "shelter in place" order
Santa Clara County is under a shelter in place order effective at 12:01 a.m. tomorrow, March 17, and will last for at least three weeks. The mandate also covers the counties of San Francisco, San Mateo, Marin, Contra Costa, Alameda and the city of Berkeley.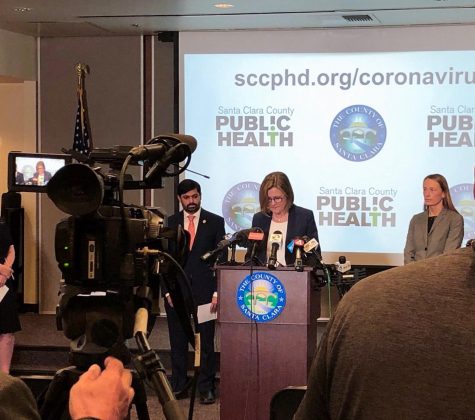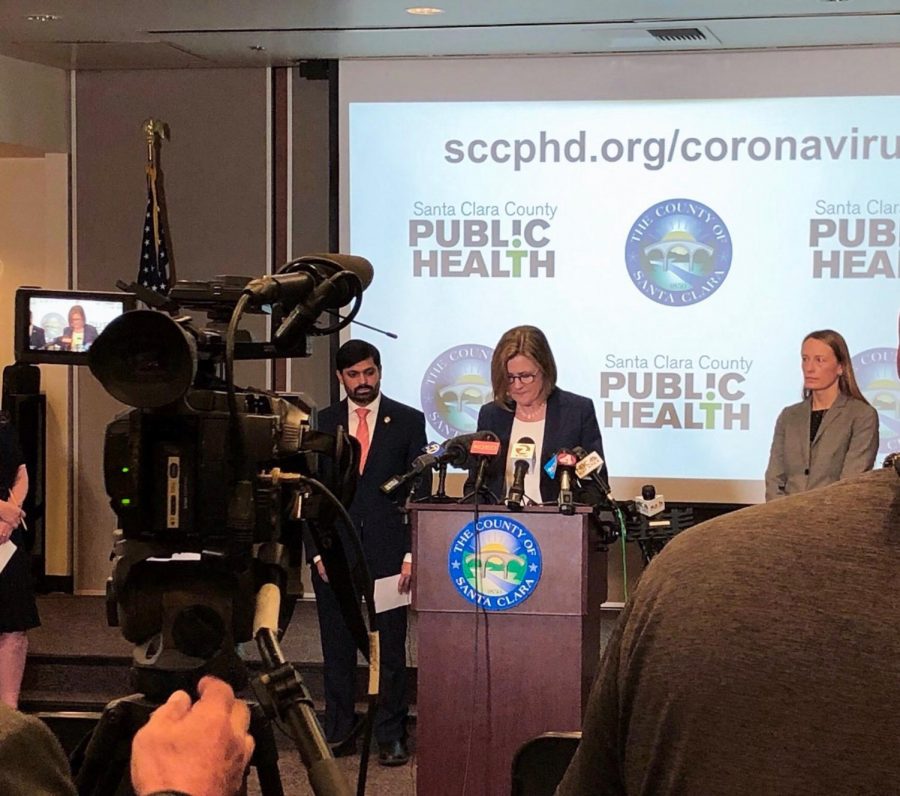 The order directs all individuals to shelter in their residences and leave only to "provide or receive certain essential services or engage in certain essential activities and work for essential businesses." All gatherings of any number of people are prohibited, except for essential activities and business operations. 
Essential businesses include, but aren't limited to 
health services;

grocery stores;

pharmacies;

gas stations;

banks; and

hardware stores. 
Essential activities include
those pertaining to health;

obtaining necessary supplies;

caring for family members or pets;

performing work necessary for essential businesses; and 

engaging in outdoor activities, provided that social distancing is observed.
All non-essential travel on foot, bicycle, scooter, motorcycle, automobile or public transit is also prohibited. 
Essential travel includes
travel relating to essential activities or business;

travel to care for dependents or vulnerable persons;

travel to a place of residence; 

travel to schools to facilitate long-distance learning or food services; and

travel required by law.
Public transit will remain open, but only for essential travel, provided that social distancing of six feet is in place. Outdoor activities like running and hiking are still allowed, also with social distancing in mind. 
Restaurants can still deliver or serve to-go orders. Fitness facilities are not considered to be essential healthcare operations.
"We are not expecting empty streets," Marin County Health Officer Matt Willis said. "But rather, those that go out are doing so for essential trips. Social distancing does not mean disconnecting from each other. Let's stay connected through calls, texts, and other online communications."  
People experiencing severe symptoms are encouraged to immediately seek medical attention, rather than get tested. 
"If you have symptoms of fever, cough, shortness of breath, or any of the symptoms of getting a viral infection, you must stay home, especially if you are an essential worker," Santa Clara County Public Health Officer Sarah Cody said. "You must stay home and self-isolate and not spread."
The joint decision comes at a time when there are 273 confirmed cases of COVID-19 in the seven included jurisdictions. According to Cody, tests are expected to become more widely available as academic and commercial laboratories begin to work with the government.  
"We know that Santa Clara County is the center of this outbreak in the Bay Area, and we know that it's spreading rapidly," Cody said. "I recognize that this is unprecedented, and if I thought that last Friday's announcement to close schools was hard, this one is exponentially harder." 
Homeless individuals are exempted from the order, but government officials are being encouraged to provide shelter as soon as possible. 
"We must move aggressively and immediately," San Jose Mayor Sam Liccardo said. "The time for half measures is over. History will not forgive us for waiting an hour more."